What is Meal Prep Mondays?
Meal Prep Monday is the day that meal preppers around the globe are sharing and inspiring others to lead a healthier lifestyle.
Meal Prep Monday is more than beautiful photos of pre-portioned meals, it's a day that embodies the mindset and community around saving time and money, eating with a purpose, and hacking life.
Avoid drive-thru urges and packaged food cravings this week by preparing nutritious lunches ahead of time.
If you are looking for meal prep ideas, healthy eating tips, or delicious snack recipes then you have come to the right place. Meal prepping has never been easier with our blog exclusives curated by folks passionate about healthy eating habits and nutritious food that looks, and tastes great! No matter what your calorie level you can save money at the grocery store with effective menu planning for different days of the week. Healthy lunch? No problem, check out 25 Healthy Lunches For People who Hate Salads:
Fun Fact: From the people we polled, 80% of people meal prep their food on Sunday! Tell us what day you meal prep in the comments below
If you're looking to get started with meal prepping, here are some great resources to get you started:
1.Download our Easy Meal Prep Recipes eBook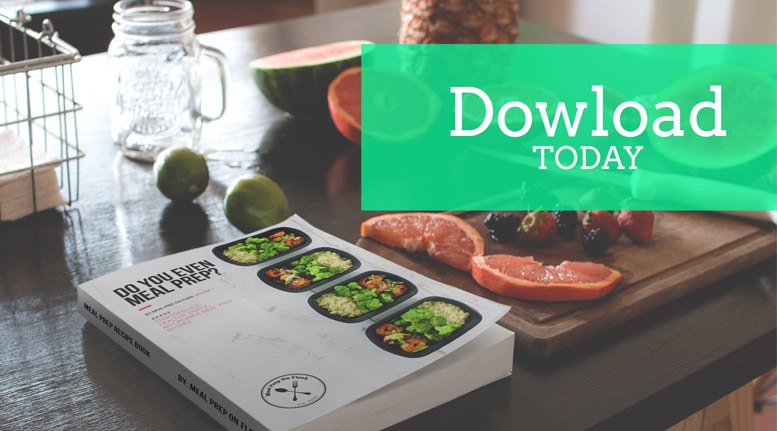 2. Meal Prep 101 : Guide to Getting Started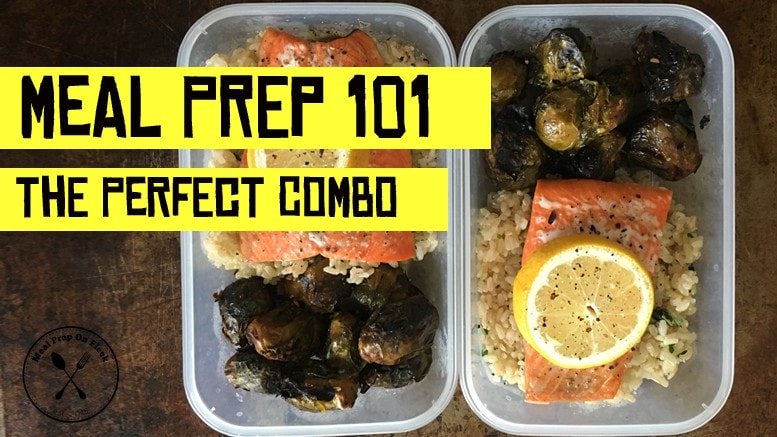 3. Ultimate Guide to Meal Prep Containers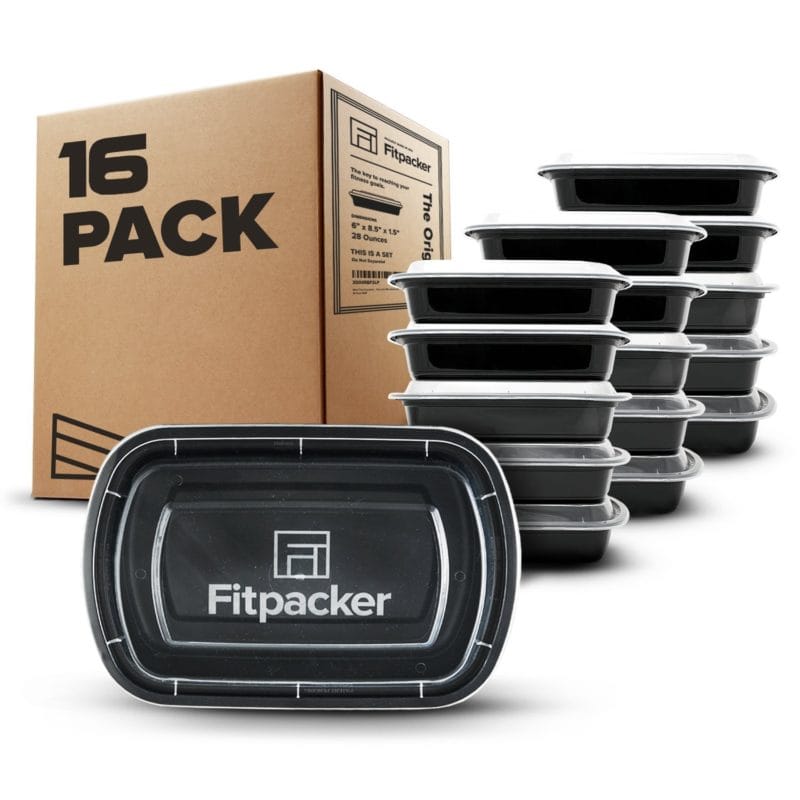 4. Meal Prep Tips for Weight Loss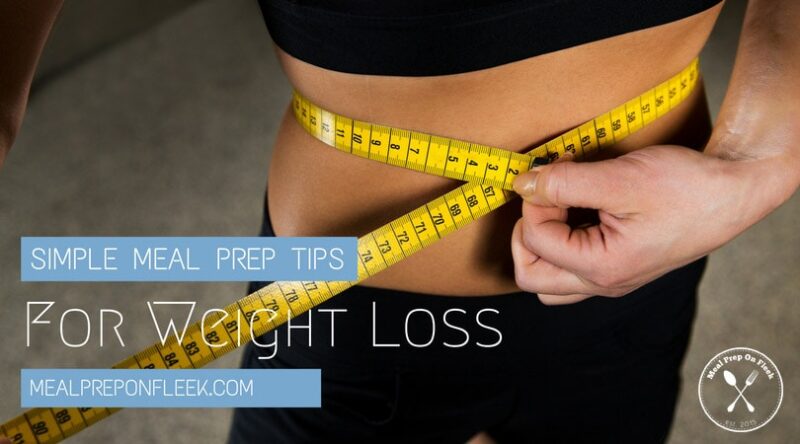 5. Sheet Pan Meal Prep Recipes that will change your life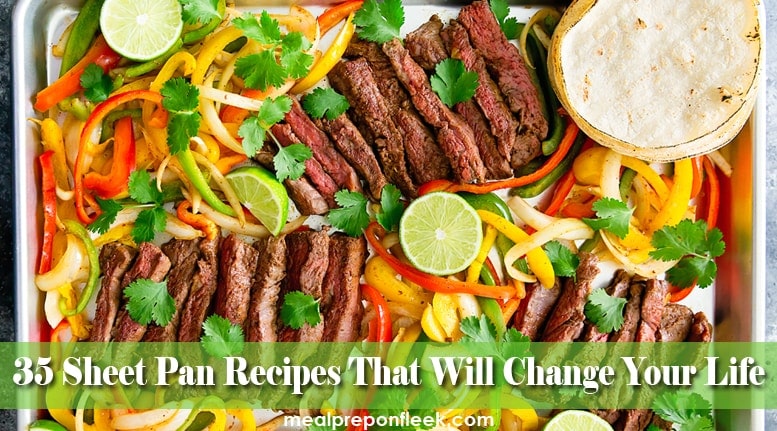 6. Meal Prep Recipe Videos on our YouTube