25 Healthy Lunch Ideas For People Who Hate Salads
Although, we are definitely fans of big, hearty, filling salads we know some of you aren't! Yet, many times people think that the only way to eat healthily is by eating a salad. Well, think again! There are so many easy and healthy lunches for people who hate salads! Don't forget, Meal Prep ideas come in all shapes and sizes, so when you see Cheeseburger Pizza Chicken (below) don't just a take a glance... give it a try and let us know how you like it.
Just divide each recipe into your meal prep container and you will be prepared for a week of delicious (non-salad) meals!
Cheeseburger Pizza Chicken Meal Prep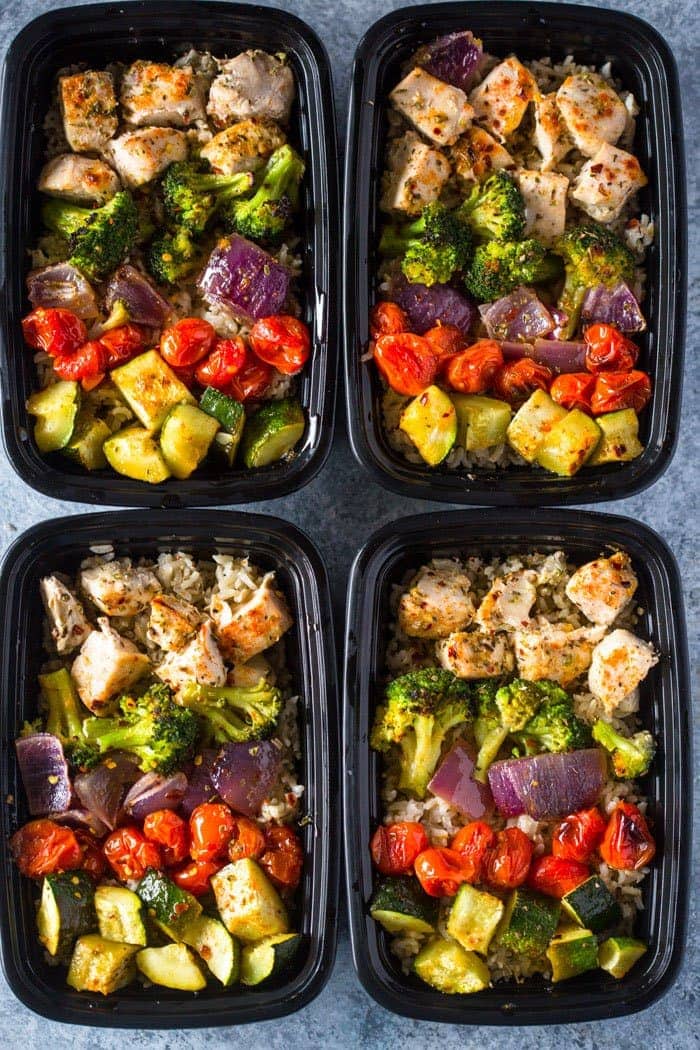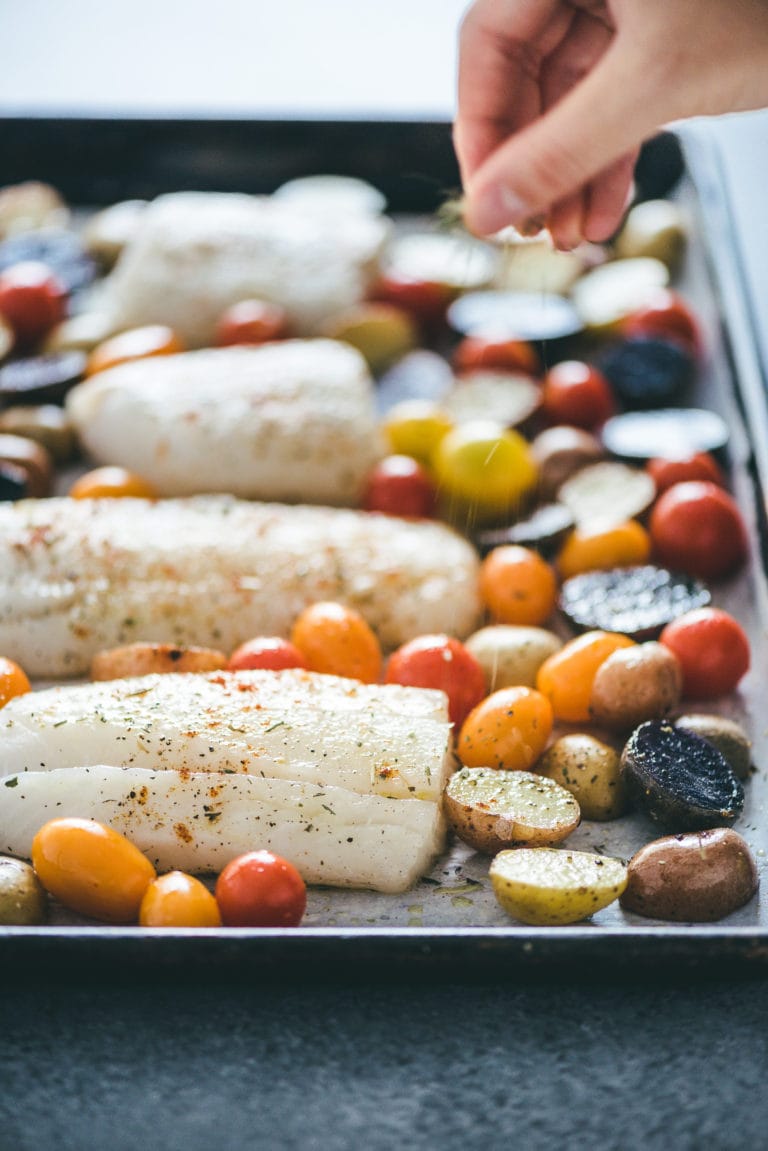 One Pan Whole30 Sausage and Veggies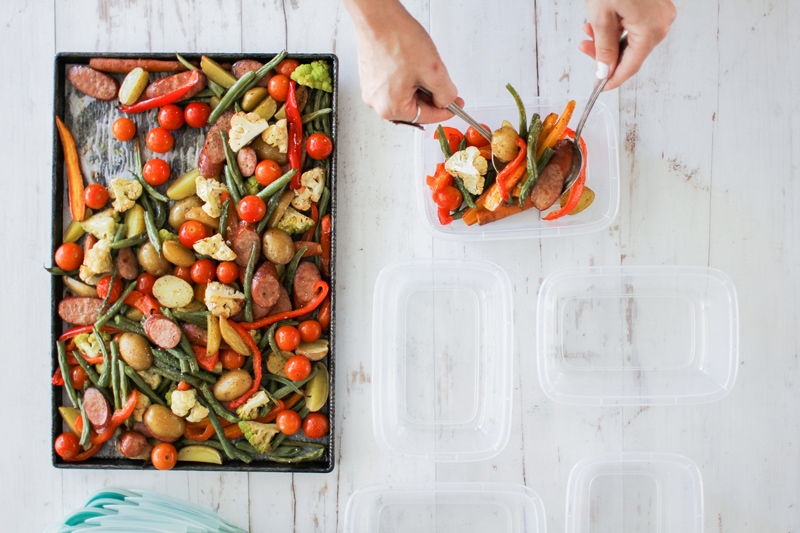 The Best Meal Prep Lunch Recipes...

Voted the Most Popular Lunch Meal Prep Ideas by our Instagram family!
Jalapeno Sliders with Sweet Potato Bun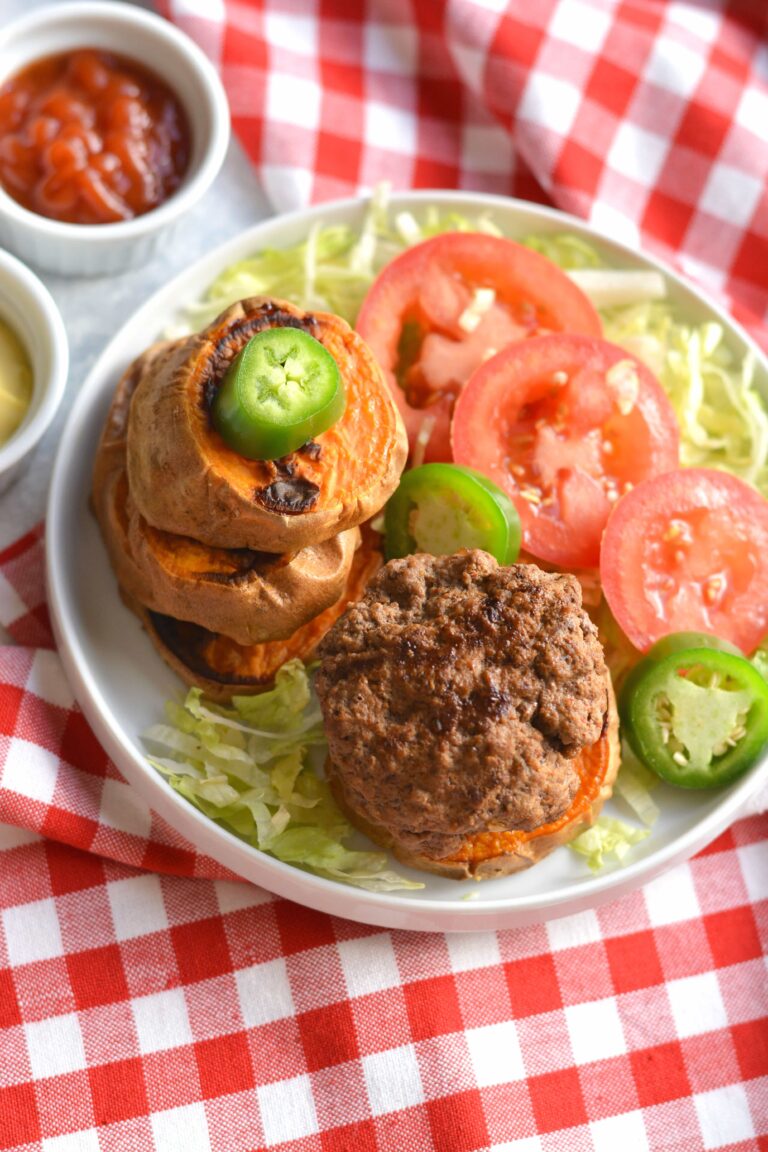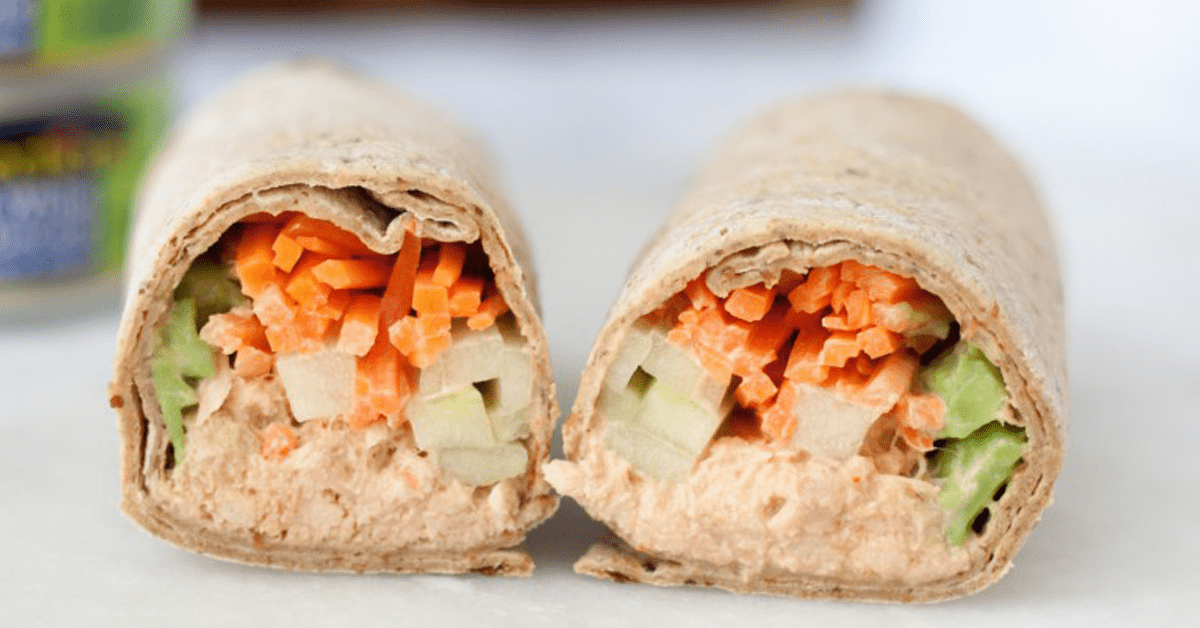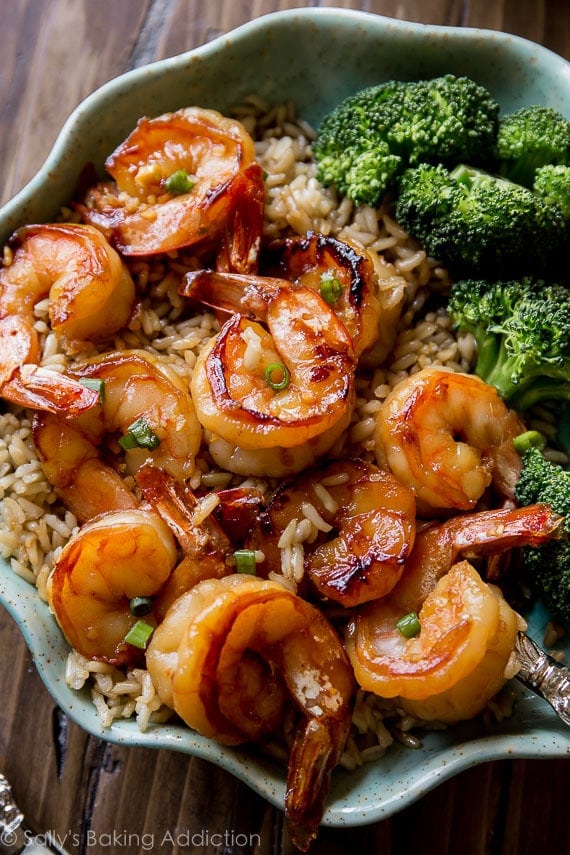 Related Article: 8 Lunch Mistakes That Make You Gain Weight:
So, we are meal preppers and we are feeling pretty confident as we pack away our meals for a week of healthy lunch ideas. We have lunchtime in the bag (so to speak!). But do we really? There are a bunch of lunchtime mistakes that even the most careful meal prepper can overlook from time to time. Here are a few common mistakes that can be made that can possibly slow your progress at achieving your weight goals. The following is our top eight: Read more here
Meal Prep Ideas for people who don't want to prep salad: 'Lettuce' show you! 😉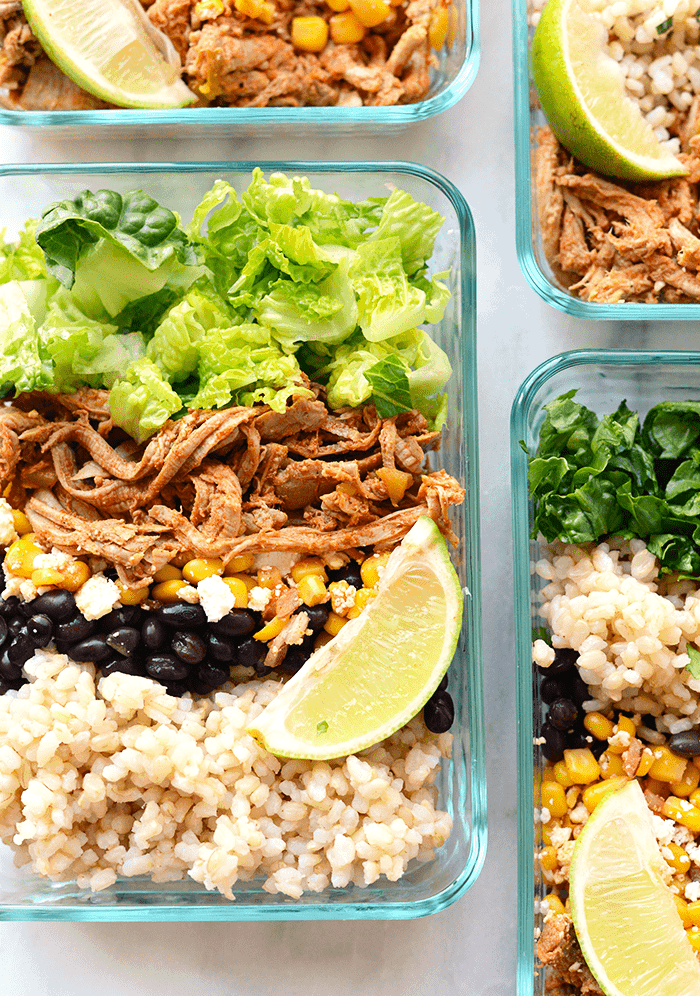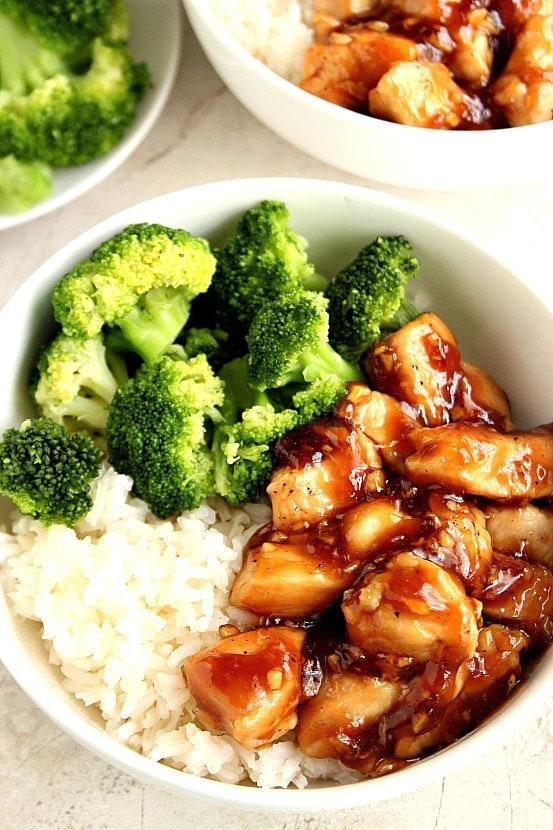 Creamy Chicken Tortellini Soup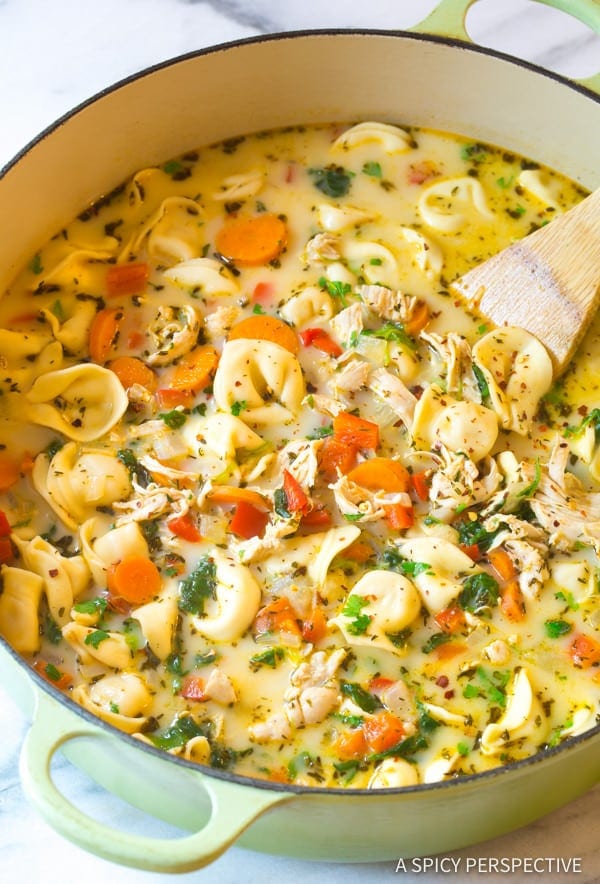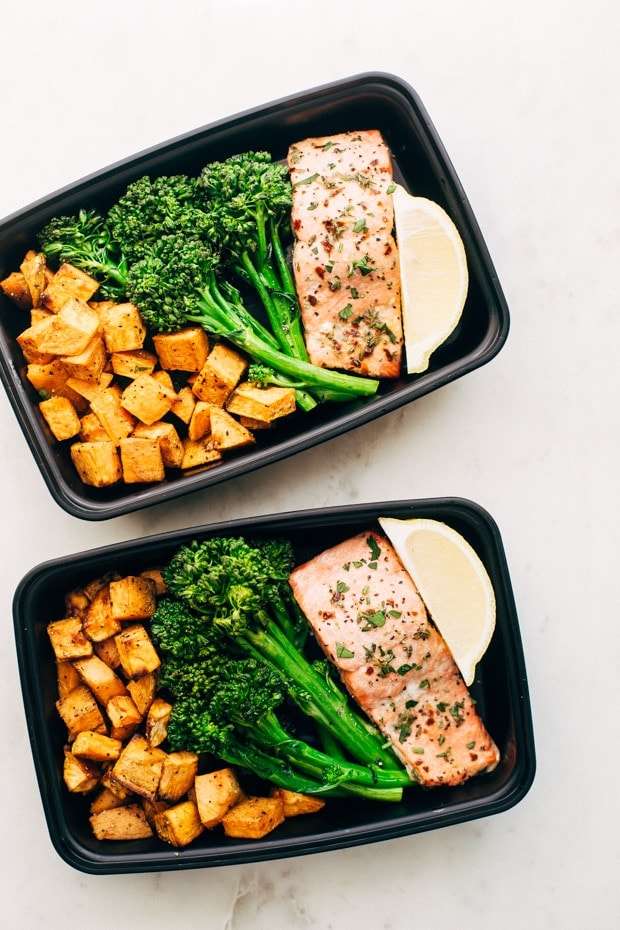 Most people don't want to keep eating the same foods over and over again. Some people do want to eat the same few things over and over again because they like to make things as simple as possible. If that works for you, GREAT! But if that is not you and you want more diversity in your daily fare, good news! Meal prepping is the opposite of boring if you make good use of the wide array of options that are available to you.
Don't be intimidated by food! Find a great protein, vegetables and fruits, a fat, a wonderful spice and you've got a healthy lunch (or breakfast or dinner)! Then switch it up the next time. Don't forget to make good use of the simple and delicious recipes in this guide. We are going to do everything we can think of to get you started on your meal prepping journey. Plan on making meal prepping part of your lifestyle and this meal prep ideas post will guarantee you will never eat boring again!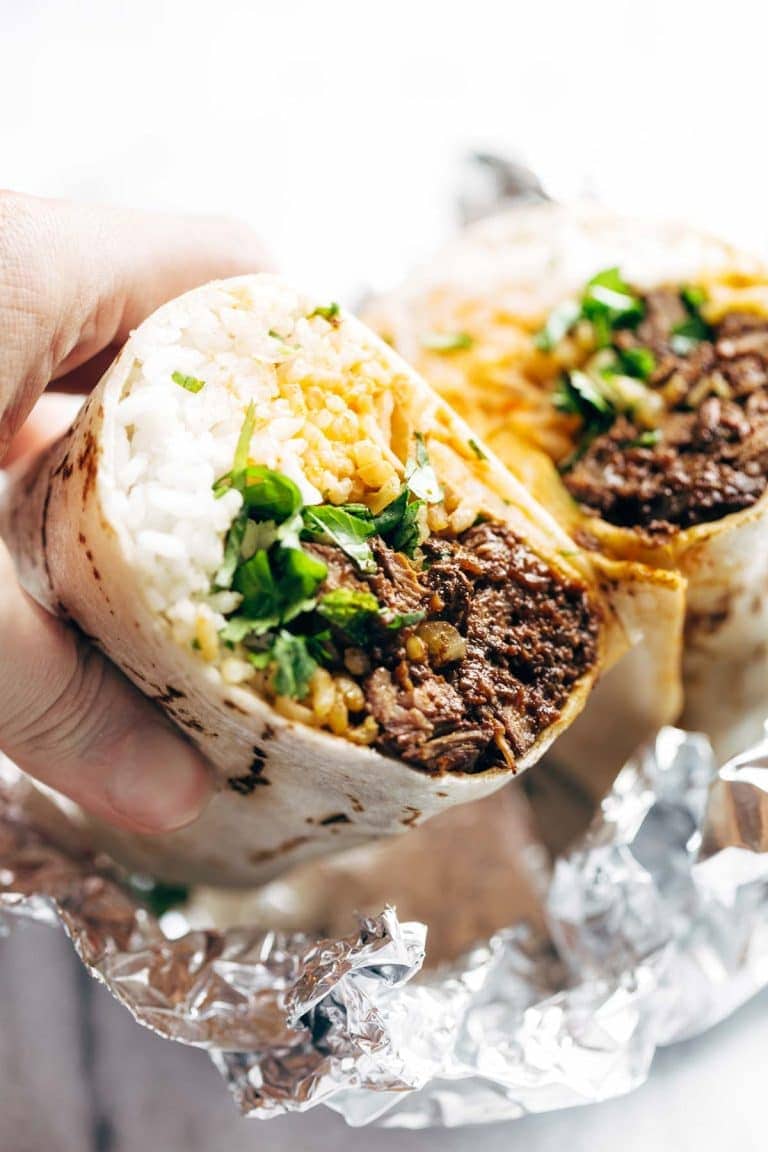 Crockpot BBQ Chicken Meal Prep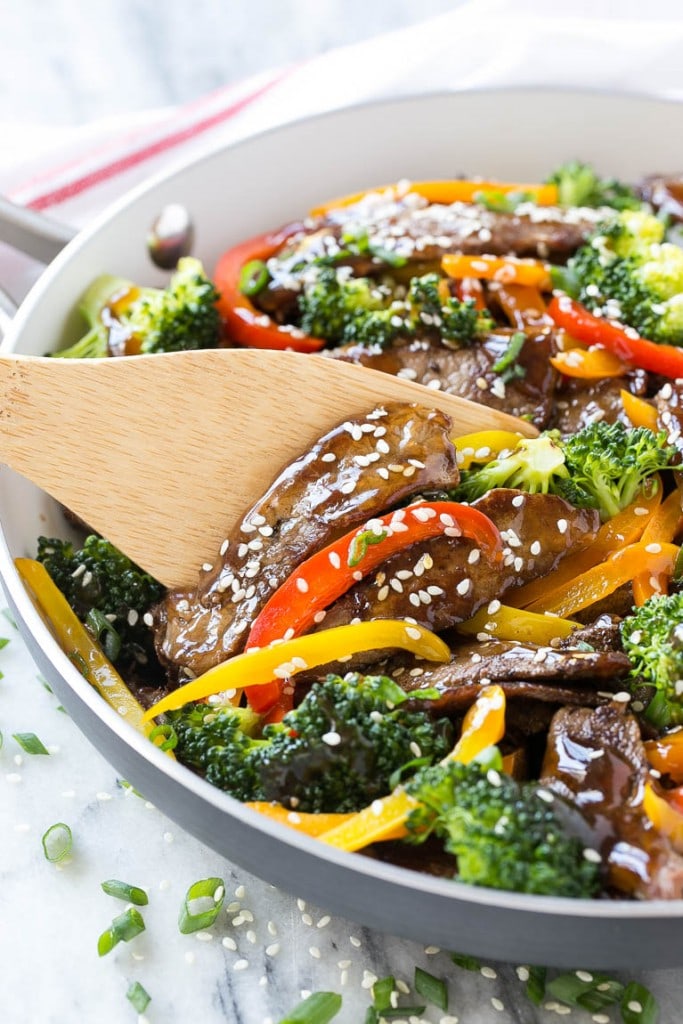 Sweet & Spicy Sriracha Paleo Meatballs
Buffalo Chicken & Broccoli Bowls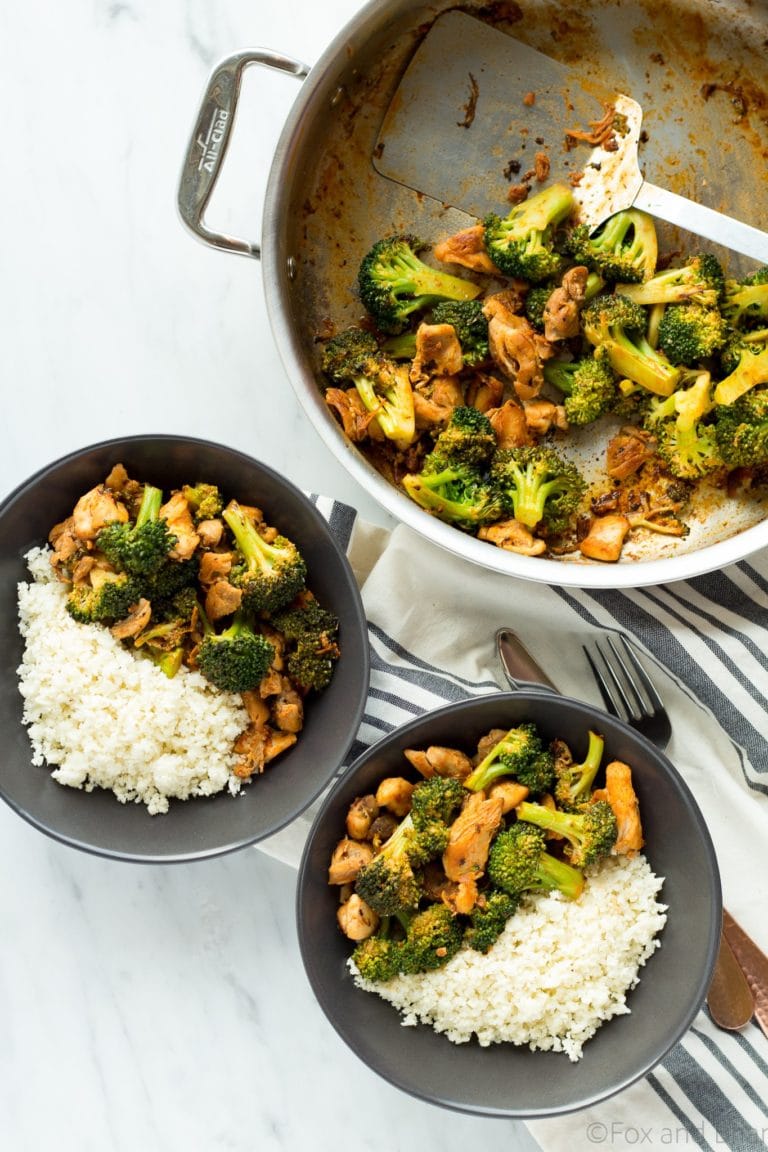 Chicken Caesar Spaghetti Squash Bake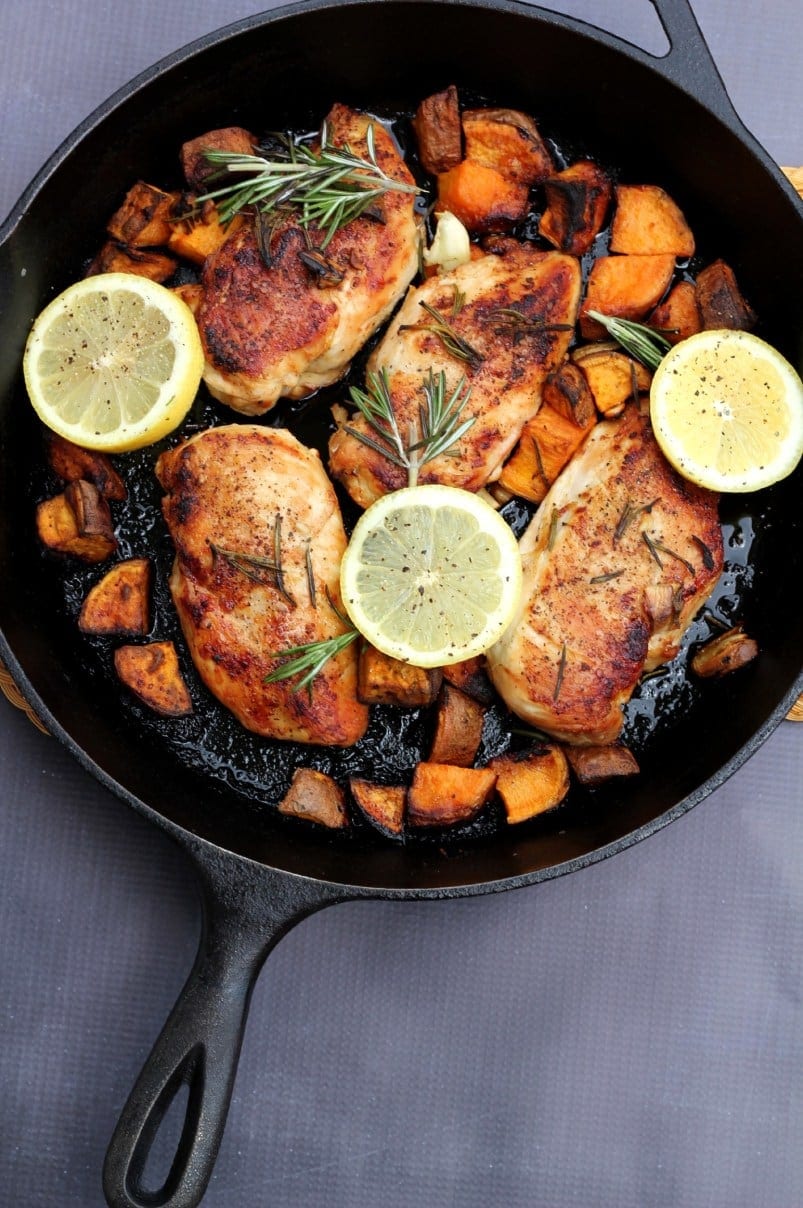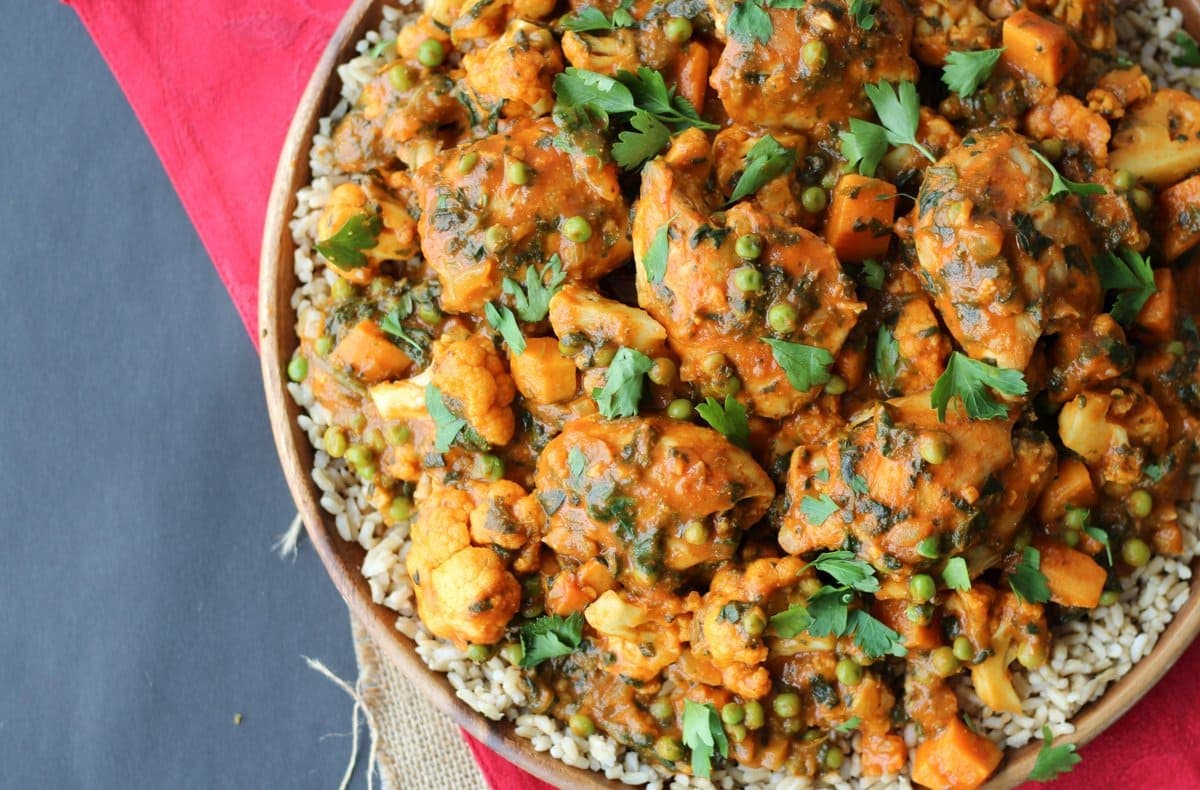 ---
Share this post for later, on Pinterest