Back to school marks new beginnings, mixed emotions and all of a sudden…stress! How can you manage your time, juggle more responsibilities and, of course, pack lunch for your picky eater? These Back to School Meal Prep recipes will get you through your kids breakfast, snack, and lunch a week in advance. No more stressful mornings around here!
To get you started, here are three easy steps to keep in mind when you planning back to school lunches for your kids and trying to level up your back to school meal prep.
Weekly Menu Planning and Grocery Shopping
Depending on what your kids like eating for lunch, it's easy to search the internet for ideas and menus to help create a shopping list before you leave for the grocery store. When shopping, pick up frozen or refrigerated food last, right before heading to the cashier, so it can stay cold longer. Make sure that perishable items are placed in the fridge or freezer within two hours after you finish your grocery shopping. If you're a farmers market shopping, click here for our expert shopping tips.
Safe Food Preparation
The easiest way to keep germs out of your kitchen is to make sure everything that will come in contact with your food is clean, including your hands. Handwashing is the first and easiest step to avoid foodborne illnesses. A recent studied by USDA shows that 97 percent of the times participants should have washed their hands they did not do so correctly or at all. This poor hand hygiene caused participants to cross-contaminate other spice containers, refrigerator handles, even ready-to-eat foods and other areas of their kitchen with a harmless tracer bacteria. Be sure to wash your hands with soap and warm water for a full 20 seconds and dry them with a clean towel. Also, clean your utensils, countertops and cutting boards with soap and hot water. With the clean step accomplished, begin preparing your lunches for the week. You can prep ahead by cutting ready-to-eat items like fruits, veggies or deli meats and placing them in storage bags or food containers. You also can boil eggs a day ahead, or make sandwiches and refrigerate.
Safe Packing
It's packing time! Before leaving for school, grab your insulated lunch bag — never use a paper lunch bag if packing perishable items — and fill it with the ready-to-go food items and two cold sources like frozen water bottles, frozen juice boxes or freezer packs. Consider storing the insulated bag in the freezer overnight to make sure it's as cold as possible when you pack it in the morning. With two cold sources, your perishables should be kept safely cold (at 40°F or below) until lunch time. If there is a fridge in the classroom, the lunch bag can be stored there with the lid open so the cold air can circulate faster. When packing hot items (soups or chili) use an insulated container to keep it hot. Fill the container with boiling water, let stand for a few minutes, empty and then put in the piping hot food. Tell your child to keep the insulated container closed until lunchtime to keep the food at 140°F or above.
Source : USDA
30+ Healthy Back to School Lunch Ideas
…that are perfect for your children's packed lunches. From healthy treats to light meals and easy snacks, there is something for everyone!
Back to School Breakfast Ideas
Pineapple Coconut Overnight Oats
"Better for You" Cinnamon Rolls
Starbucks "Copycat" Breakfast Burritos 
Meal Prep (Freezable) Pancakes
Back to School Lunch Ideas
Ham and Cheese Pinwheels
Back to School Lunch Box ideas (ingredients only)
Chicken Tenders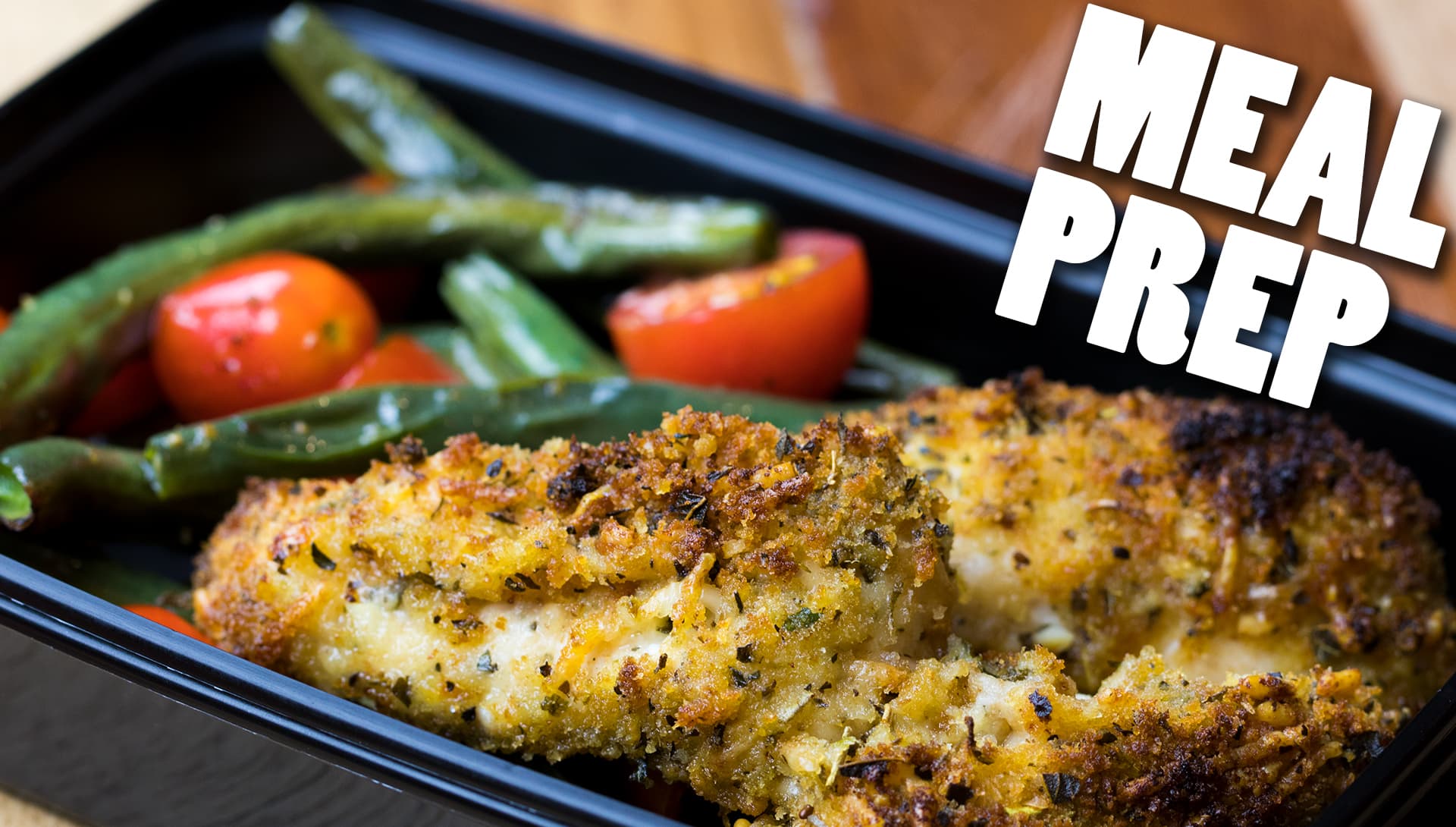 Good Old Fashioned PB&J 🙂
DIY Lunchable – Ham, Cheese, Grapes, Almonds, and Crackers
Back to School Snack Ideas
Veggie Sticks with Beet Hummus
Cinnamon Raisin Granola Clusters
Superfoods Almond Butter Bars
Sesame Cranbutter Squares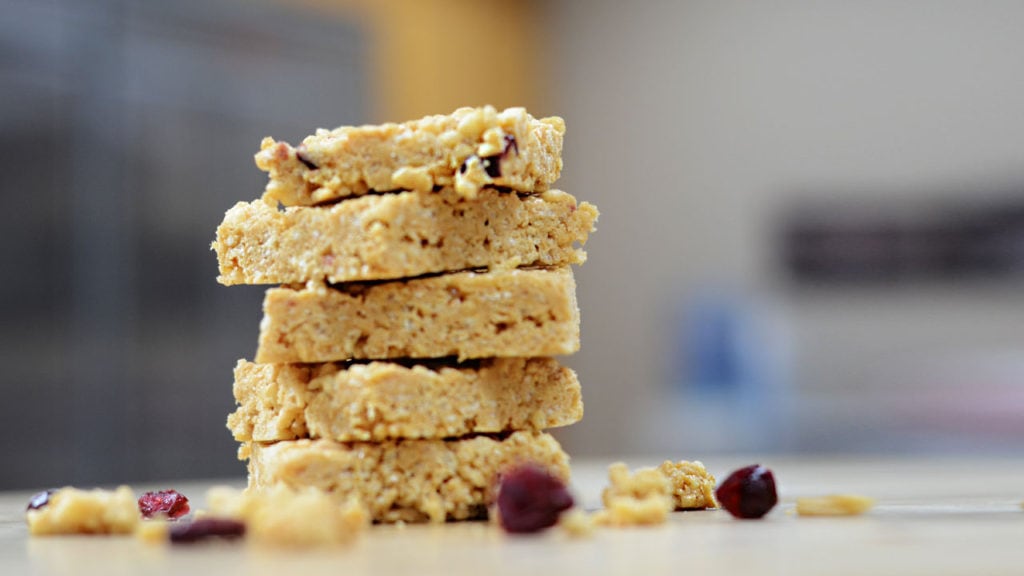 Sliced apples with Almond Butter