25 Quick Healthy Meals
Imagine this – quick healthy meals which save you time and provide you with balanced nutrition. These 25 Quick Healthy Meal prep ideas promise to do just that. Within 30 minutes or less, you can have not only quick healthy meals but a variety of delicious breakfast, lunch and dinner options.
We know that time is of the essence. Therefore we wish to suggest meals here, which can help you attain balanced nutrition within a short time frame. We must emphasize here that quick healthy meals should contain vital nutrients which are readily available from vegetables, proteins, and carbohydrates.
Vegetables provide useful amounts of vitamins, fiber, and minerals which in turn keeps ailments such as heart diseases and stroke, at bay. These nutrient-rich vegetables are available in a variety of colors and shapes to coax you further. Imagine that green vegetables such as kale have lutein as a nutrient which helps keep the eyes young.
Also, proteins are needed for helping the body to make enzymes, hormones and other useful chemicals for the body. It is also needed for muscle growth, repair, and development as well as other biological processes. Surprisingly, proteins are not only found in lean meats such as poultry, and fish but are also available in seeds and nuts, legumes, some grain, eggs, and some dairy products.
Now we all need the energy to perform our daily routines efficiently. That's where the carbohydrates come in. Before you get skeptical and start counting calories, understand that there are healthy carbohydrates. Healthy sources for carbohydrates include fruits, starchy vegetables, legumes, and grains. Do you see overlapping already happening here?
Without further preamble, let's savor our tastefully selected quick healthy meal selections.
Quick Healthy Breakfast (10 ideas)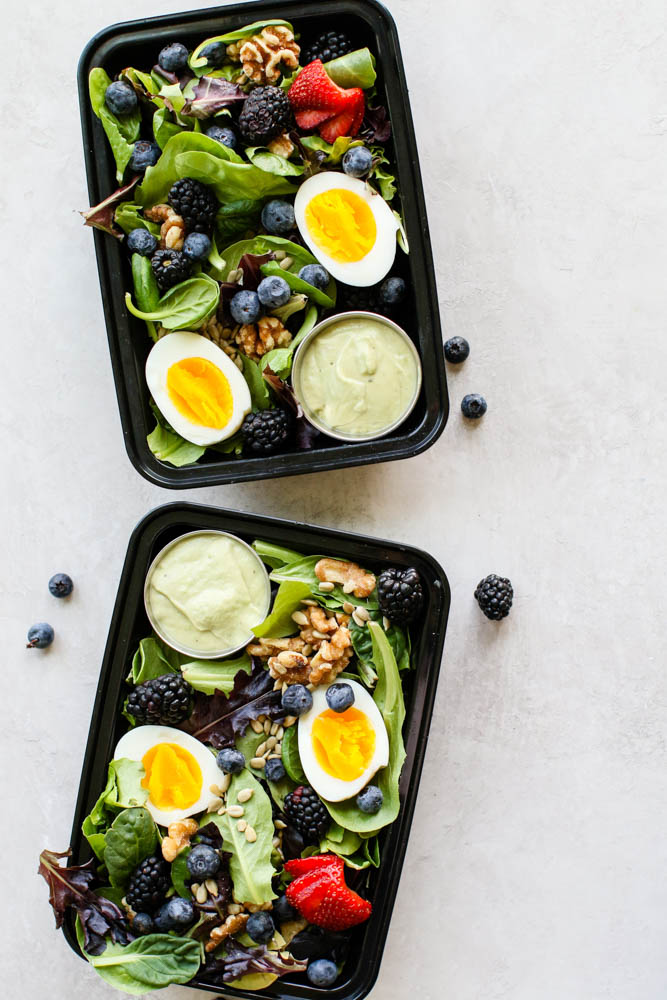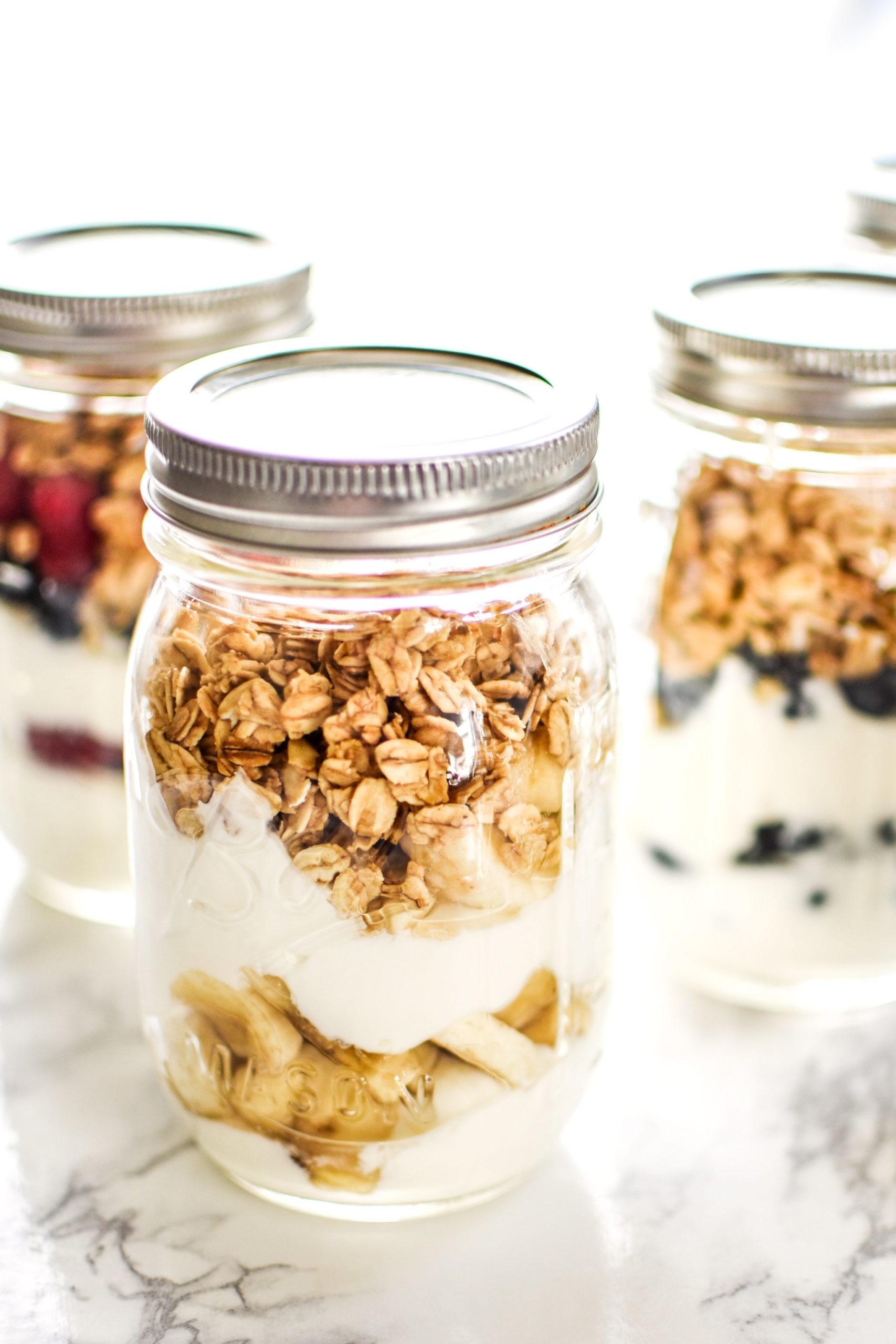 Quick Healthy Lunch (7 ideas)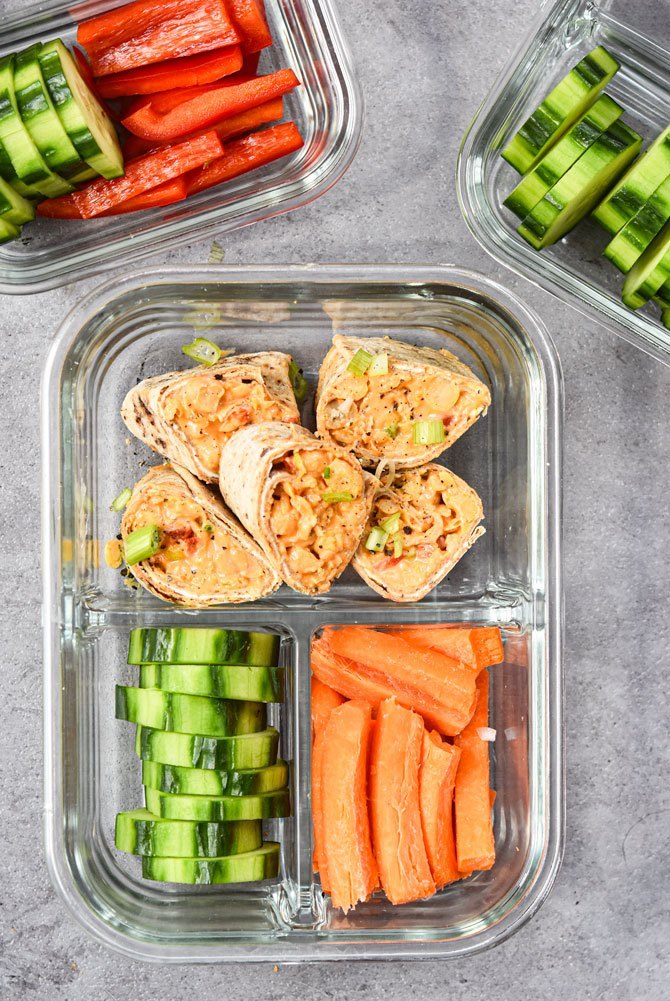 Quick Healthy Dinner (8 ideas)