The ketogenic diet or the keto diet is an eating plan that involves you eating foods that provide a lot of healthy fats, a moderate amount of protein, and very little to no carbohydrates. This is what you want to look for in keto recipes.
The keto diet works by using up the body's sugar reserves so that it will start to break down fat and use it as energy. However, the reduction in carbs puts your body in a metabolic state that is called ketosis.
And when your body is in this state, it becomes an expert at burning fat for energy. So, it is no secret that when the body burns fats, it leads to weight loss. More on keto weight loss that here.
These insanely good Keto recipes are super tasty and easy to make! Over 30 EASY and delicious keto recipes that take less than 20 minutes to make, including something to kick start your first day! We broke this post down by meals, so scroll through for:
Keto Breakfast Ideas
Keto Lunch / Dinner Ideas
Keto Snack Ideas
Keto Breakfast Recipes: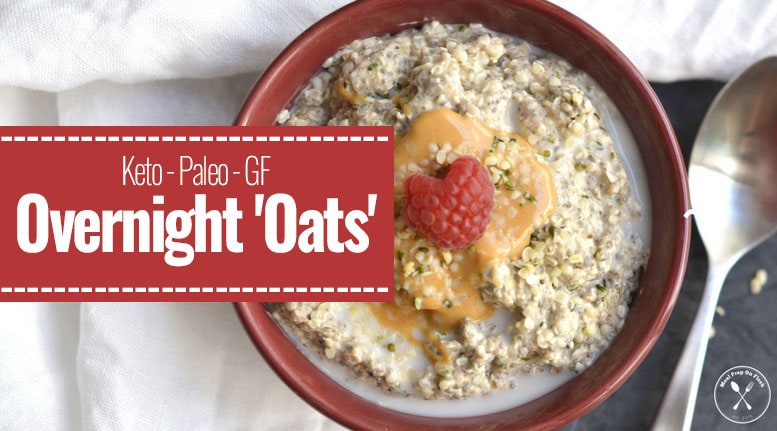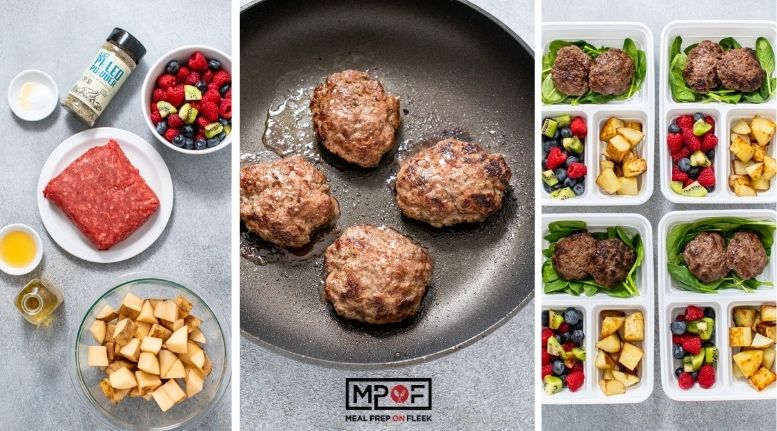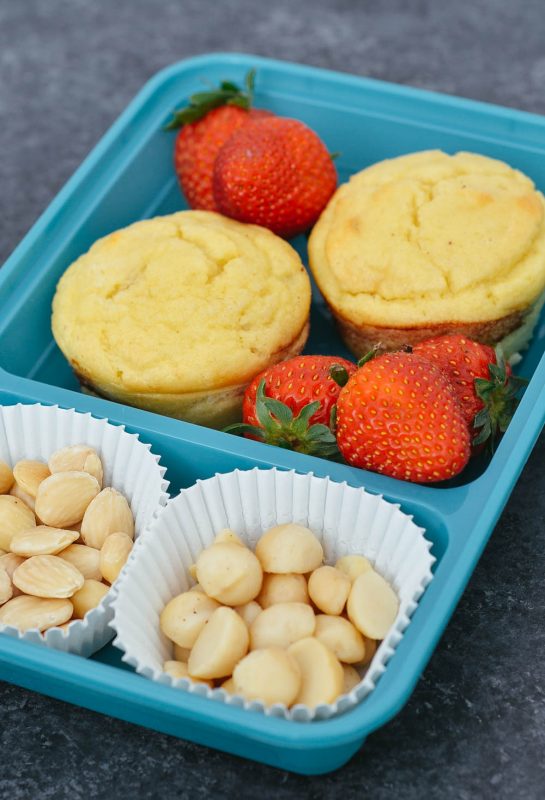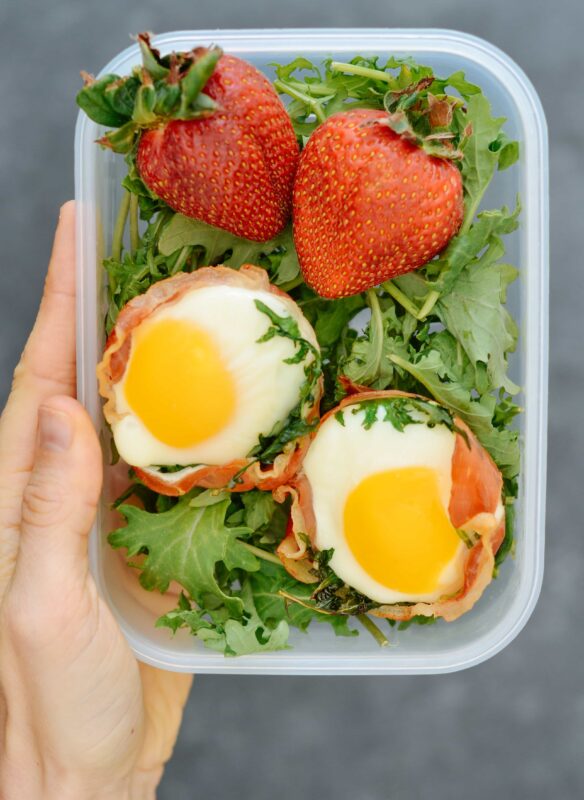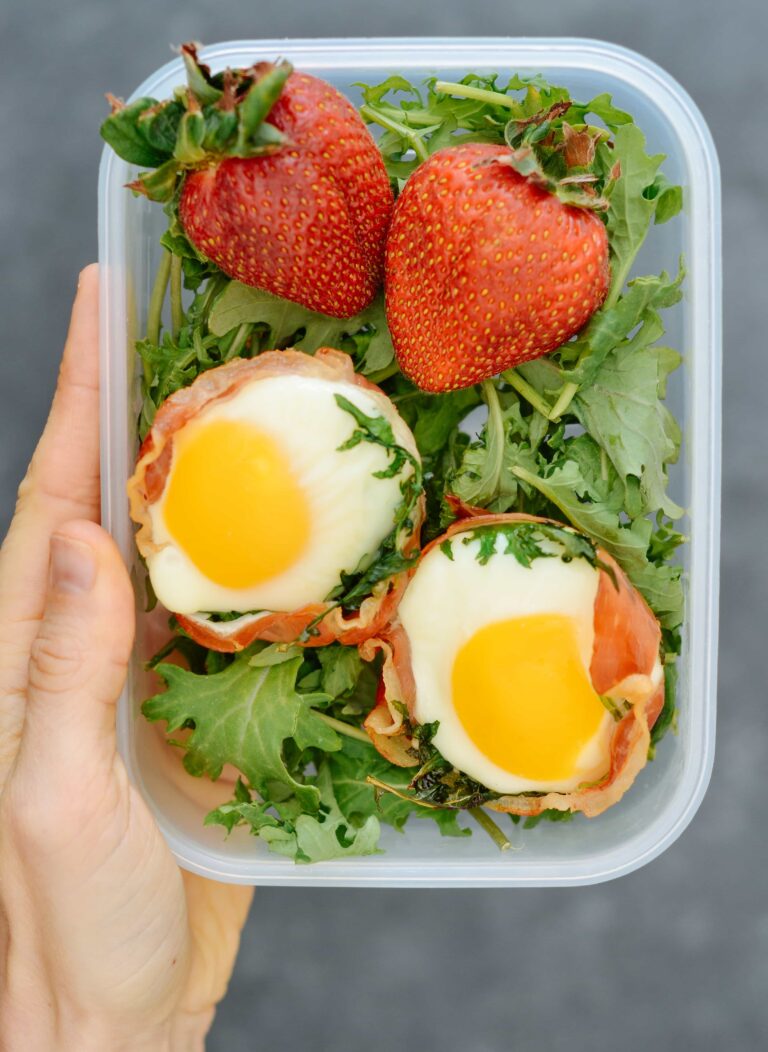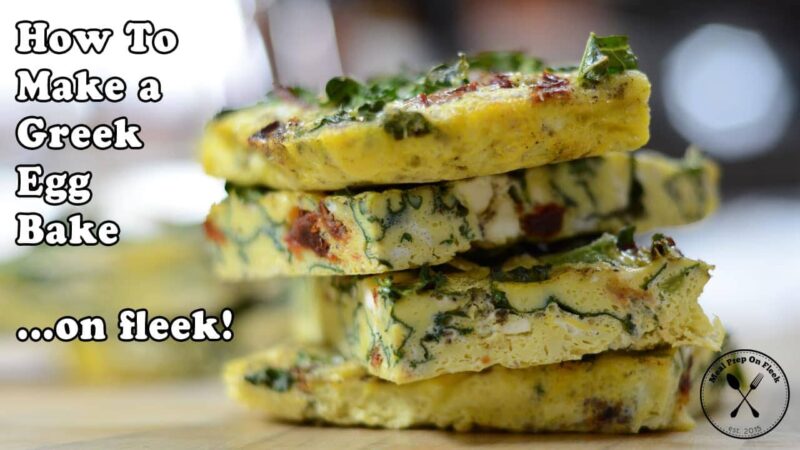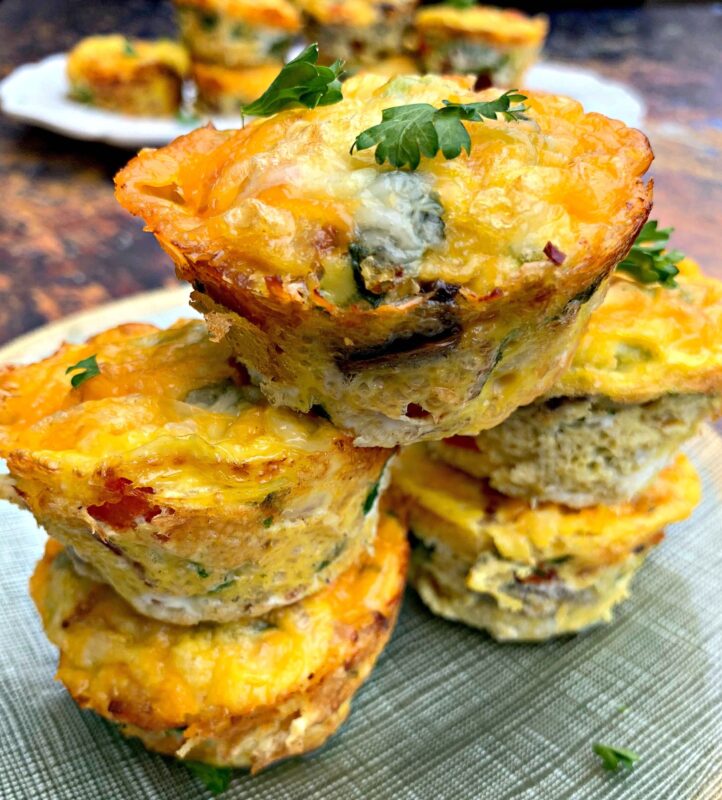 More reading… Top 10 Keto Ingredient Swaps
Keto Lunch Recipes and Keto Dinner Recipes: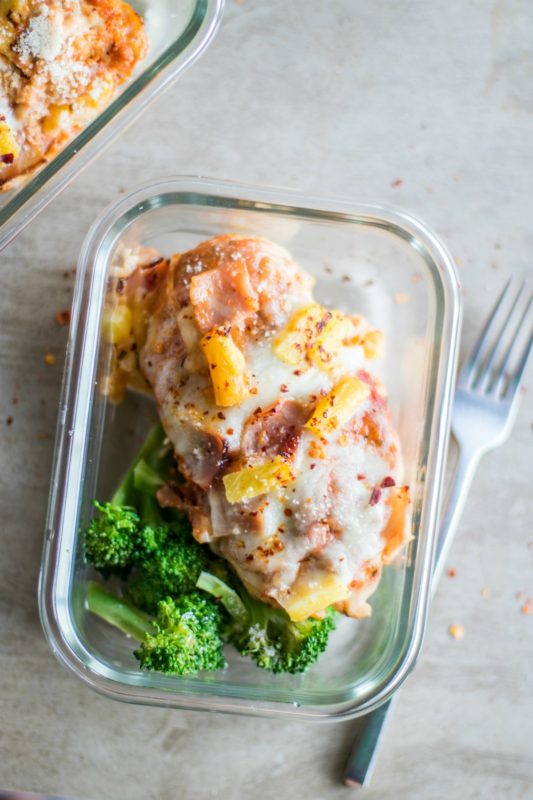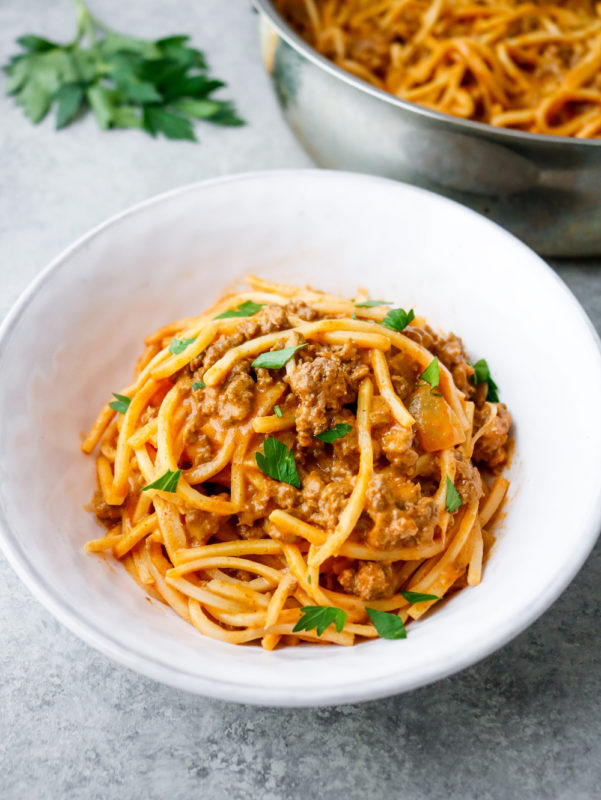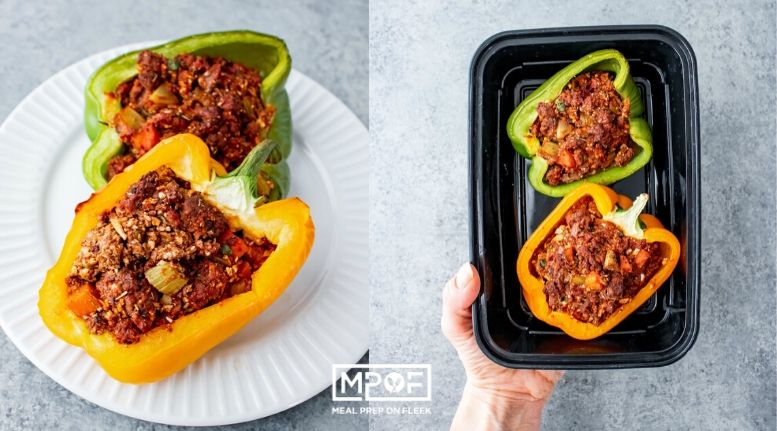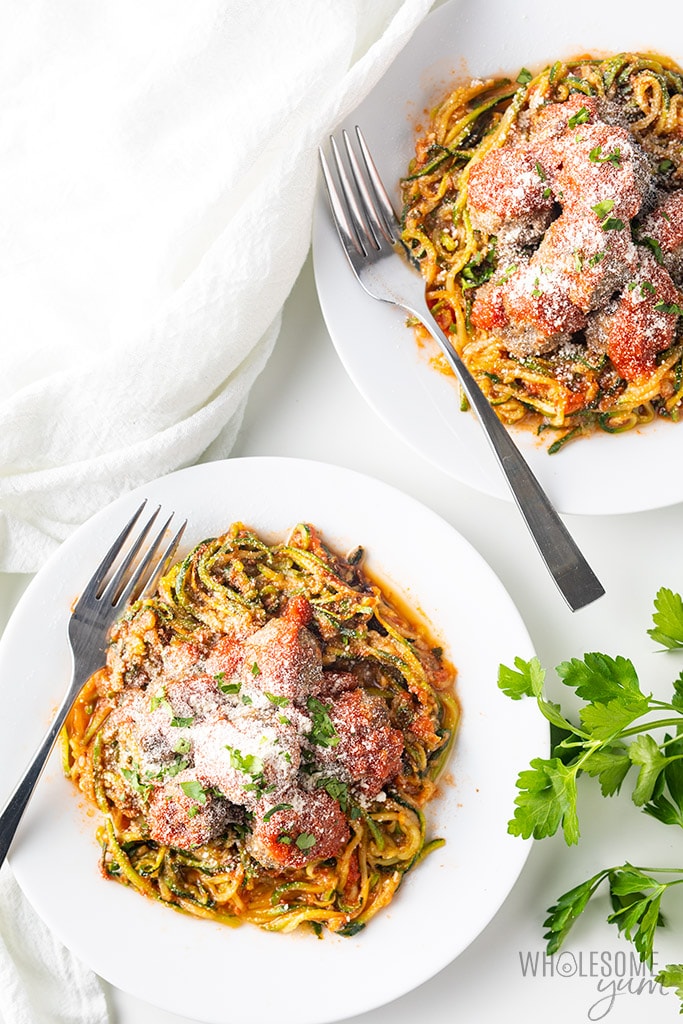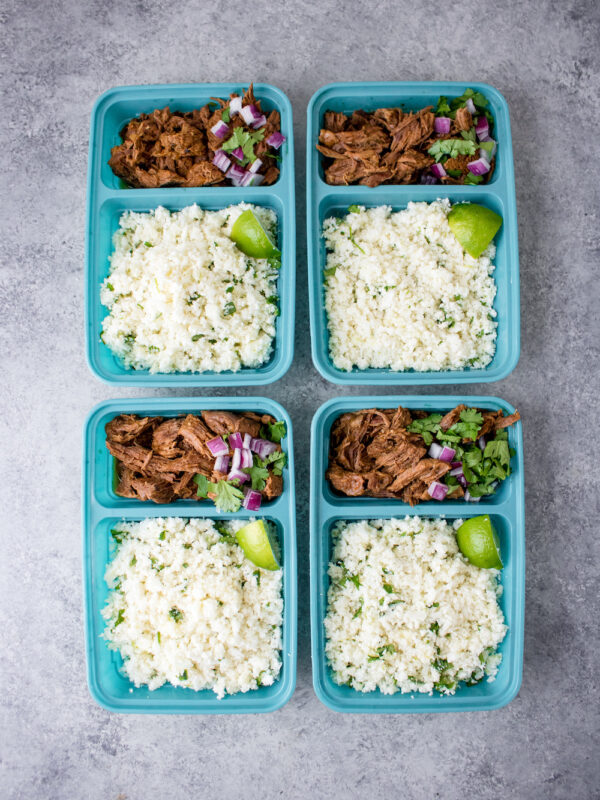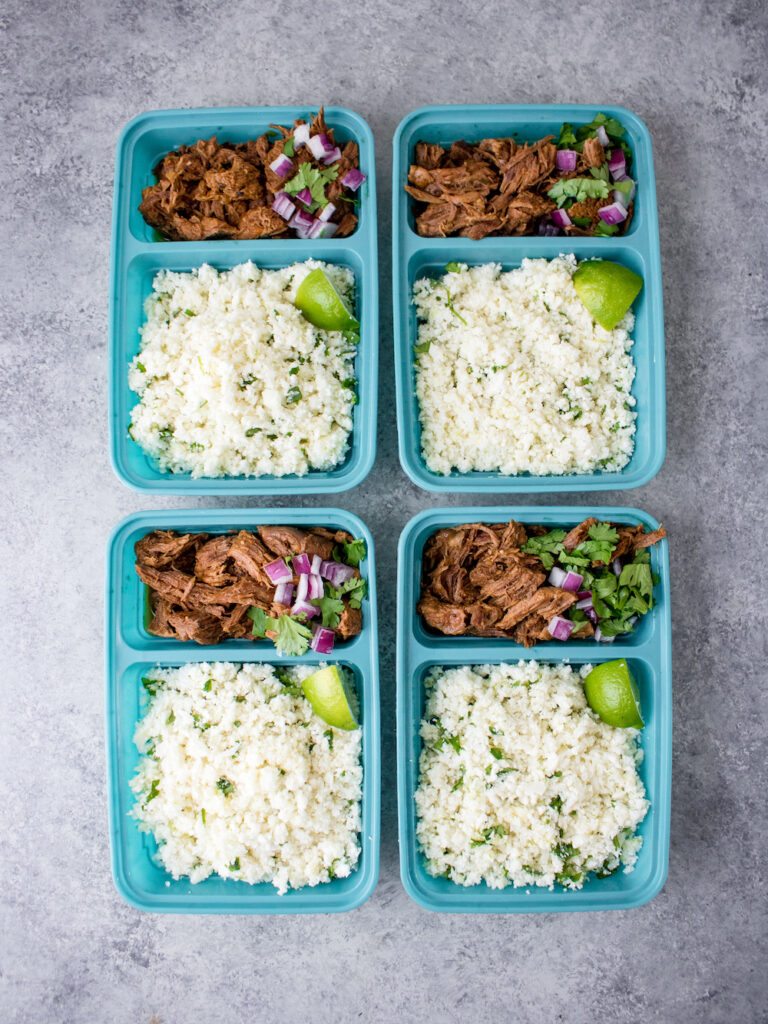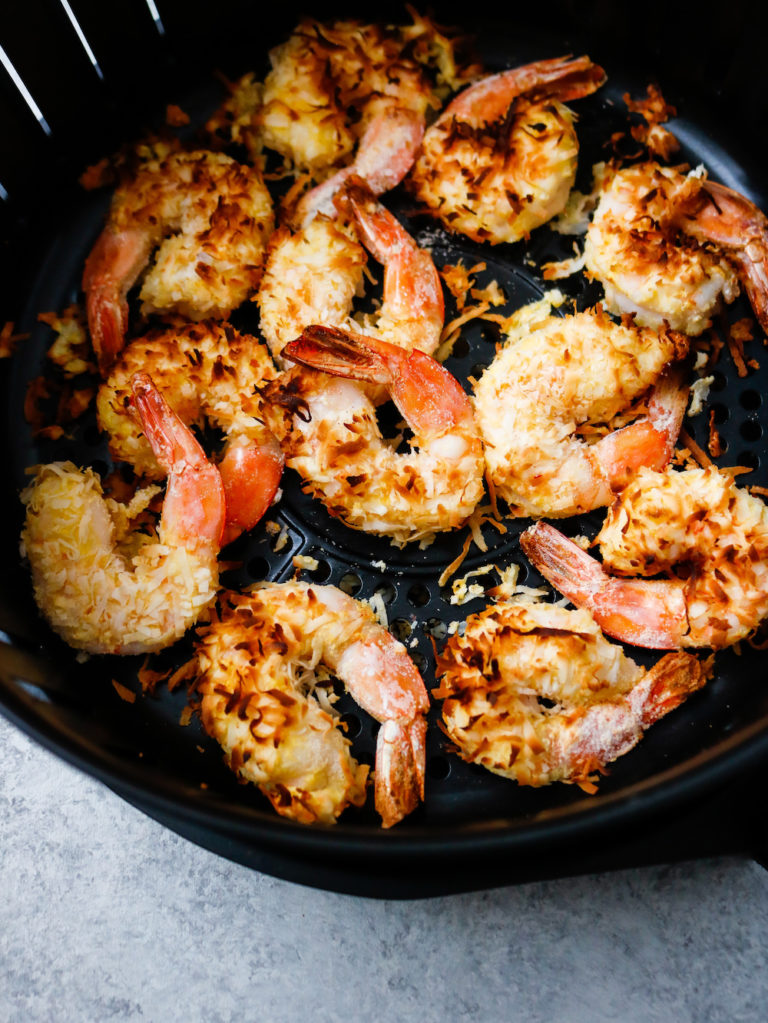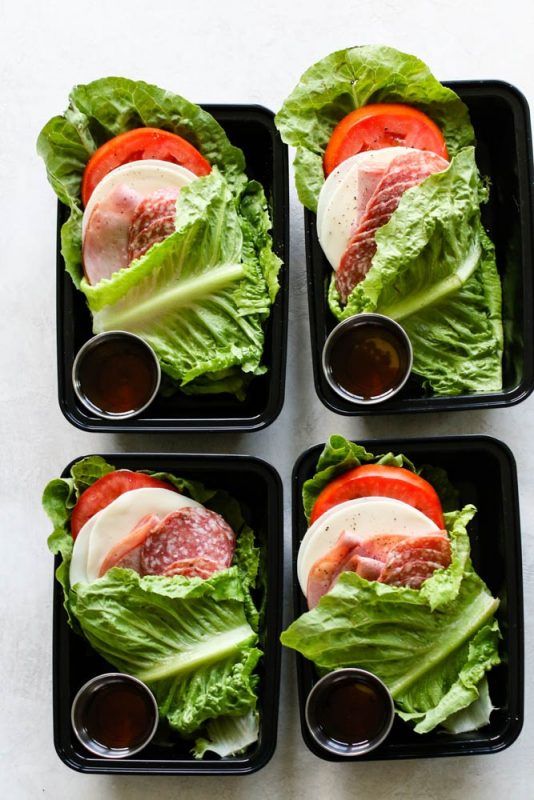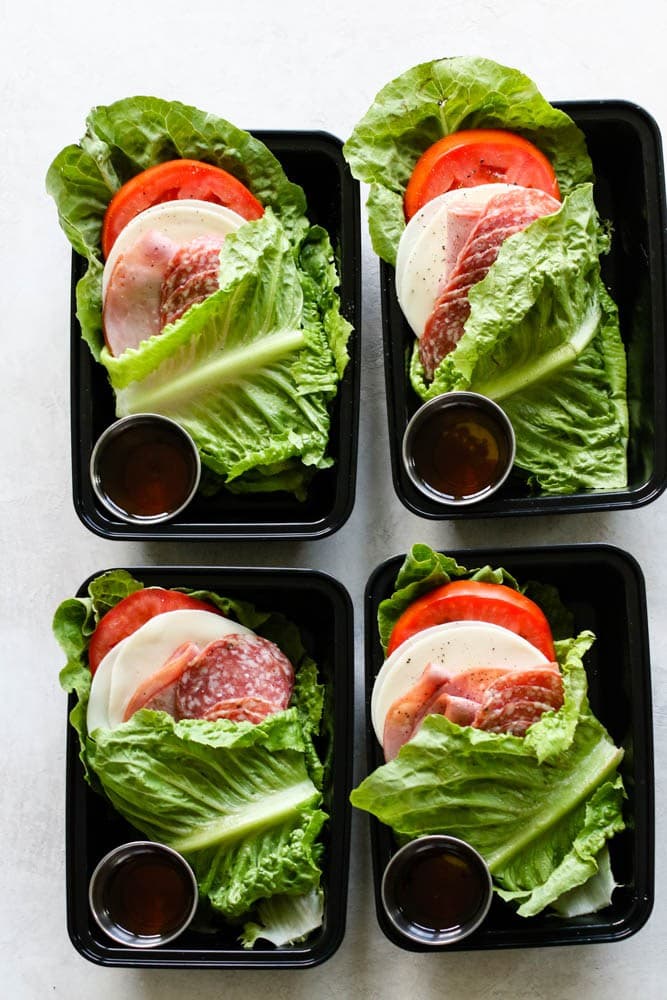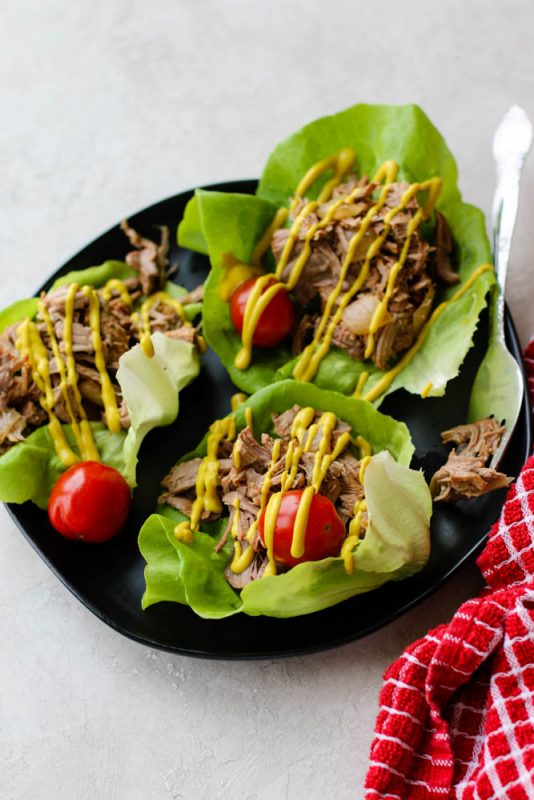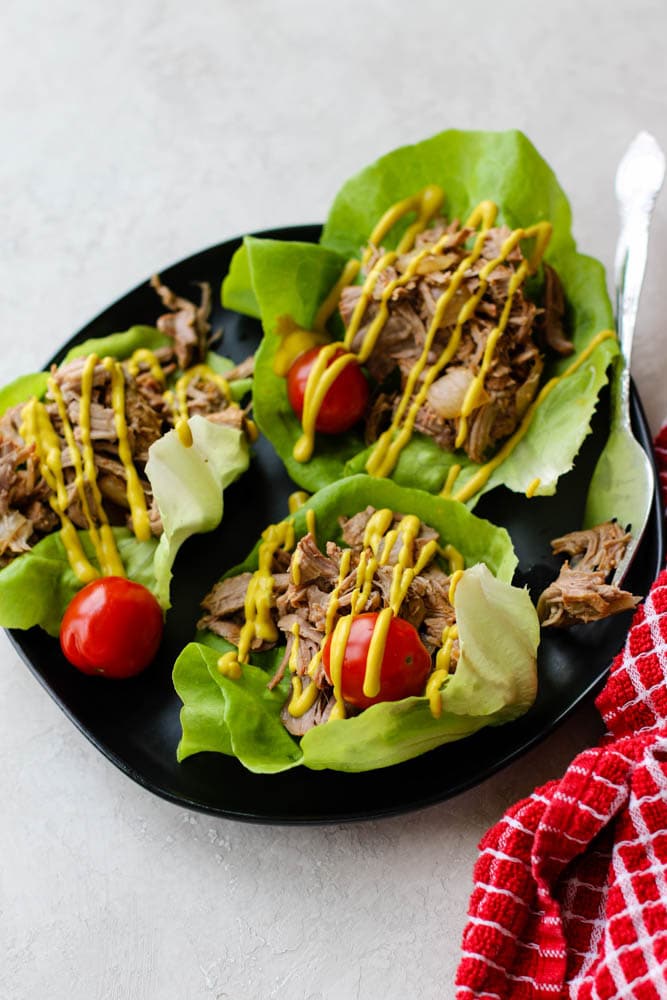 (More Keto Lunches and Dinner Ideas here)
Keto Snack Recipes: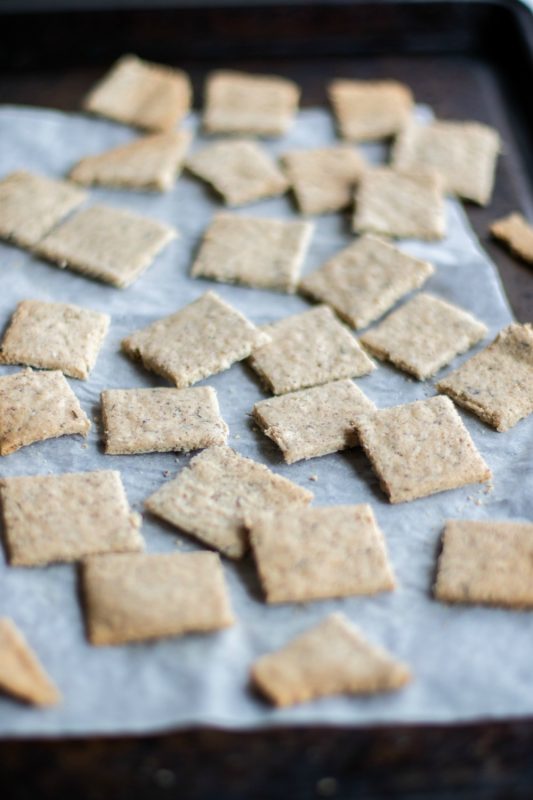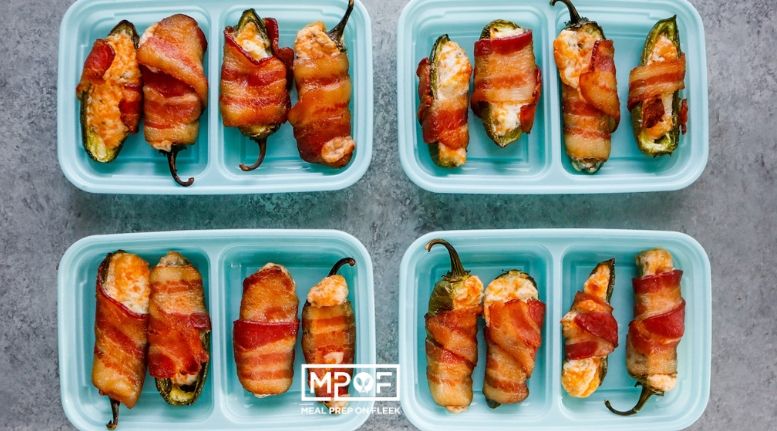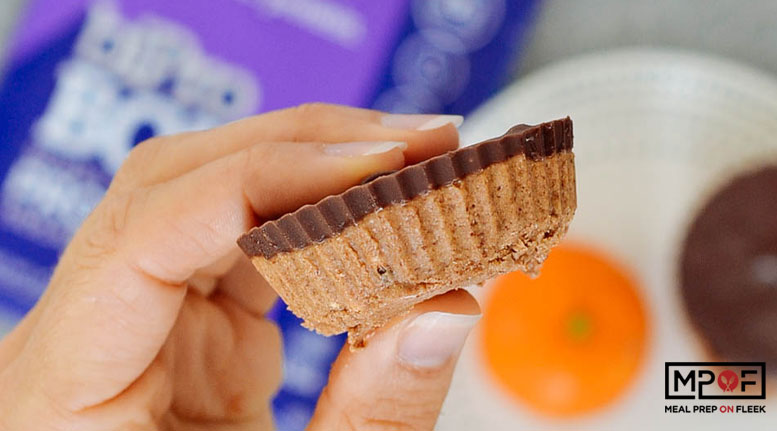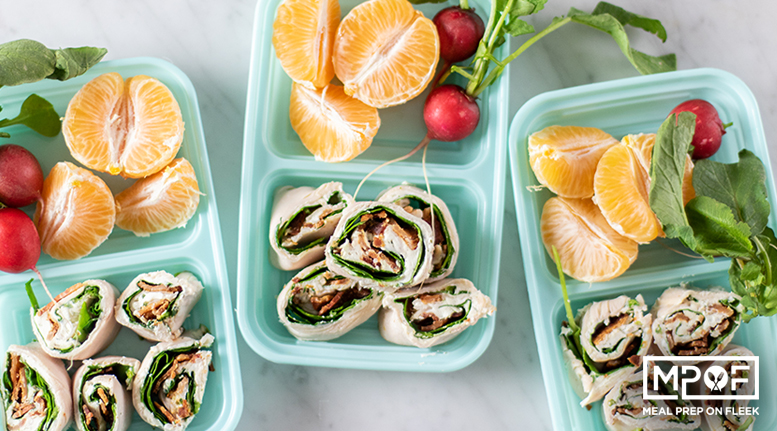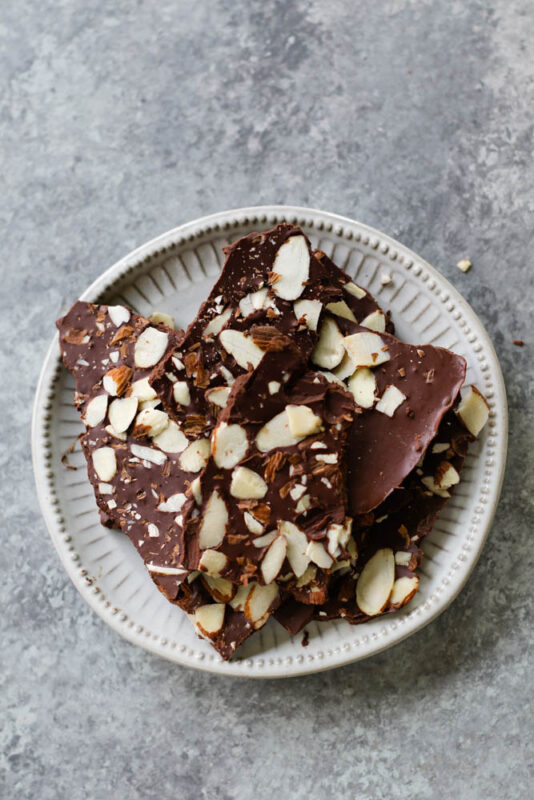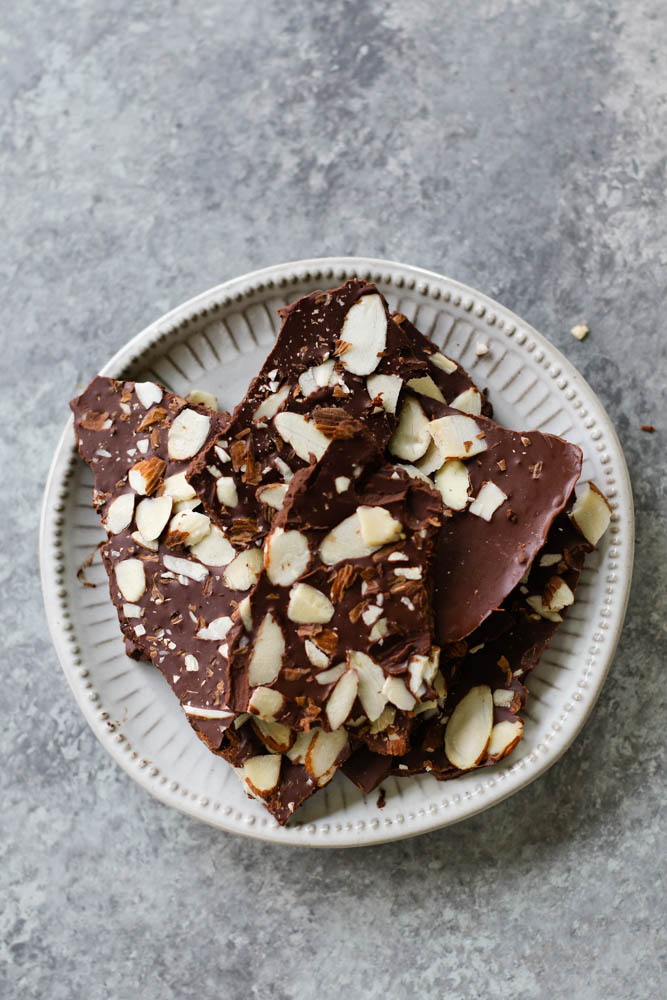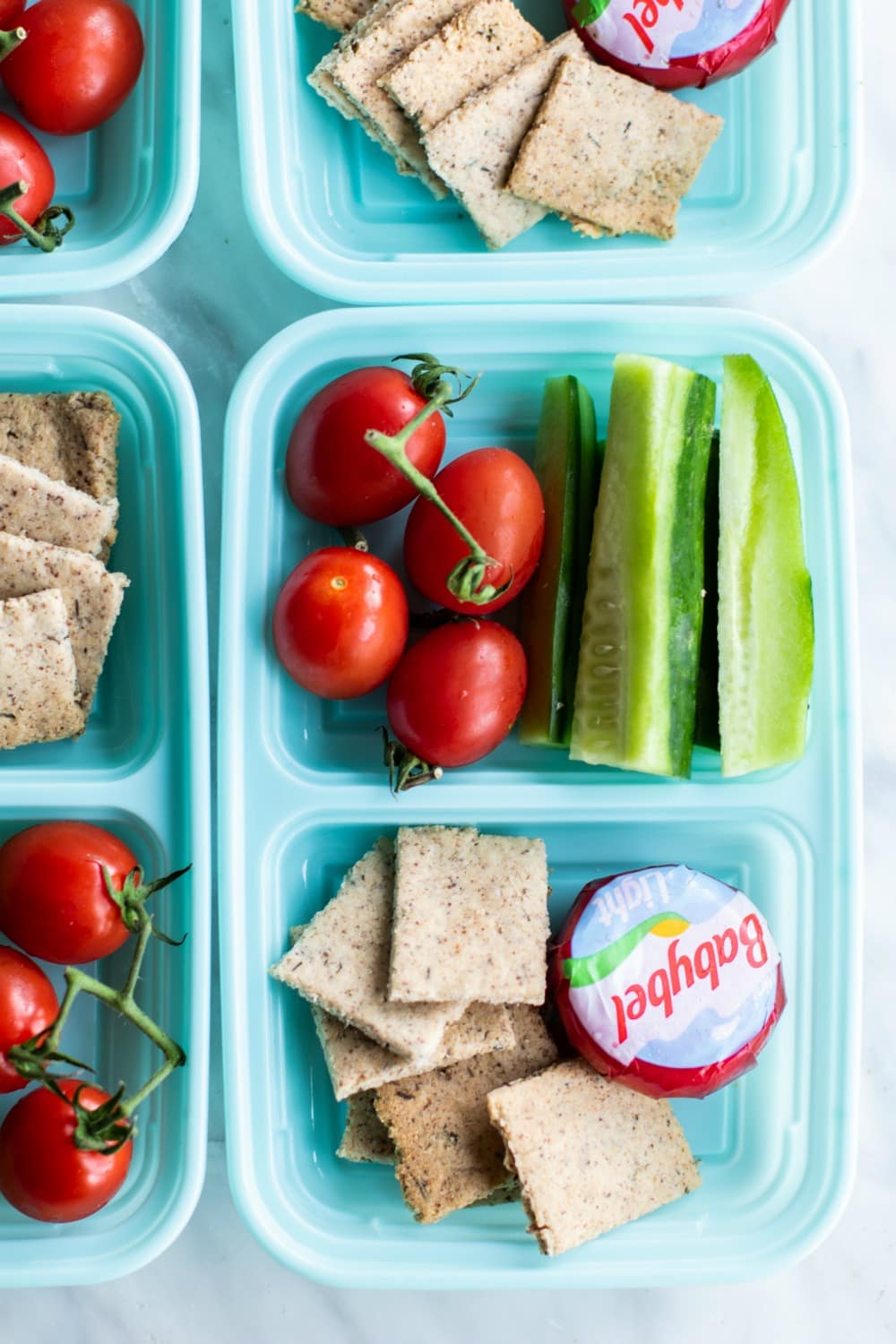 Ingredients
For the crackers
1 1/4

cup

almond flour

not almond meal

1

tbsp

flaxseed meal

1

tsp

thyme

1/2

tsp

Sea Salt

3

tbsp

Water
For serving
4

baby bell cheese

1/2

cup

macadamia nuts

or almonds

1/2

cup

cucumbers

optional

1/2

cup

Cherry Tomatoes

optional
Instructions
Preheat oven to 350 degrees.

Mix together all ingredients except water. Add the water, and mix to combine into a dough. If the dough seems too sticky, add a little extra almond flour.

Use a large piece of parchment and place the dough on one side, and fold the other side onto the top. Use a rolling pin to spread the dough out into a thin sheet.

Peel the top layer of parchment off, and use a large knife to cut crackers into 1-inch squares.

Carefully slide the crackers still on parchment onto a baking tray.

Bake for 20-25 minutes, carefully watching toward the end to prevent over-browning.

Allow crackers to cool for 30 minutes, and then break into individual pieces

Pack boxes with cheese, veggies, or nuts.
Notes
Nutrition for 1 out of 4 servings (not including cucumbers and tomatoes) 14g Protein | 10.5g Carbs | 35.3g Fat | 5.8g Fiber | 388 Calories *Vegetables are optional based on your total carb needs for the day
Nutrition
Serving:
1
snack box
|
Calories:
388
kcal
|
Carbohydrates:
10.5
g
|
Protein:
14
g
|
Fat:
35.3
g
|
Fiber:
5.8
g