No more Whole30 Lunch Struggles!
Now that we have breakfast checked off the list, let's talk about lunch; the number one meal that is eaten away from home. Going out to eat when following a Whole30 plan is very challenging given all of the rules, so if you are following the Whole30 diet you will need to be prepared with lunches. When it comes to Whole30 Lunch Recipes, we try to keep things simple and packed with flavor.
Just like we didn't leave you hanging for breakfast, we won't leave you hungry mid-day either!
Here are 7 Days Of Whole30 Lunch Recipes that are guaranteed to leave your taste buds satisfied and your body energized straight through until dinner!
One Dish Spaghetti Squash & Spicy BBQ Chicken Drumsticks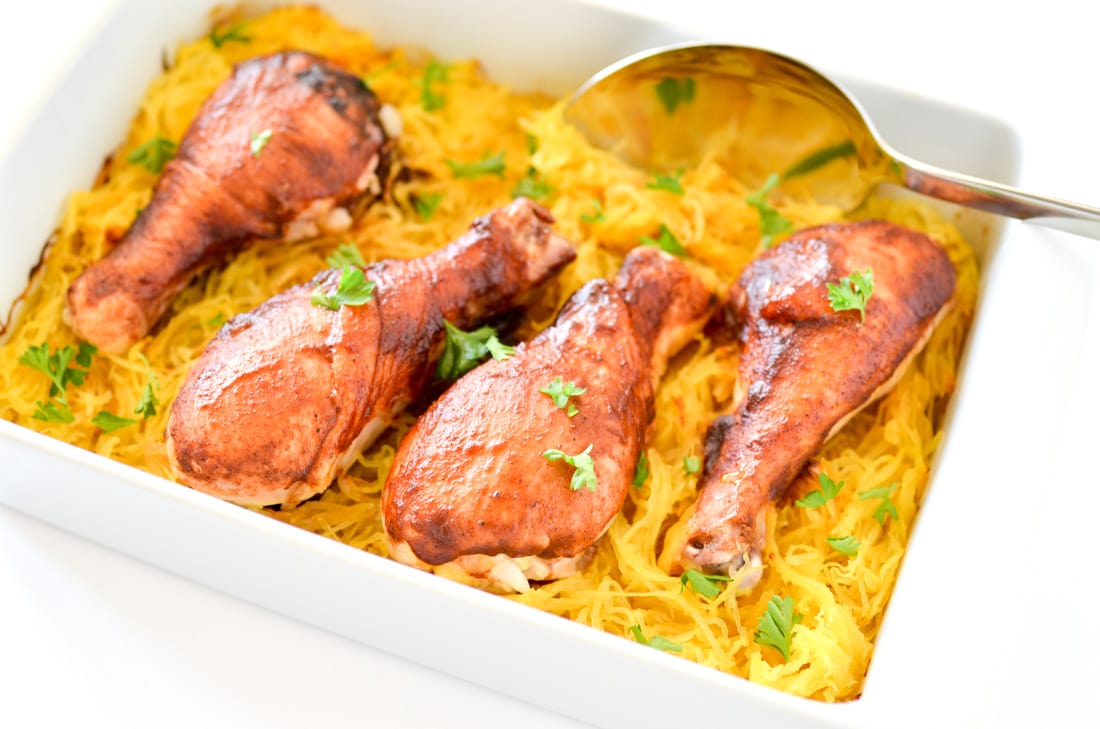 Carrot Meatballs With Mint Cauliflower Rice
Bacon, Chicken & Tomato Stuffed Avocado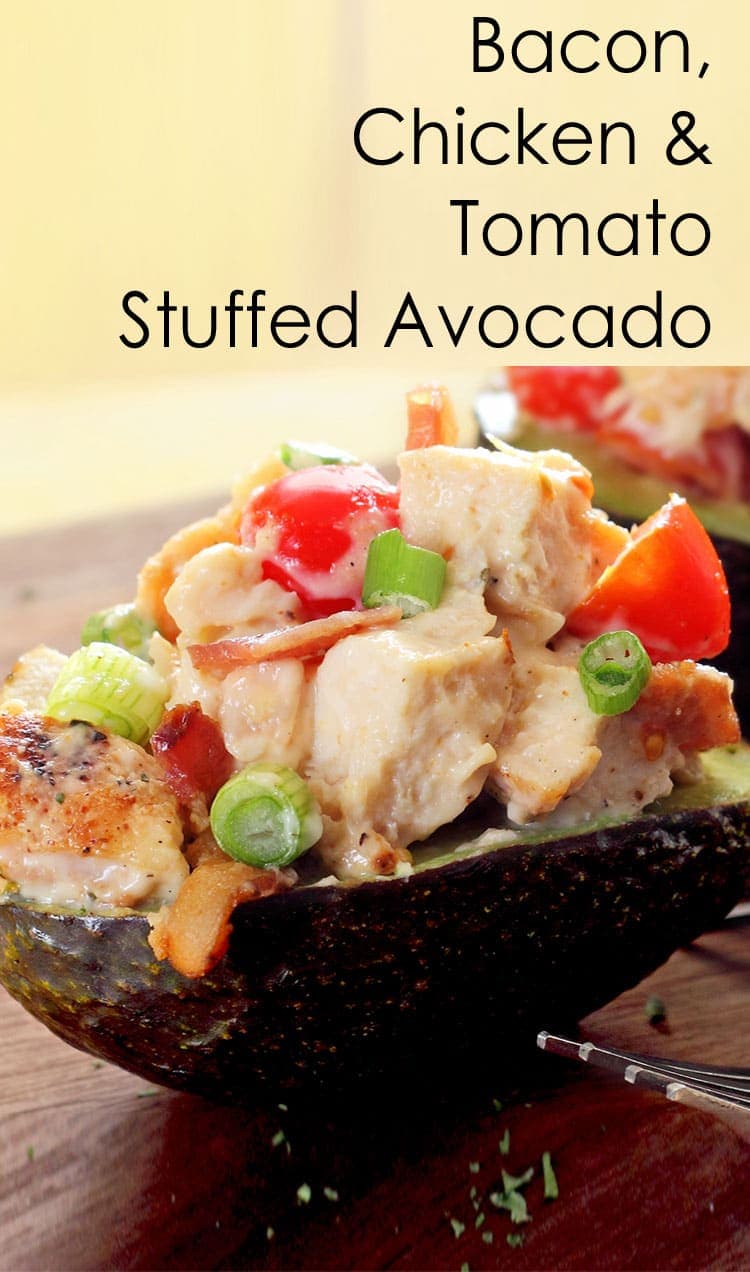 Related Article: 30 Inspiring Whole30 Meal Prep Ideas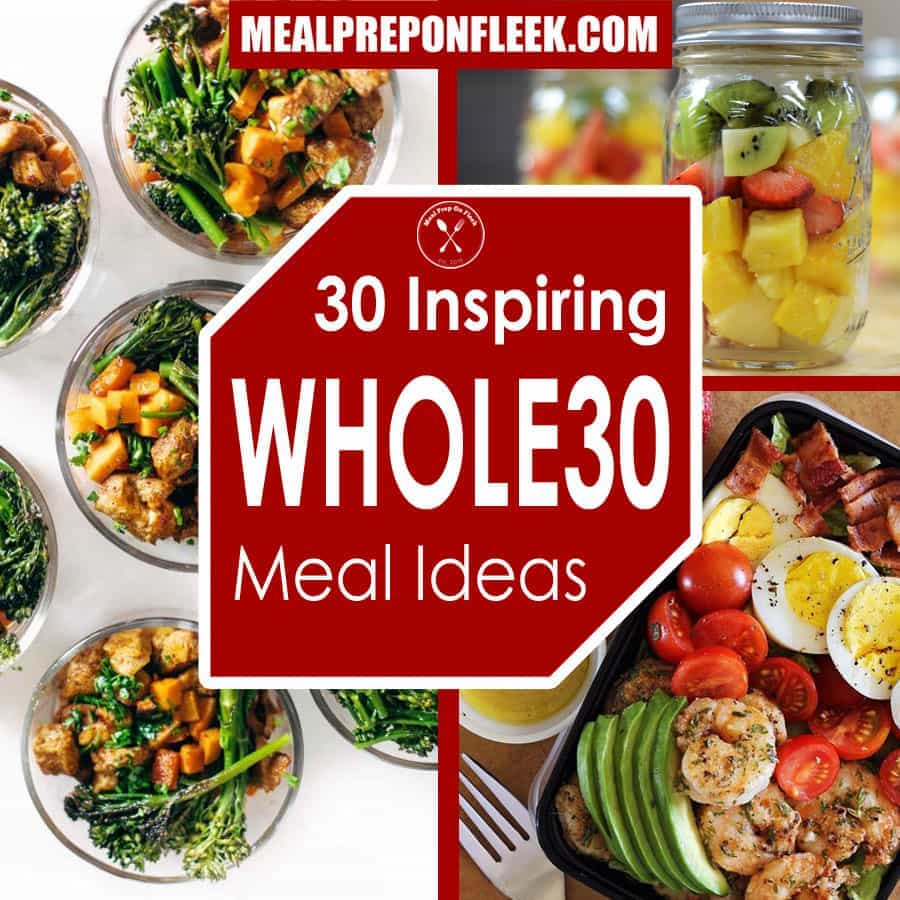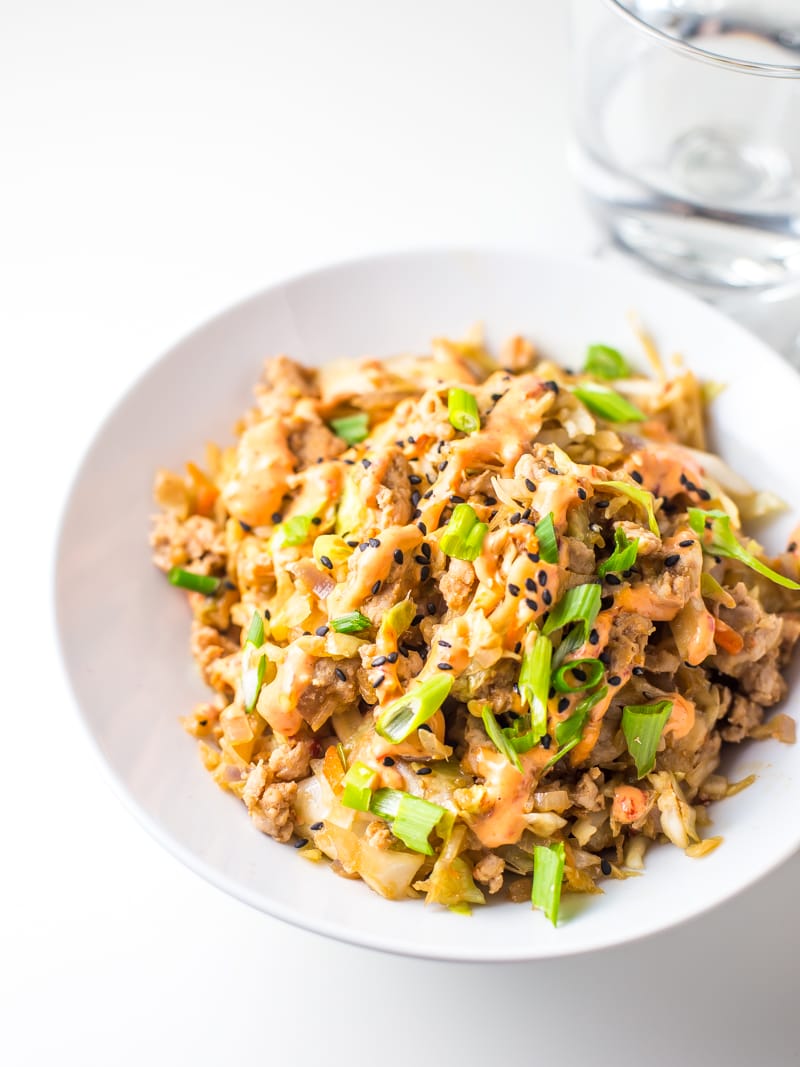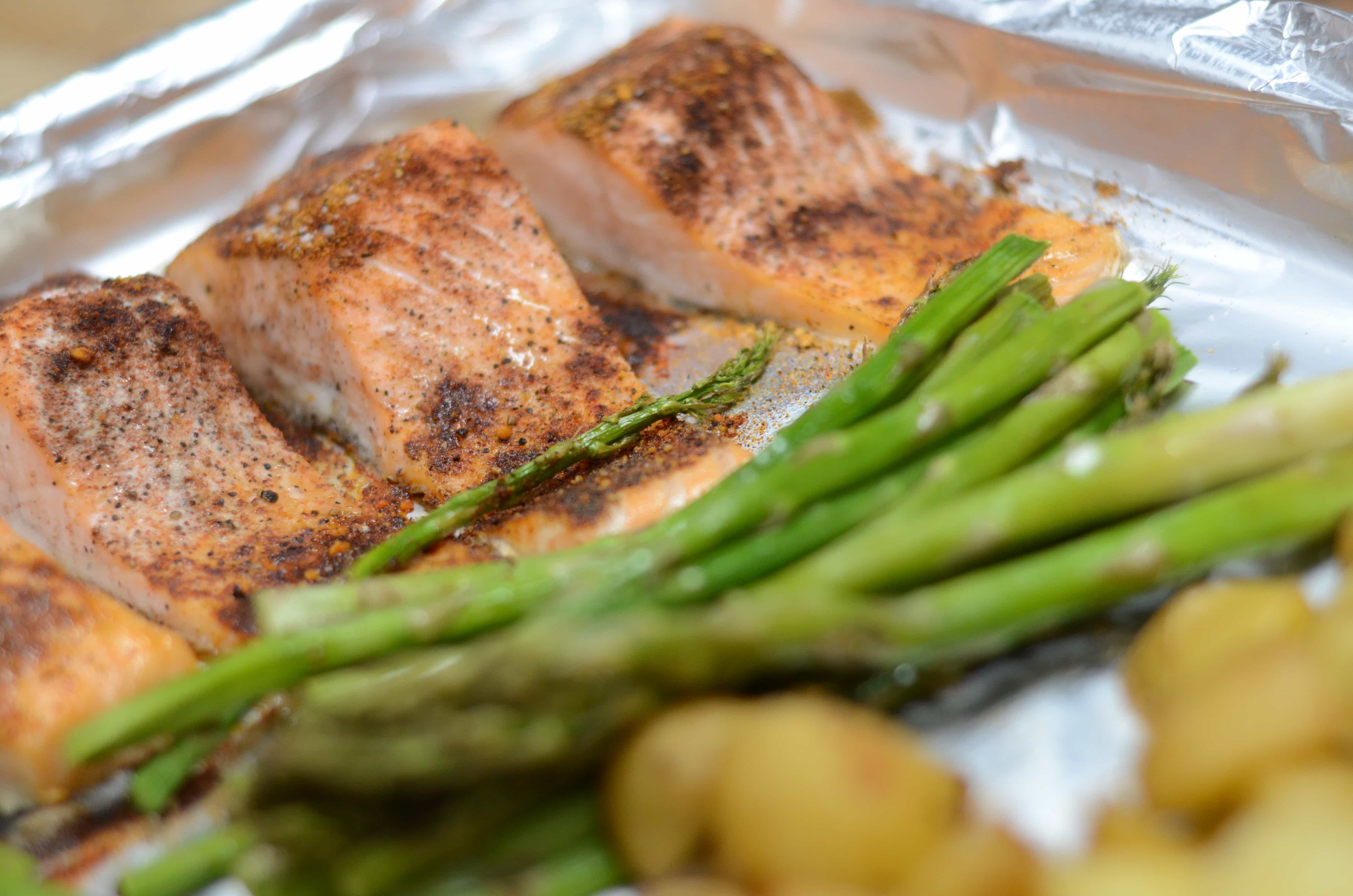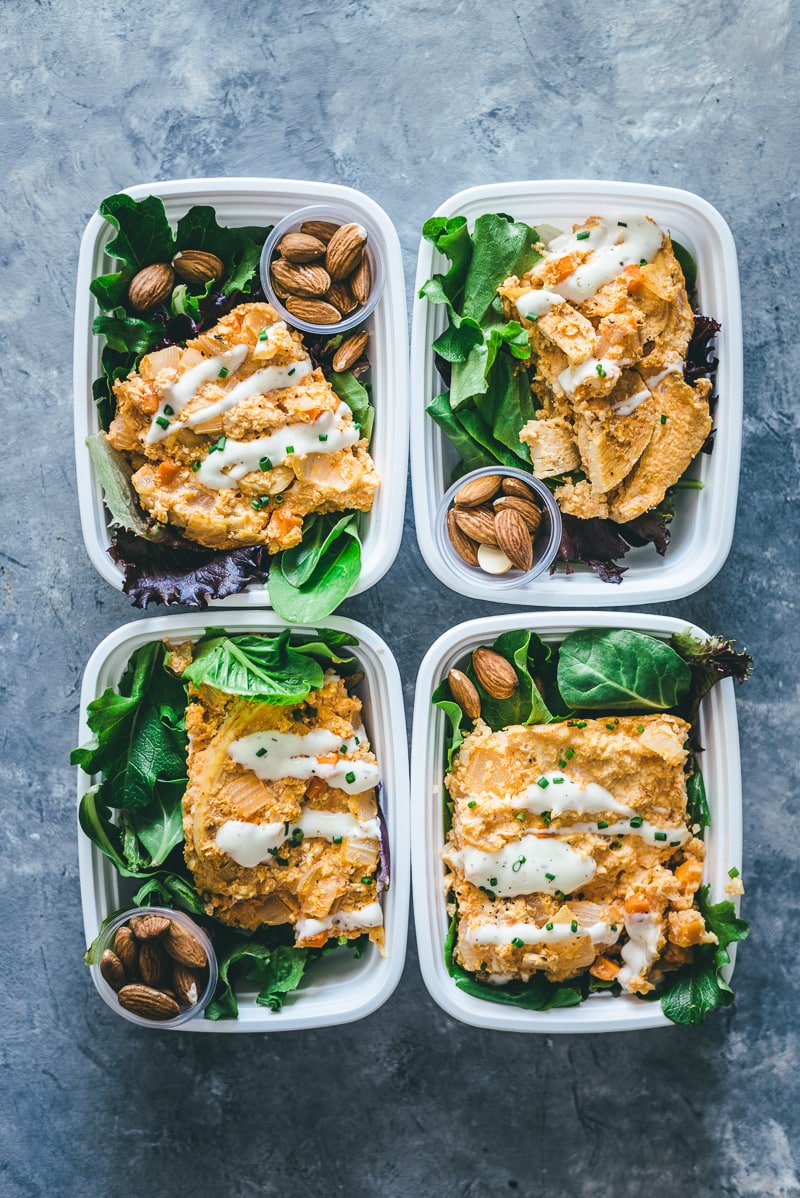 [giveaway id=3578]