Meal prep is such an essential part of the Whole30 program.
If you're not going to meal prep, for heaven's sake, make sure you at least write out your meals for the week. And if you're not going to write them out in advance, here is a variety of breakfasts, lunches, dinners, and snacks to keep you going all month. Save this post to your favorites, share it on your Facebook Wall, or email it to yourself so it's easy to reference when you need some Whole30 inspiration this month.
Oooh, who doesn't love a good casserole, especially one that's got Buffalo chicken?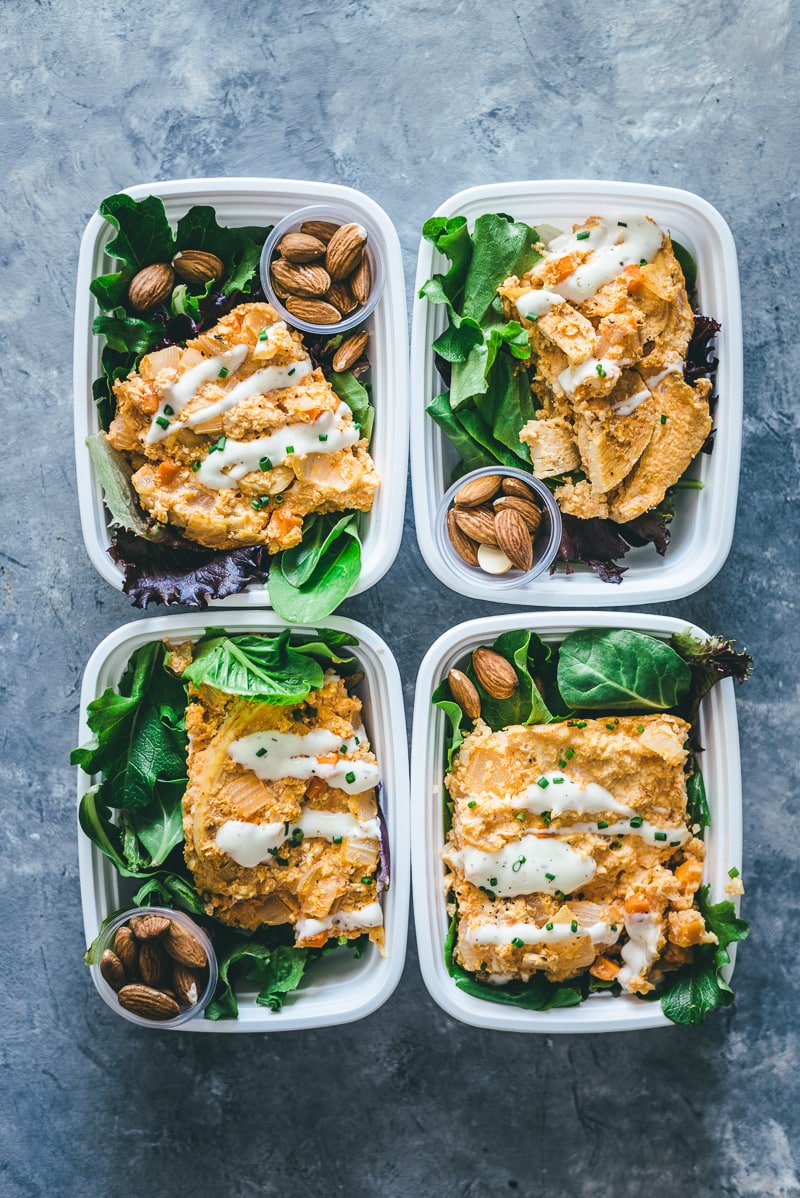 These cuties are good for both Whole30 and keto diets. Score!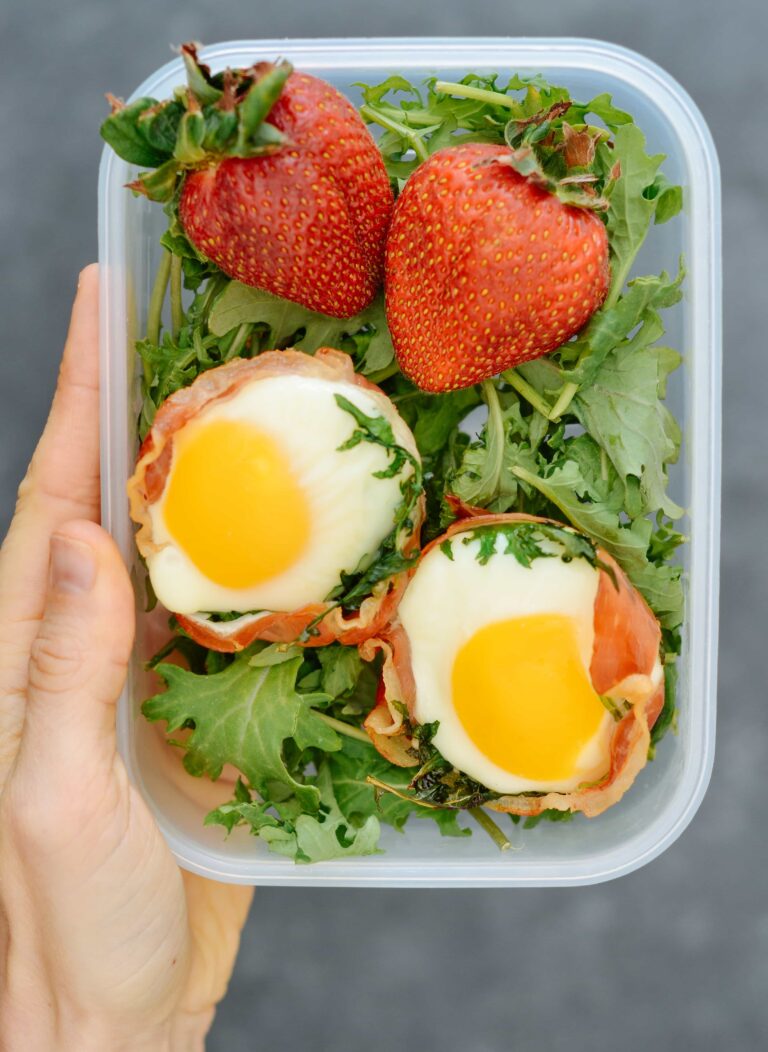 You can't have a month of Whole30 recipes without pulled pork. So good.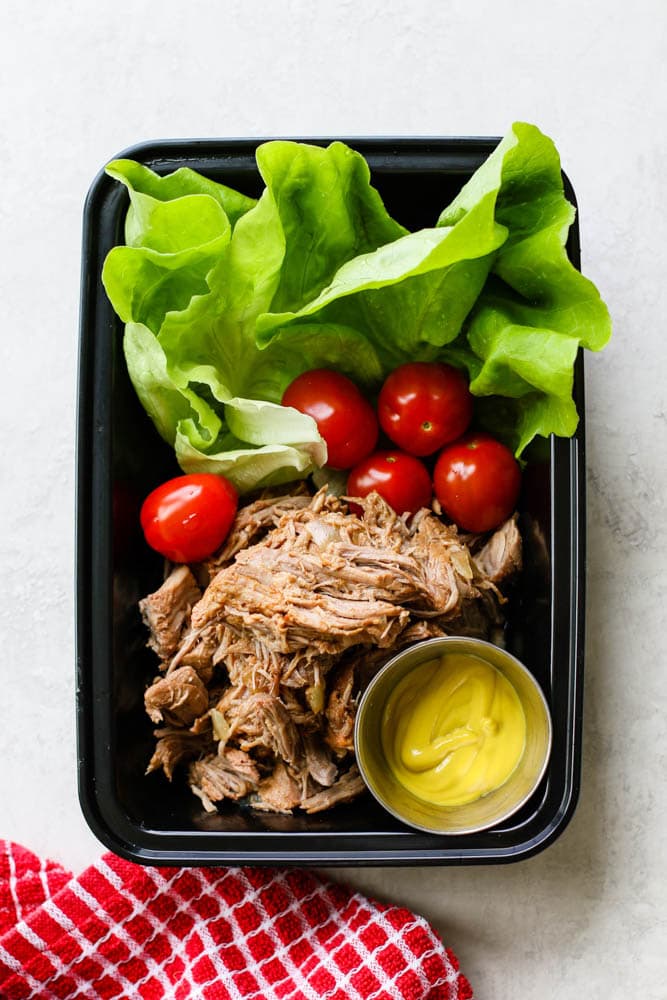 More meatballs, please! These load up on veggies, between the carrots and the cauliflower rice.
It's easy to do Whole30 when you're cooking a sheet pan dinner with tons of veggies and sausage.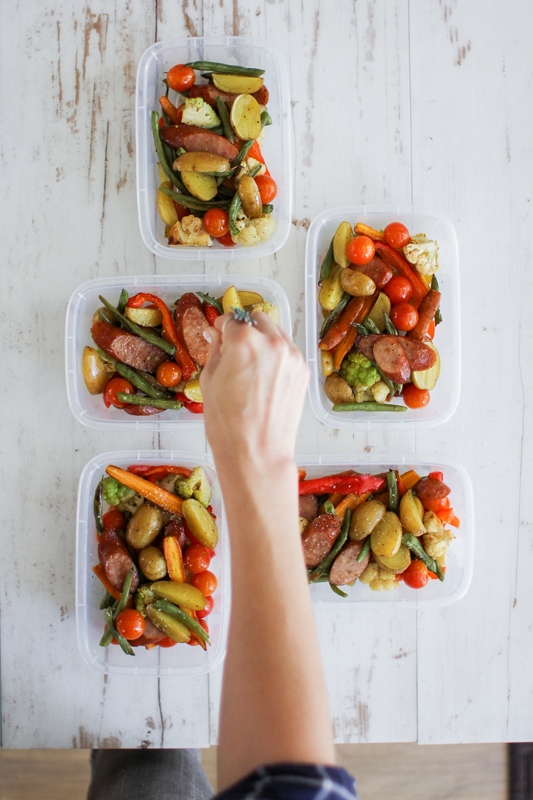 ---

---
Eggs are a big part of doing this diet, and we love this frittata with heirloom tomatoes. No access to heirlooms? Find the best and sweetest tomatoes you can!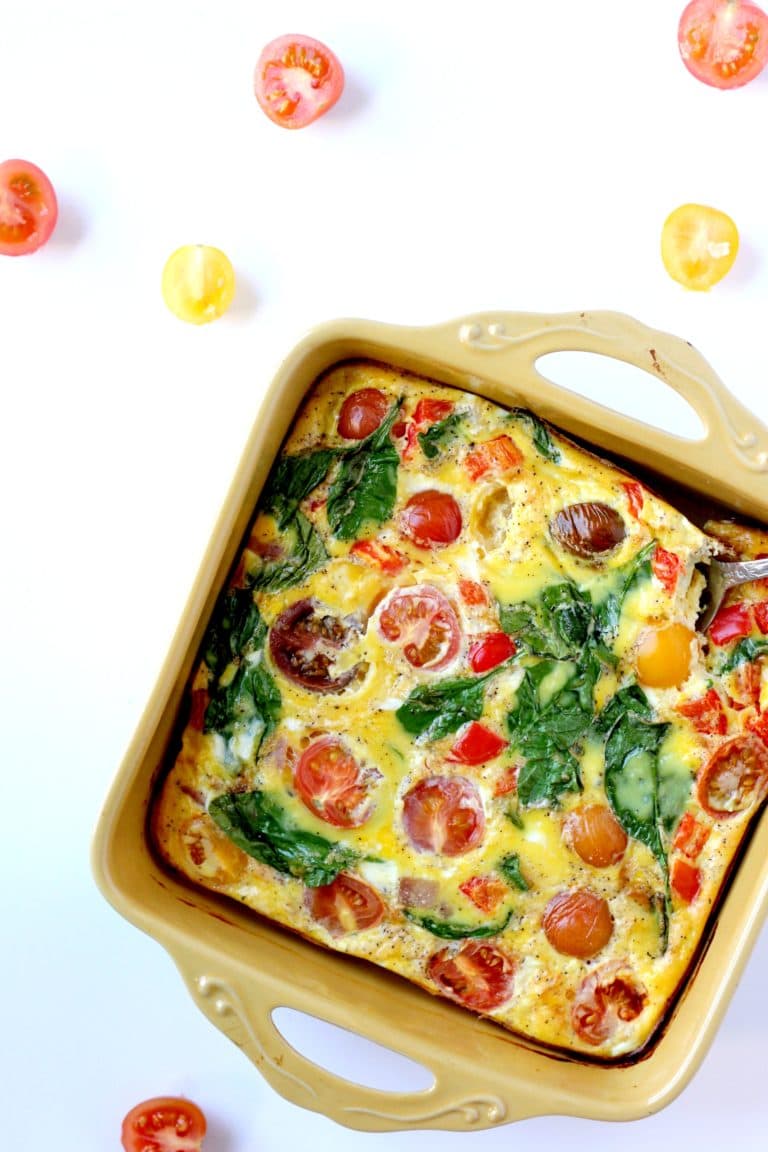 Your Guide to Whole30 (and beyond) Egg Cups
If you're doing a Whole30, you need egg cup recipes. These will help!

One Pan Chicken, Sweet Potatoes & Green Beans
This meal is so colorful and loaded with everything you need for a delicious Whole30 dinner meal prep.
Paleo and Whole30 Pulled Tandoori Chicken
Pulled pork gets all the attention usually, but pulled chicken, with tandoori-like spices, is something to try.
We love this in the summer, but there's nothing that says you can't grill this steak and veggie dish in colder weather.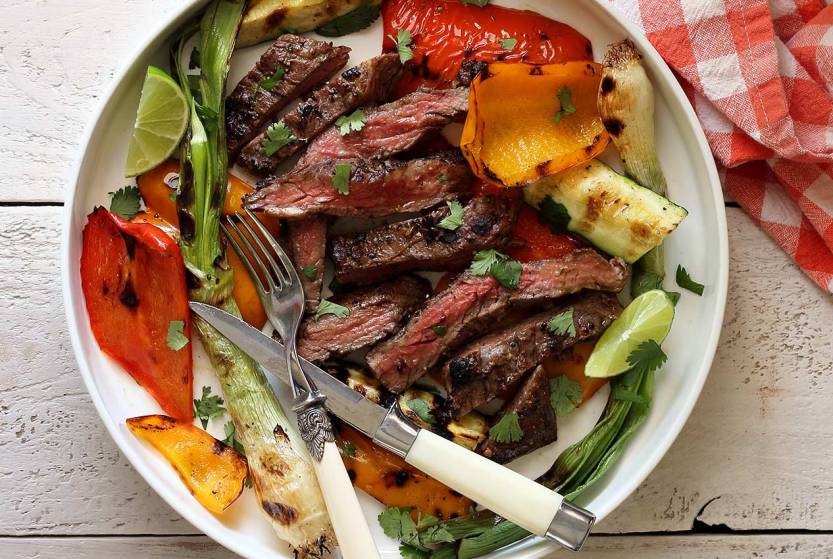 Eggs, greens, and sausage bake easily together for a casserole-style healthy meal prep.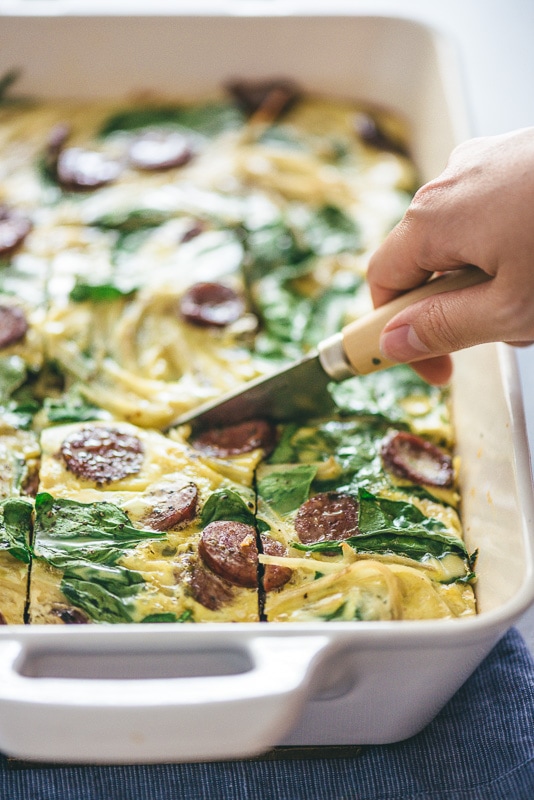 Bacon & Strawberry Breakfast Salad
Hard-boiled eggs are a cornerstone of Whole30 meal prep. So are avocados and bacon, and they're both in this easy salad.
More bacon and chicken. And yes, more sheet pan dinners, please. Or lunch!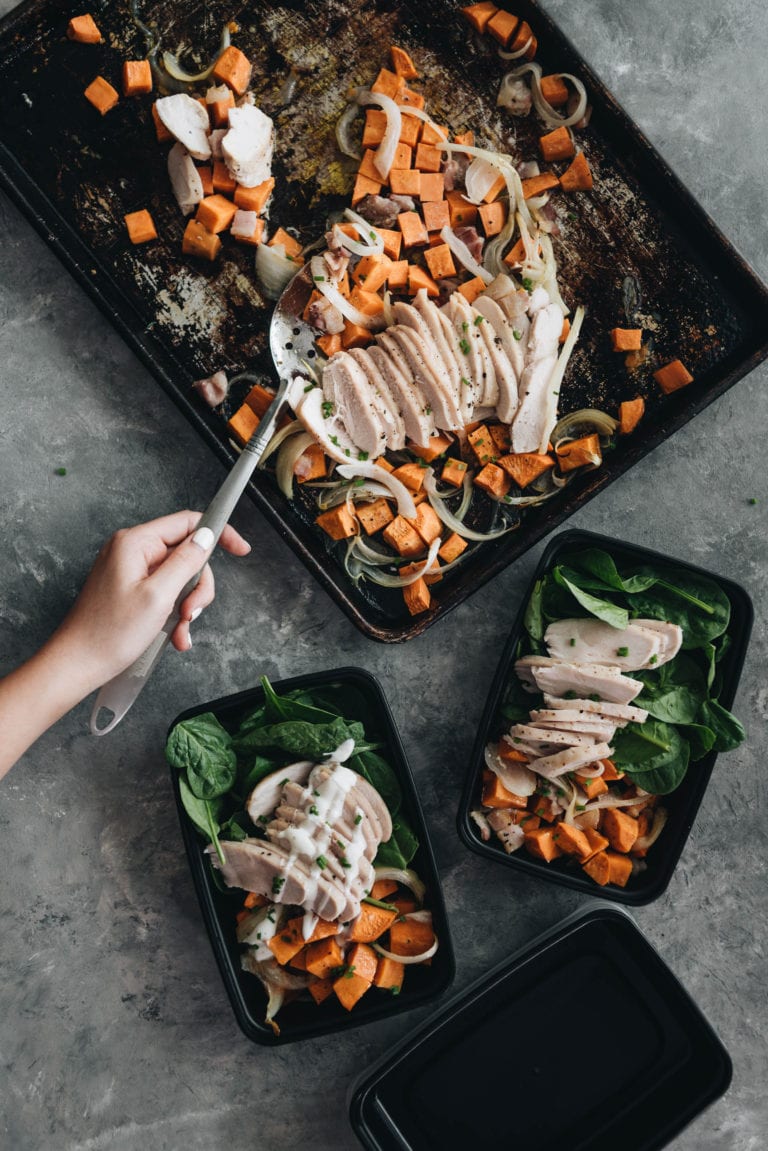 Pineapple Thai Turkey Meatballs + Spiralized Sweet Potatoes
Tropical meatballs and sweet potatoes hit the cravings for sweets, naturally.
Chopped Chicken, Fresh Peach & Avocado Bowl
A totally delicious and refreshing summertime dish that brings peaches and avocado together. Or maybe just cheat the season and make it anyway.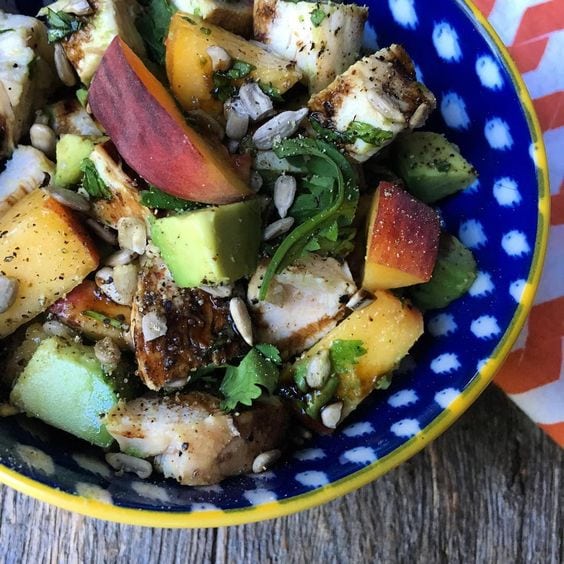 Spicy Chicken & Sweet Potato Meal Prep
Spicy food can be good for your digestion, so it makes sense to prep some chicken this way, and serve with two virtuous and delicious veggies: sweet potatoes and broccoli.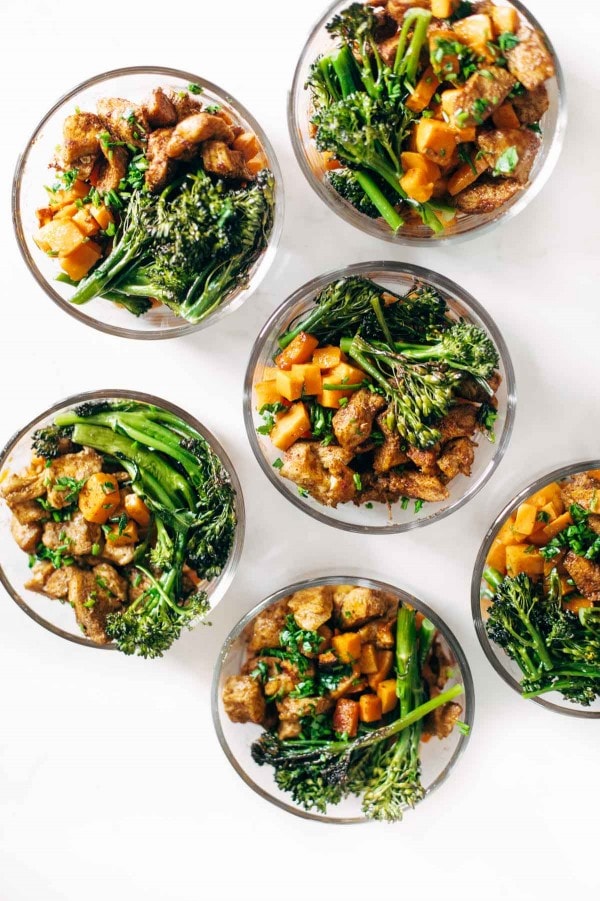 Another one-pan meal brings us salmon, asparagus and potatoes. Can't find asparagus? Try green beans instead.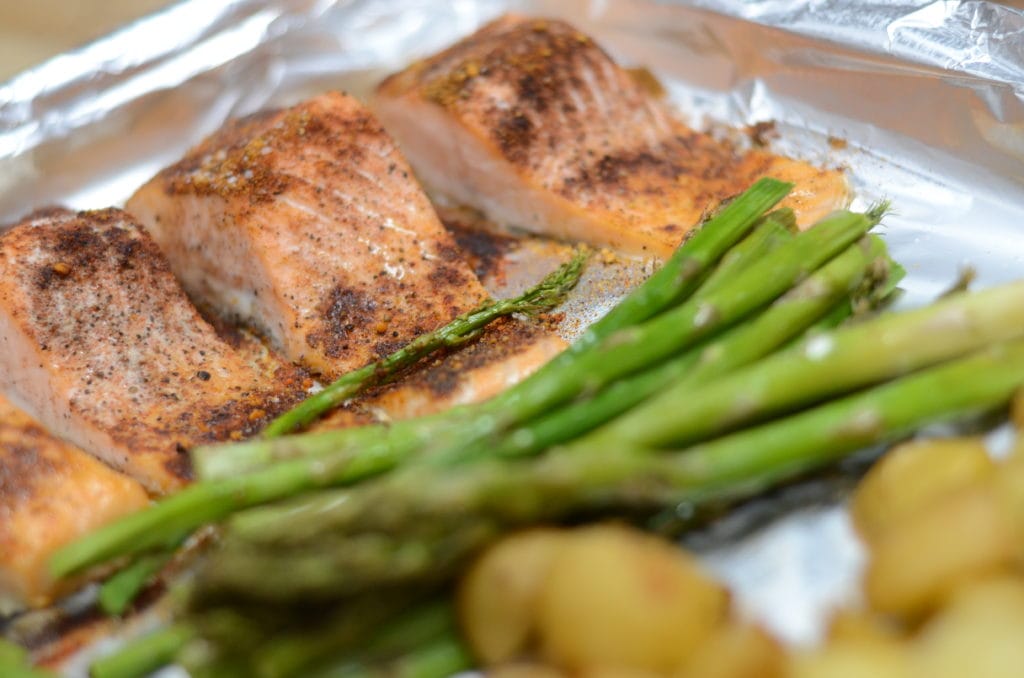 Everyone needs a good chicken salad in their repertoire, and during a Whole30, it's a quick and easy. meal prep to have on hand for lunches.
We like how portable this healthy meal prep is. Pack it up and take it with you to work.
Meatballs get the Asian treatment. Serve with some cauliflower rice, naturally.
We have a hard time resisting a pretty salad in a glass jar, especially one designed to taste like guac.
BBQ Chicken with Roasted Sweet Potato and Brussels Sprouts
Sweet potatoes are a key veggie for whole30, and they pair extra well with barbecue chicken.
Proscuitto Wrapped Apples & Arugula
This could be a meal. It could be a snack. Either way, it's a Whole30-compliant bundle of deliciousness.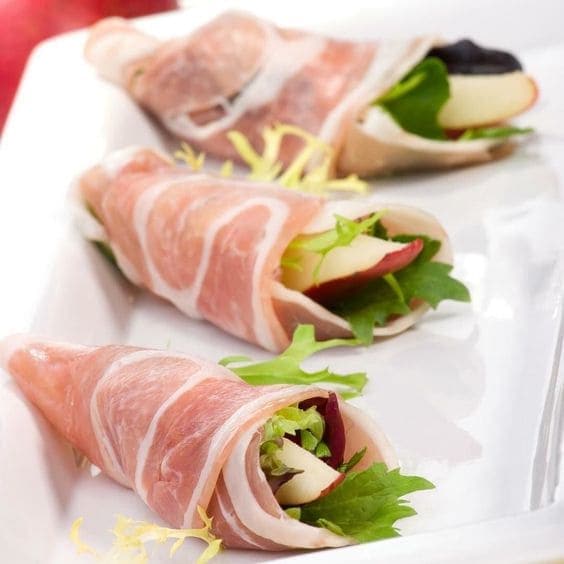 Chicken Salad Cabbage Cups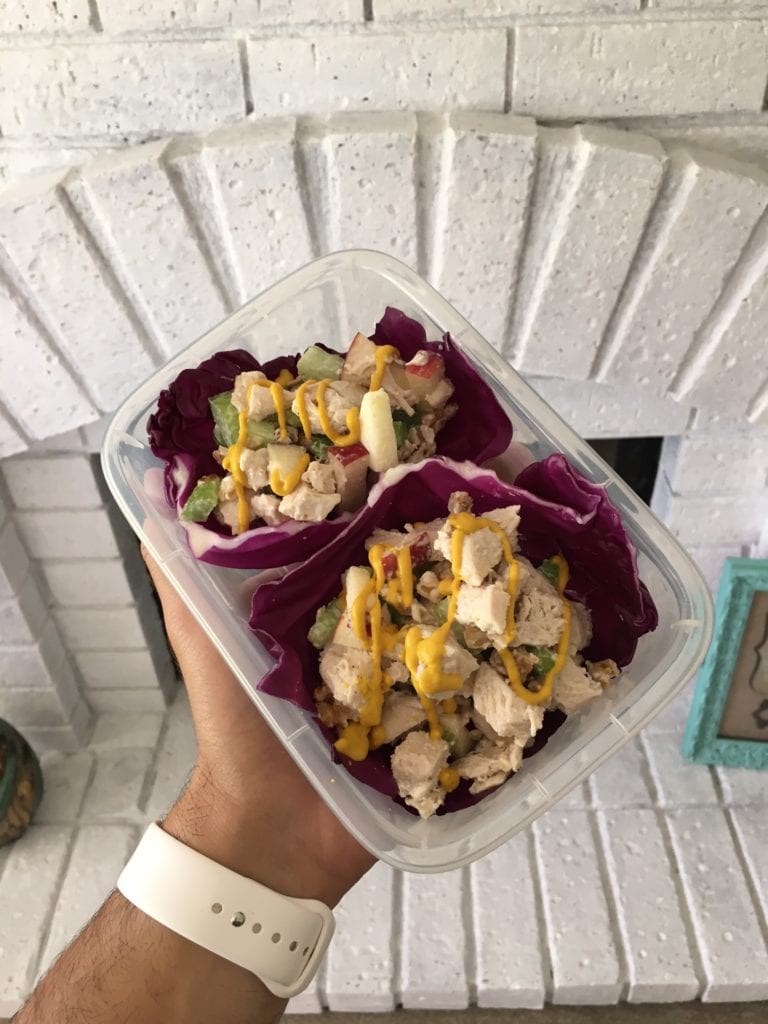 Filet Mignon, Sweet Potato, Shitake Mushrooms, Asparagus & Spinach
Something about the words "filet mignon" sounds so fancy. This is meal prepping for Whole30 at its finest.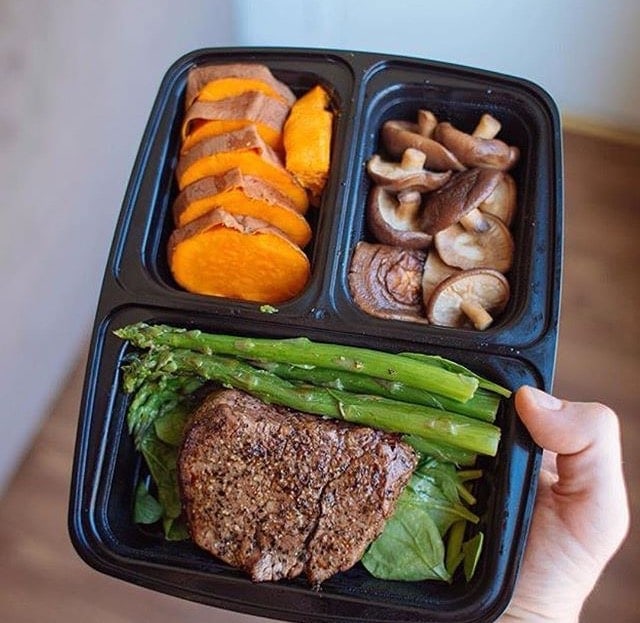 Apple, Avocado & Turkey Lettuce Wraps
Lettuce takes the place of bread for this Whole30-compliant wrap, ideal for lunch or even a quick snack.
You won't miss the rice at all with all the veggies and protein in this dish.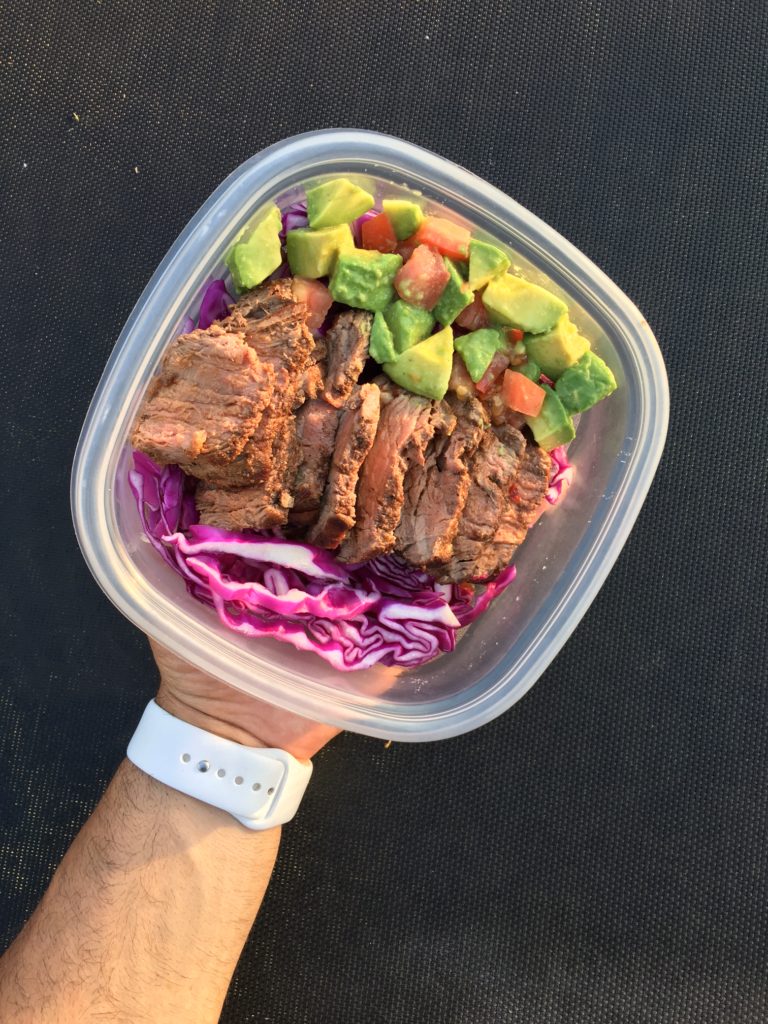 Where would a Whole30 be without salmon? Skip the chicken and go for salmon with this deconstructed cobb, perfect for prepping.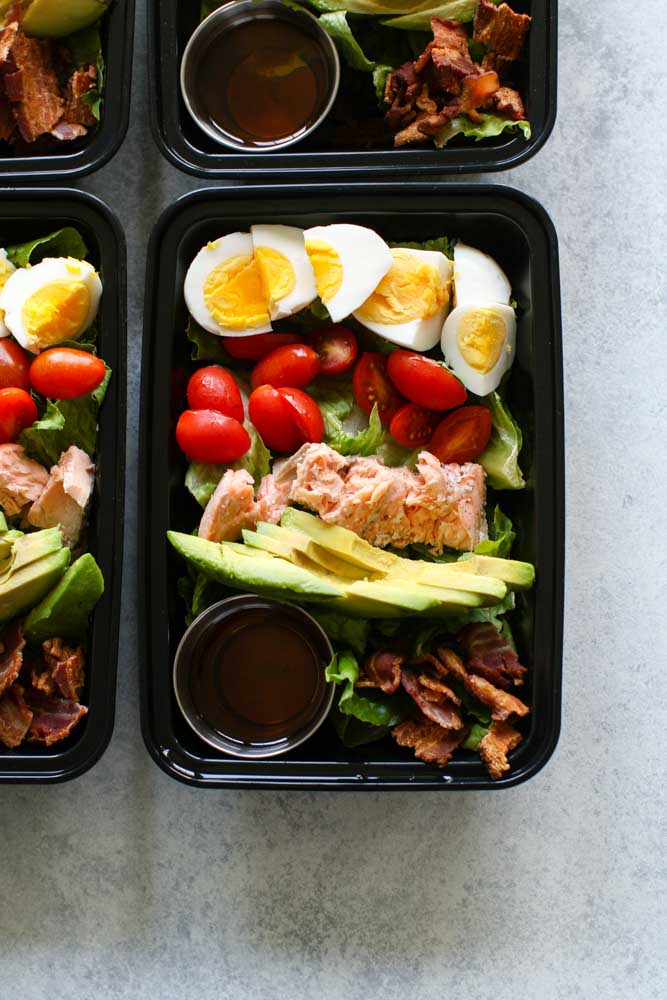 Ground Turkey, Sweet Potato, Avocado
Ground meat—in this case, turkey—is useful to have on hand for Whole30 meal prep recipes. Feel free to use beef or chicken if need be.
Was this post helpful? Please pass it along so we could help others on their Whole30 journey.