Whole30 Dinner Ideas
Breakfast. Check. Lunch. Check. The only meal we have left to cover is dinner (which runs a close second to breakfast as our favorite meal since we can enjoy it at home!). But, even though we can get away with making dinner at home most nights, if you are following the Whole30 protocol you will need to make sure you are prepared.
But, fear not. Making a Whole30 compliant dinner will not take you forever, which is why we put together 7 Days Of Whole30 Dinner Recipes to show you just how easy it can be! With just a few staples on hand like your favorite veggies, protein, and healthy fats you will be enjoying a flavorful meal in a matter of minutes!
Did you check out our Whole30 Starter Pack Giveaway?! Scroll down to enter
One Pan Sausage & Veggie Meal Prep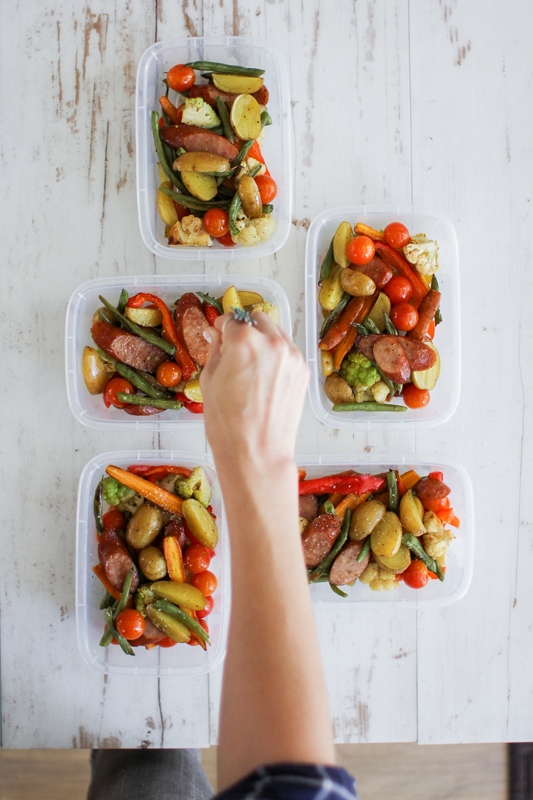 Spicy Thyme Mustard Chicken & Coconut Brussels Sprouts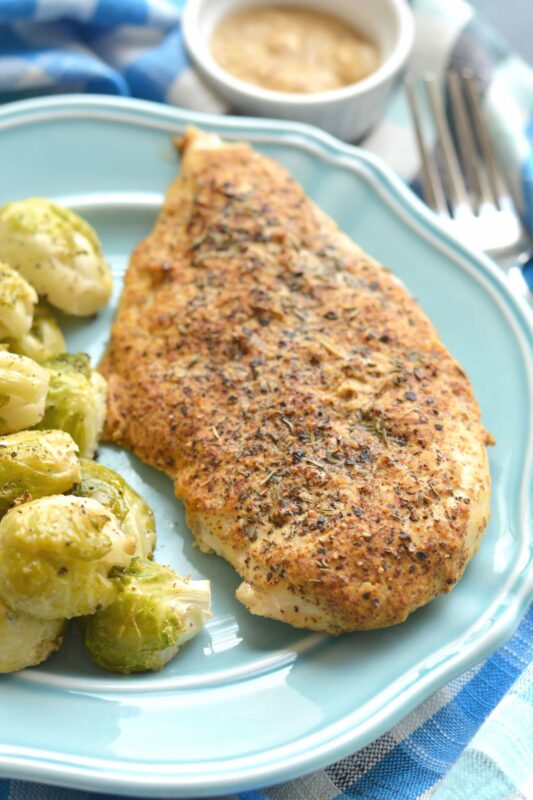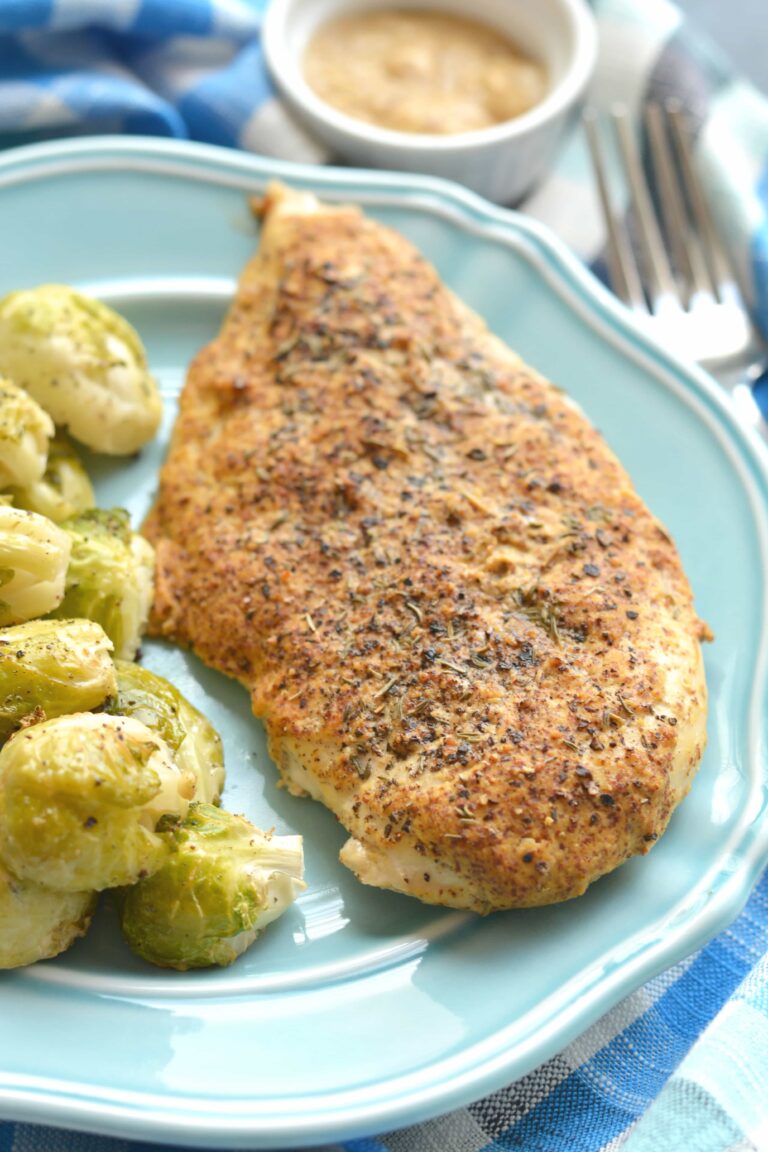 Sesame Salmon With Baby Bok Choy & Mushrooms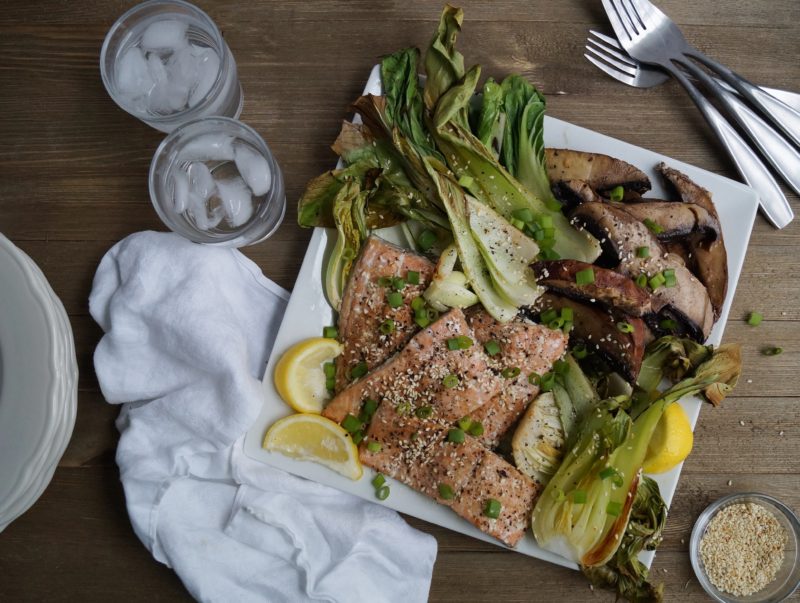 Skillet Shrimp With Tomato & Avocado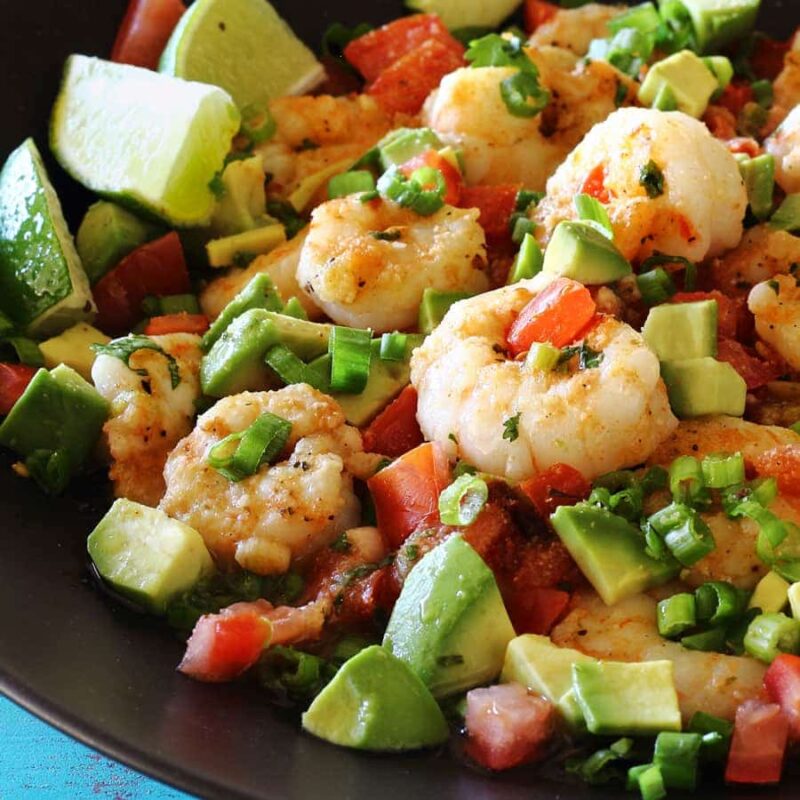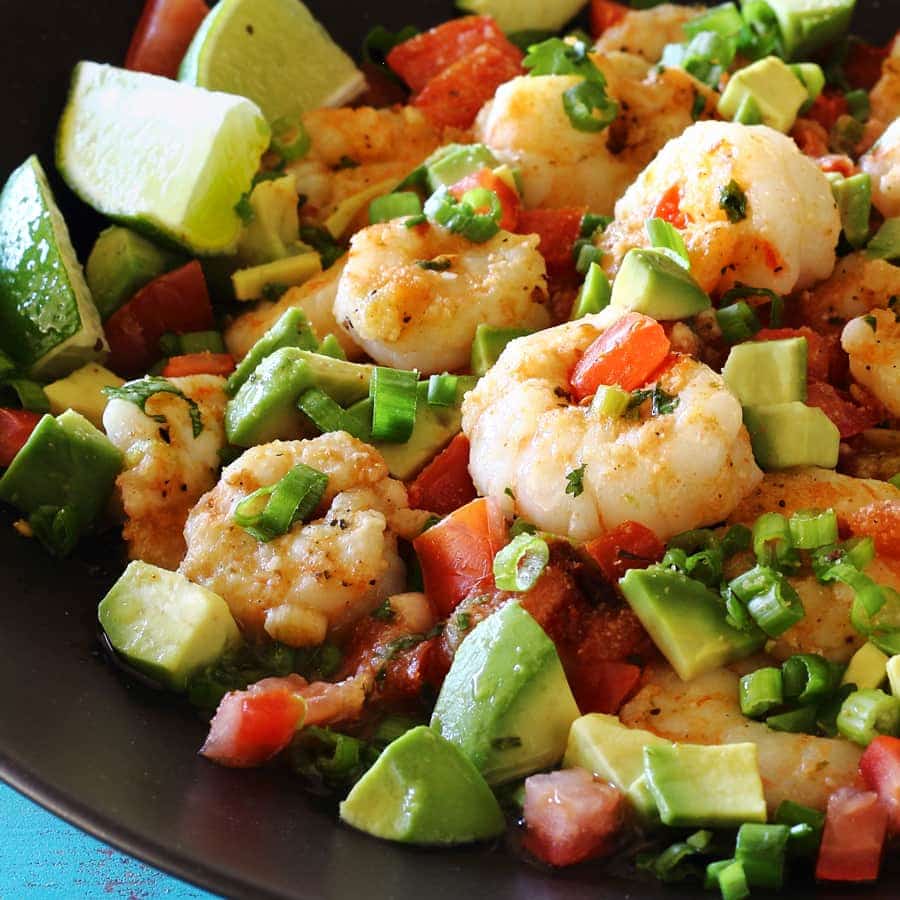 Rosemary Lemon Garlic Grilled Chicken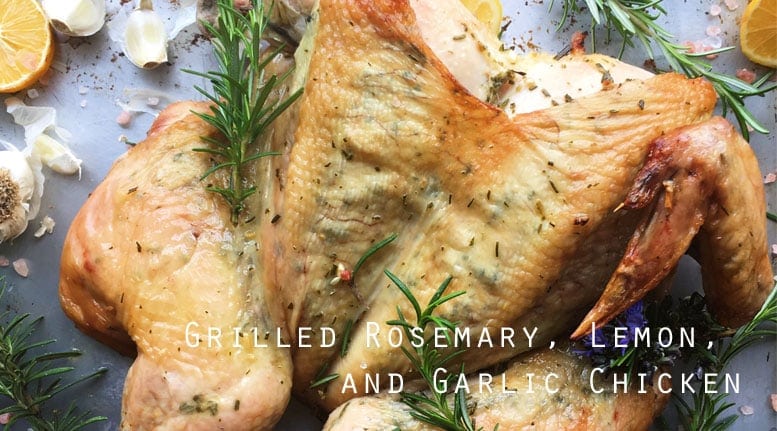 [giveaway id=3578]