Most of us know that regular exercise can help us maintain our weight, boost our energy, relieve our stress, and make us feel healthier and more confident. Even so, some forms of physical fitness may be seen by some as… well, boring. It's tough to get excited about exercise when you face a monotonous hour running in place on the treadmill. The thought might be enough to convince you to cancel your trip to the gym.
Of course, the treadmill can be a great option for runners — especially in the wintertime. And in 2017, there were nearly 52.97 million treadmill users throughout the United States. Clearly, a lot of people are using this device to up their fitness level. But even if the only piece of exercise equipment you own is a traditional treadmill, that doesn't mean you're stuck with walking, jogging, or running as your only workout options.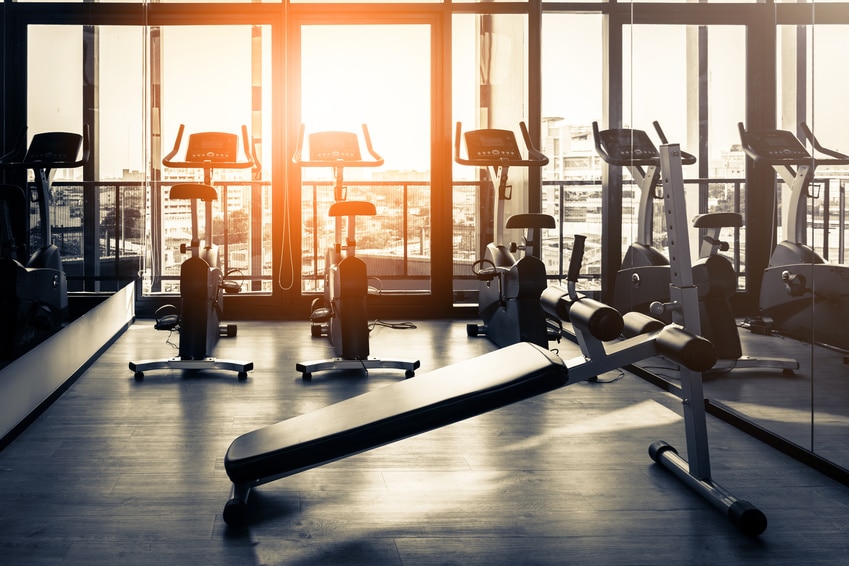 In fact, there are numerous exercises you can easily do with help from your treadmill that don't involve running at all. This piece of equipment might be a lot more versatile than you thought. By using your treadmill a bit more creatively, you can fit in a whole body workout without having to sprint. Here are five ideas that will allow you to put your treadmill to good use — no running required.
Related Fitness Articles: