Easy Whole30 Breakfast ideas
We all know that breakfast is the most important meal of the day. Yet, most people will tell you that breakfast is the hardest meal of the day. So, if breakfast is hard when following your everyday meal plan can you even imagine how much harder it is while following a Whole30 plan? It has to be impossible….or maybe not!
We have put together 7 days of Whole30 Breakfast Ideas that are not only quick and easy but also loaded with flavor and nutrition! So, what are you waiting for? It's time to kick start every day with a nourishing breakfast and begin reaching those health goals!
And don't forget to check the giveaway at the bottom of this post!
Egg, Potato & Broccoli Breakfast Meal Prep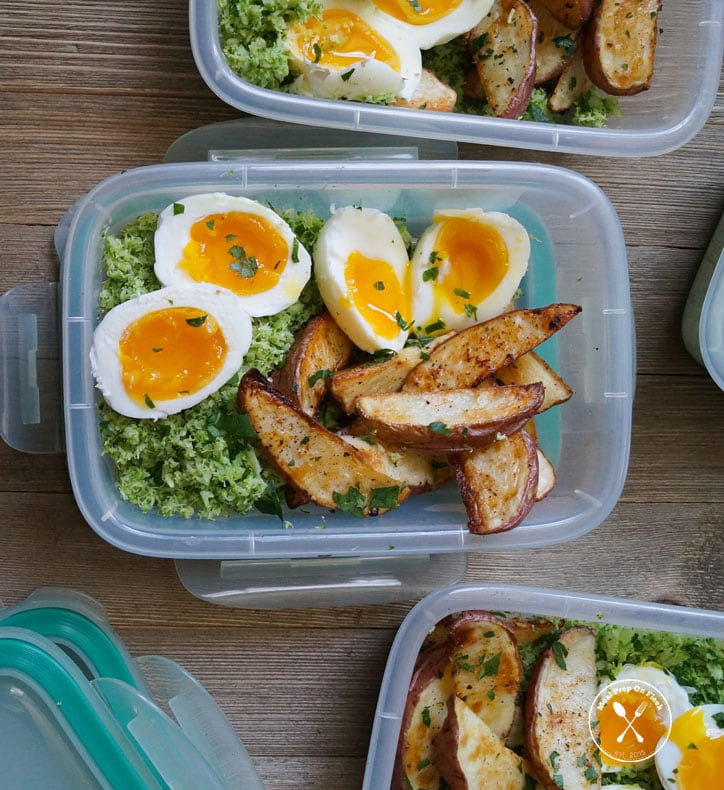 Sausage Lover's Hashbrown Casserole

Broccoli Rice Red Pepper Egg Muffins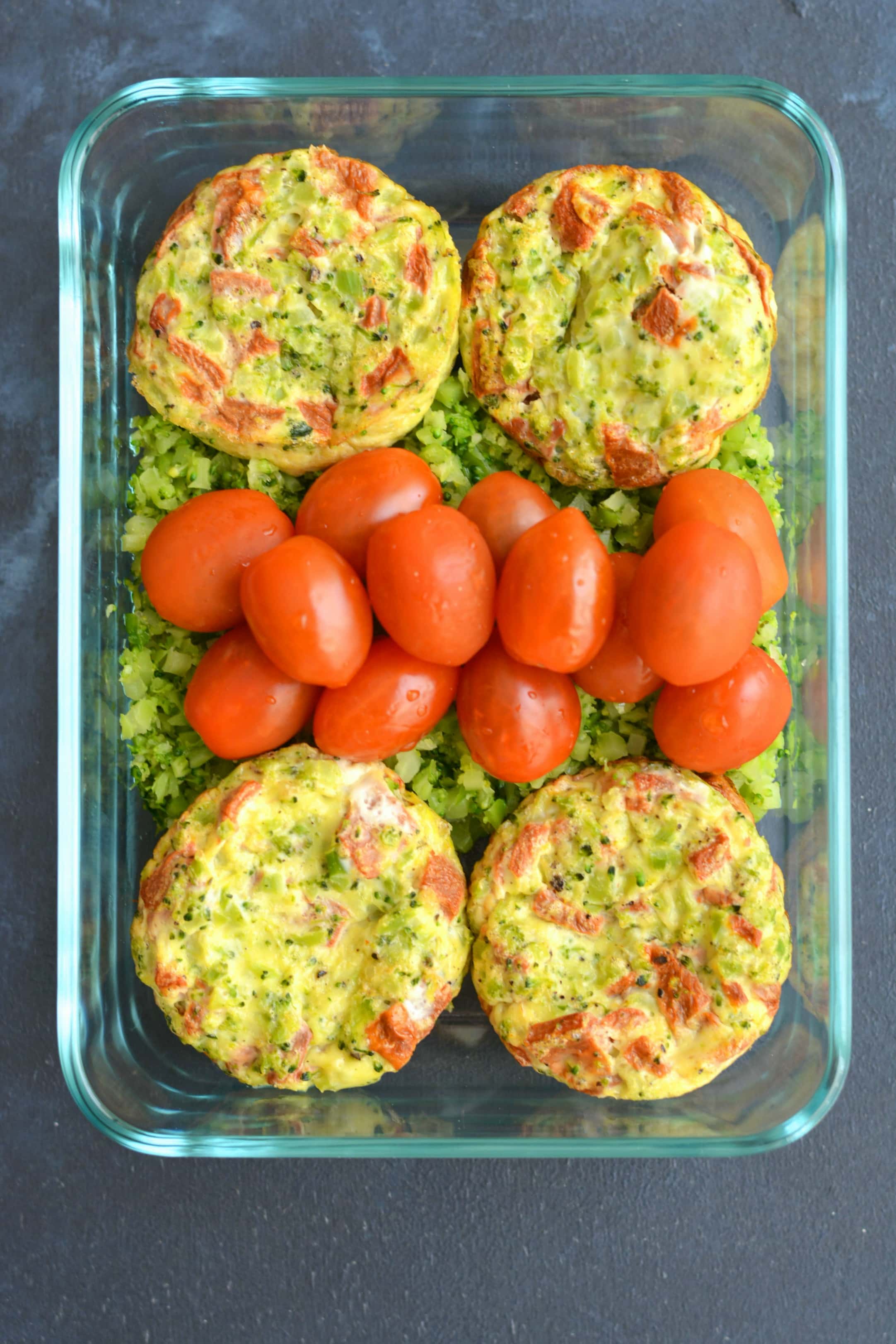 Spiralized Sweet Potato Hashbrown Pie
Sausage Sweet Potato & Veggie Skillet
Sausage Egg & Guacamole Breakfast Wrap