Egg Cups. One of the latest recipe trends in the healthy breakfast meal prep world. They have become super popular because they are simple to make and handy to take with you in the morning. You can enjoy them cold or reheat them for a few seconds in the microwave. You can make them savory, sweet, vegetarian, gluten free….the recipe possibilities are endless! Oh, and did we mention they are super cheap?! On a scale of 1 to 10. Egg cups ring in at an 11! Top that omelettes!
So, how do you make egg cups? It's actually quite simple!
Step 1
Spray a muffin tin with non-stick spray or coat with oil
Step 2
Whisk together your eggs (and milk, if using)
Step 3
Mix in your favorite items
bacon
ham
spinach
sun dried tomatoes
berries
etc
Step 4
Evenly divide egg mixture into your muffin tins and bake in a preheated 375 degrees F oven for 18-25 minutes depending on the size of your cups.
Now that you know the foundation to egg cups, let's take a look at some insanely delicious ways you can spice them up!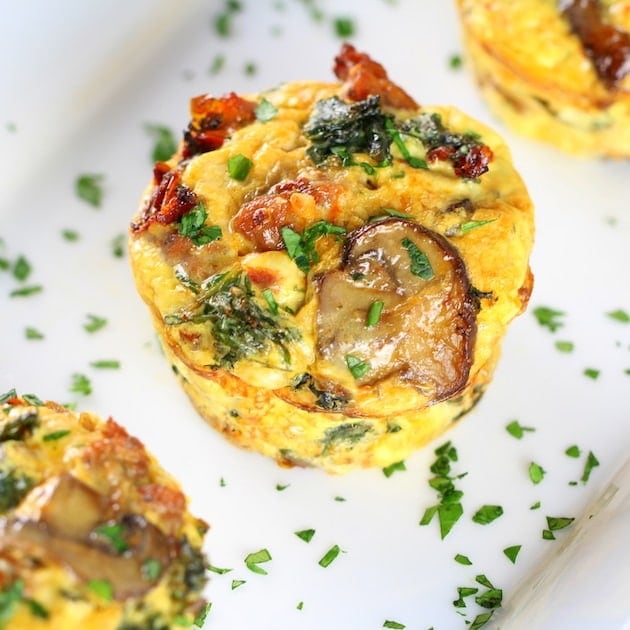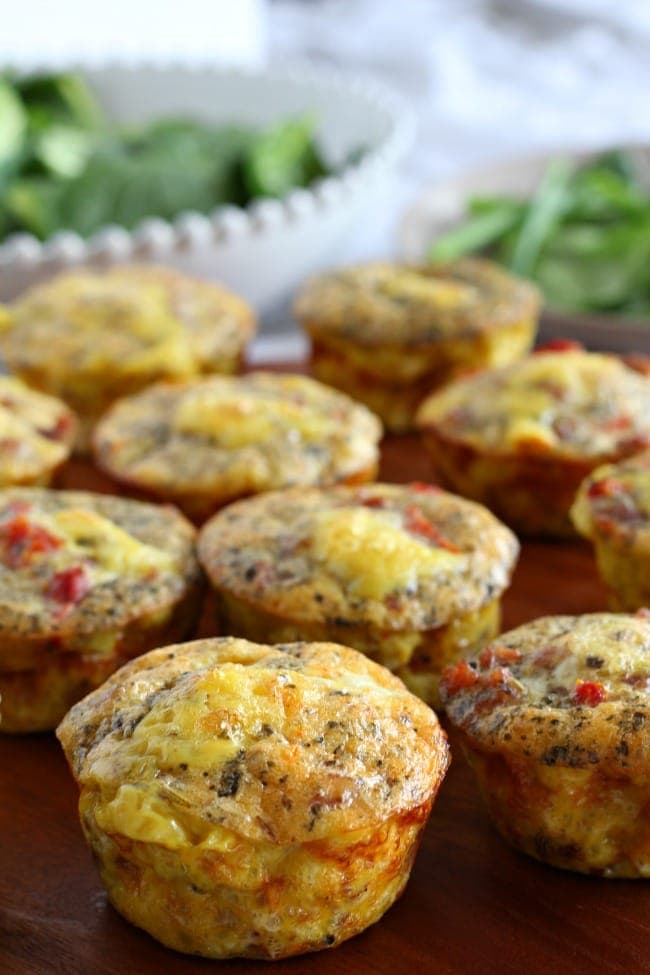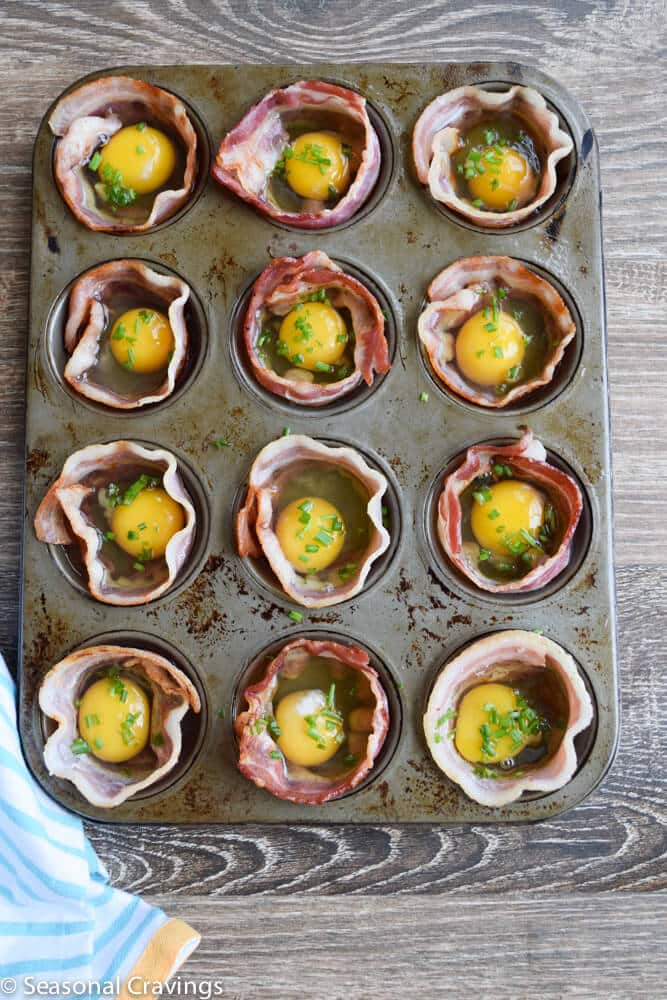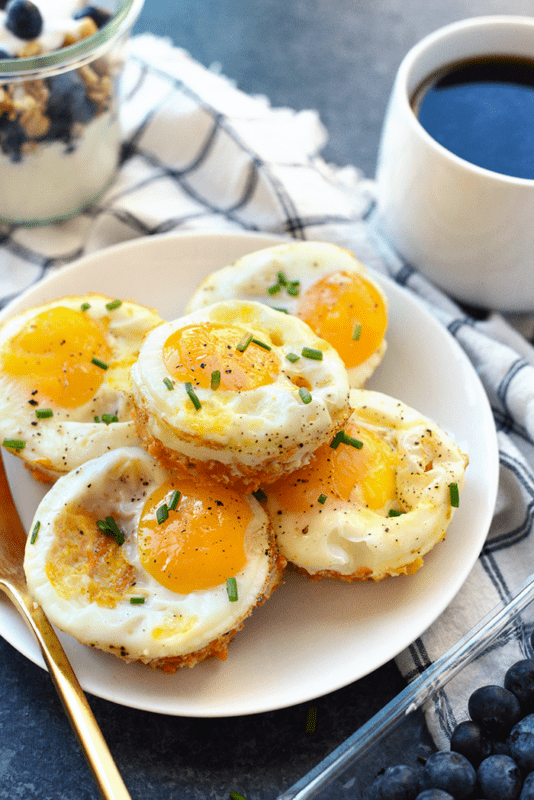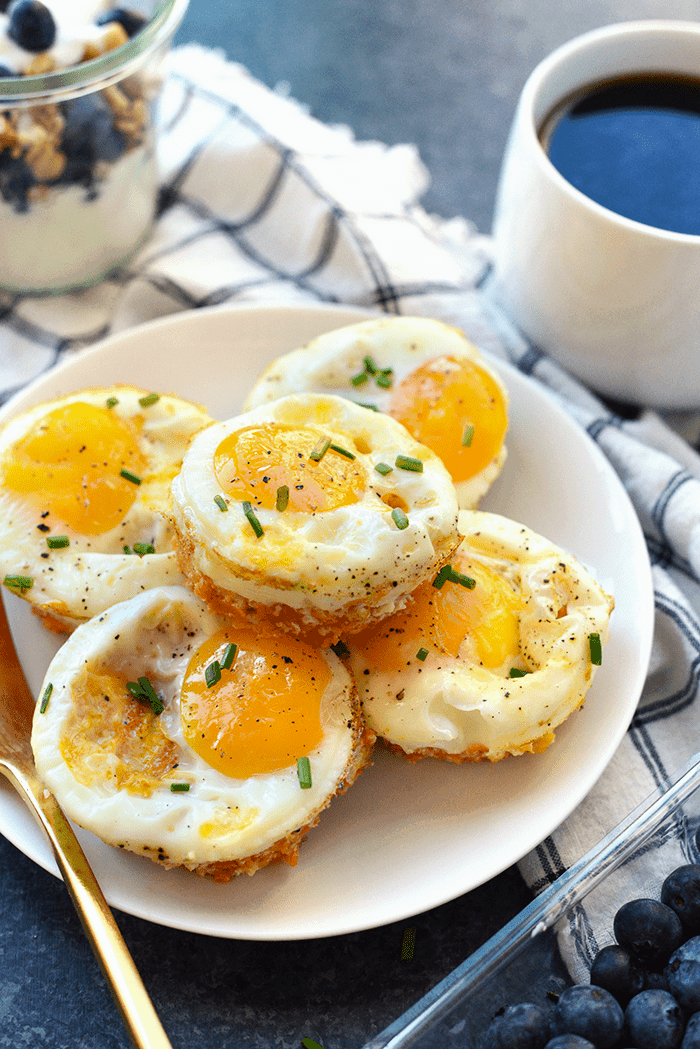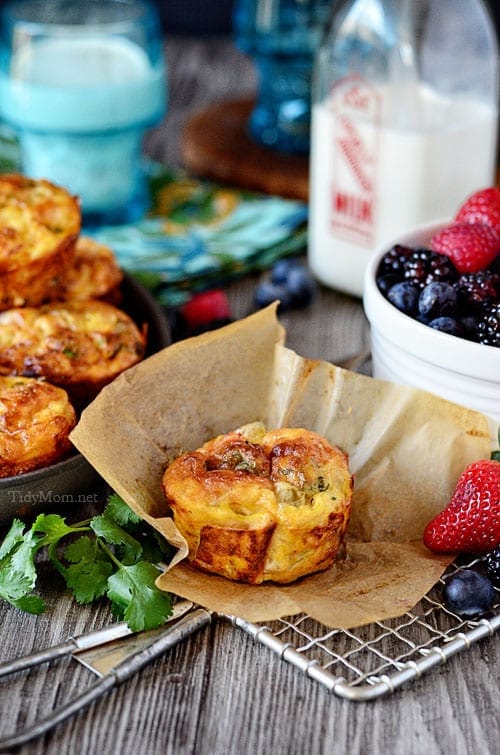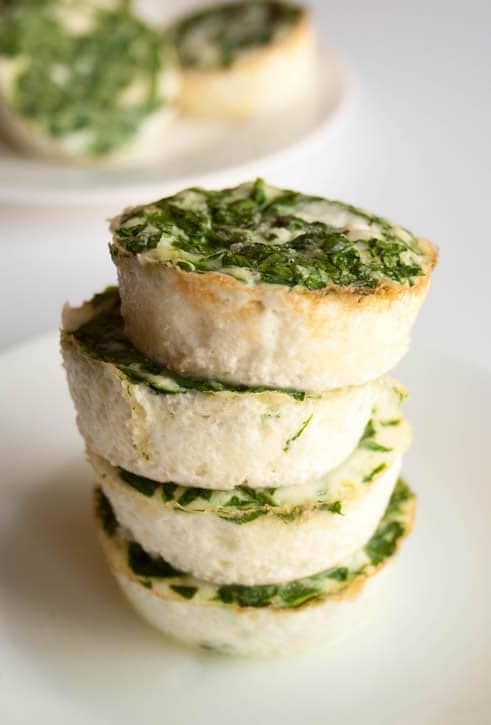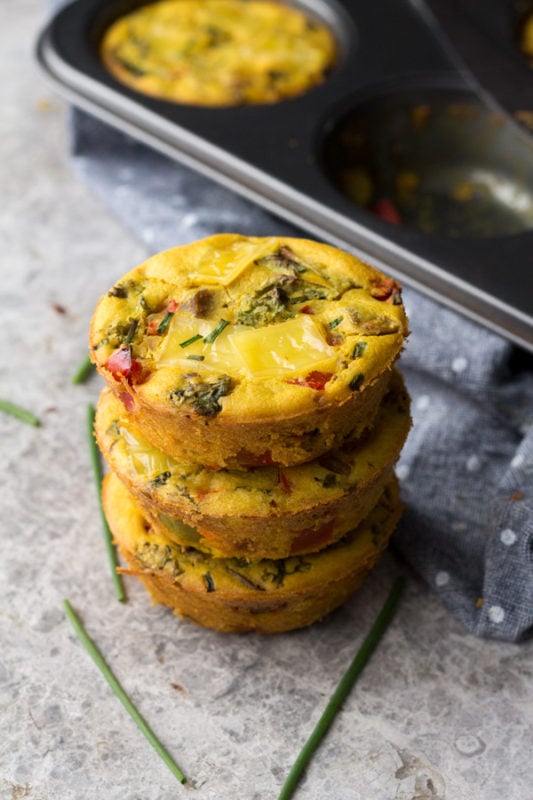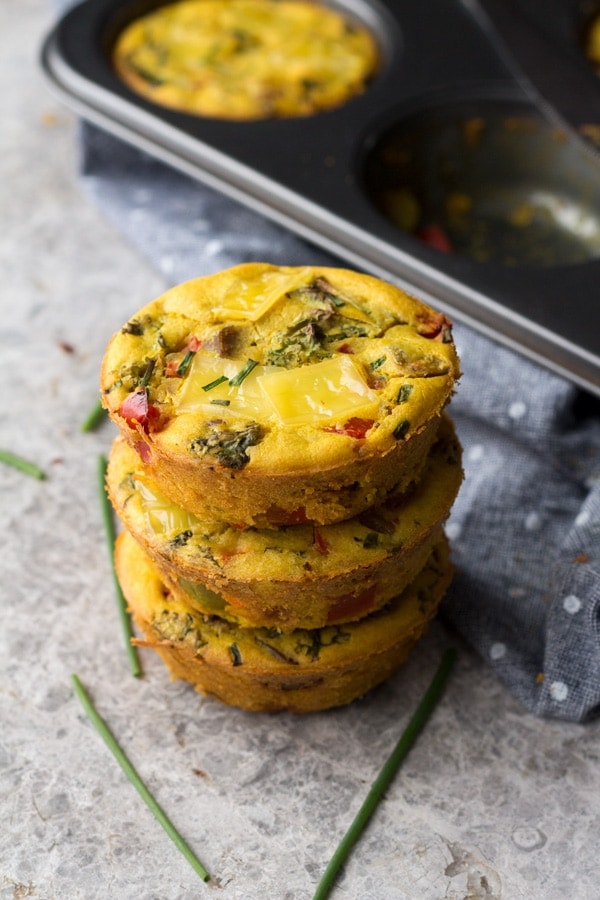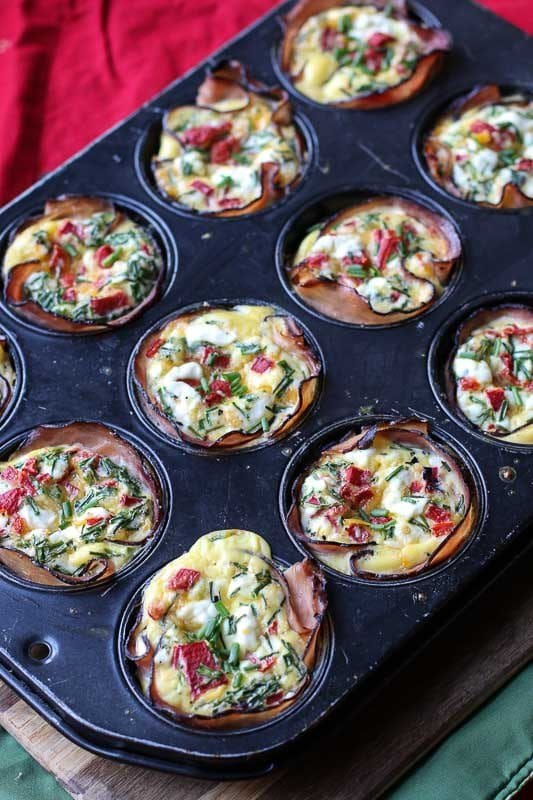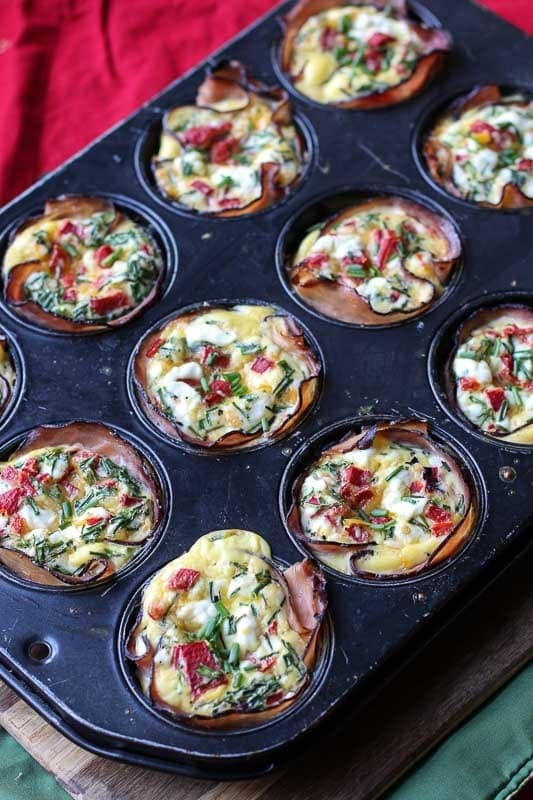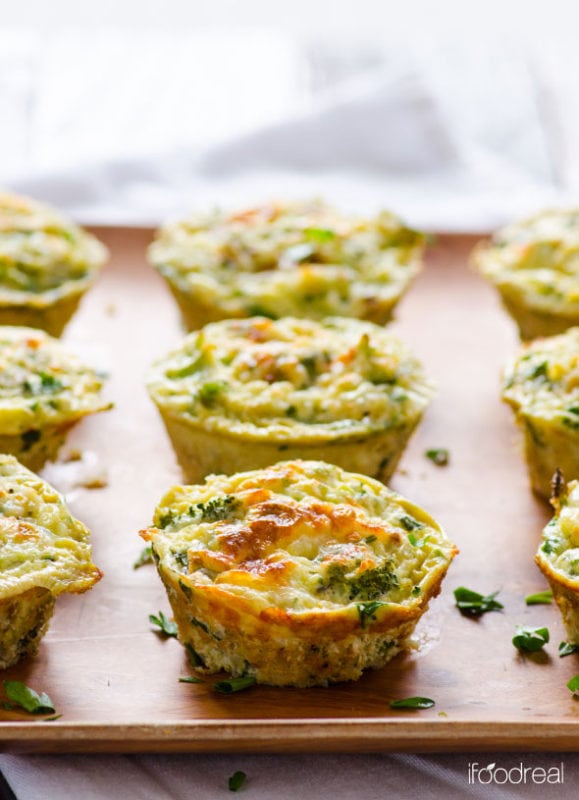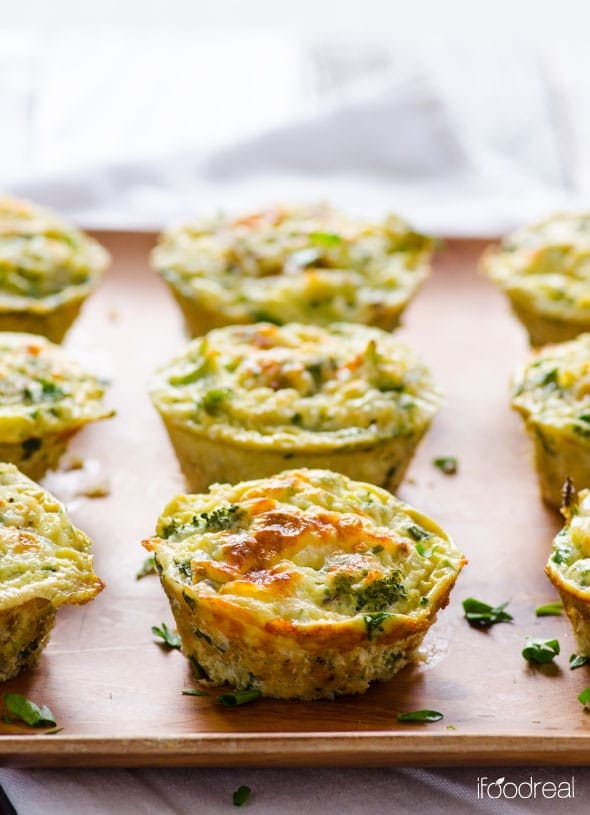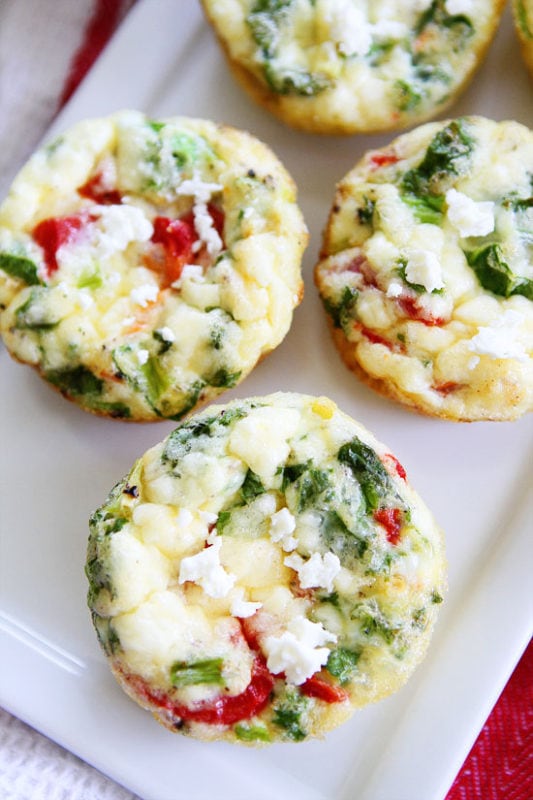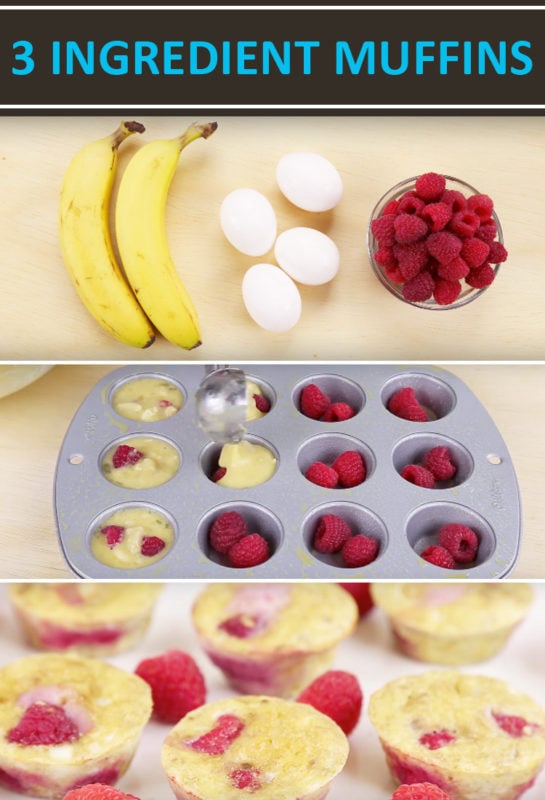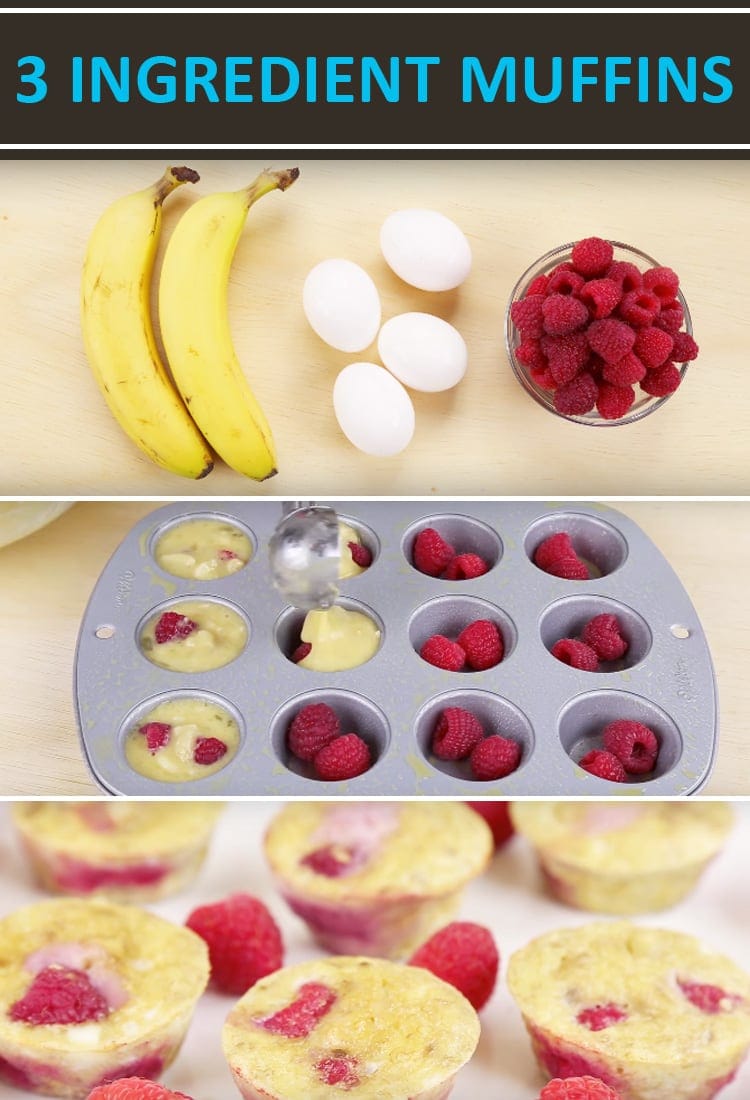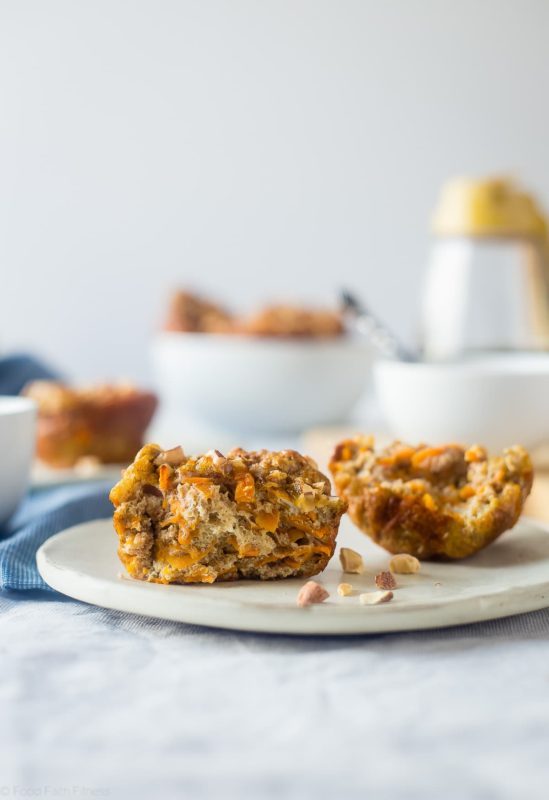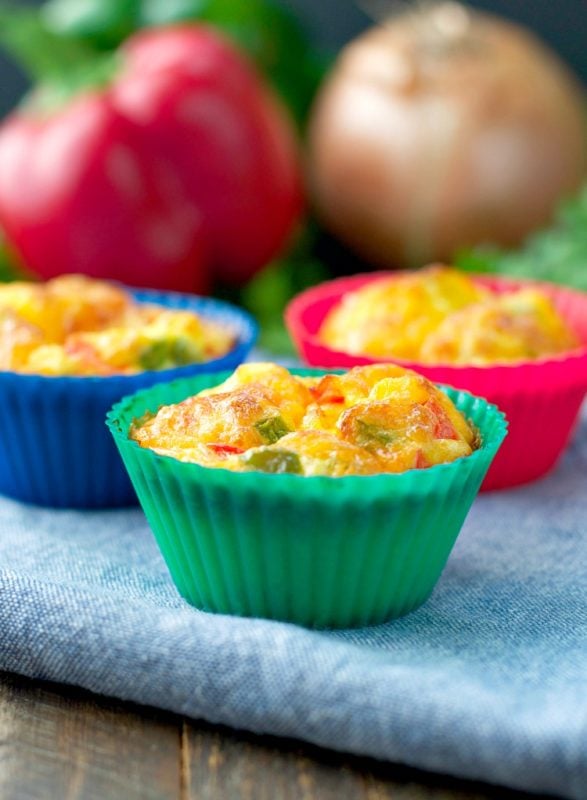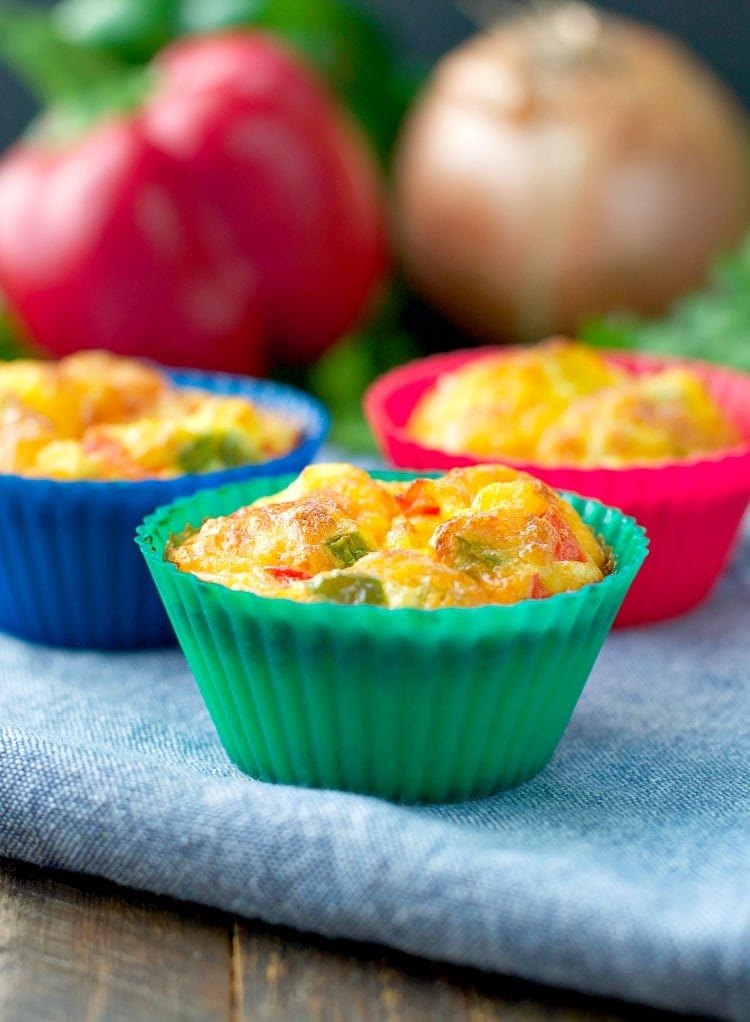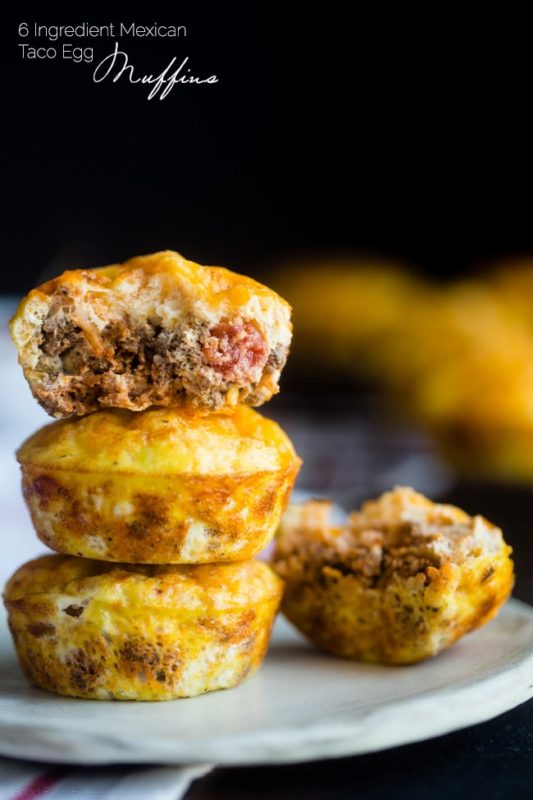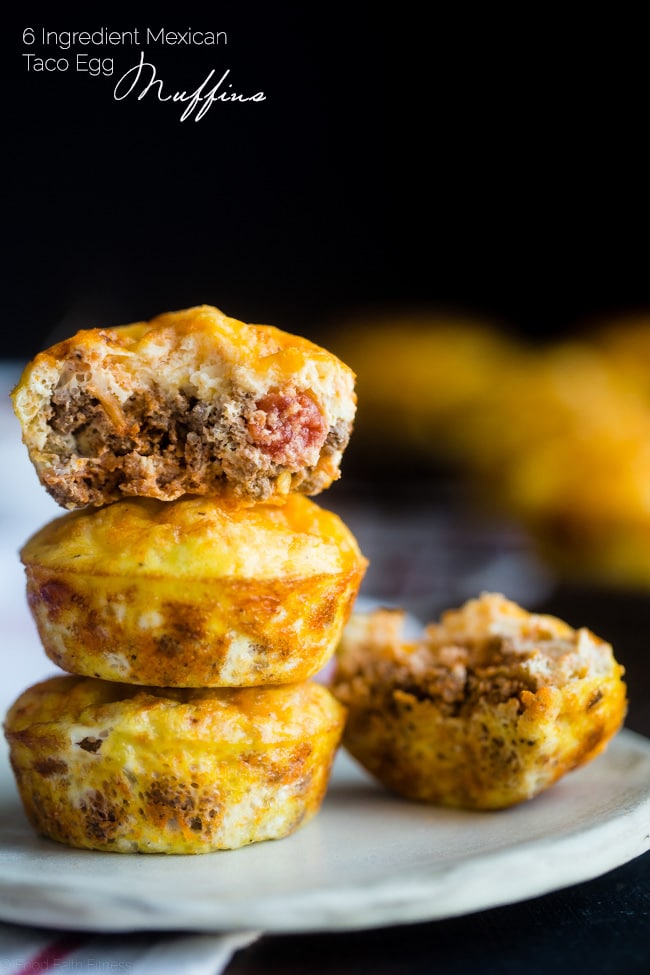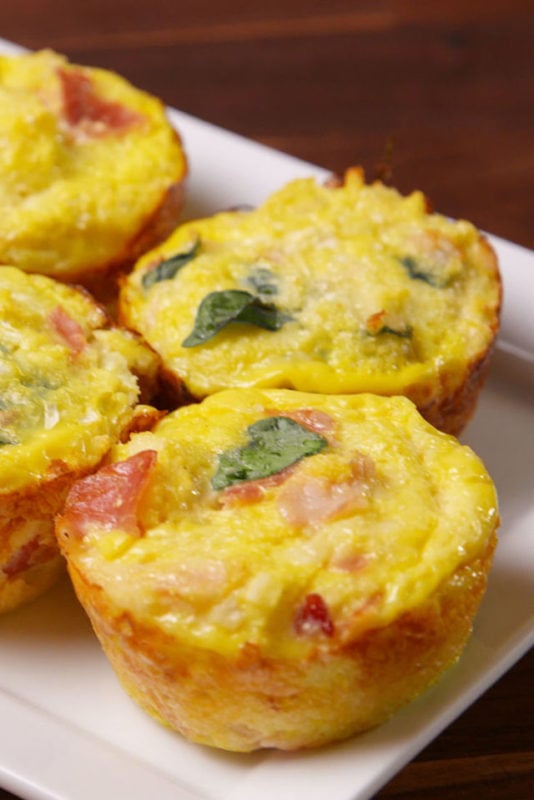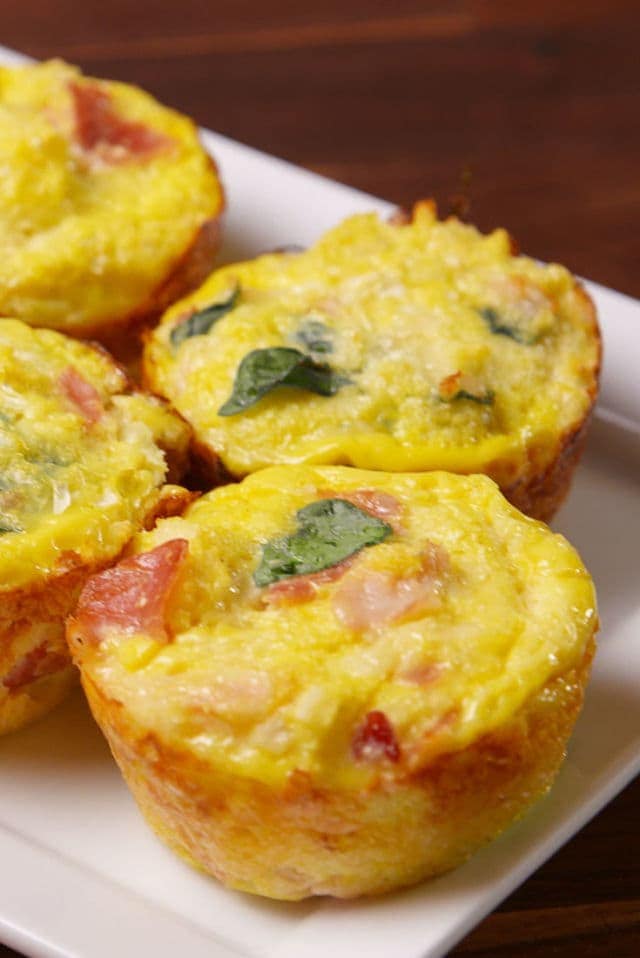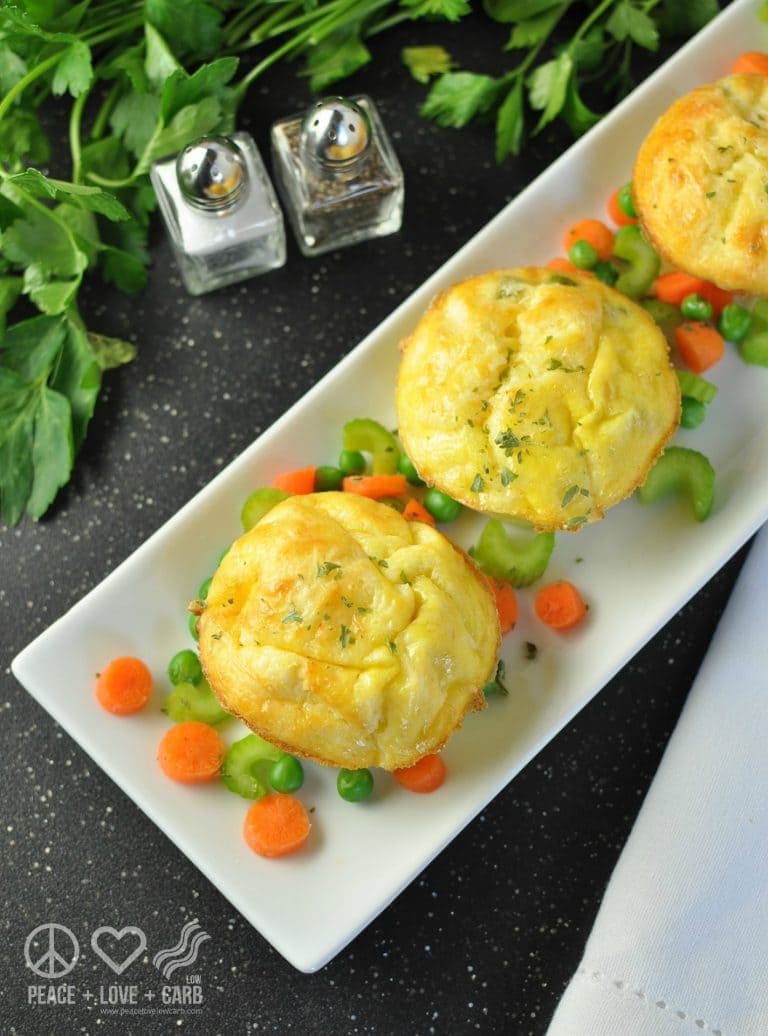 ---
Pin this post for Later: