Imagine that, gluten, a naturally occurring protein found in wheat, rye, barley, and triticale can be the cause of intestinal distress. Wow! All things considered, did you know that only about 7% of the world's population is affected by eating products containing gluten? 1% of that 7% really needs to cut out gluten completely because they suffer from celiac disease. Therefore consuming gluten causes damage to the intestinal lining and related long term health complications. Meanwhile, the remaining 6% have much milder reactions to gluten which means they will only experience some gastrointestinal distress. Thankfully, Meal Prep on Fleek has a vast array of easy gluten-free recipes!
What Is Gluten Free?
A gluten-free diet is one where gluten products, be they natural or processed are avoided and replaced with healthy substitutes. Therefore any food which contains the gluten protein is excluded from one's diet. The gluten protein has been shown to greatly assist the harmful symptoms and potentially fatal effects of celiac disease.
Further, a gluten-free diet claims health benefits increased energy and weight loss. Yet a gluten-free diet is not restricted to that special 7% of the population who suffer harsh intestinal symptoms. The health benefits of a gluten-free diet are available for everyone!
Top Foods To Avoid When Trying To Go Gluten Free
It may seem difficult but you must identify what is gluten-free food so that you have a substitute when you remove gluten foods from your diet. Here is a list of the top foods to avoid when you are using only gluten-free options.
Varieties of wheat such as kamut, emmer, einkorn, durum and spelt

Flours containing gluten include phosphate (self-rising) flour, flour enriched with vitamins and minerals, semolina (milled wheat used in couscous and pasta), farina (milled wheat for hot cereals), graham flour

Grains such as rye, wheat germ, wheat, barley, and bulgar

Malt

Cold cuts

Processed cheese such as Velveeta

Ketchup

Salad dressings

Commercial bullion and broths
Gluten-Free Diet Benefits
With so many easy gluten-free recipes, it should be no surprise that there is much to benefit from! For starters, people who suffer from celiac disease shall notice a significant improvement with their health while following a gluten-free diet. They may experience flu-like withdrawal symptoms at first. However, as their bodies adapt to the gluten-free route, their overall healthy feeling will improve.
The overall healthy outlook consists of:
Improved athletic performance

Weightloss

Improved gastrointestinal health

Increased energy levels

Removal of unhealthy processed foods

IBS sufferers can obtain relief
Bear in mind that a gluten-free diet calls for more cooking using natural sources and eating less pre-prepared foods. It is for this reason that Meal Prep On Fleek has a vast array of fun gluten-free recipes for you to try out.
Suggestions For Easy Gluten-free Recipes
Knowing what is gluten-free helps in making the right decisions about food selections. With so many easy gluten-free recipes available on Meal Prep on Fleek, we have selected 5 recipes which we think you can surely have fun with. Enjoy!
Meal Prep Easy Gluten-Free Recipes
5 Gluten Free Breakfast Ideas
5 Gluten Free Lunch Ideas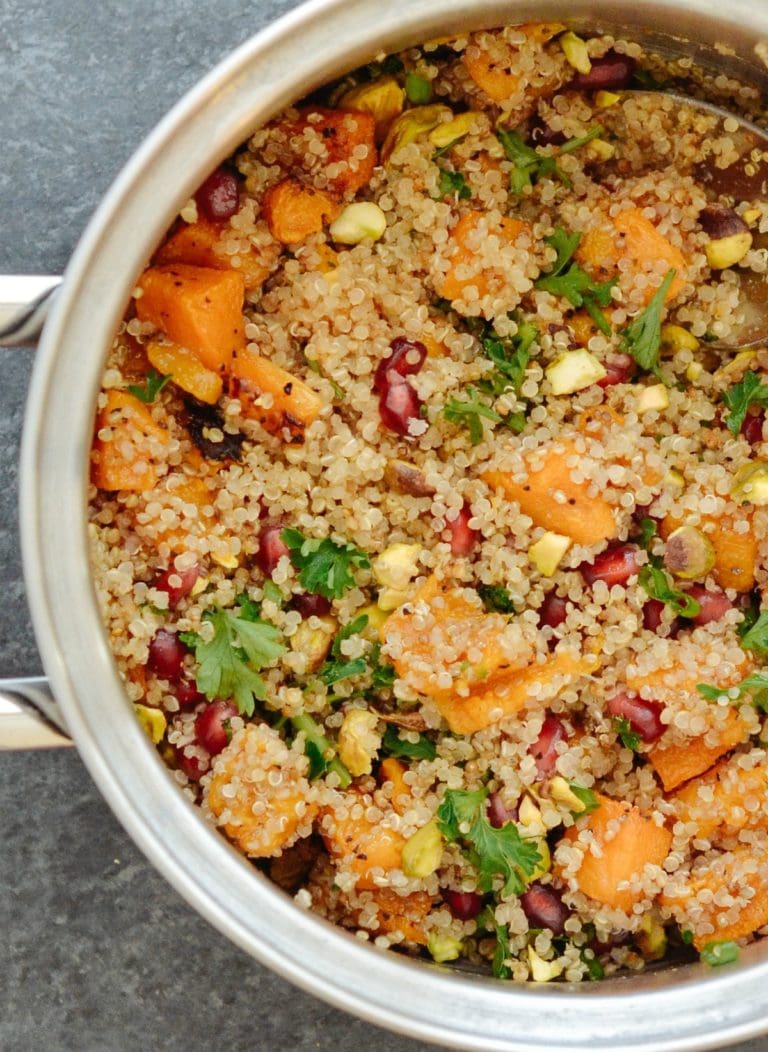 5 Gluten Free Dinner Ideas
5 Gluten Free Dessert Ideas
Have you tried any of our easy gluten-free recipes yet? Let us know which recipe you enjoyed most.