Chile Lime Salmon Meal Prep Recipe
We love providing you with easy meal prep recipes. If you haven't noticed, it's kind of our thing. This salmon meal prep comes in at the top of the "easy" list- with only 7 ingredients and a twenty minute total prep and cook time. YES, Monday night dinner. YES, Tuesday and Wednesday and Thursday lunch. This recipe is quick and easy and perfect for meal prepping, but without skimping on all the flavor and nutrition you expect.
Salmon is a nutrient powerhouse! First off, it's an excellent source of lean protein- offering approximately 21 grams per 3 oz serving. Salmon also supplies our bodies with a high dose of Omega-3 fatty acids, which support a healthy inflammatory response and assist in cellular regeneration. A serving of salmon provides more than half our recommended daily value of selenium (another protector against free radicals), and Vitamin E, which neutralizes harmful free radicals that can lead to cancer and cellular damage. Salmon is also rich in Vitamin D, B12, B6, and other trace minerals. You're on board, right? You get it? Salmon is great, especially when included in your meal prep recipes! That way you're getting all these great benefits multiple times per week.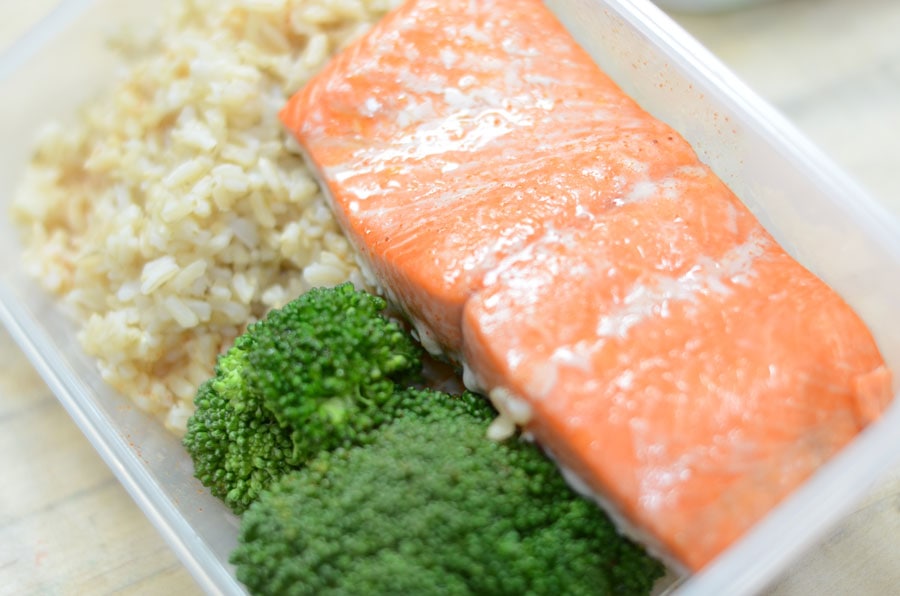 Ingredients:
1lb Sizzlefish Coho Salmon
1 tbs Olive Oil
1 tsp Salt
Lime Juice – from 3 limes
Olive Oil 1/2 tbs
Honey 1/2 tbs
Salt pinch
1/4 tsp Chili Powder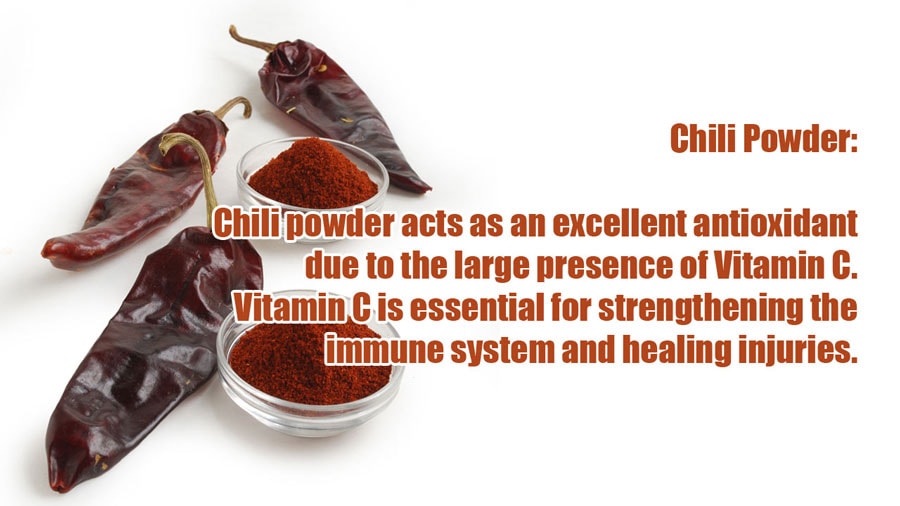 Chile and lime is a classic flavor combination: a little heat, a little zest. We love it on chicken, veggies, steak, portobello mushrooms, and omelettes, but especially in this salmon meal prep. Chiles are powerful antioxidants due to the significant presence of Vitamin C in them. Many peppers actually have more Vitamin C per serving than citrus! Whole oranges just happen to be a lot easier and more pleasant to eat than whole chiles, unless you're into that sort of thing ? But we wanted to incorporate them into this salmon meal prep, both for the flavor pop and the nutrition boost. Don't think your immune system is the only thing benefiting from the chiles though- they also contain capsaicin, a natural pain reductor and supporter of a healthy inflammatory response. Maybe this salmon meal prep is the perfect addition to your gym routine?
Watch how to make the recipe here: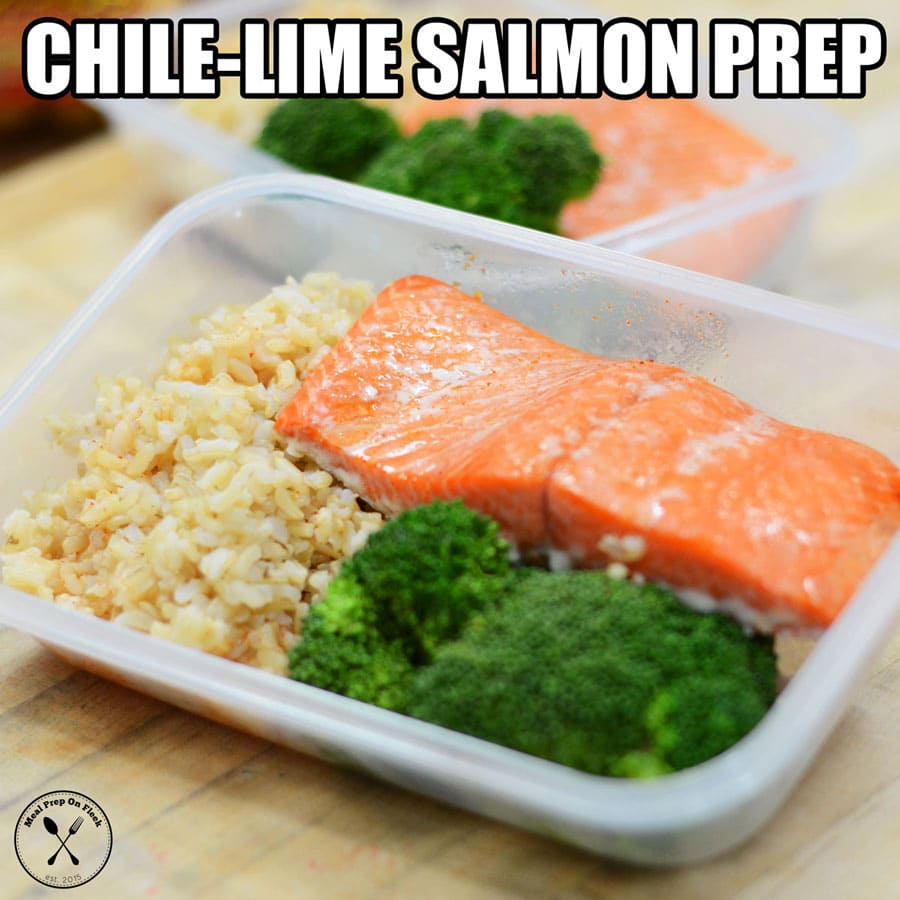 Ingredients
Salmon
1

lbs

Salmon

1

tbsp

olive oil

1

tsp

Salt
Chile Lime Sauce
4

oz

fresh lime juice

squeezed

1/2

tbsp

Honey

1/2

tbsp

olive oil

Salt

Just a pinch

1/4

tsp

Chili Powder
Instructions
For the Salmon
Take your sheet pan and spray it with non-stick spray

Add your salmon and brush it with olive oil and sprinkle with salt

Bake at 400 degrees for 12-15 min - until salmon is fully cooked
For the Sauce
Add Lime Juice, Olive Oil, Honey, Salt, and Chili Powder to a small bowl and mix together
Complete the Meal
In your favorite meal prep containers, portion out 1 cup of brown rice, 1 cup of steamed broccoli, and one 4oz piece of salmon
Video
Nutrition
Serving:
1
meal
|
Calories:
222.85
kcal
|
Carbohydrates:
4.61
g
|
Protein:
22.64
g
|
Fat:
12.48
g
|
Saturated Fat:
1.84
g
|
Cholesterol:
62.37
mg
|
Sodium:
634.09
mg
|
Potassium:
588.82
mg
|
Fiber:
0.11
g
|
Sugar:
2.64
g
|
Vitamin A:
96.6
IU
|
Vitamin C:
8.51
mg
|
Calcium:
17.58
mg
|
Iron:
0.91
mg