Time Management Tips That Will Make You a Productivity Master
If you're anything like us, you're still having issues with getting everything done and your goals accomplished. Time management is not something that comes naturally and is definitely not something that happens over night. We get it. These Time Management Tips That Will Make You a Productivity Master
But, why though? Haven't you spent enough money buying all the products that were supposed to keep you completely managed and successful? Haven't you tried hacking your time or getting less sleep?
The answer is, that all these time management mechanisms and systems are geared to help you manage an imaginary time world out there, somewhere, that someone else lives, and you need help managing the life you actually live each day.
So much of "time management" is made up in your own imagination; in your own head. It's a mindset thing… Why is it that planning a party that you are looking forward to seems to take up no time at all? But when crunching the numbers for the end-of-the-year fiscal report, well, time drags on forever! Or so it seems.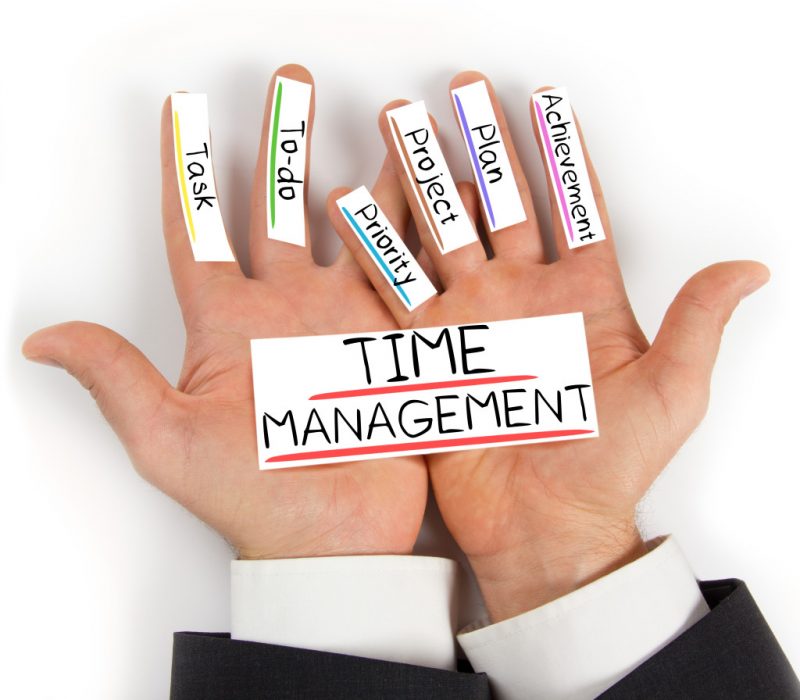 The truth of the matter is that, of course, time neither speeds or slows for no one. The person who has not accomplished much in a day, and the one who has finished all their work and is now enjoying "happy hour" with friends, has the same 24 hours in their day.
So what's the difference between the two?