Leftover turkey need not languish in the fridge, or get lost in the freezer. These are the best leftover turkey meal prep recipes!
It's inevitable that after a big turkey feast on Thanksgiving, for example, you'll have leftovers. Heck, in fact, some people buy a bigger turkey just so they can have them! Honestly, we don't judge.
After you've done that required turkey dinner part two the next day, you might be scratching your head, looking for ideas, wondering how not to let all that turkey go to waste. There are only so many turkey sandwiches you can eat, or turkey soups to simmer away on the stove, you know?
Get quick and easy recipes for your Thanksgiving leftovers including soup, turkey pot pie, sandwiches, and more from Meal Prep on Fleek.
Conceptually, this is shepherd's pie, even if it's not ground meat we're using. Nevertheless, turkey and sweet potatoes never quite had it so good. Try it!
Turkey gets a nacho treatment here for a leftover that will leave stuffing and mashed potatoes fully in the dust, a distant Thanksgiving memory.
Turkey on pizza might not be your immediate go-to move the day after Thanksgiving. However, please hear us out. The cranberry and bbq sauce add a nice tangy counterpoint to the savory turkey. Monterey jack, mozzarella, or gouda work well for the cheese options. But it's up to you!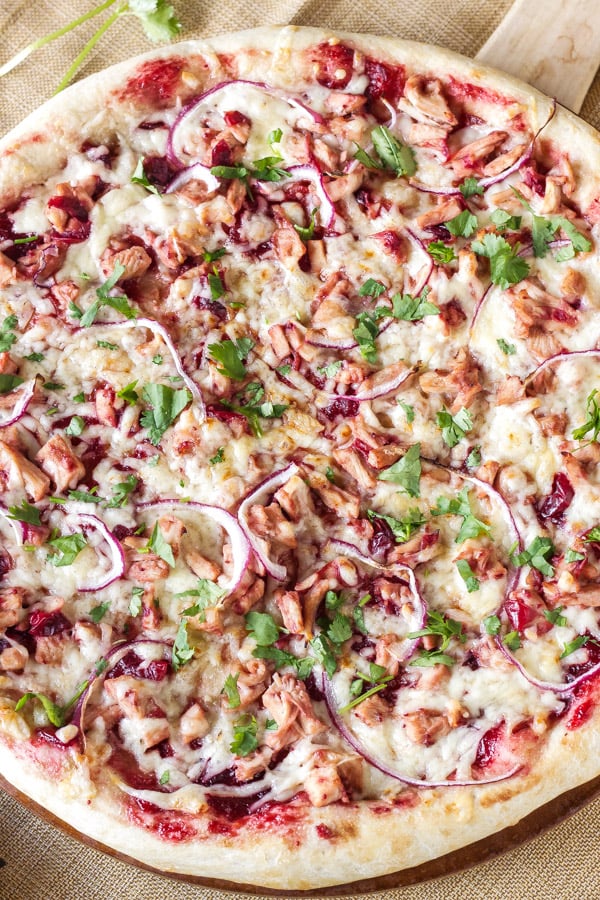 We love frittatas because they are a smart way to use up veggie leftovers into an egg-based dish. Plus, there's no crust to fuss with, like with quiche. (But nothing against quiche).
Couldn't be more straightforward than this! Straight up turkey and gravy, because those are a match made in heaven. And because day two or three turkey needs gravy.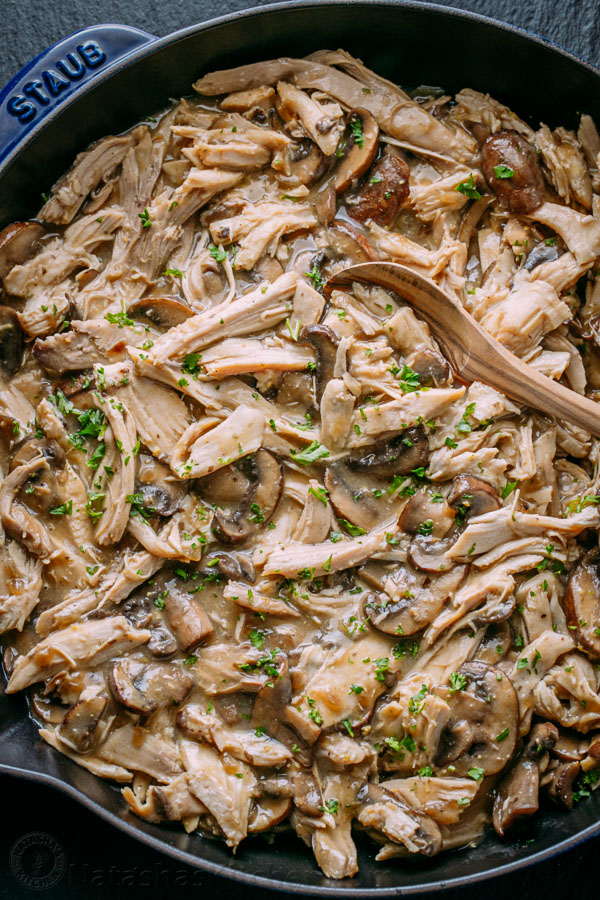 Take the typical turkey sandwich leftover to the NEXT LEVEL by adding pesto to the mix. And toast the bread!
Just because you're following a paleo diet doesn't mean you can't have a turkey sandwich." Creatively, sweet potatoes get into the mix in the form of a waffle that works as a bun.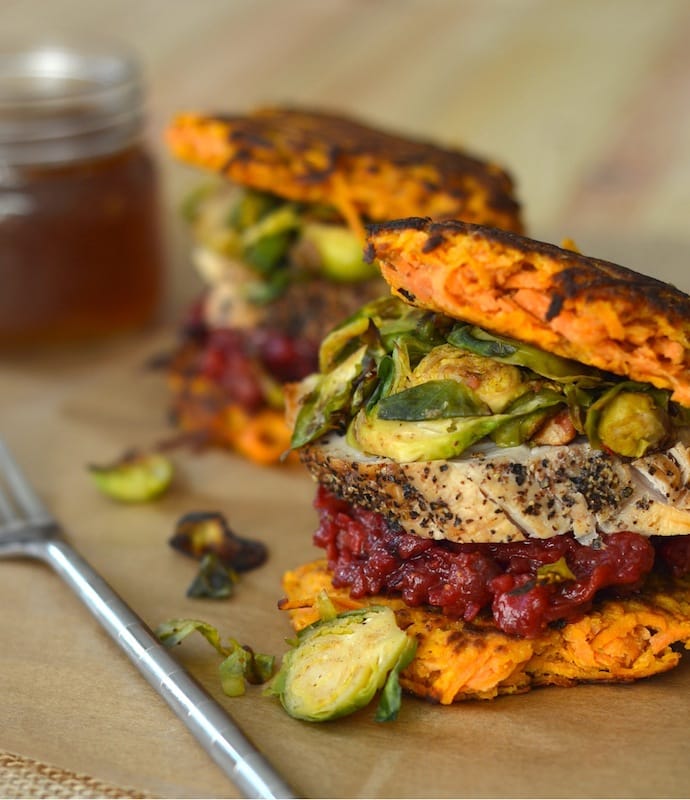 Solve the problem of dry turkey by turning it into a casserole. Add mashed potatoes. Right?
You knew this was coming: turkey chili. Add some beans and cheese and you've got a brand new meal.
We love these south-of-the-border styled leftovers. Curious? Give them a try!
Add some curry. Then, the rice. Finally, some cilantro. Boom!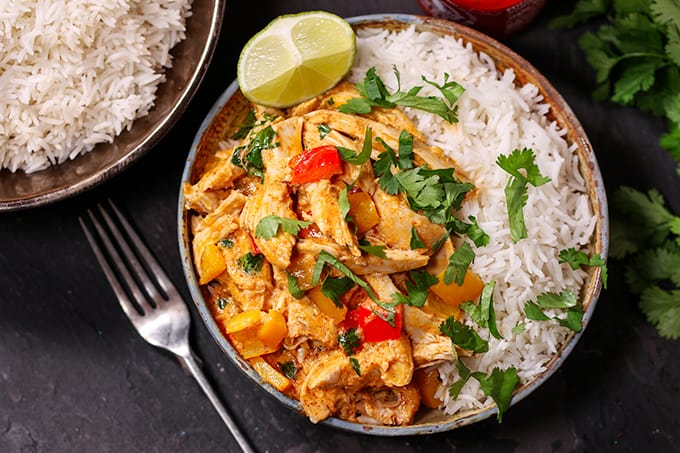 Mashed potatoes on top. And then, meat on the bottom. Introducing a new shepherd's pie!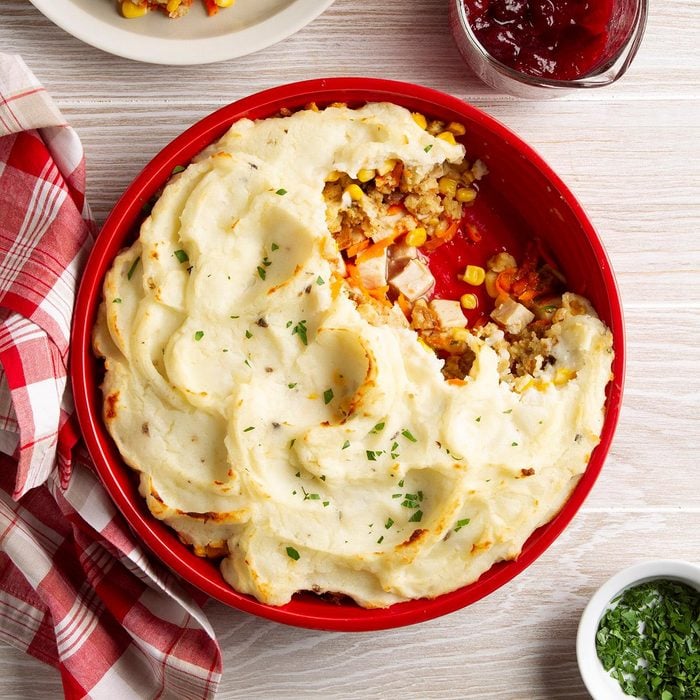 Please, leftover turkey meal prep never looked so pretty! Everyone will love it.
Ok, we're not sure what a crunchwrap is either, but it's a wrap full of Thanksgiving. So, yes!
Oh, another comfort food classic. Add leftover turkey!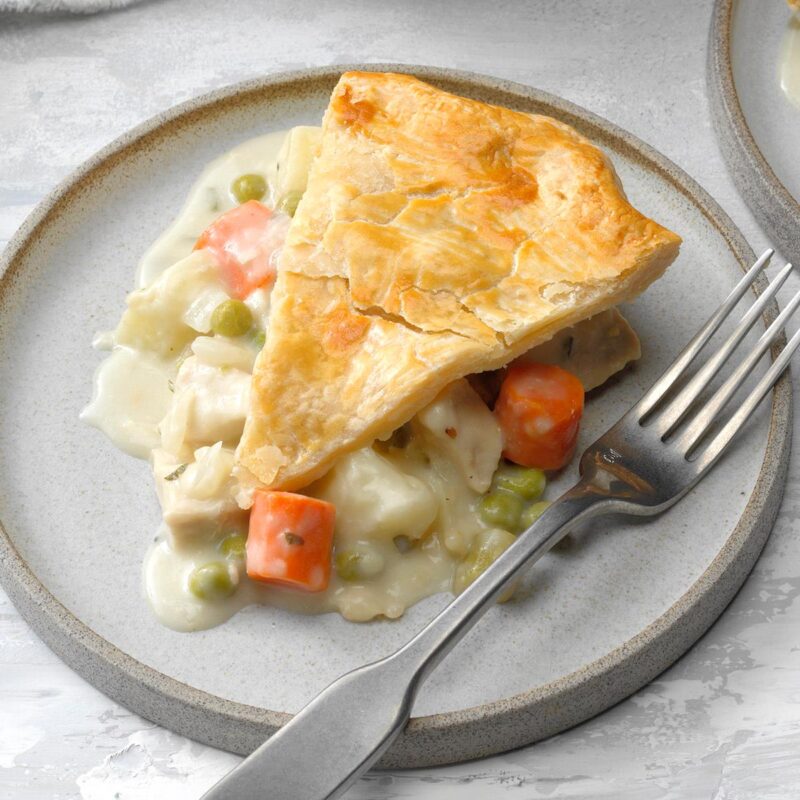 So, you knew more pizza was coming, right?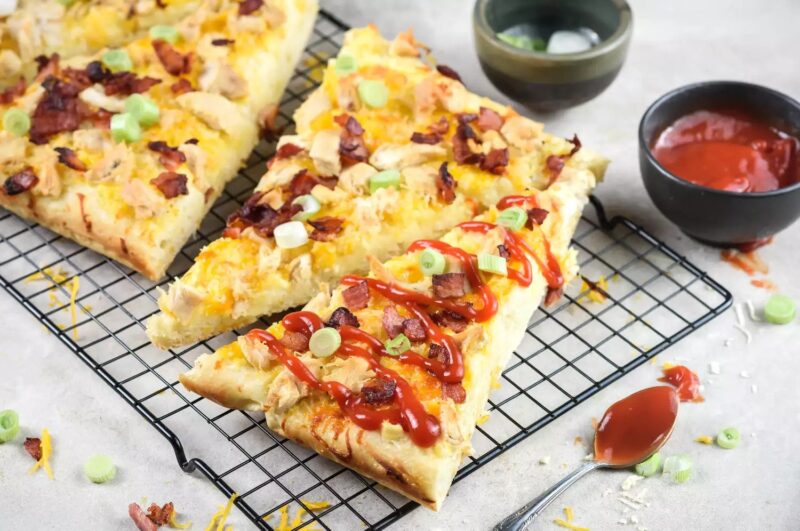 Turn the concept of a hot brown sandwich upside down.
How much fun is this idea? Trust us!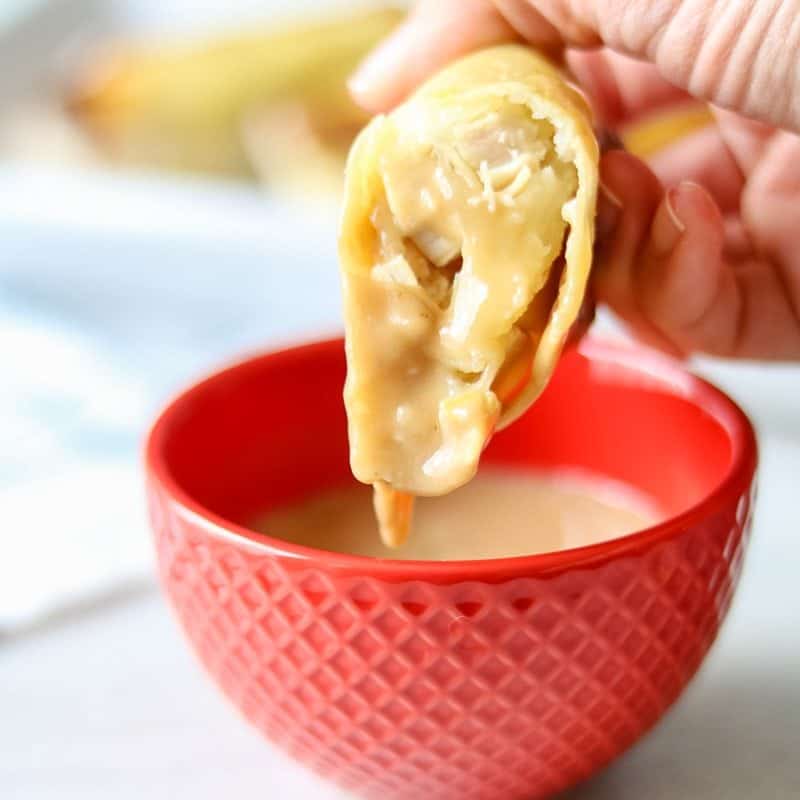 First, make this flavorful soup. Then, freeze some leftovers.
Turkey nuggets instead of chicken? Wait, what!
Thanksgiving dinner. But on a pita.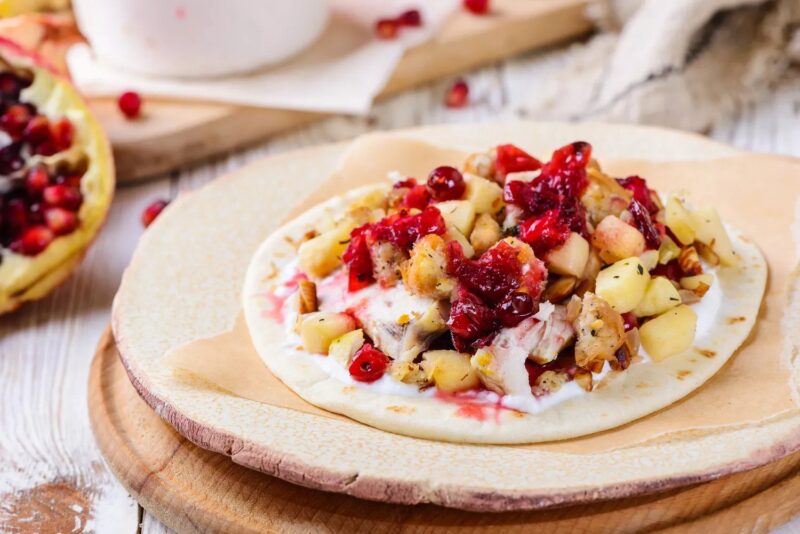 Another classic. Add turkey!
Ramen loves turkey! Then, add an egg!