Health Benefits of Eating Oats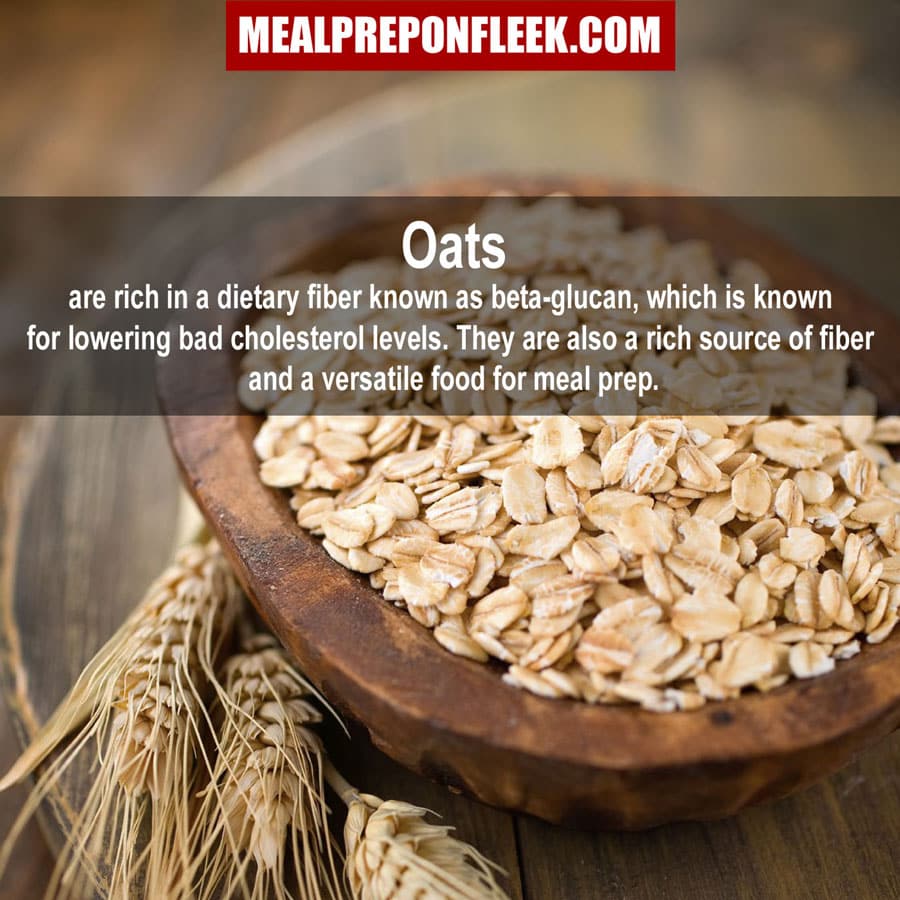 Oats don't just have to be used in oatmeal!
Check out this *Blender Banana Oatmeal Muffin Recipe* from Well Plated!
_
YIELD: 12 muffins COOK TIME: 15 minutes TOTAL TIME: 40 minutes
_
Ingredients:
2 cups oats (quick cooking or old fashioned)
2 large very ripe bananas
2 large eggs
1 cup plain Greek yogurt
2-3 tablespoons honey*
1 1/2 teaspoons baking powder (I prefer aluminum free)
1/2 teaspoon baking soda
1/2 teaspoon pure vanilla extract
1/8 teaspoon kosher salt
Up to 1/2 cup mix-ins: chocolate chips (mini or regular), chopped dark chocolate, nuts, dried cranberries, or blueberries (fresh or frozen)
Directions:
1.Preheat the oven to 400 degrees. Lightly grease a 12-cup standard muffin tin or line with paper liners. If using liners, lightly greasing them as well. Set aside.
2. Place all ingredients but the mix-ins in a blender or the bowl of a food processor fitted with the steel blade: oats, bananas, eggs, Greek yogurt, honey, baking powder, baking soda, vanilla extract, and salt.
3.Blend or process on high, stopping to scrape down and stir the ingredients once or twice as needed, until the batter is smooth and the oats have broken down almost completely, about 3 minutes.
4. By hand, stir in the mix-ins. If the batter is warm from the appliance's motor, the chocolate chips may melt and swirl as they are stirred. If this bothers you, let the batter cool for 10 minutes before adding them.
5. Divide the batter between the prepared muffin cups, filling each no more than 3/4 of the way to the top. Sprinkle with additional chocolate chips or nuts as desired.
6.Bake for 15 minutes, until the tops of the muffins set and a toothpick inserted in the center comes out clean.
7. Place the pan on a wire rack and let the muffins cool in the pan for 10 minutes. Remove from the pan and enjoy!