Meatballs have come a long way. No longer are the days of just pasta, meatballs and sauce. From beef to turkey, to chicken, pork, lamb or even vegetarian recipes the possibilities are endless with meatballs! And don't even get us started on the sauces! There is a recipe out there for every palate! And the best part? Meatballs are easy to make, inexpensive and transport in your containers without a hitch!
Make the Best Meatballs Ever:
They key is starting with a solid foundation. You can use our 20-minute meatball recipe or customize them by following the steps below.
Step 1:
Choose your protein:
beef
chicken
turkey
lamb
sausage
beans
NOTE: You will want 2 lbs of protein
Step 2:
Choose your seasonings based on the recipe. You will want somewhere between 2-3 tbsp. of seasoning for 2 lbs of protein
Step 3:
Choose your binder:
almond flour
coconut flour
bread crumbs
We recommend using a 1/2 cup for all options except coconut flour. Coconut flour you would use half.
Step 4:
Add in an egg (or flax egg for vegan recipes)
Step 5:
Mix all ingredients in a bowl until just combined (do not overmix or your meatballs will be tough). Roll into desired size meatballs
Step 6:
Place on a baking sheet and put into a preheated 400 degree F oven for about 20 minutes (time will vary depending on the size of your meatballs)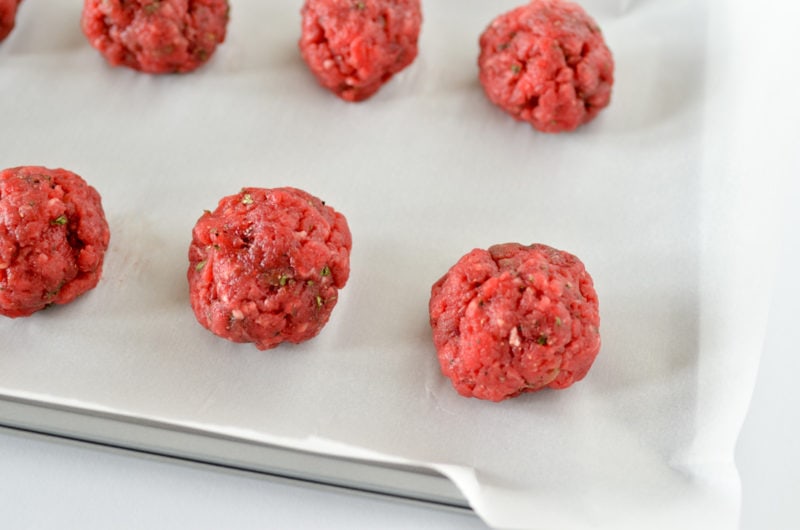 Once you have your meatball foundation, it's time to decide what recipe you want to tackle! And boy, are there a lot of options!
22 Easy Meat Ball Recipes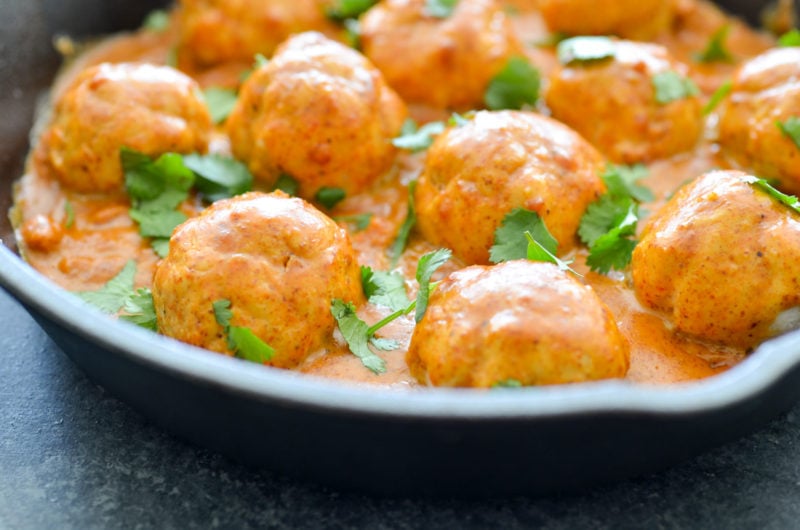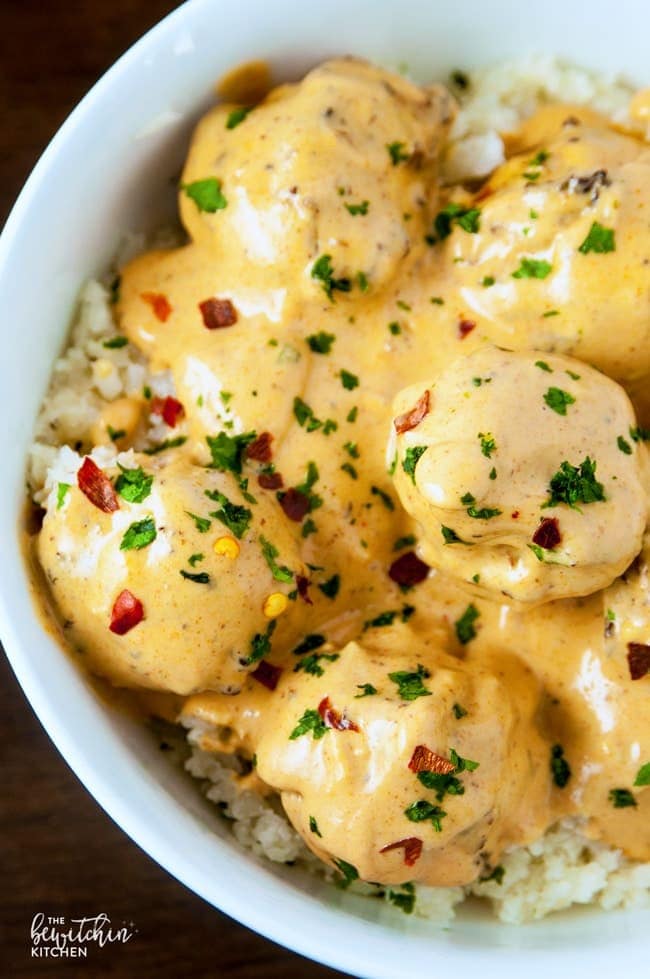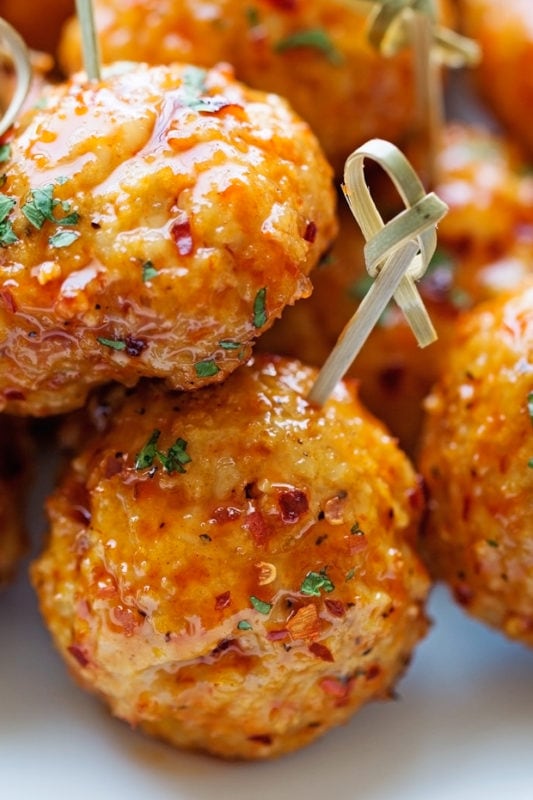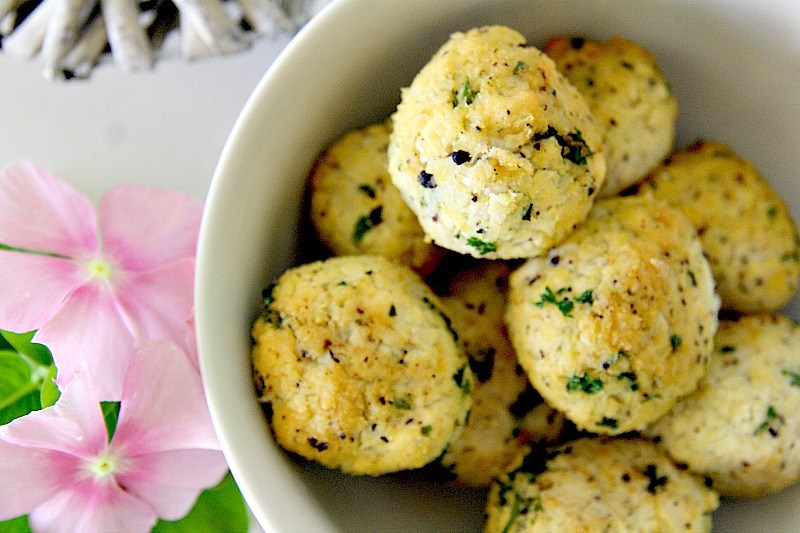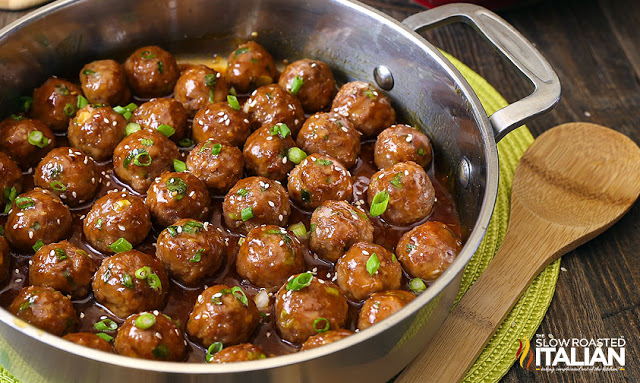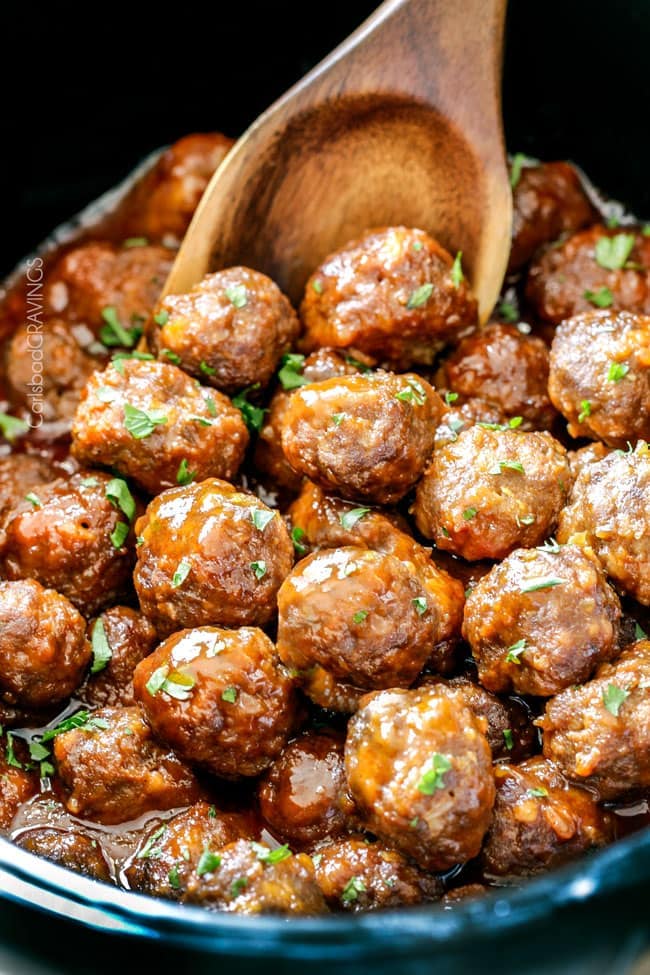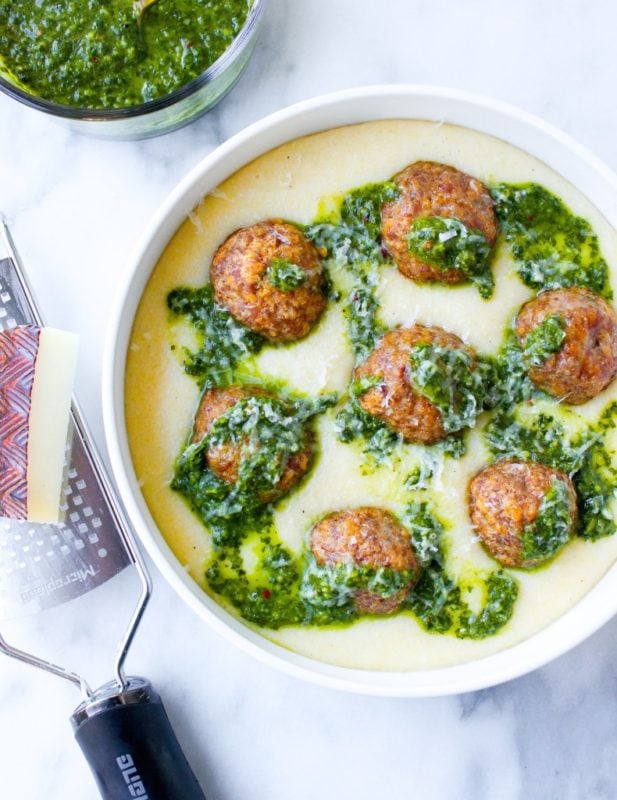 (Heck, why not! haha)
---
Baked Meatballs that are some of the best ever meatballs in the history of all meatballs! Such a simple and easy meatball recipe. Very tender and flavorful!