"I don't know what's going on with my stomach! It's like everything I eat destroys my stomach. I know this is going to wreck my stomach, but I don't care." Do any of these sound familiar? It definitely does around here…
What does eating with IBS look like?
We've been trying to figure out what ingredients are causing so many digestive issues and came across these "FODMAPs." There is no guarantee that this will solve all of your problems, but it's been said to work with 3 out of 4 people who have irritable bowl syndrome (IBS).
What are FODMAPs?
FODMAP stands for –
+ Fermentable
+ Oligosaccharides
+ Disaccharides
+ Monosaccharides
+ And
+ Polyols
FODMAPs are a collection of short chain carbohydrates and sugar alcohols found in foods naturally or as food additives. For most people, FODMAPs are not a problem unless you eat too much of them. But some people are sensitive to them.
FODMAPs draw water into your digestive tract, which could make you bloated. If you eat too much of them, they can hang around in your gut and ferment.
These types of carbs are FODMAPs:
 Fructose: Fruits, honey, high-fructose corn syrup, agave
 Lactose: Dairy
 Fructans: Wheat, onions, garlic
 Galactans: Legumes, such as beans, lentils, and soybeans
 Polyols: Sugar alcohols and fruits that have pits or seeds, such as apples, avocados, cherries, figs, peaches, or plums
Avoiding FODMAPs doesn't help everyone. But in a study published in the journal Gastroenterology, about 3 out of 4 people with IBS had their symptoms ease right away after starting a low-FODMAP diet and felt the most relief after 7 days or more on the plan.
AHHH…but what do I eat?
Here are some low FODMAP recipes to try. 
Breakfast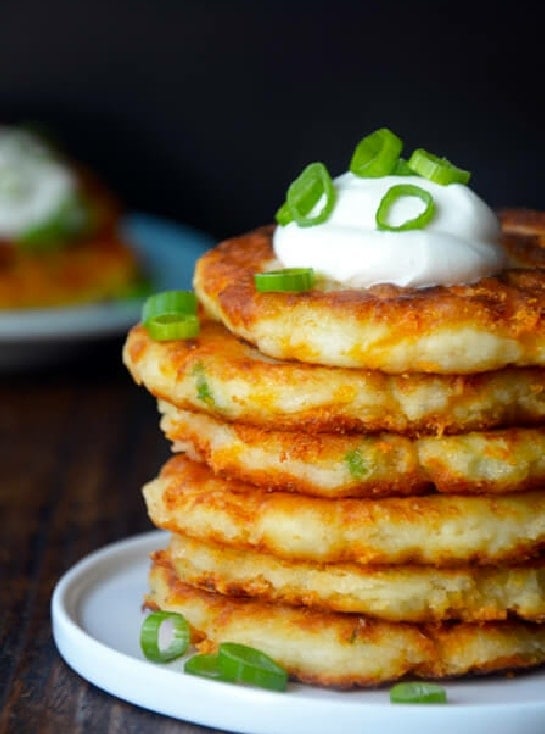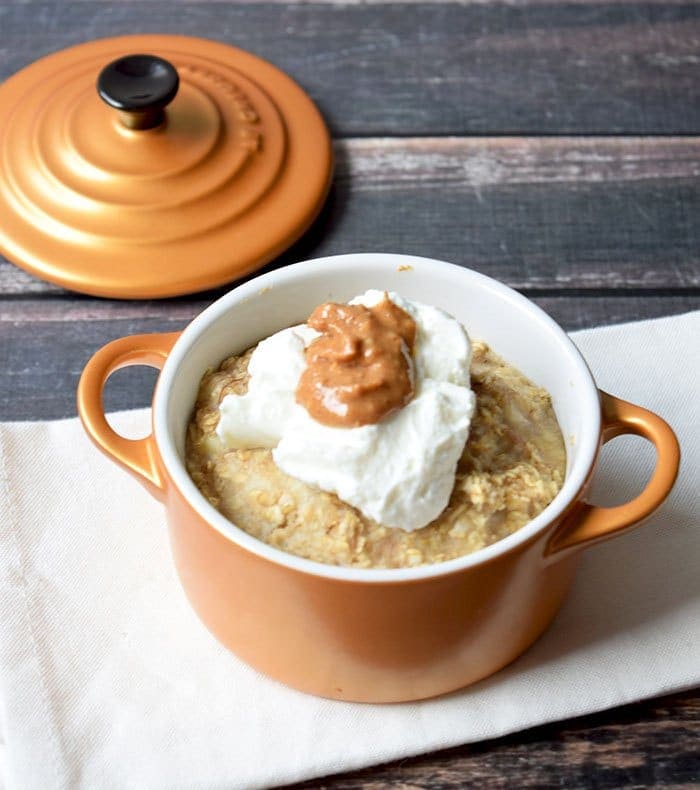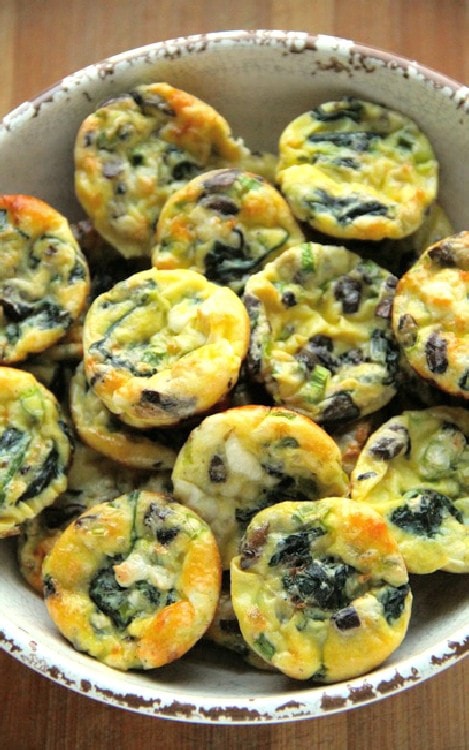 Lunch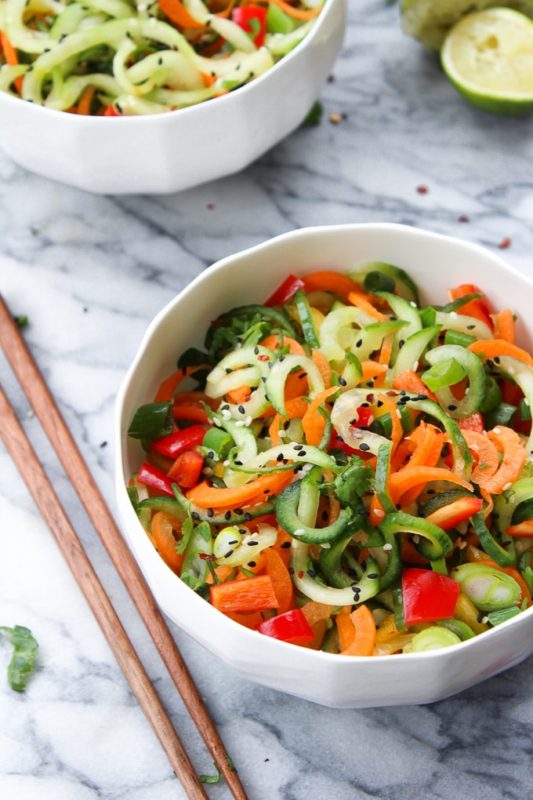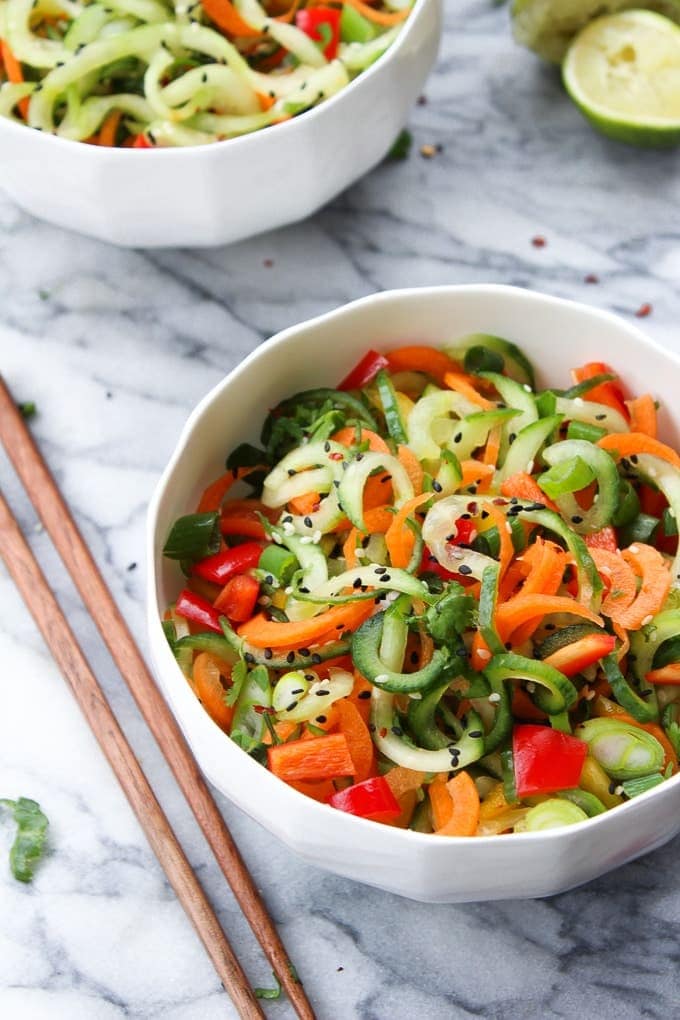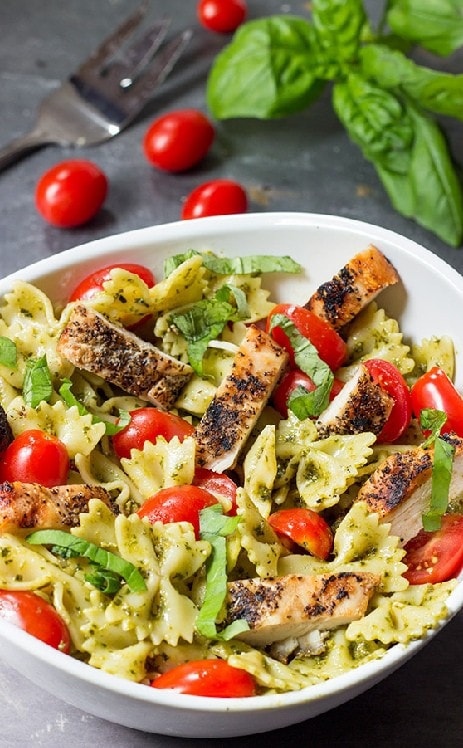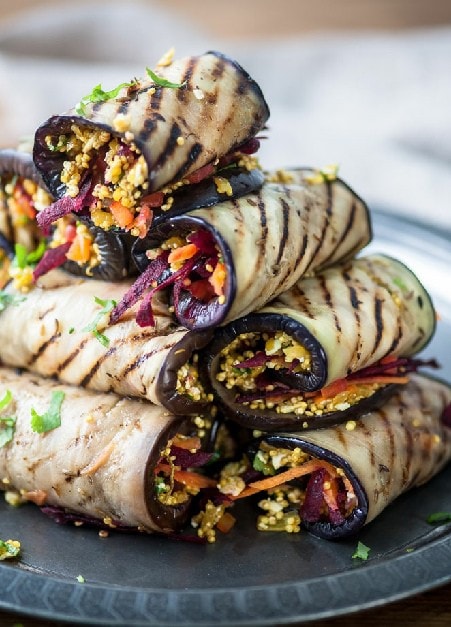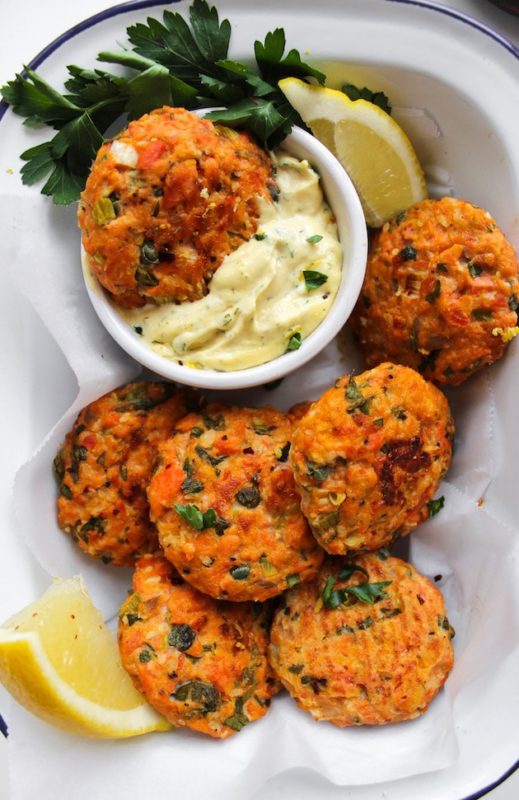 Dinner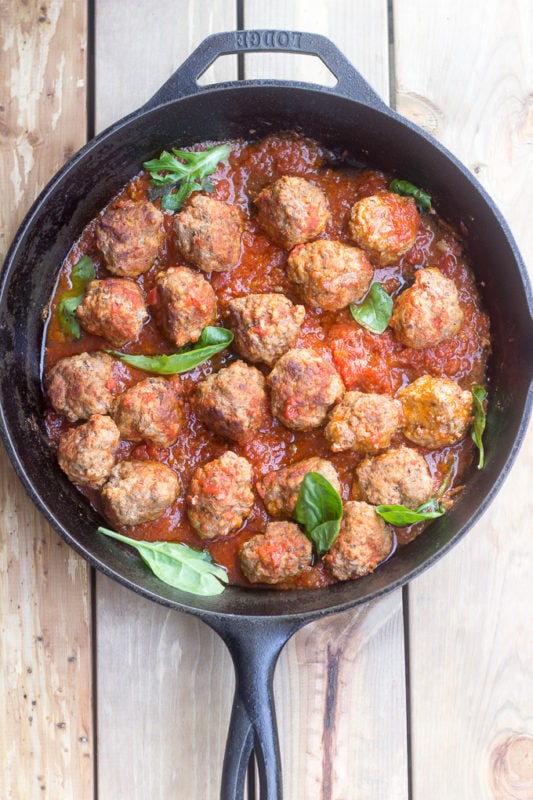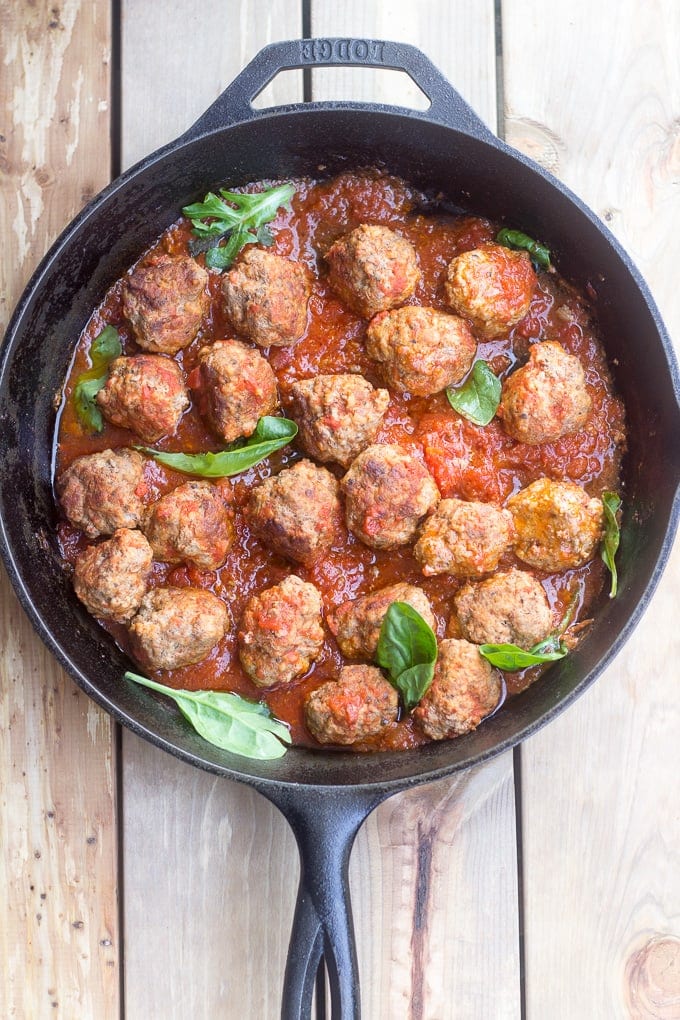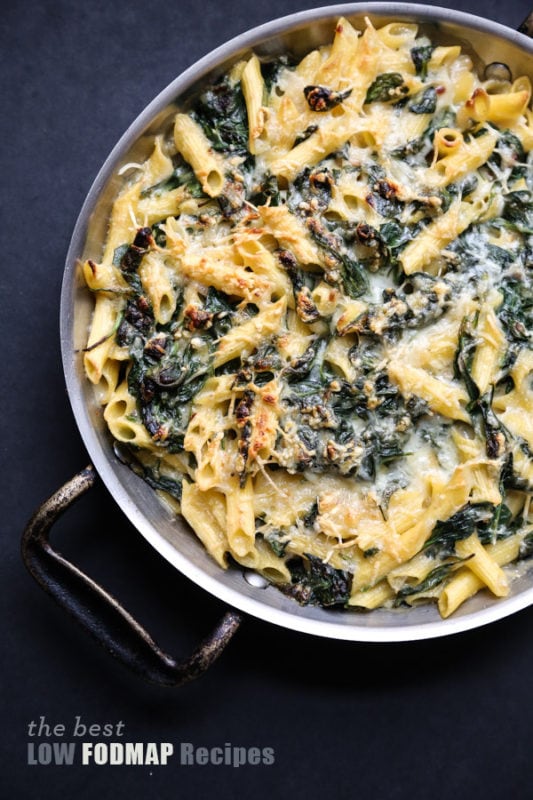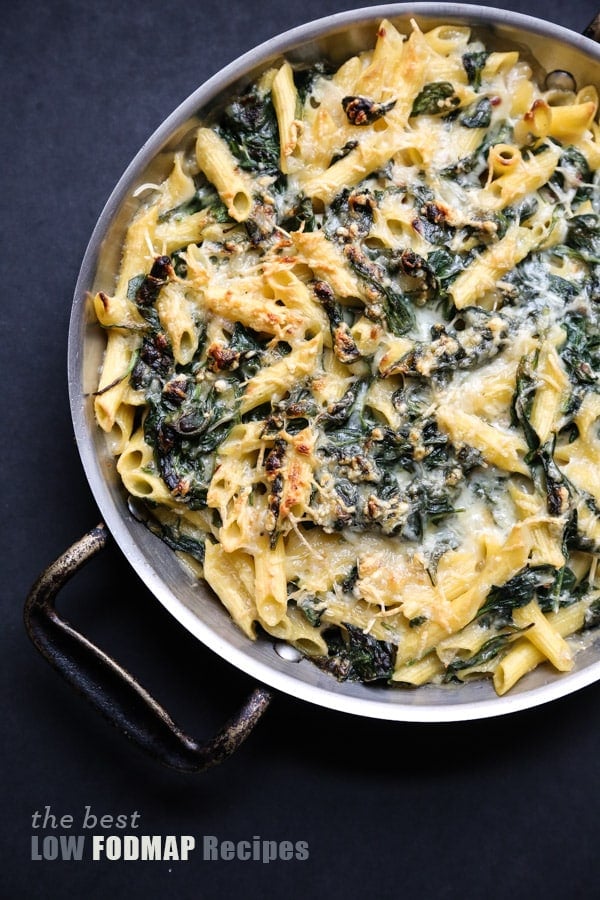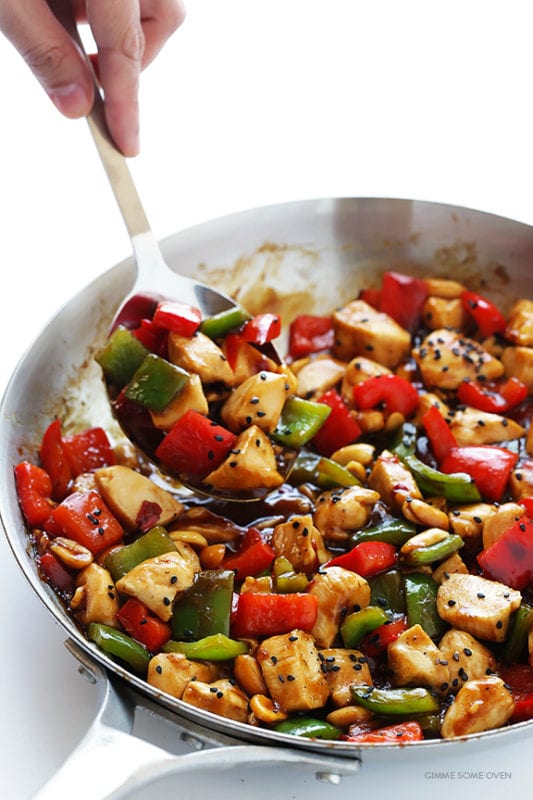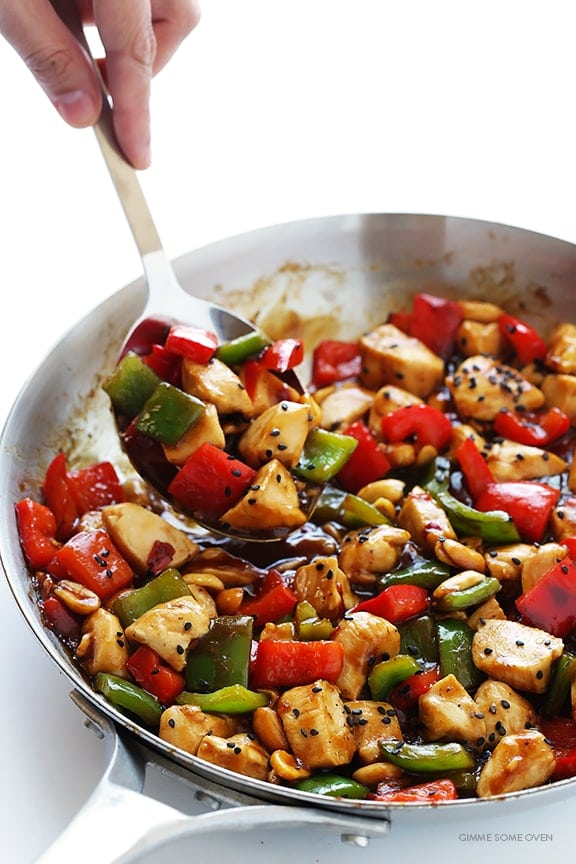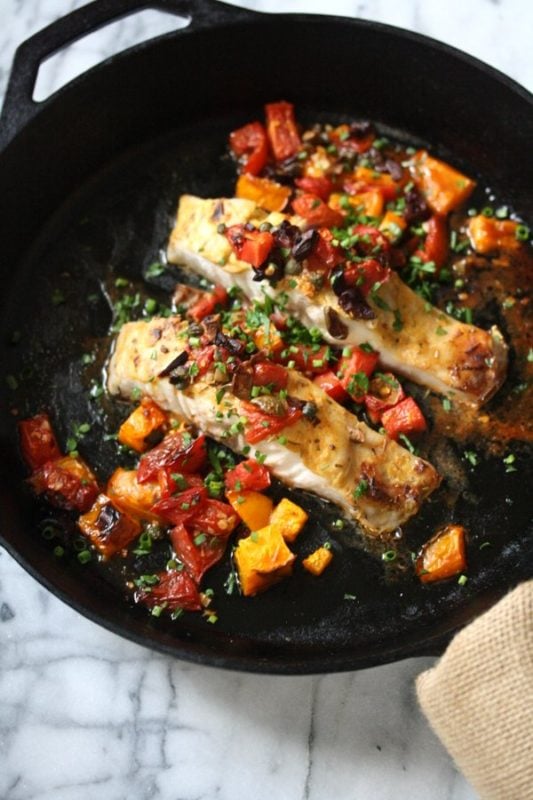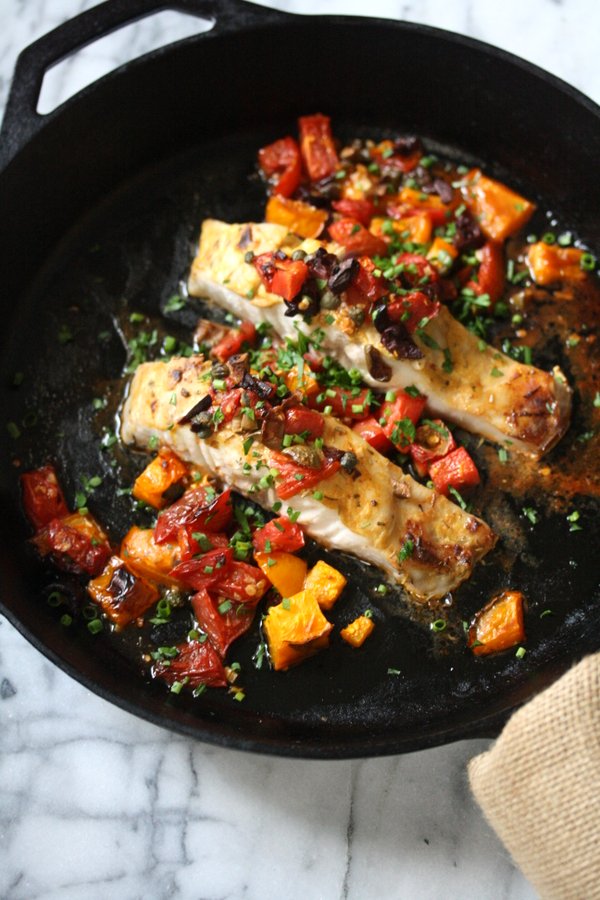 Dessert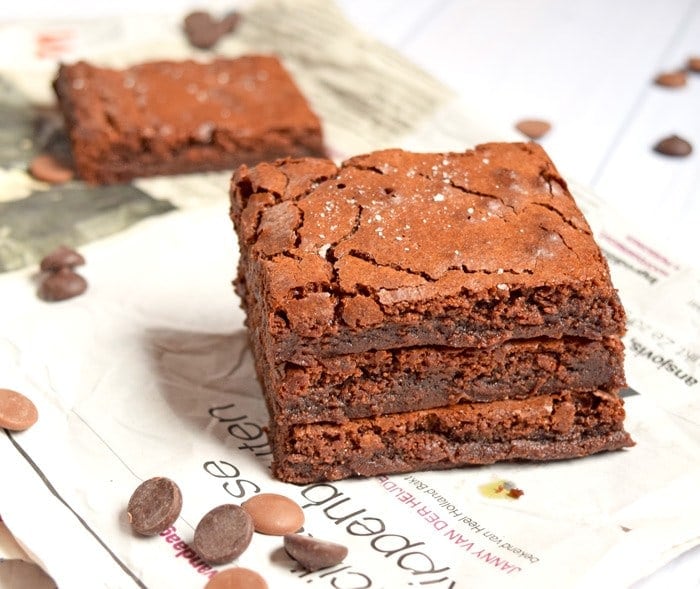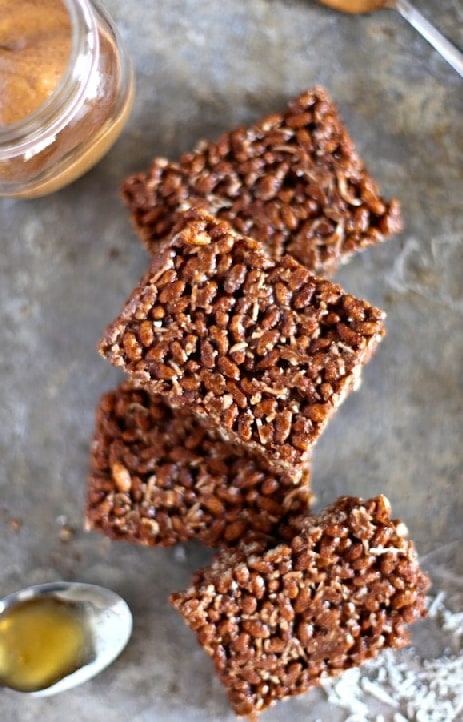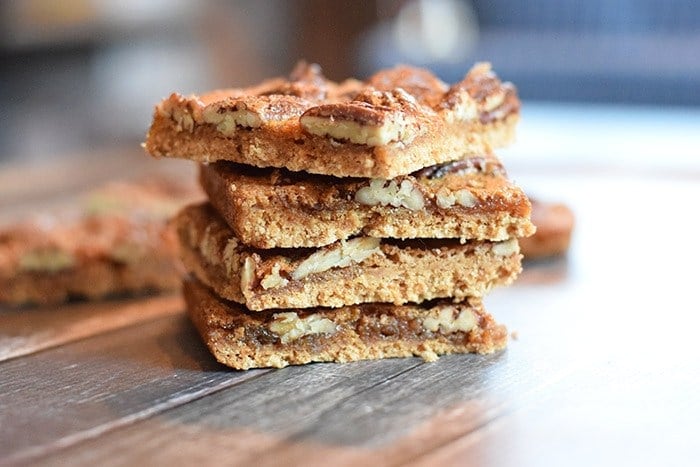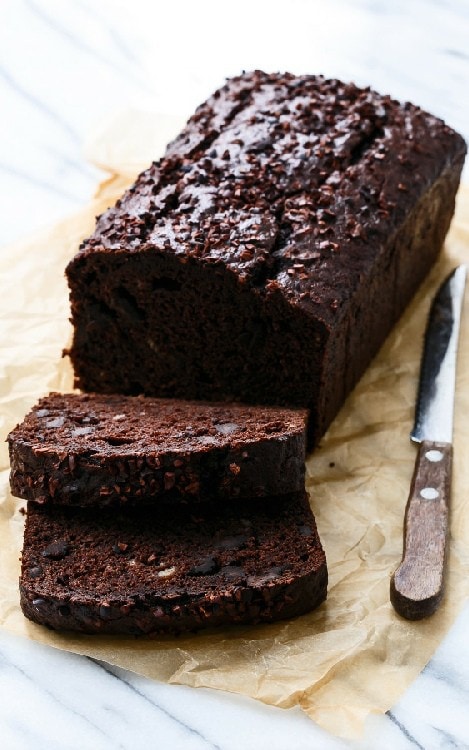 Pin this post for later: