We get it. Food has a real place in your heart, but you also like to get out and get your fitness on! That's not a bad thing. In fact, that's what makes you a normal human being, just like your crazy friends trying to make their way through life. If you need some gift ideas that will make you looks like the best friend ever, this list is for you.
Because, let's be real, we're all on a budget… we broke this post down by costs: Under $30, $31-50, $51-75, $75+ so you could easy find ideas in your budget range. If you think anything should be added to this list, let us know in the comments below.
The links in this post are affiliate, meaning if you click them we may get a very small commission. Thank you for your support!
2019 Holiday Gift Ideas:
Note: Pricing may vary
Gift Ideas Under $15:
Meal Prep Containers – From 10.99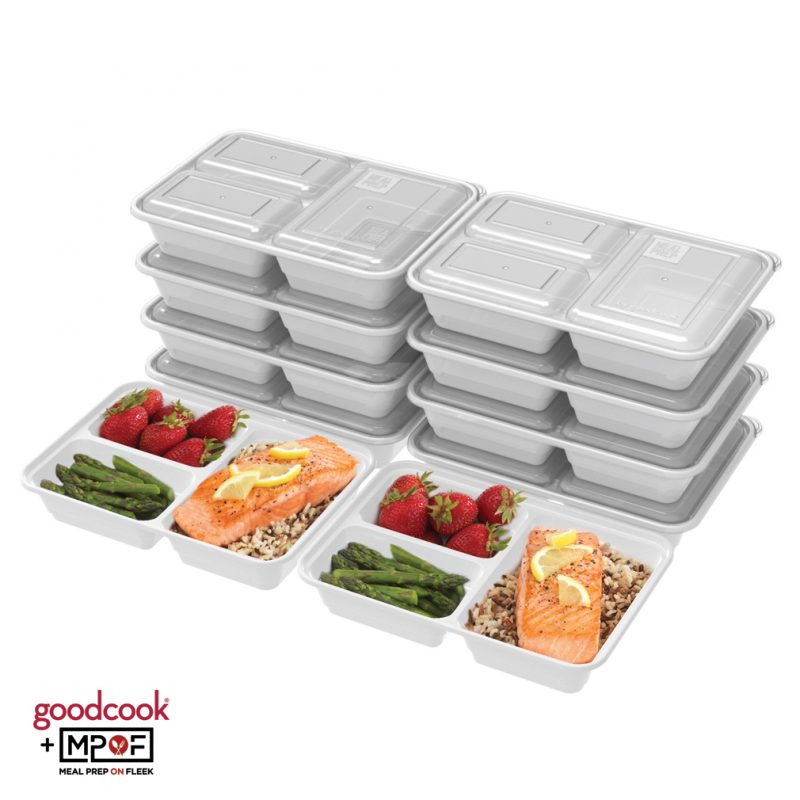 Exercise Bands – $11.99

Rejuvenate Candles – $11.99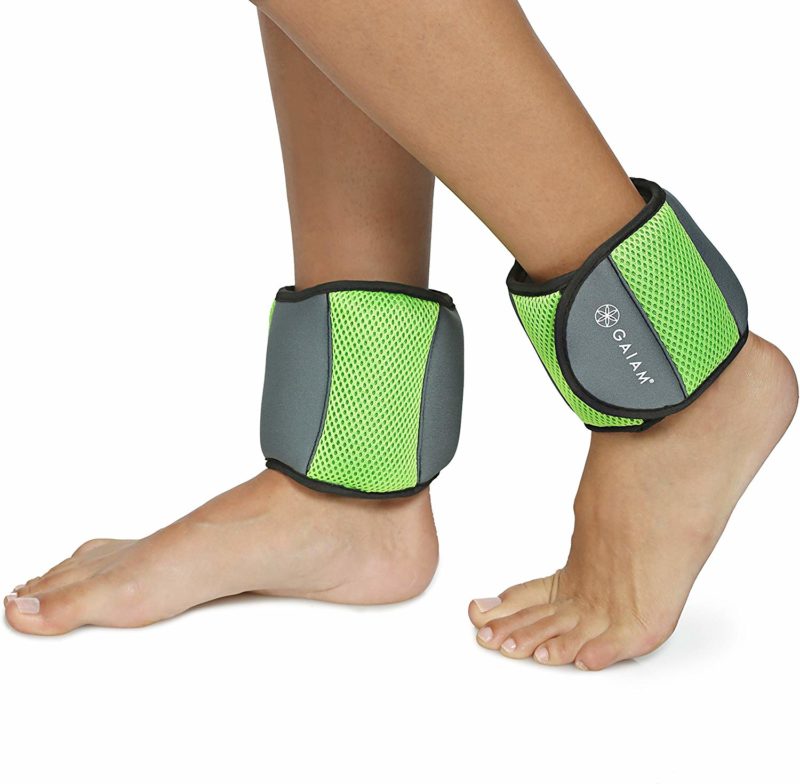 Gift Ideas Between $15-30:
Meal Prep Master Course Membership ($19/mo)
Uplifting Aroma Therapy Essential Oils Set – $16.06

Posture Correction brace – $18.99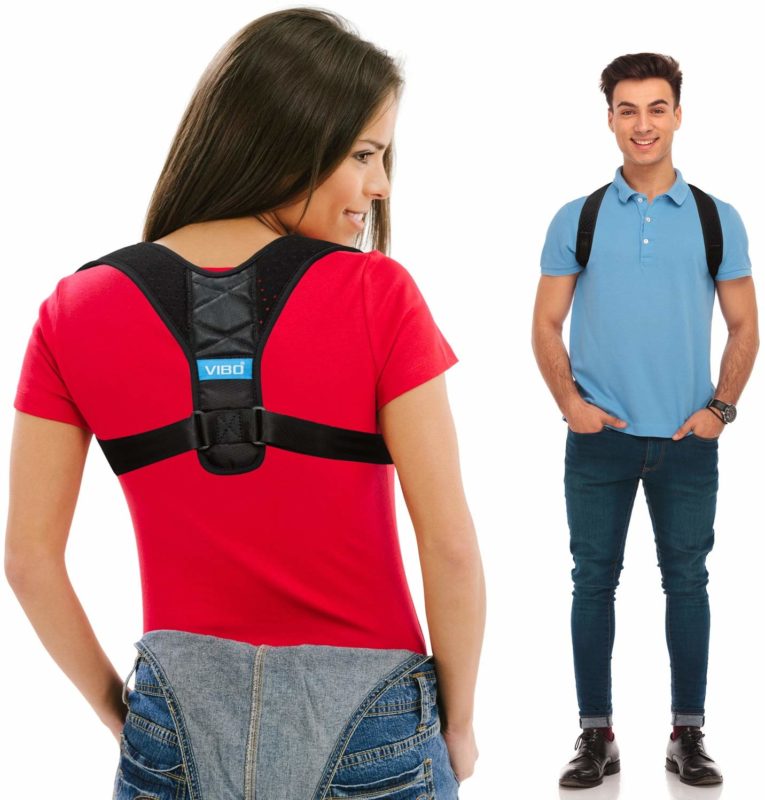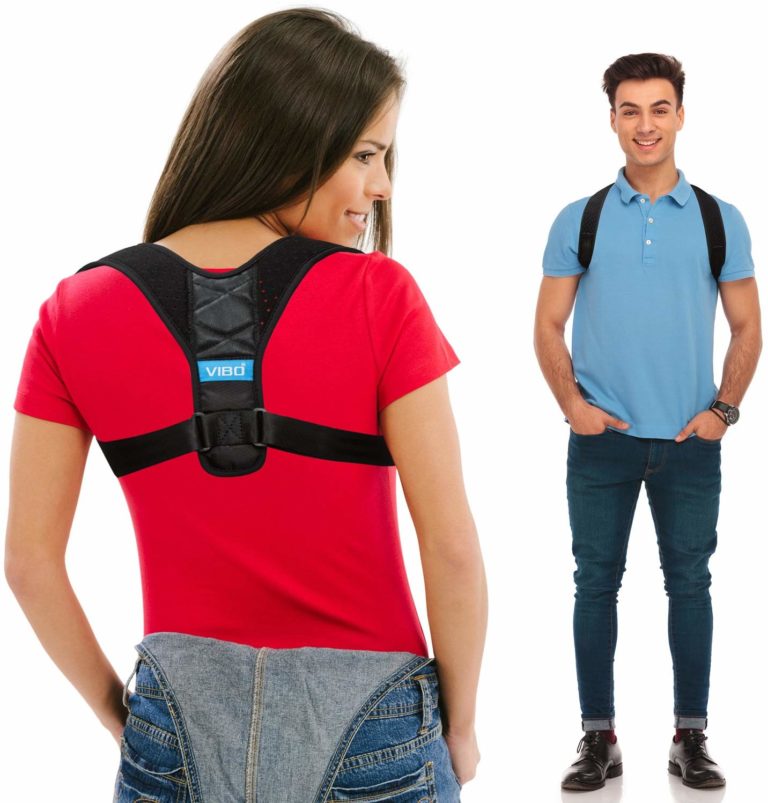 Leggings with Cell phone pocket – $20.99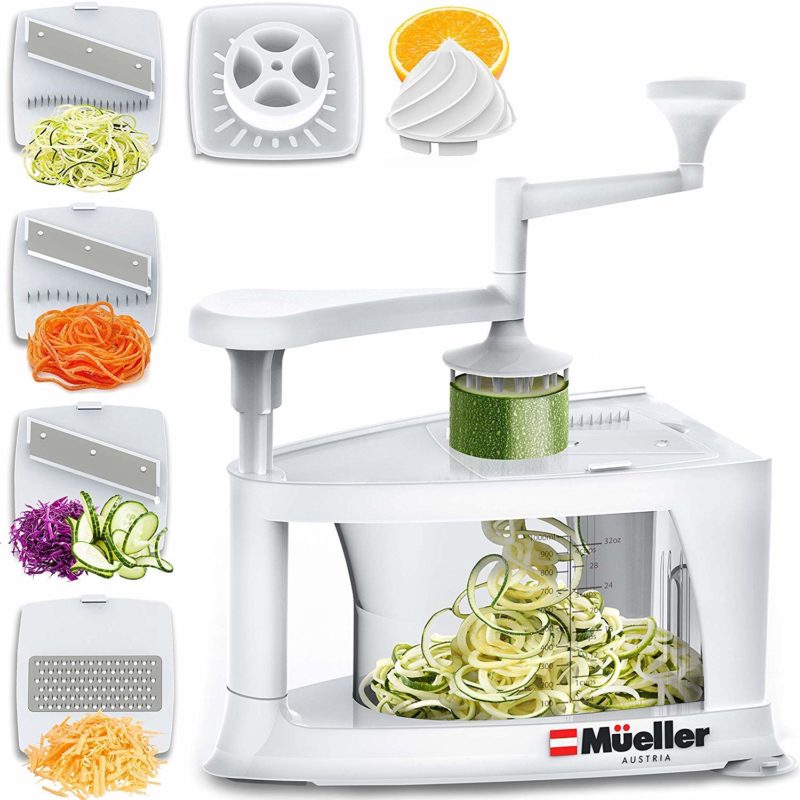 Amazon's Highest Reviewed Bluetooth Headphones – $26.99
Gift Ideas Between $30-$50: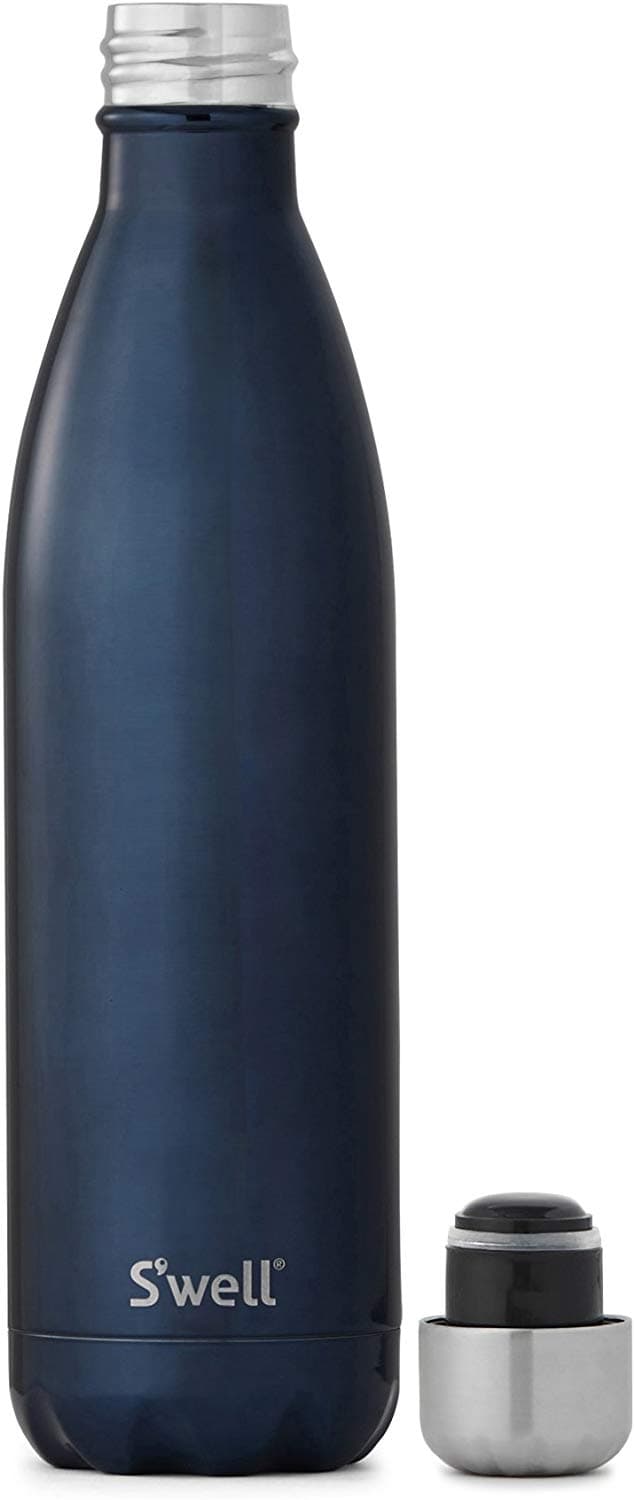 Keto eBook and Course Membership

MeUndies – Women's Packs From $45
Gift Ideas over $50: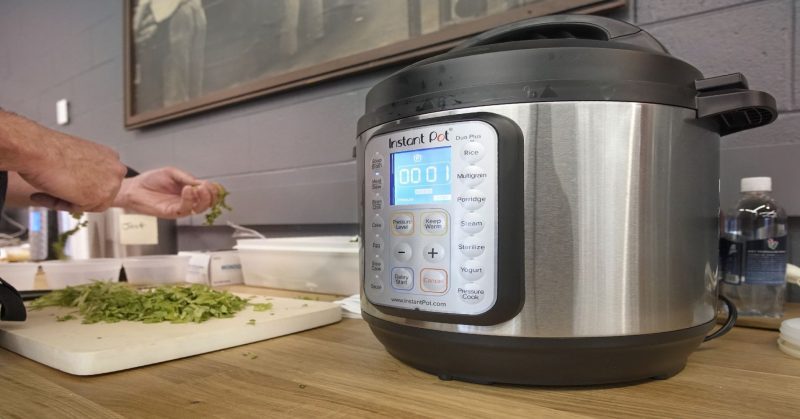 6 Month Audiobook (Audible) Subscription – $90