This ain't your sister's tired recipes in trying to convert you to veganism or vegetarianism with some bland lettuce and nuts! Or, maybe you don't have any milk, eggs, or butter, yet you want to make some holiday treats- well, this is another solution. We have pulled together our top-23 list of best vegan holiday treats that your sister, and everyone else including you, will thoroughly enjoy. Not only are these healthy treats good for holiday functions, but they are also great for meal prepping throughout the week.
Easy Vegan Desserts for the Holidays
What desserts do vegans eat on holidays?
Dark Chocolate Cinnamon Roasted Chickpea Bark
Easy Almond Joy Cookies
Low Carb Pecan Pie Bars
Peanut Butter Chocolate Muffins
and more…
Vegan Triple Chocolate Brownie Cake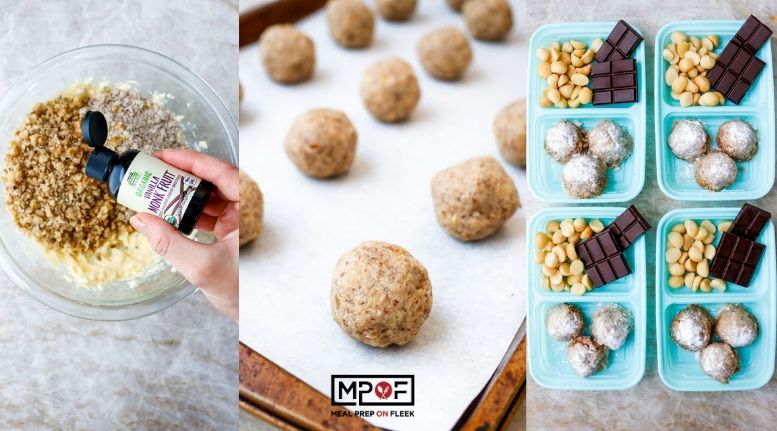 Snickers Protein Bars (Vegan, GF)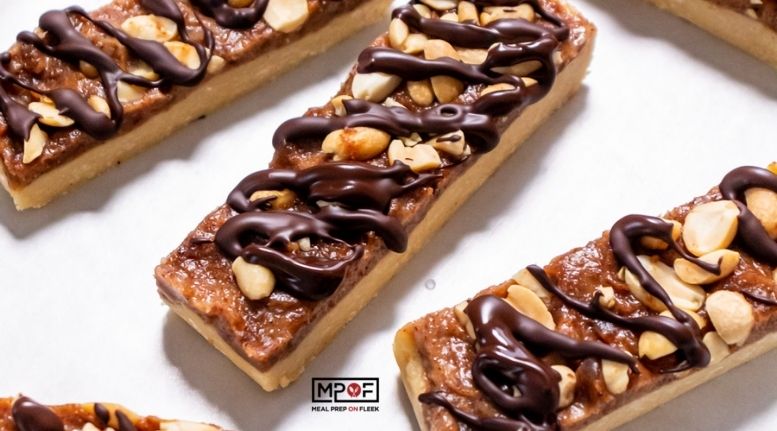 Vegan Dark Chocolate Cinnamon Roasted Chickpea Bark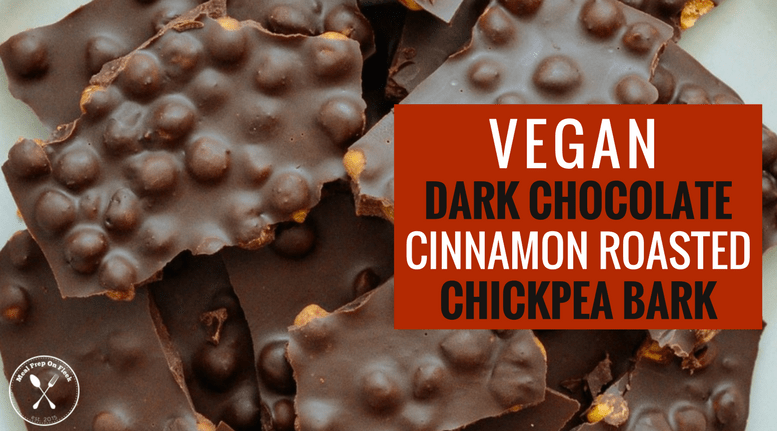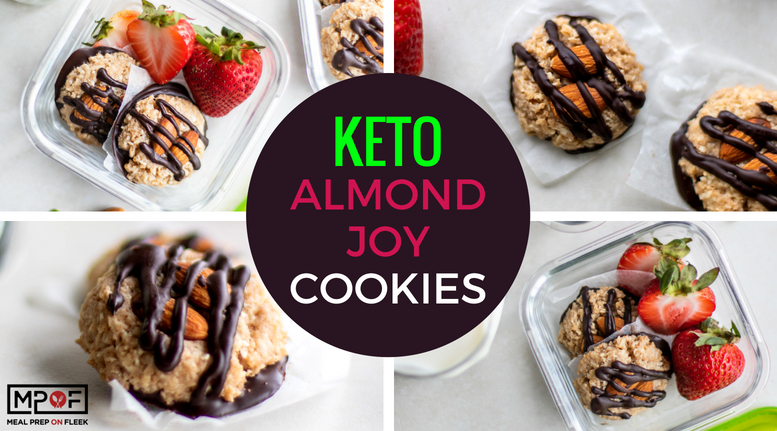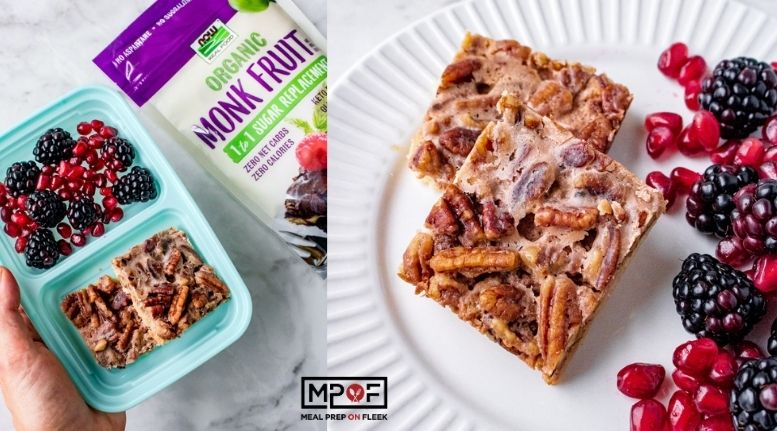 Peanut Butter Chocolate Muffins
Gluten Free Gingerbread Cookies
The Easiest Gluten Free Brownies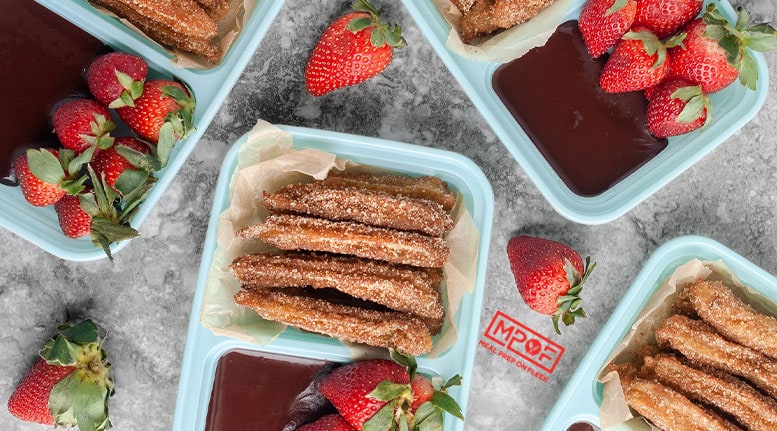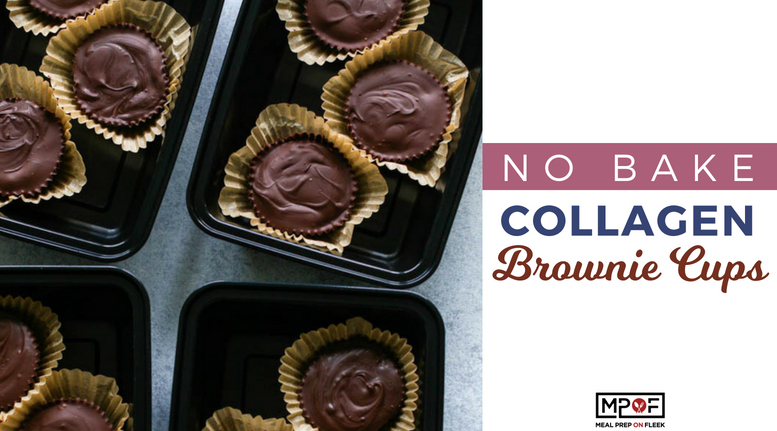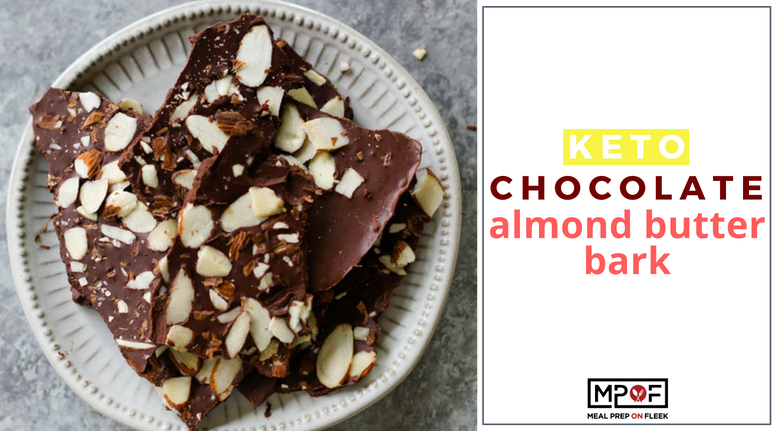 Dark Chocolate Gingerbread Spice Pumpkin Bars
No Bake Chocolate Peanut Butter Bars
Vegan and Nut Free Buttercrunch Toffee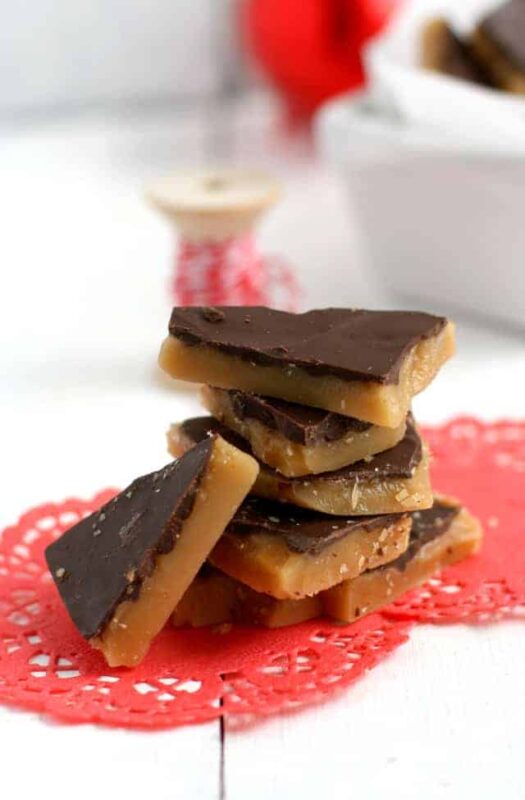 Candied Pecans (Keto, GF, Vegan)