The Ultimate Whole30 Whole Foods Grocery List
When we say ULTIMATE we mean THE ULTIMATE Whole30 Whole Foods Grocery List. Yes, that's right! This has it all!
You see, Whole Foods is kind of like our adult version of a candy store. We love everything about it. The fresh produce, the new product finds the healthy convenience food items, etc. So, you can bet that we spent quite a bit of time in here taking photos of all the Whole30 foods and products we love.
If you aren't privy to a Whole Foods in your area, we are sorry. But, the good news is that you can still take this guide and make it work at most grocery store. Yes, they won't all have the same brands, but there are a lot of alternatives out there. Just make sure to read your ingredient labels (if they have one!).
Of course, we put everything in this Ultimate Whole30 Shopping Guide, but the real focus is on the convenience items because let's be real. The Whole30 journey is definitely not as easy as your everyday meal prep and requires much more planning. Luckily, we are here to help!
Produce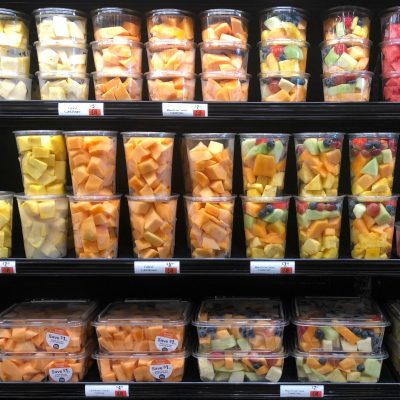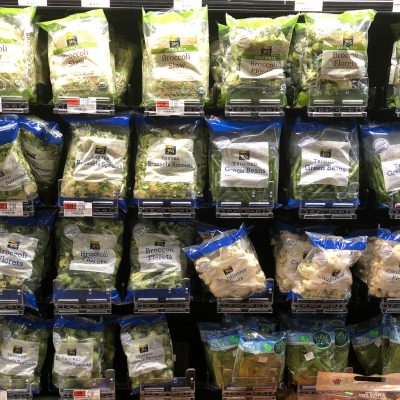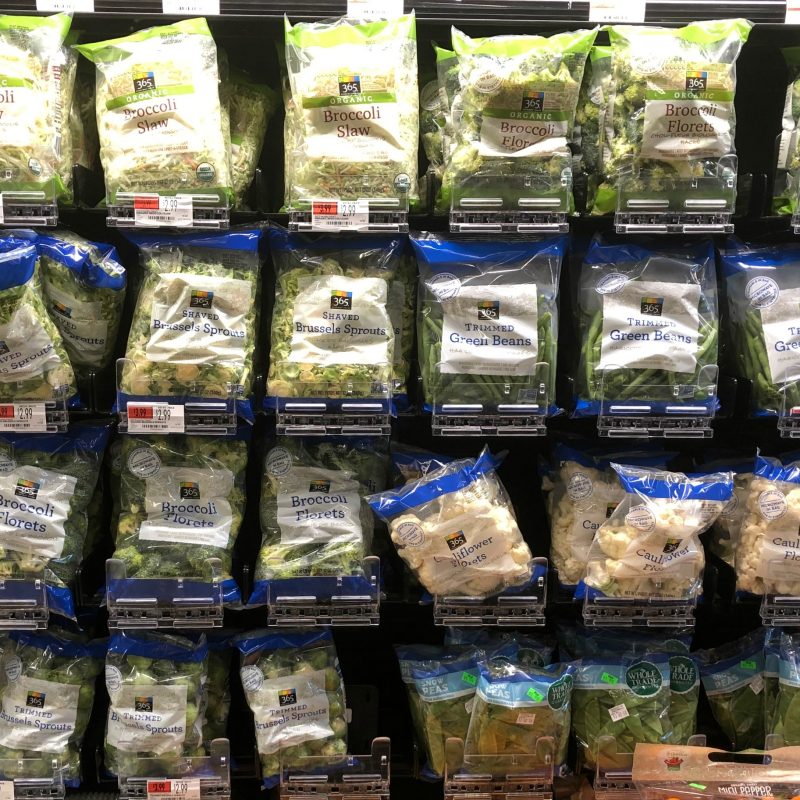 Pre-cut fruit
Bagged veggies
Ready to eat mixed greens
Recommended Recipe: Sausage & Veggie Grill Packets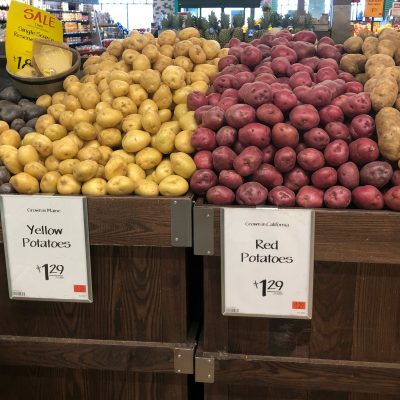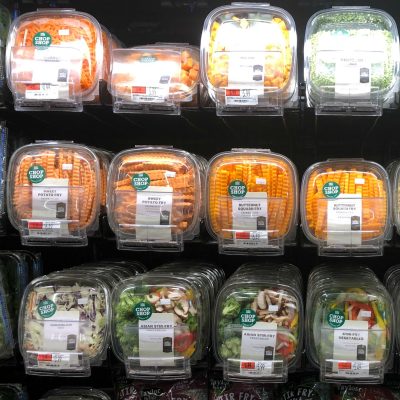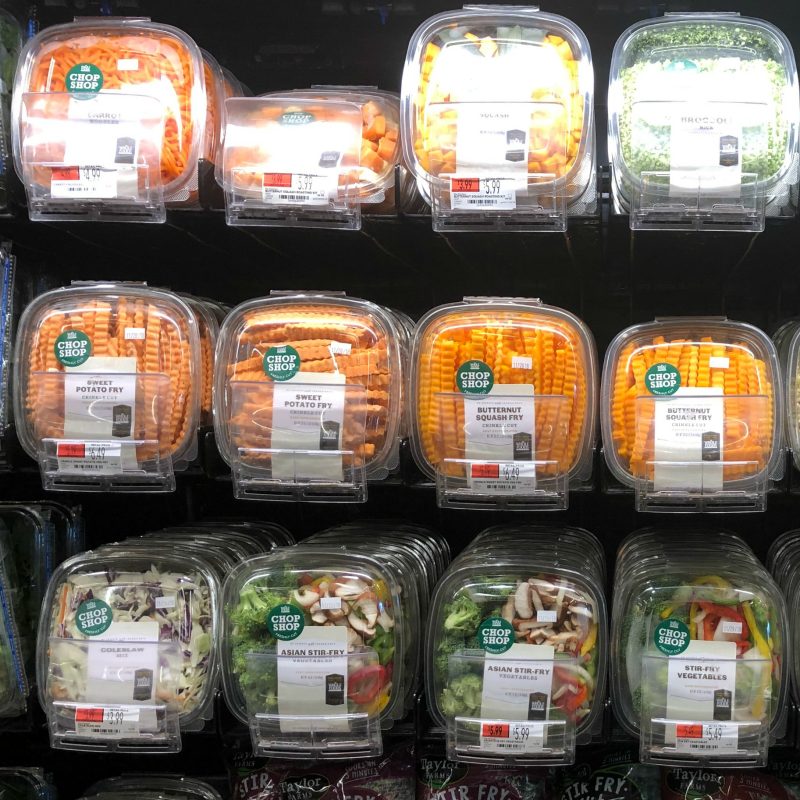 Whole potatoes (love the color for variety)
Precut potatoes and squash
Recommended Recipe: Chicken Finger & French Fry Meal Prep
Organic (of course, you can opt to go organic or not. This will depend on your budget.)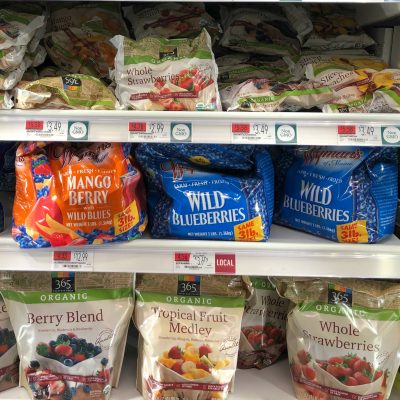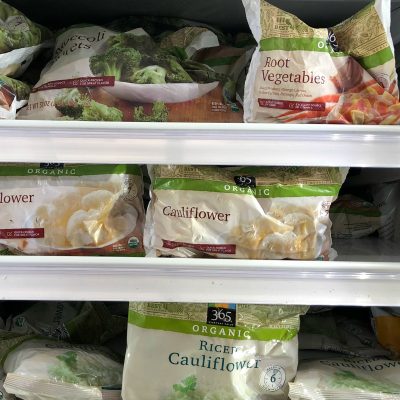 Frozen fruit
Frozen vegetables
Recommended Recipe: Berry Chia Pudding (san the sweetener for Whole30).
Eggs/'Dairy-free' Items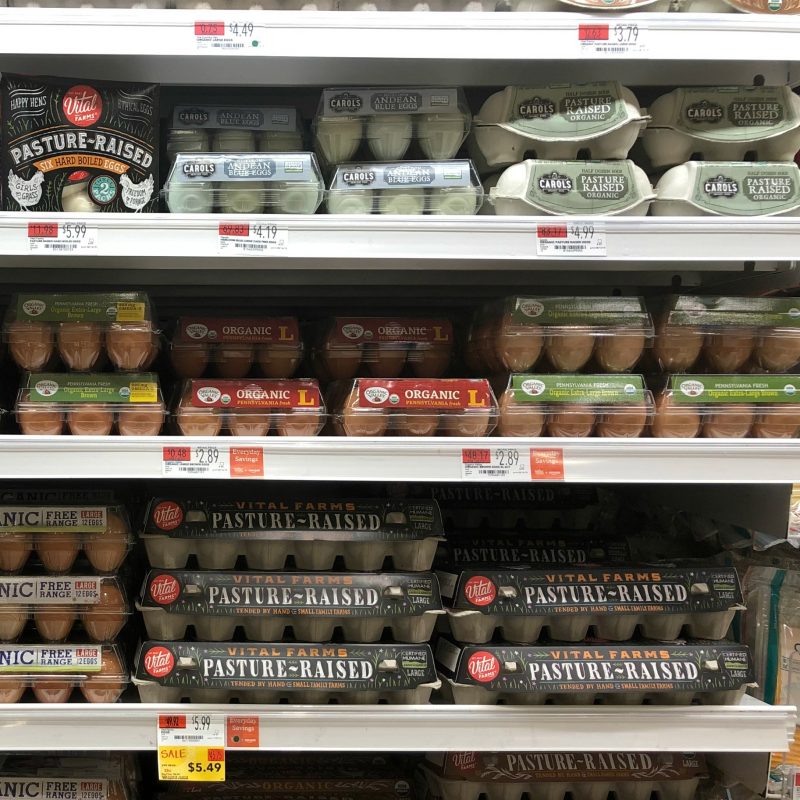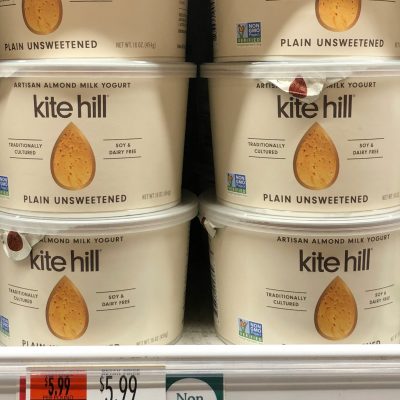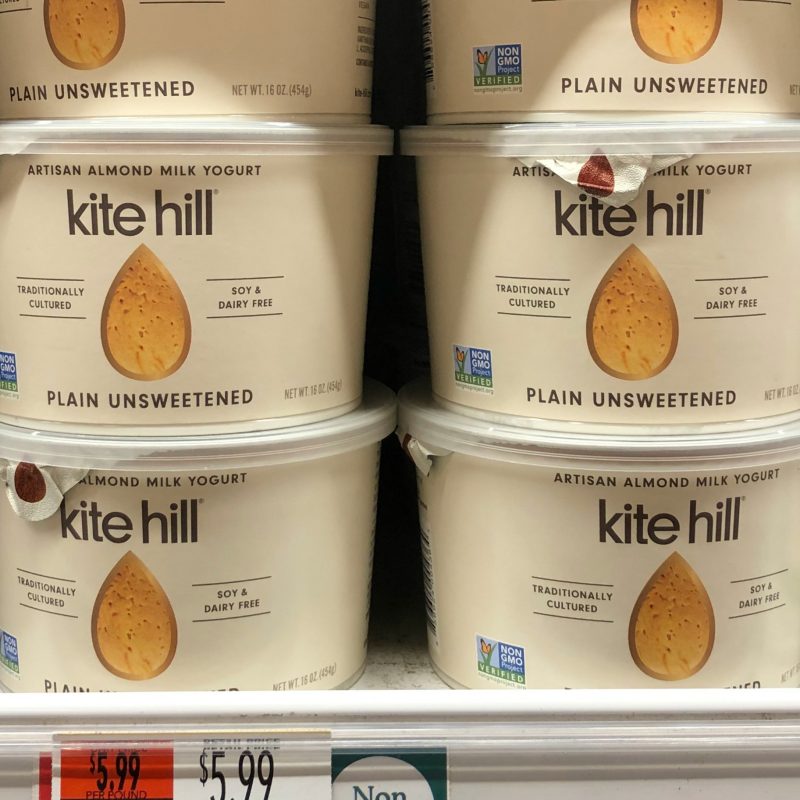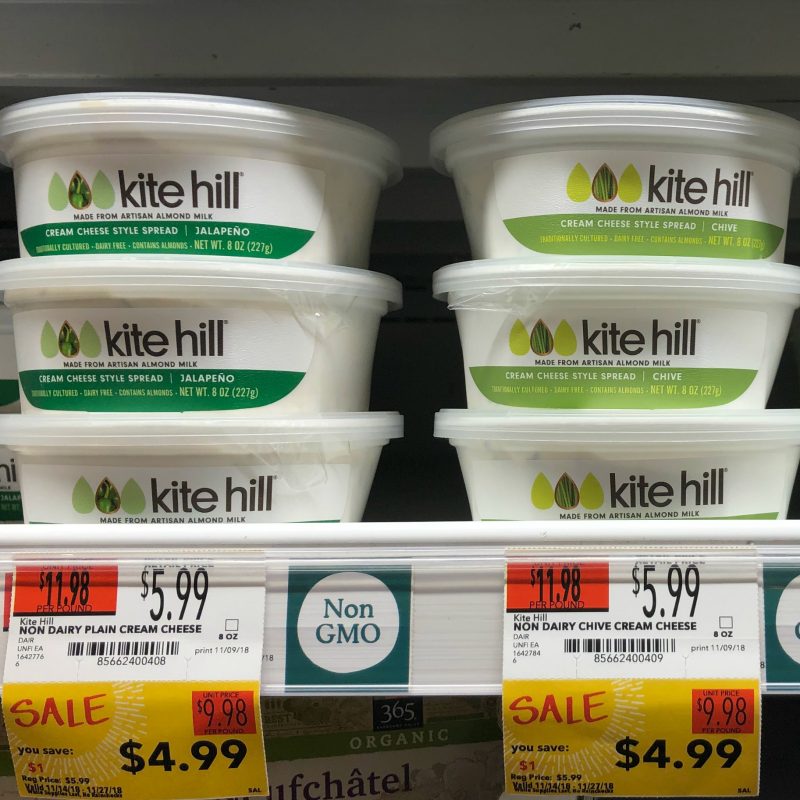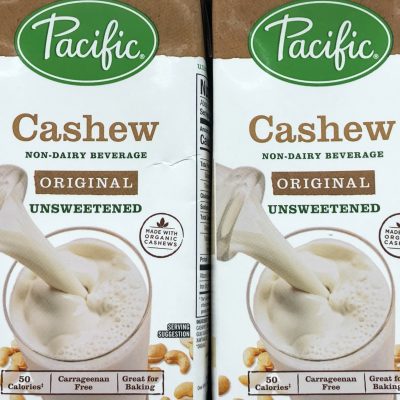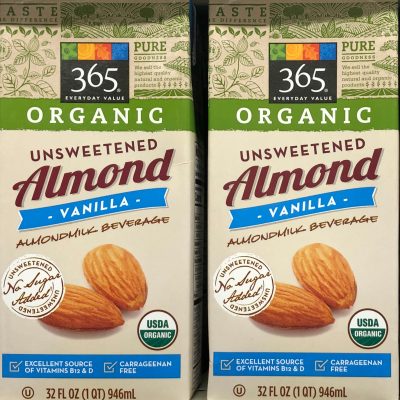 Eggs (we try to get organic and pasture raised, if possible)
Dairy free yogurt
Dairy free cream cheese
Unsweetened Almond or Coconut milk (in the refrigerated section)
Unsweetened Cashew milk (shelf area)
Unsweetened Almond milk (shelf area)
Recommended Recipe: Bacon, Egg & Strawberry Breakfast Salad
Meat/Protein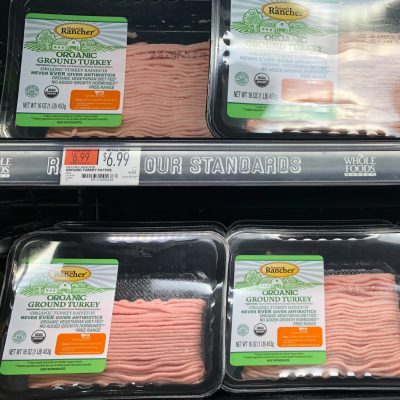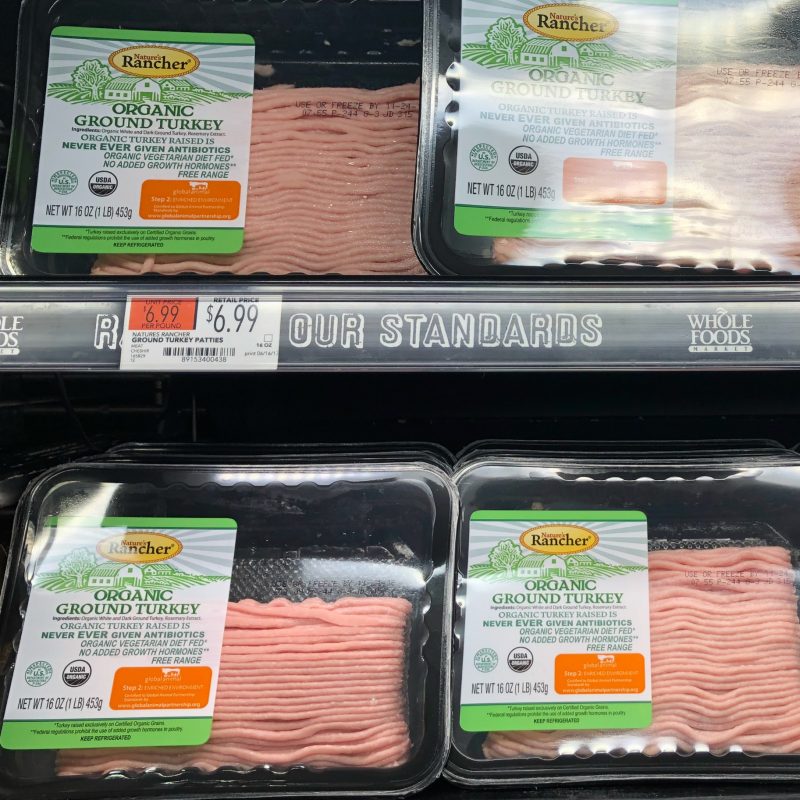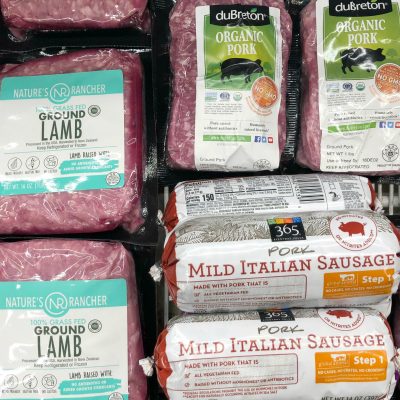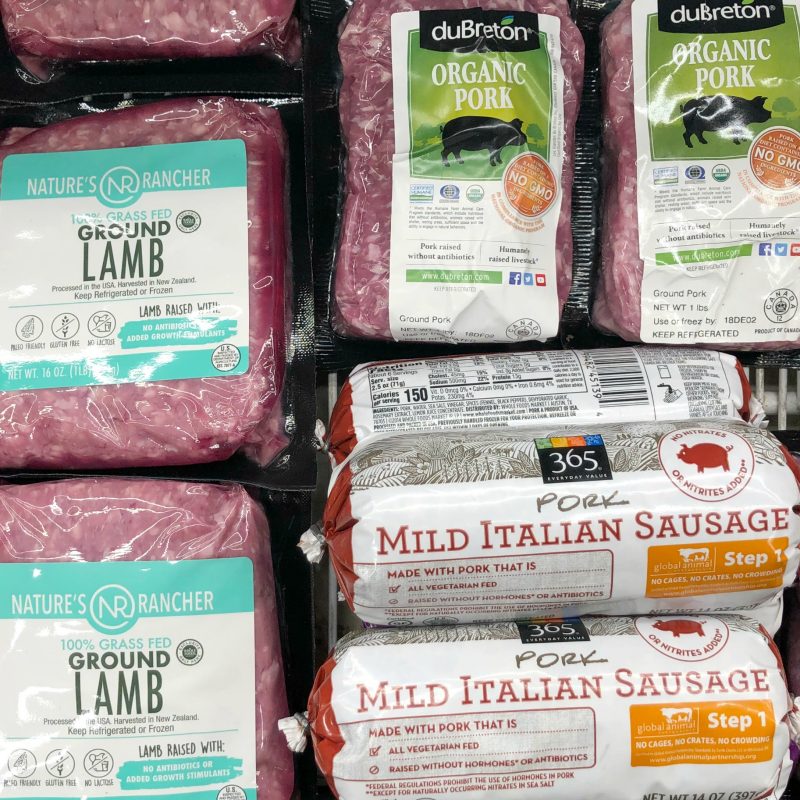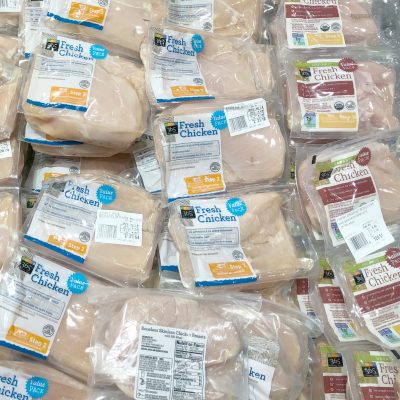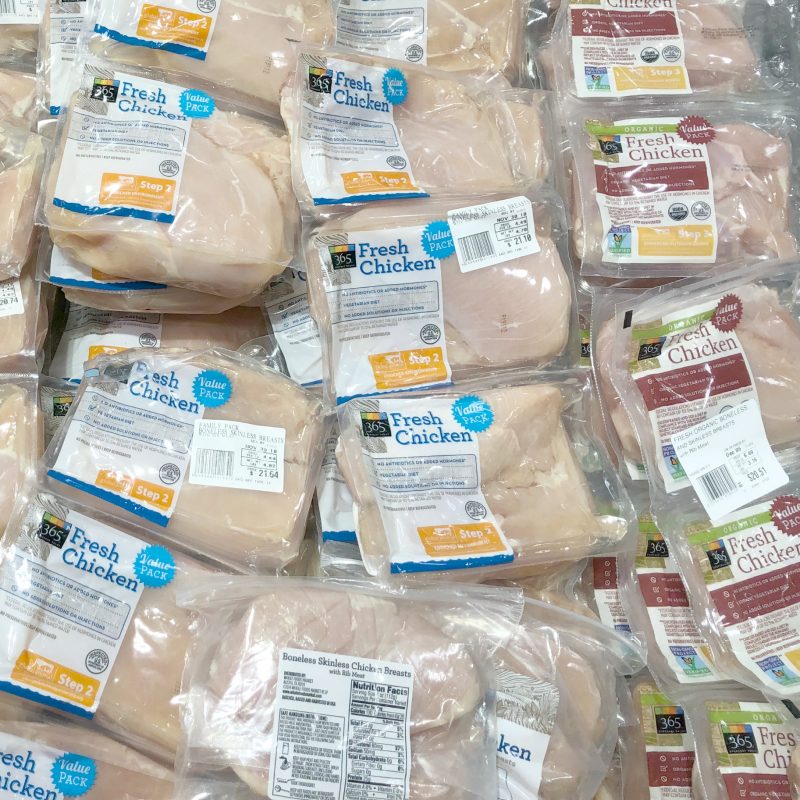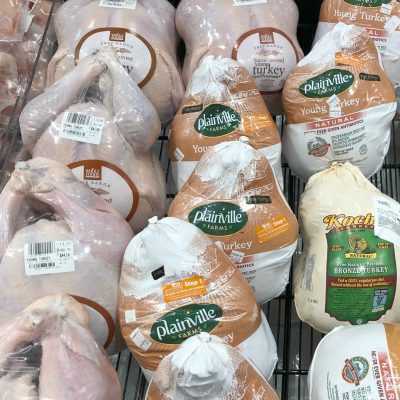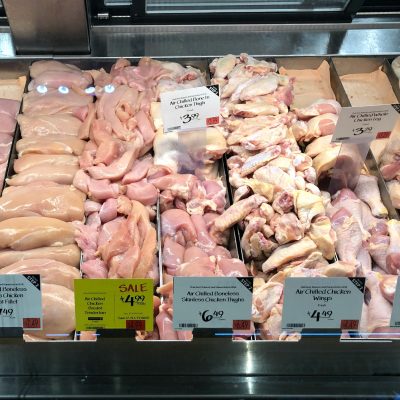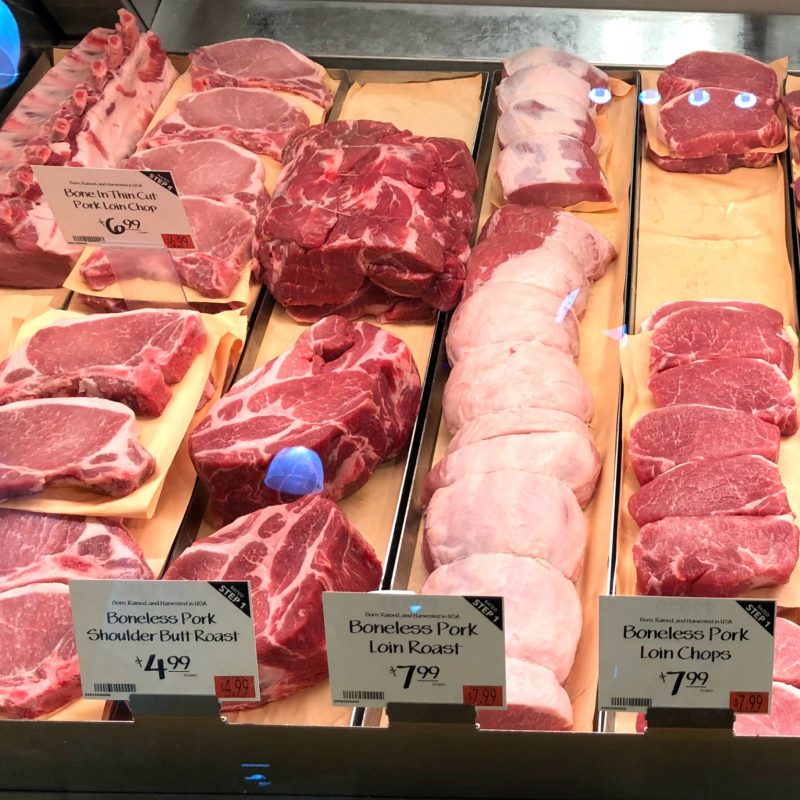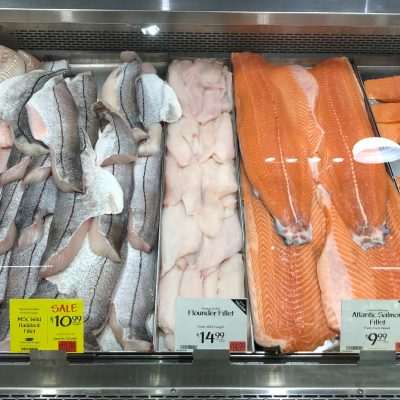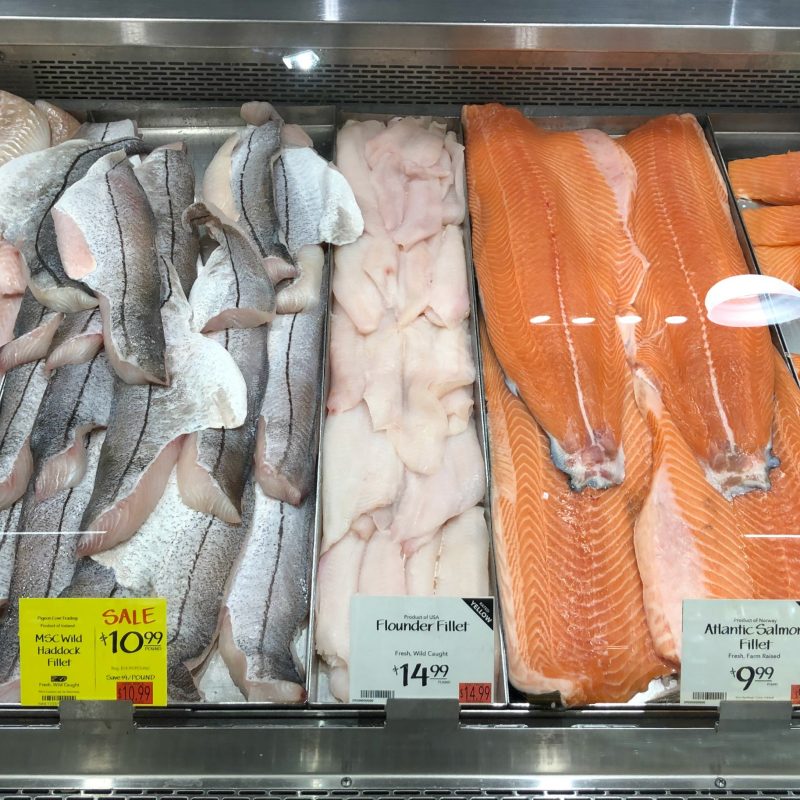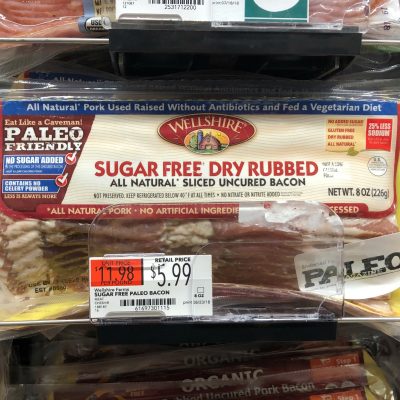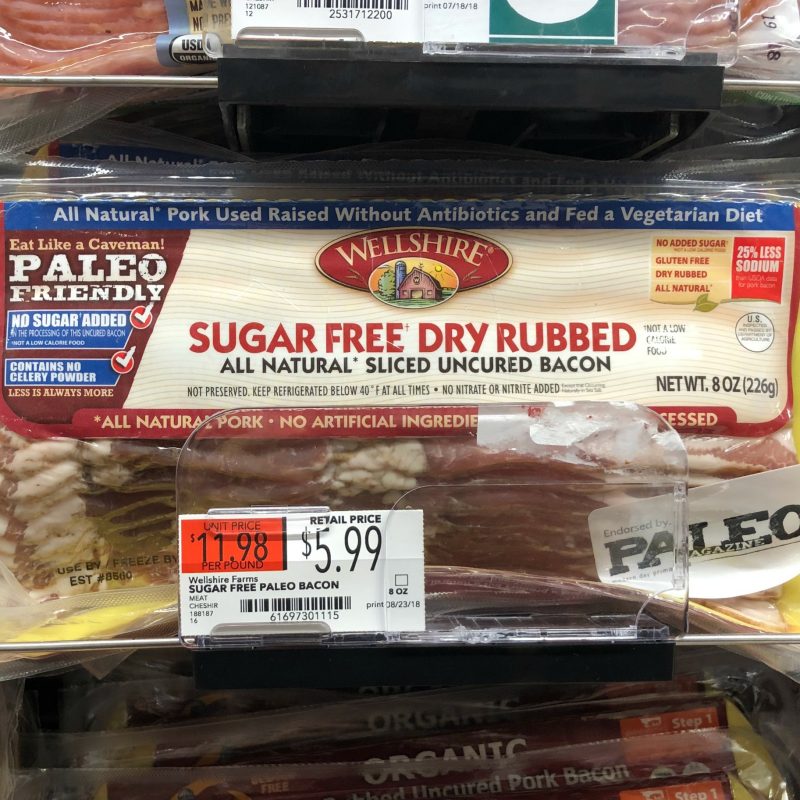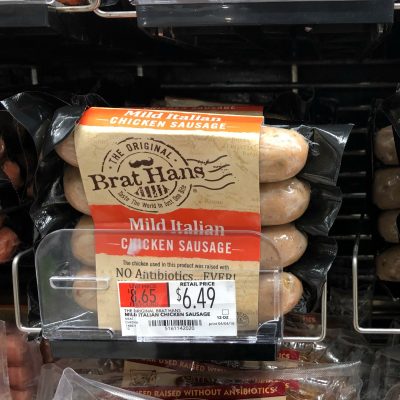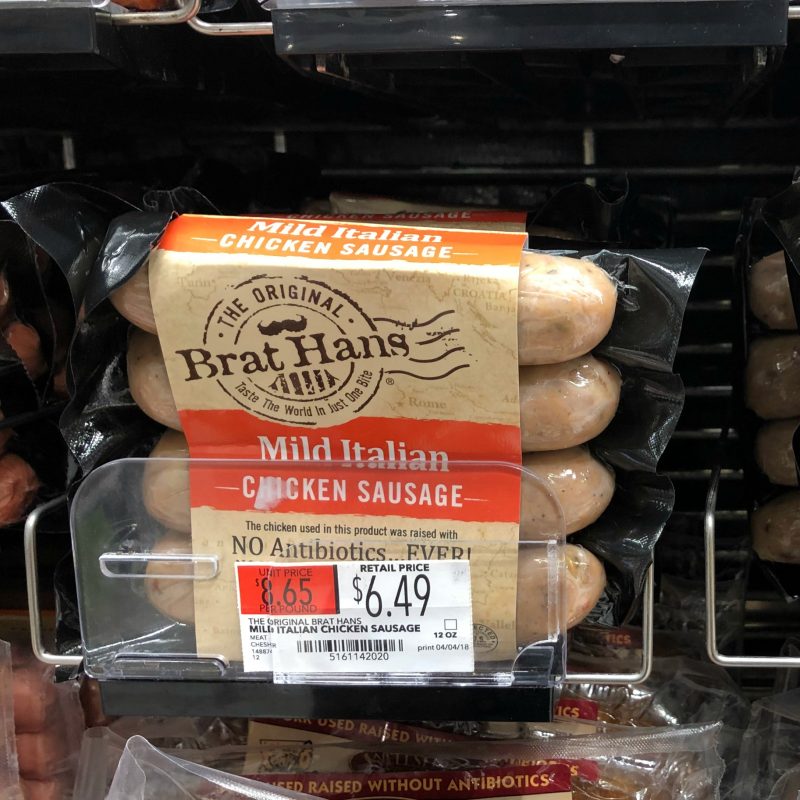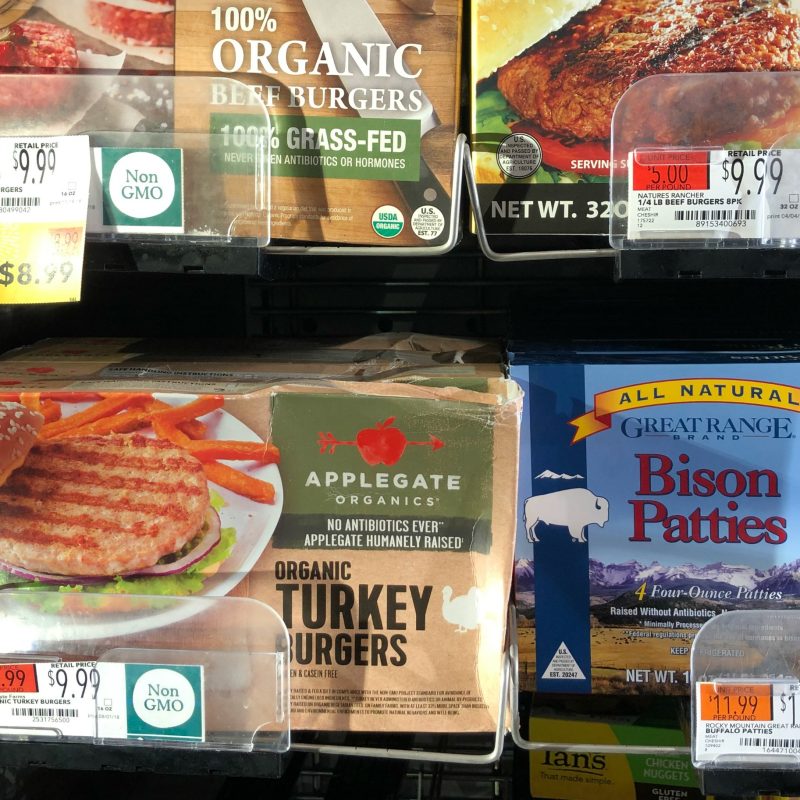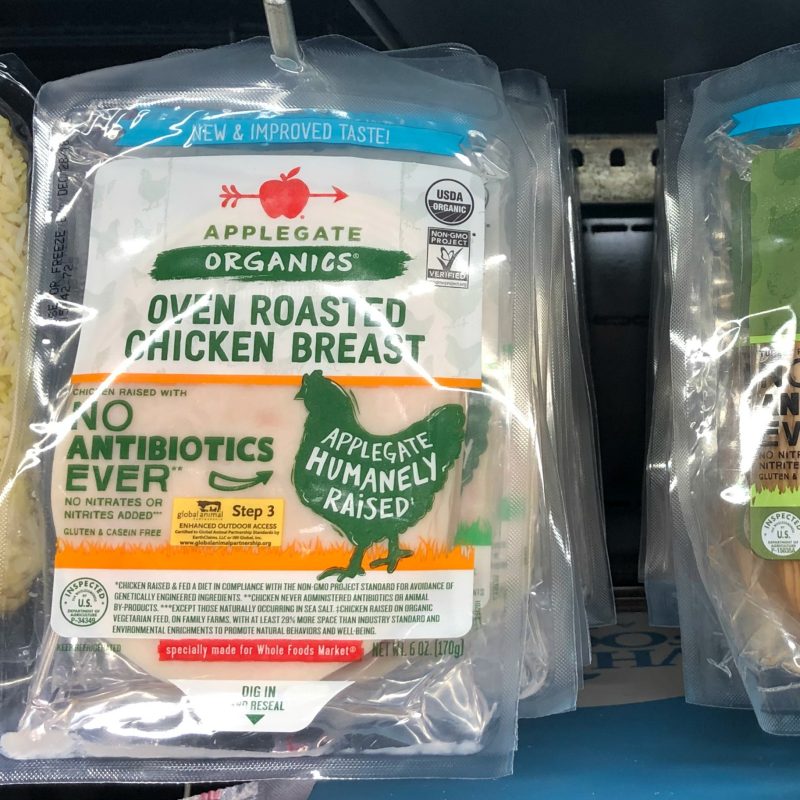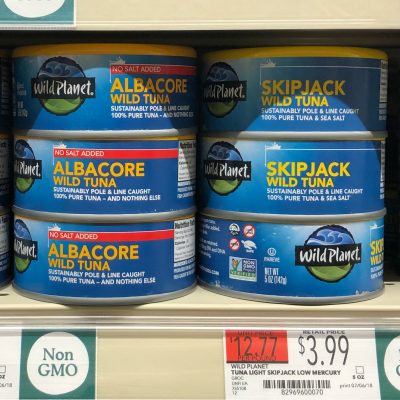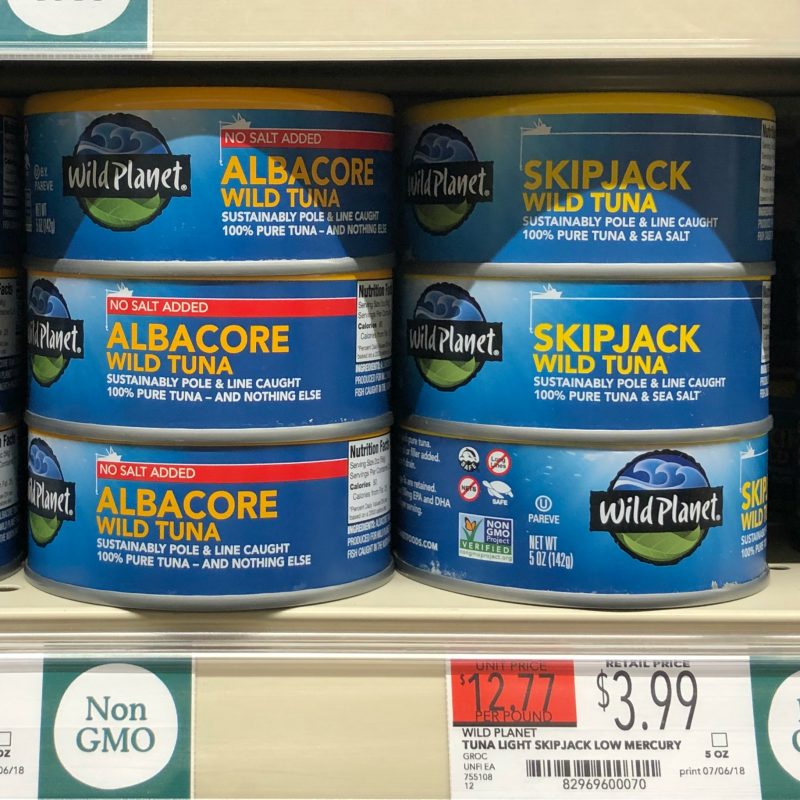 Ground turkey
Ground lamb/ground pork/Italian sausage
Chicken breast
Whole chickens/turkey
Frozen seafood such as salmon and shrimp
Fresh chicken from the butcher (chicken breast, drumsticks, thighs, legs, etc)
Fresh meat from the butcher (prime rib, pork shoulder, boneless pork tenderloin, boneless pork chops)
Freshly caught fish (salmon, flounder, cod, haddock, mahi mahi, etc)
Bacon (please ensure to read labels here)
Sausages (again, label reading is critical)
Pre-made burger patties
Deli meat ( make sure it does not contain any non-compliant ingredients)
Smoked Salmon (watch for added sugars)
Canned tuna (wild caught)
Recommended Recipe: Bacon Wrapped Chicken Thighs
Condiments/Sauces/Marinades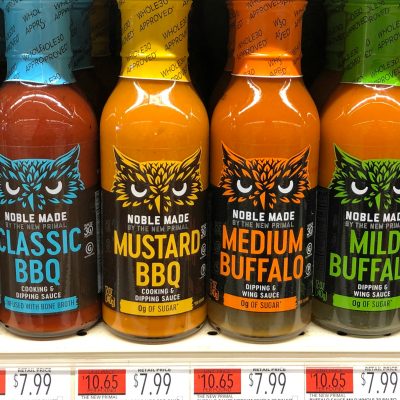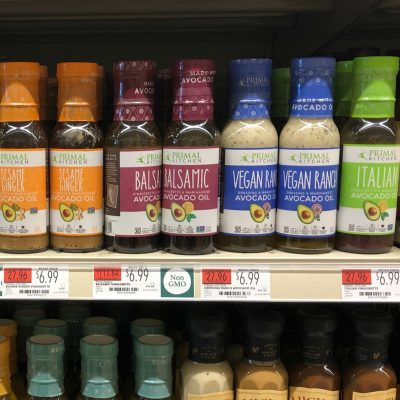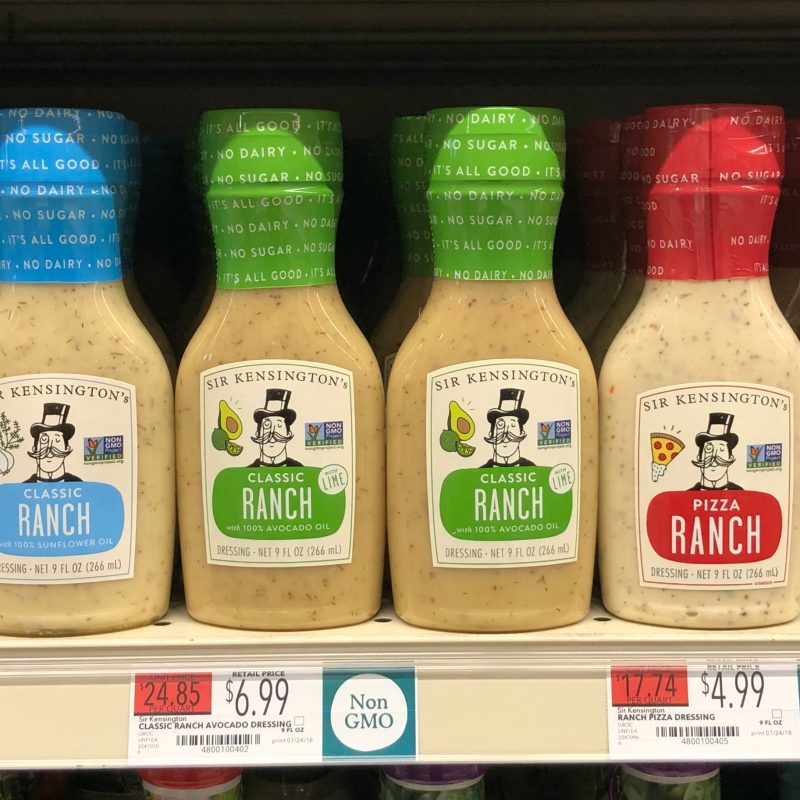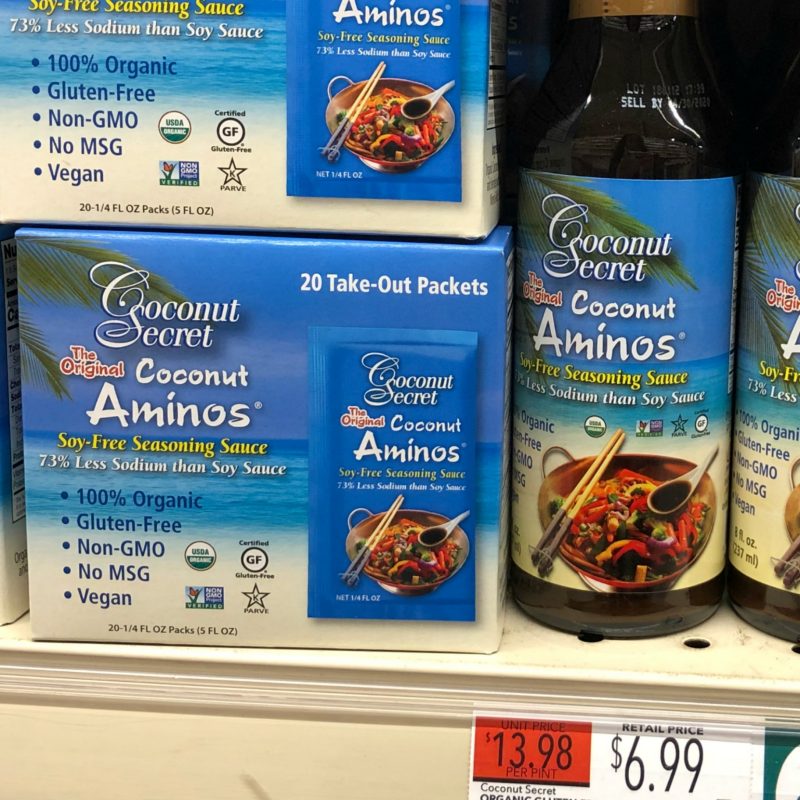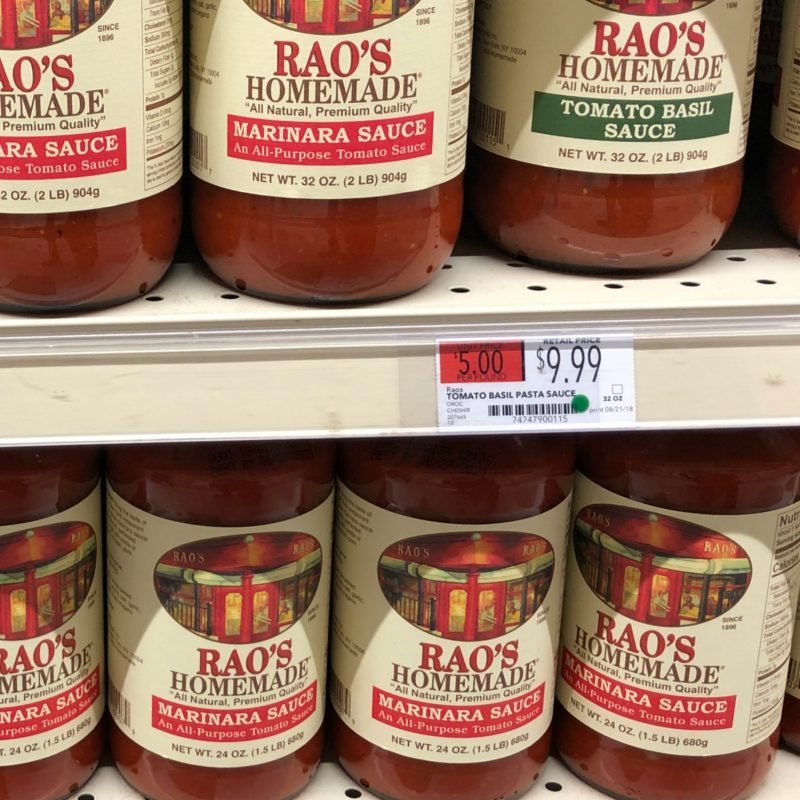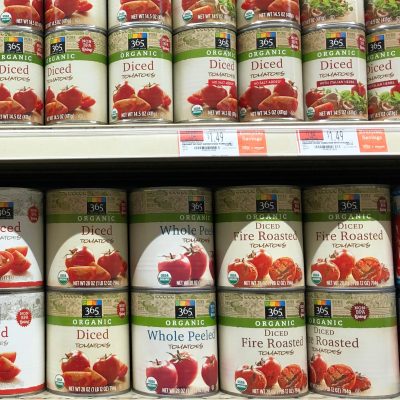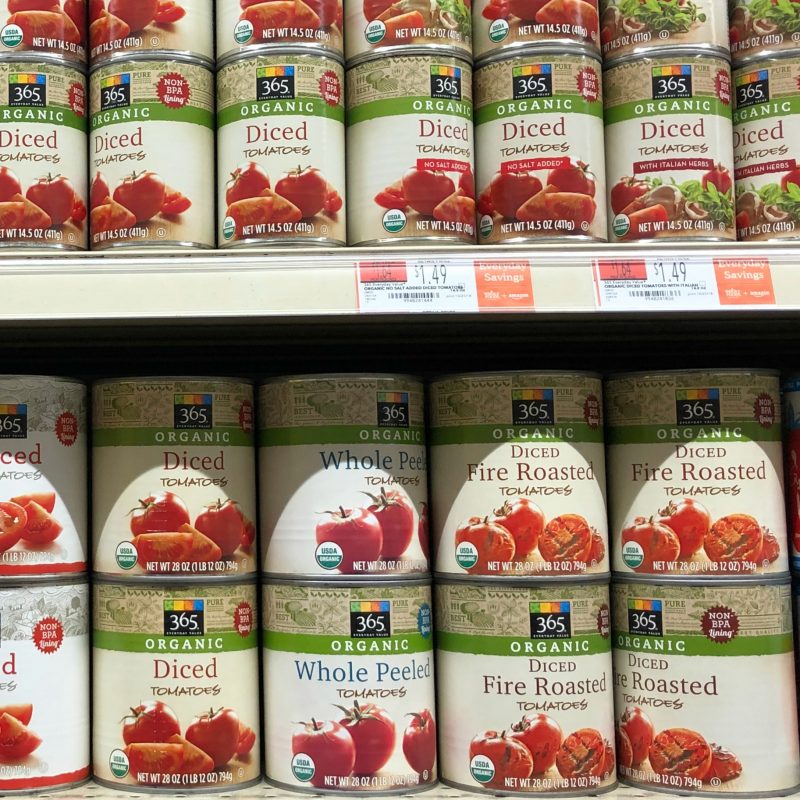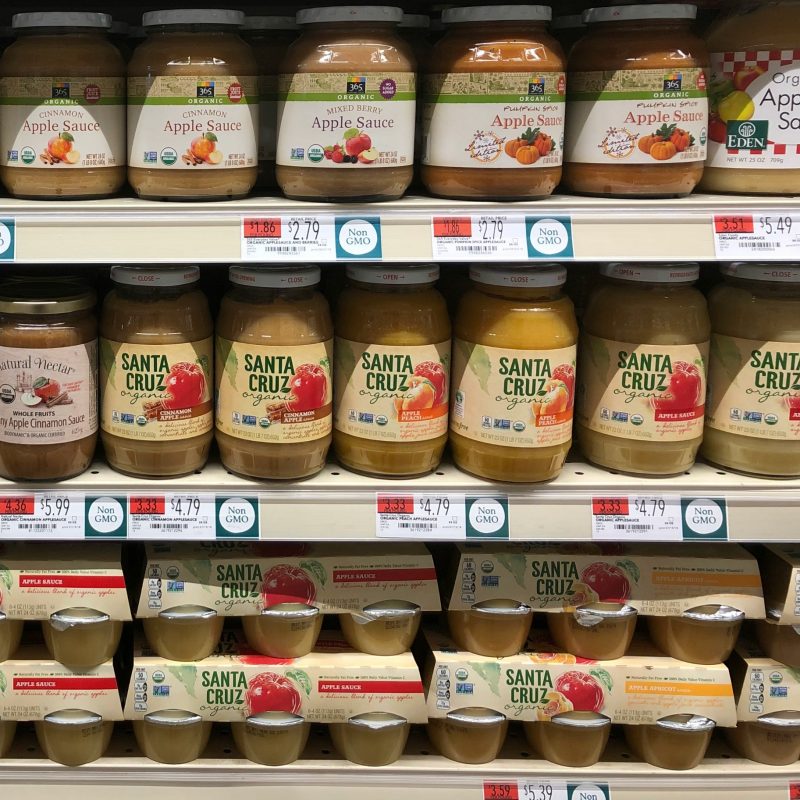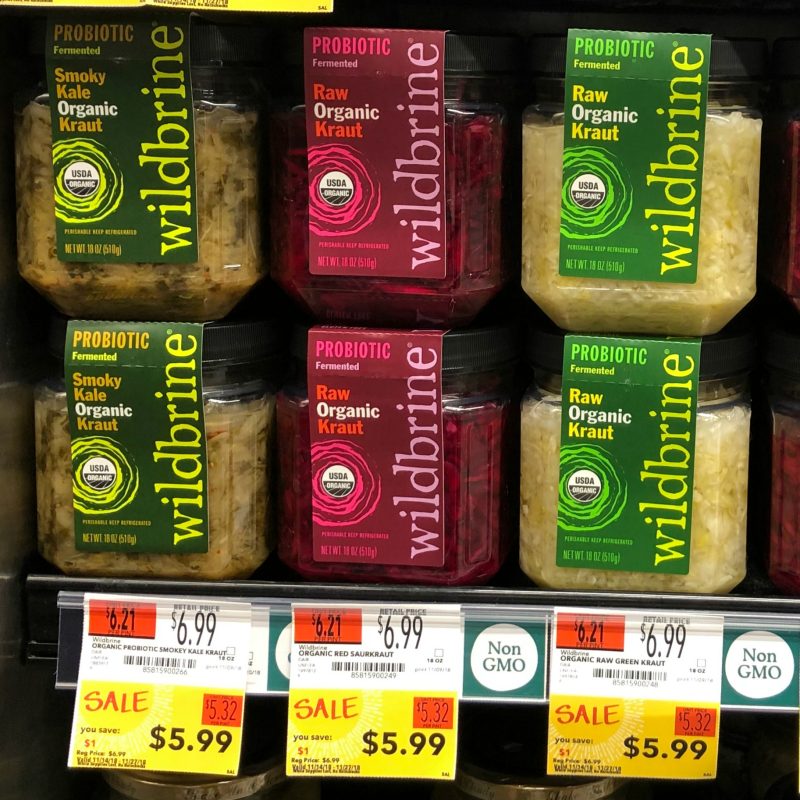 Salsa (jarred or fresh work)
Sauces such as BBQ, BBQ Mustard, Buffalo
Primal Kitchen dressings (our favorite!)
Ranch in classic or pizza flavored
Coconut aminos
Mayo
Marinara sauce
Pizza sauce
Canned tomatoes
Unsweetened applesauce
Sauerkraut ( an excellent probiotic for gut health)
Recommended Recipe: Chicken Bacon Ranch Meal Prep
Seasonings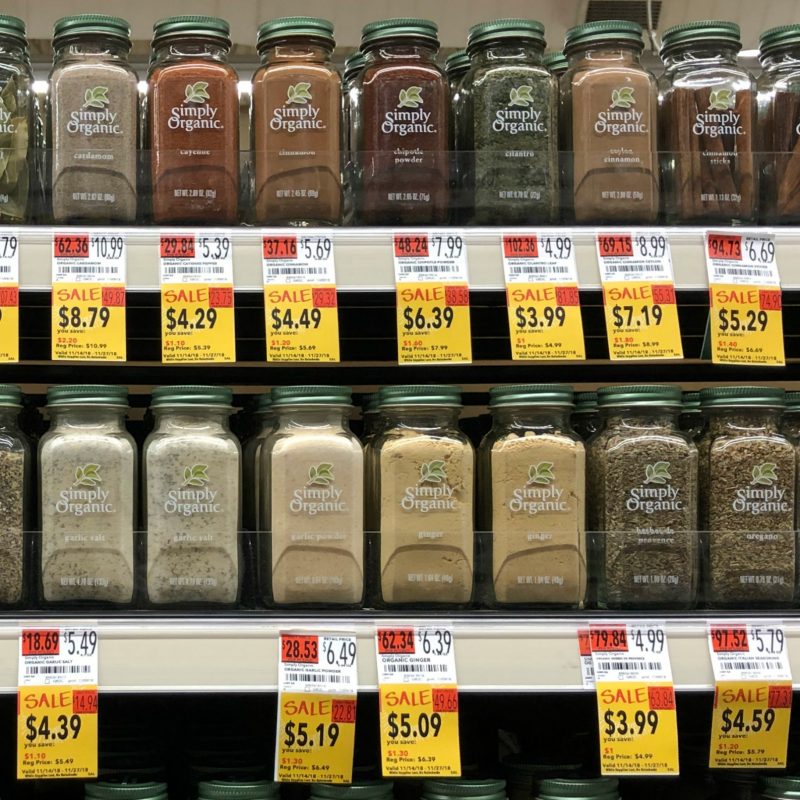 SEASONINGS are your key to flavor!
Recommended Recipe: Turmeric Scrambled Egg Meal Prep
Nuts/Seeds/SuperFoods/Collagen/Protein Powder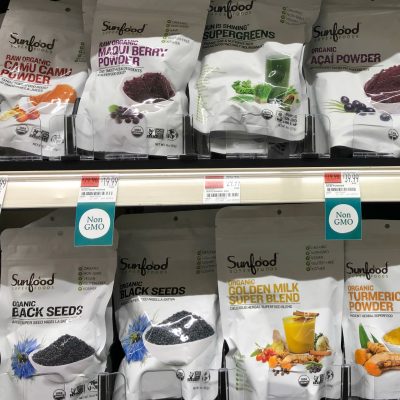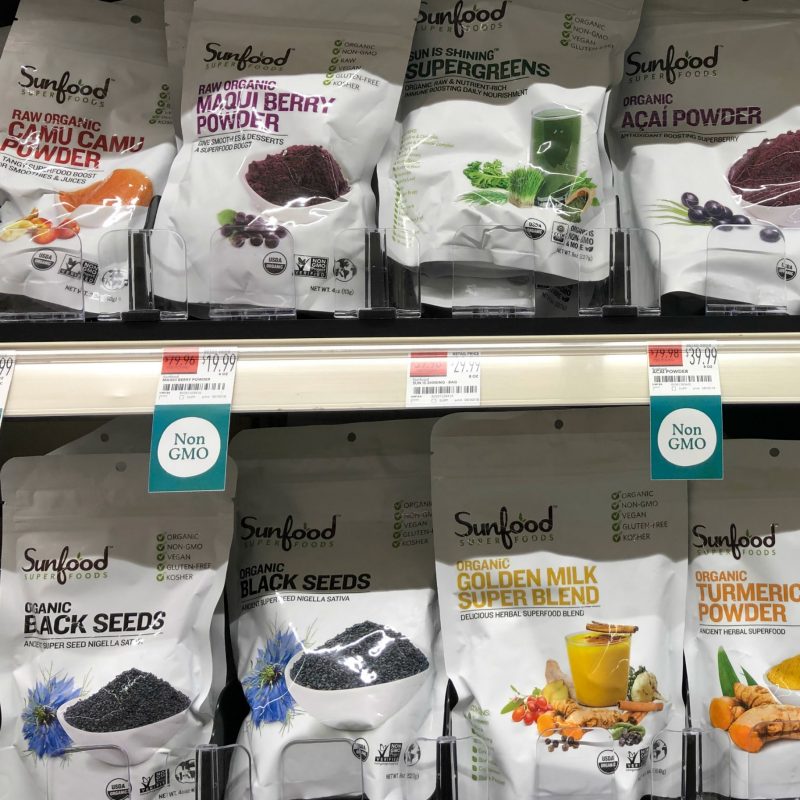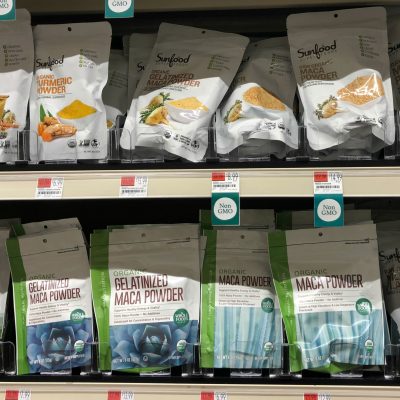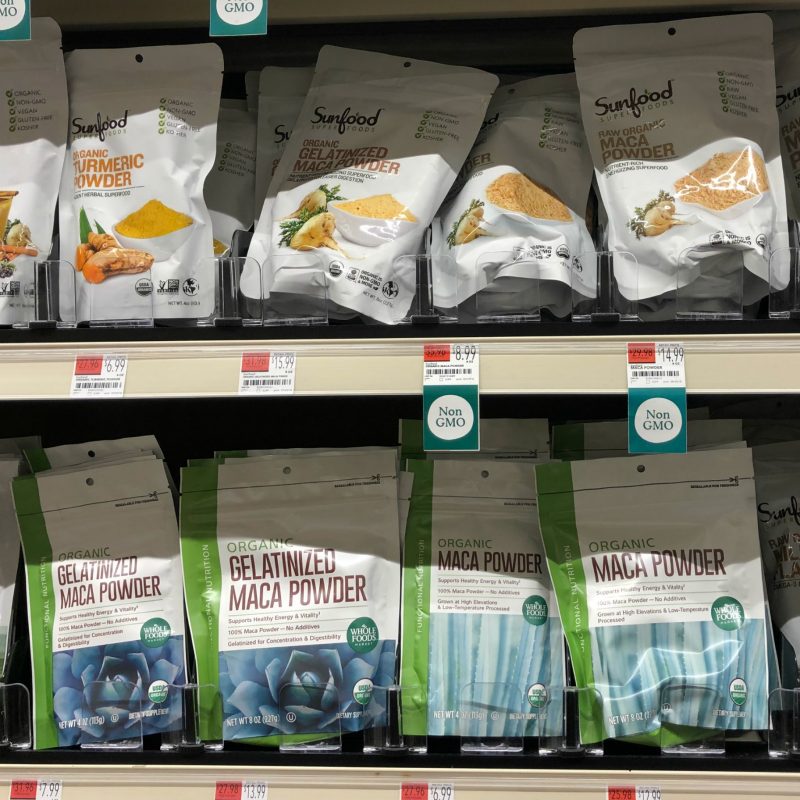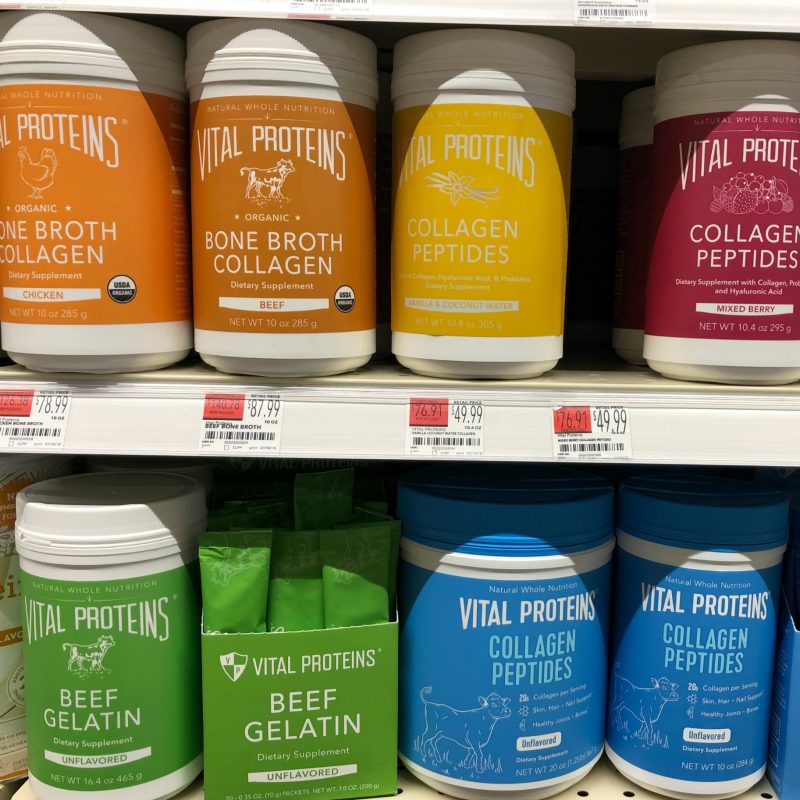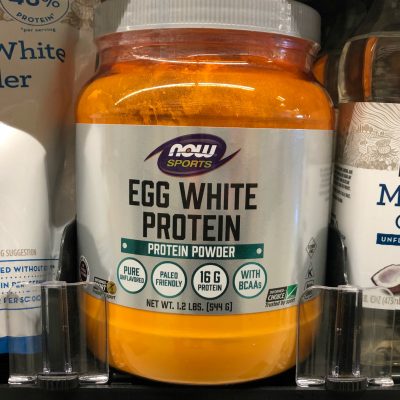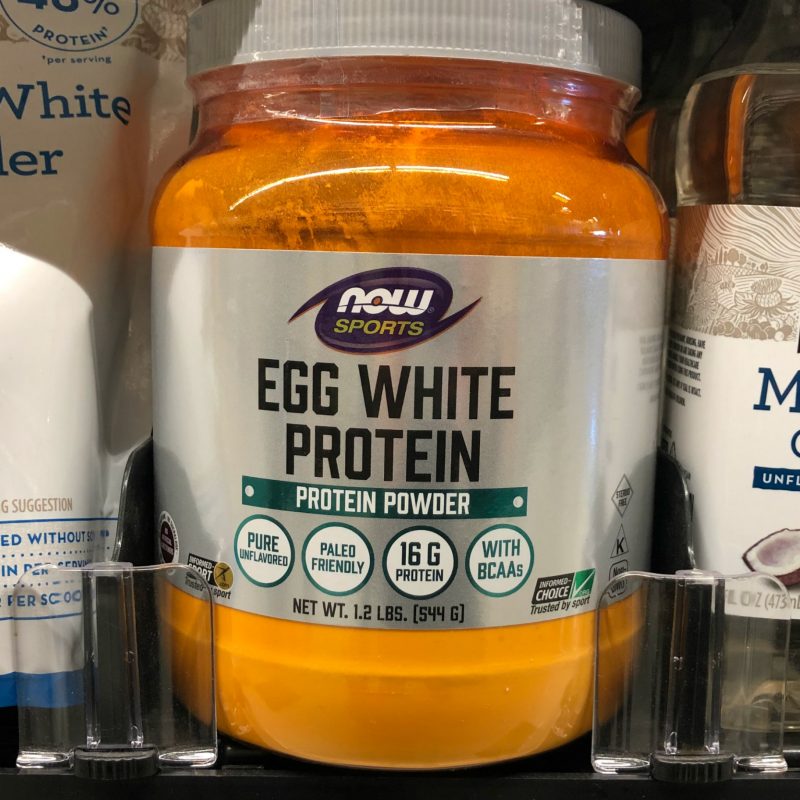 Nuts (make sure there are no oils or sugars that aren't allowed)
Hemp hearts/Chia Seeds/Flax
Superfoods (camu powder, maca, supergreens, acai powder, golden milk, etc)
Collagen
Egg white protein (this is the only brand from here we recommend)
Recommended Recipe: Pumpkin Mustard Stuffed Cabbage
Nut Butters/Oils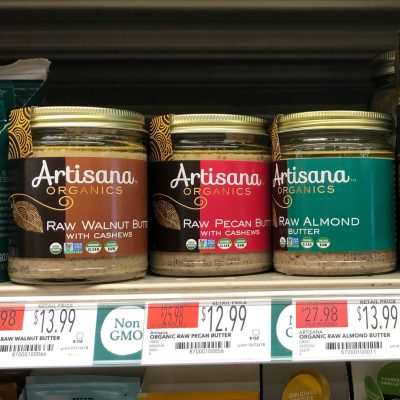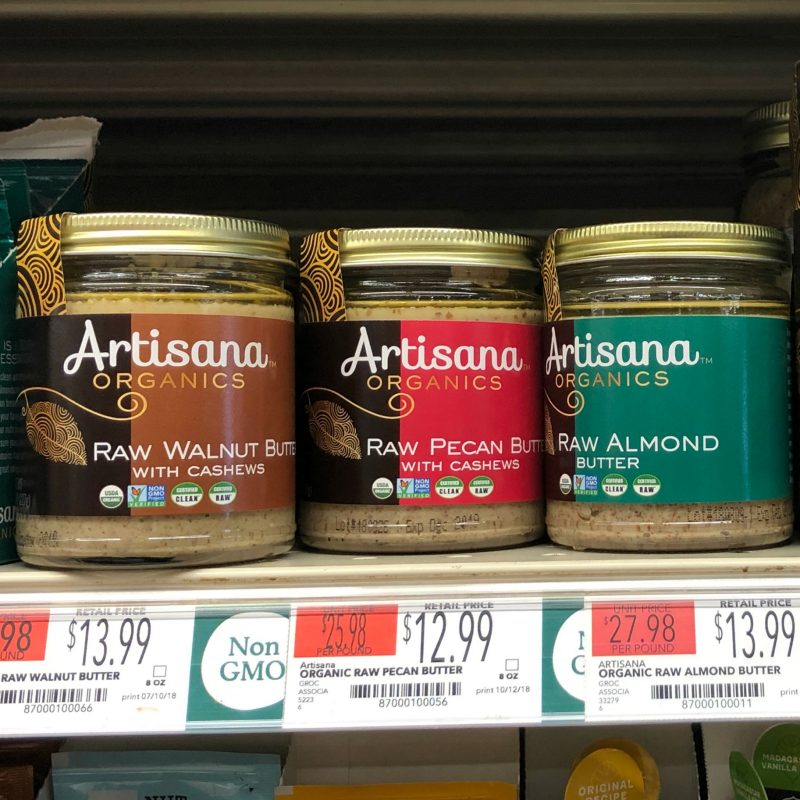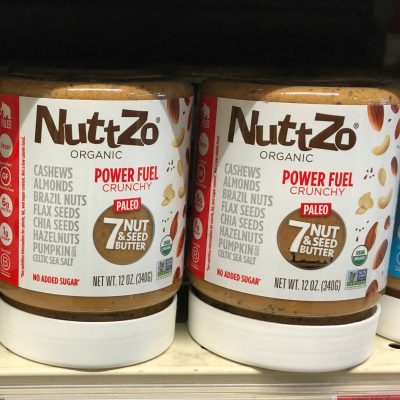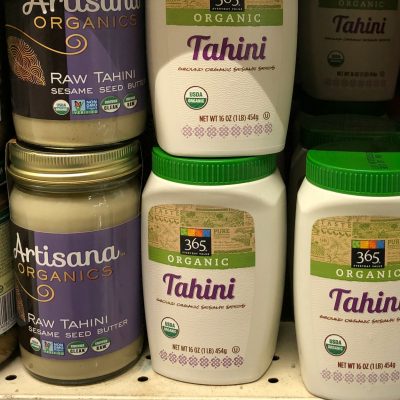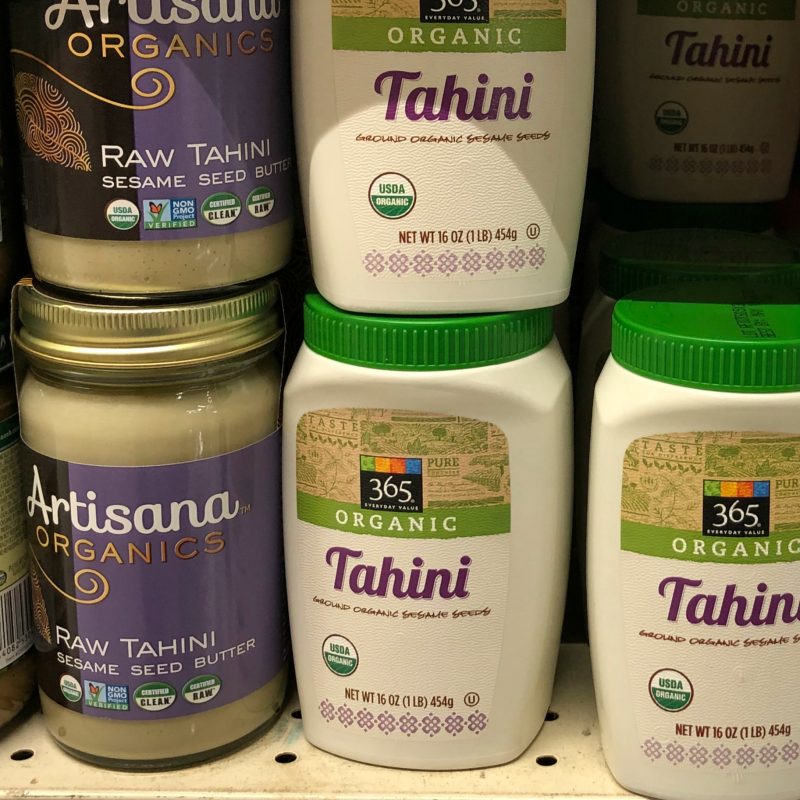 Raw nut butter(walnut, pecan, and almond)
MMulti-seed nut butters
Almond butter (make sure there are no added sugars)
Tahini
Recommended Recipe: Sweet Potato Wedges with Tahini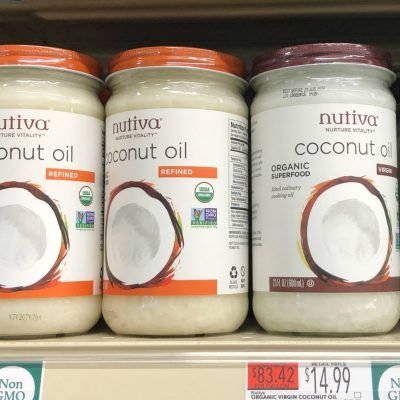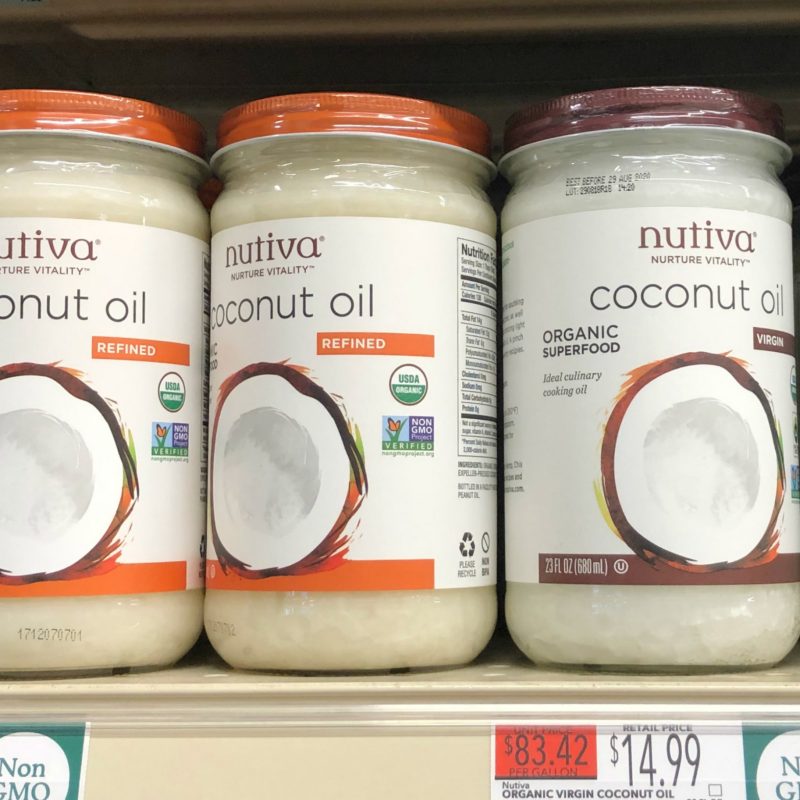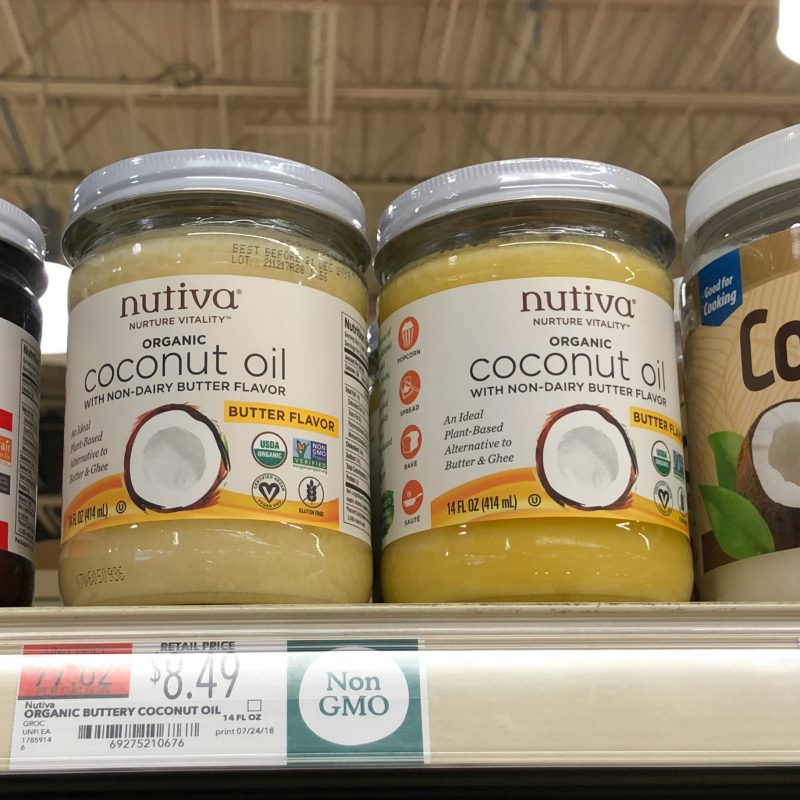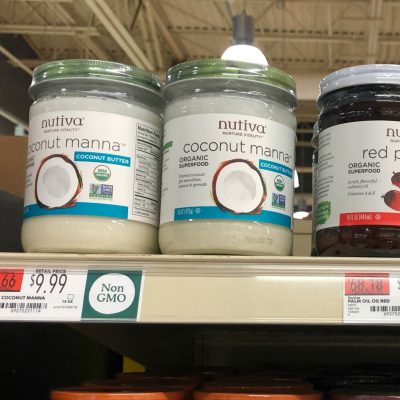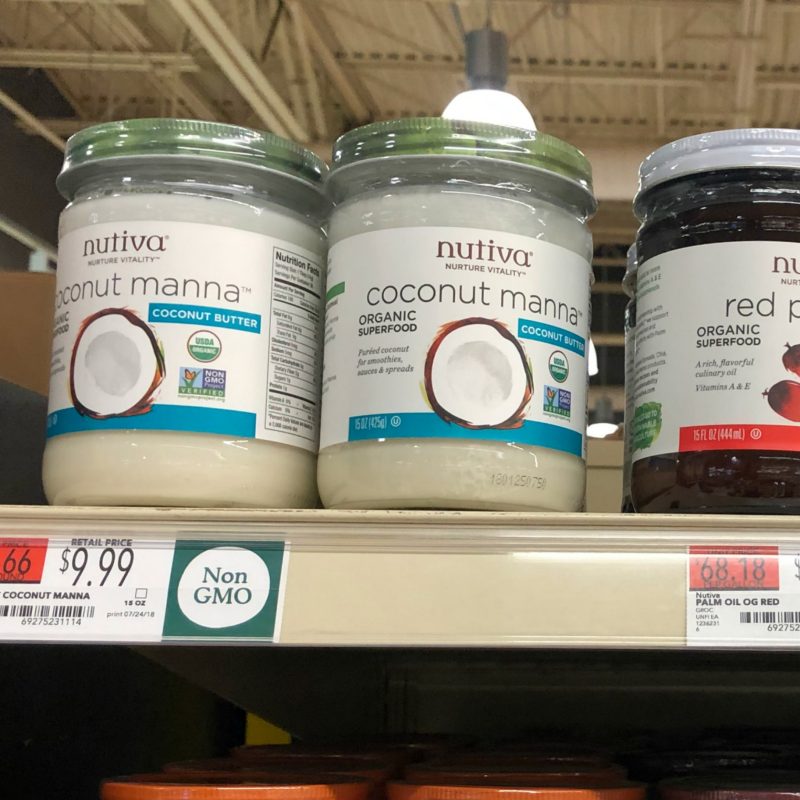 Coconut oil
Butter flavored coconut oil
Coconut butter
Recommended Recipe: Turmeric Ginger Salmon
Drinks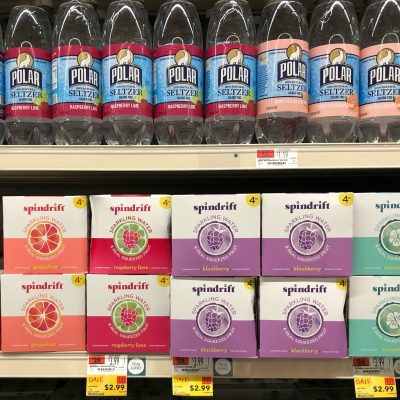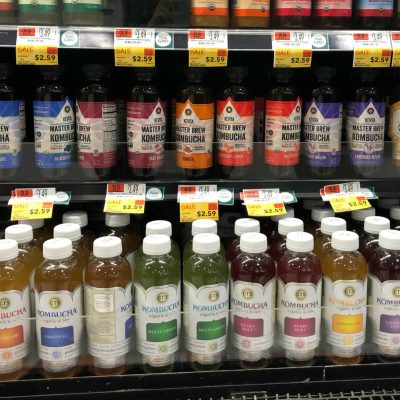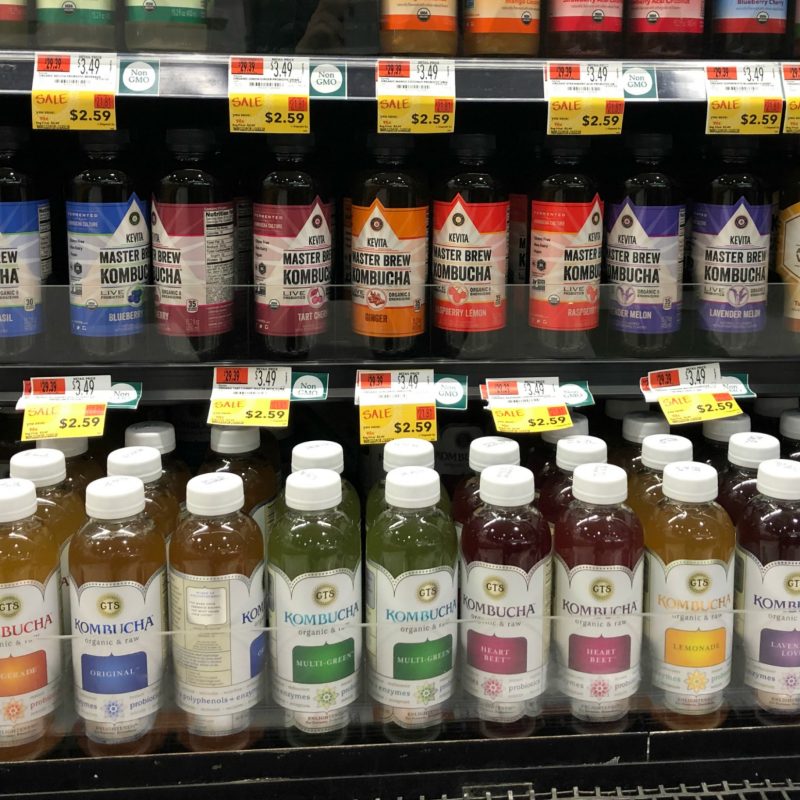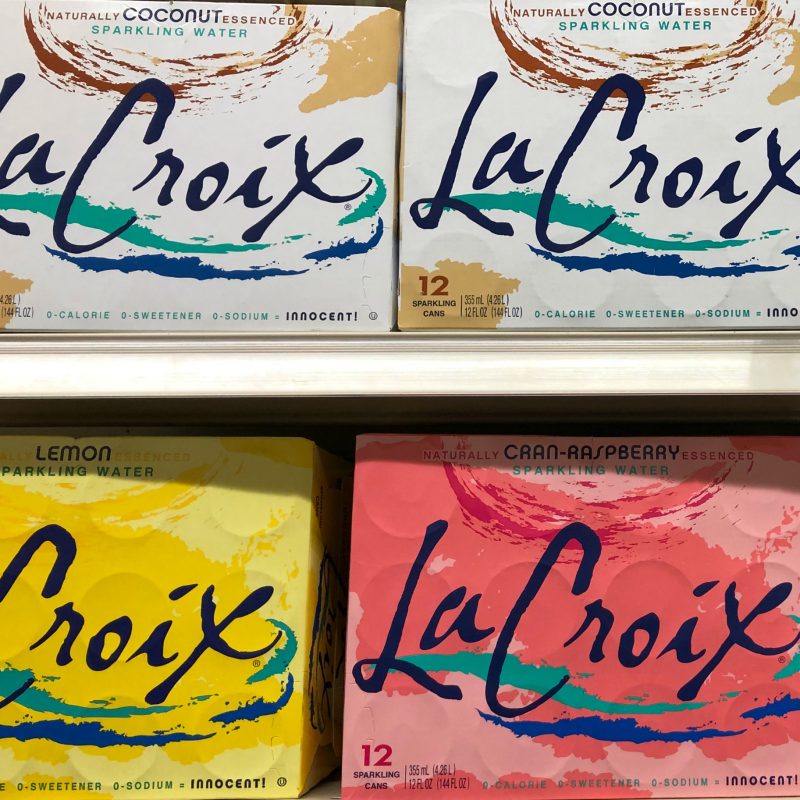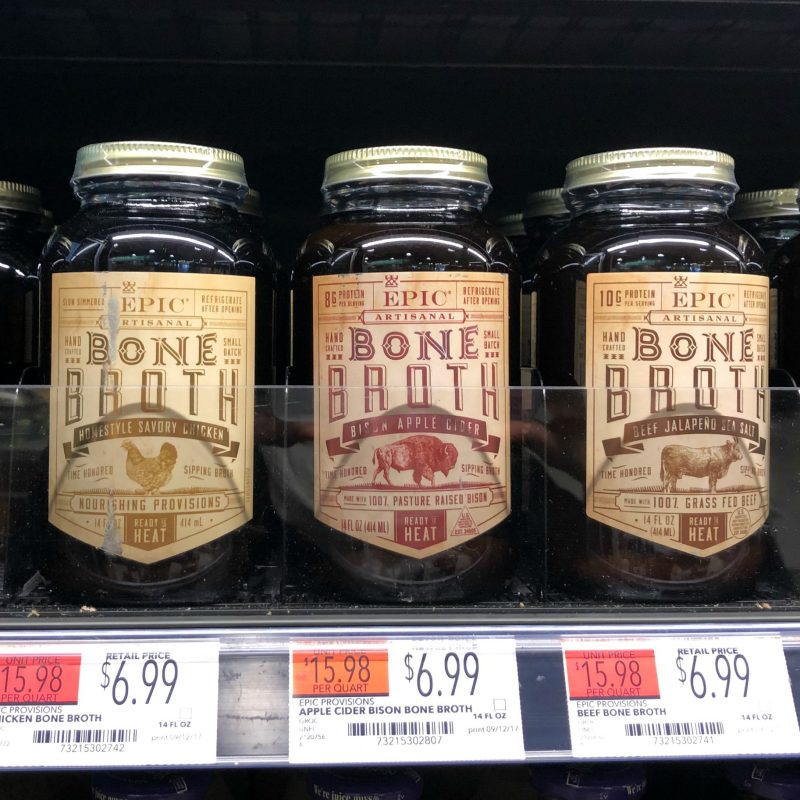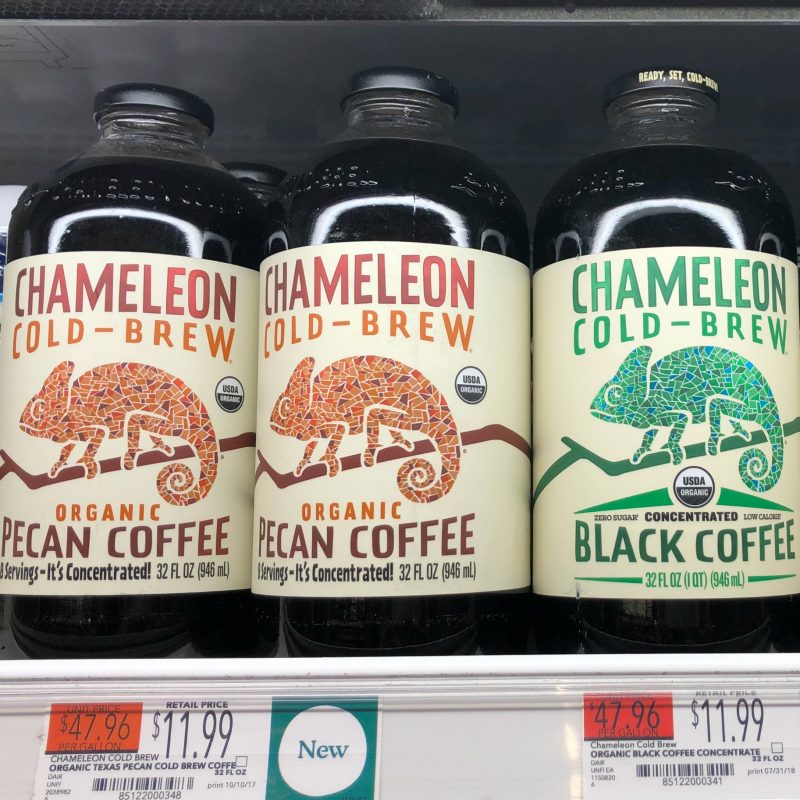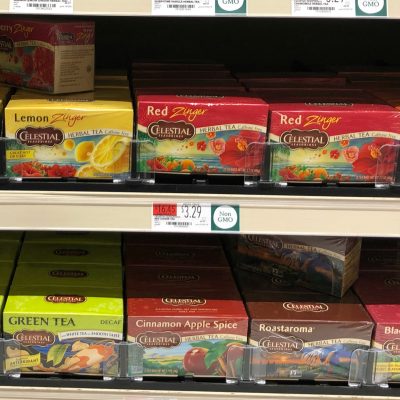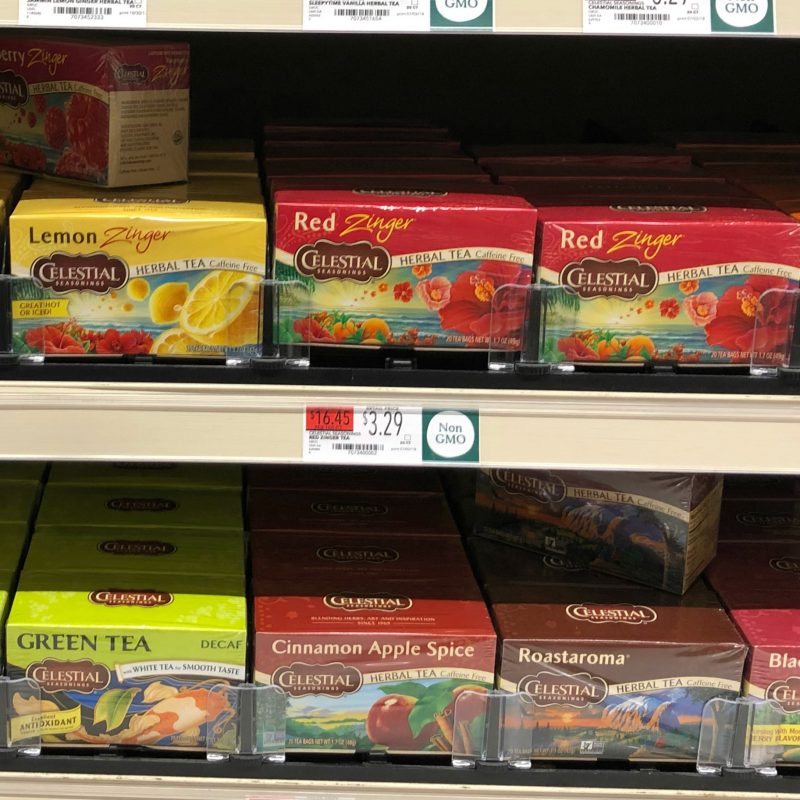 Flavored Seltzer (Polar, Spin Drift, La Croix)
Kombucha (GTS, Kevita)
Bone broth
Black coffee
Unsweetened tea
On-The-Go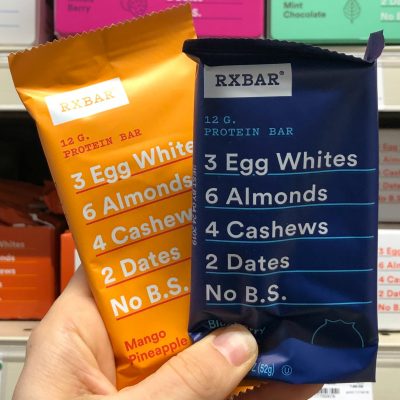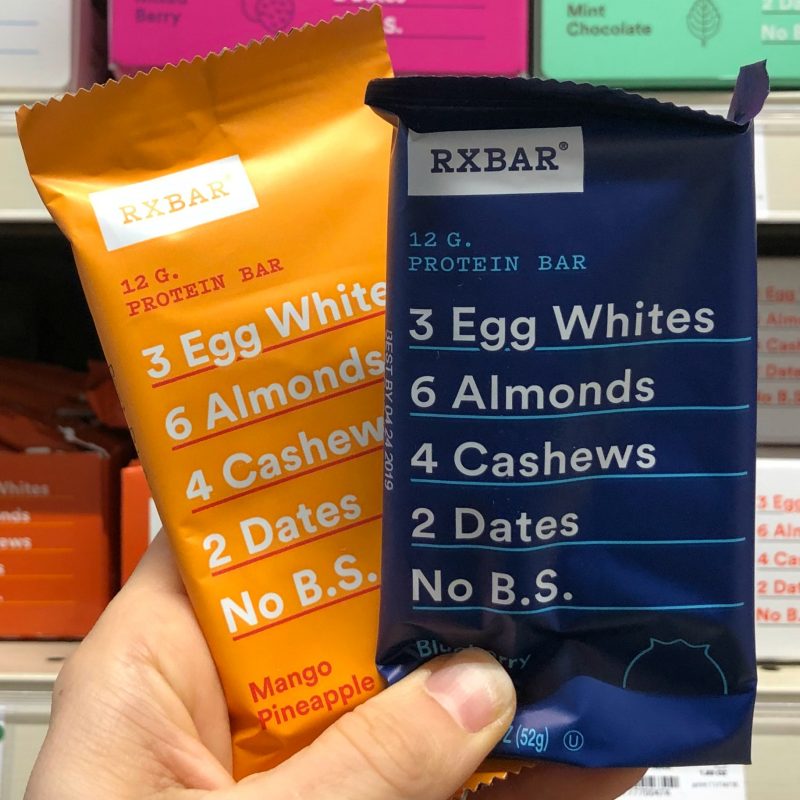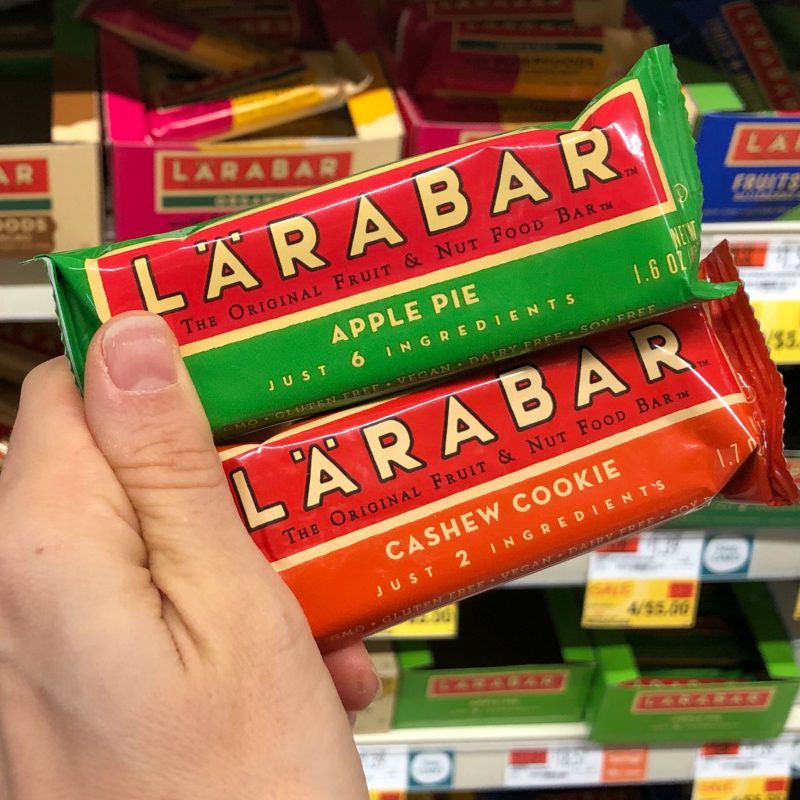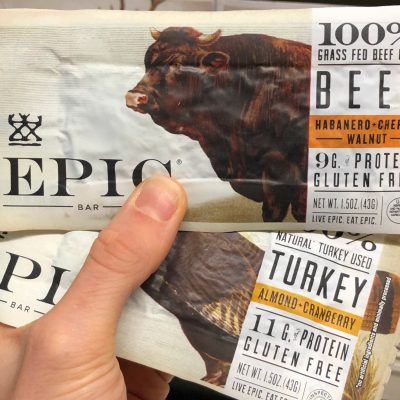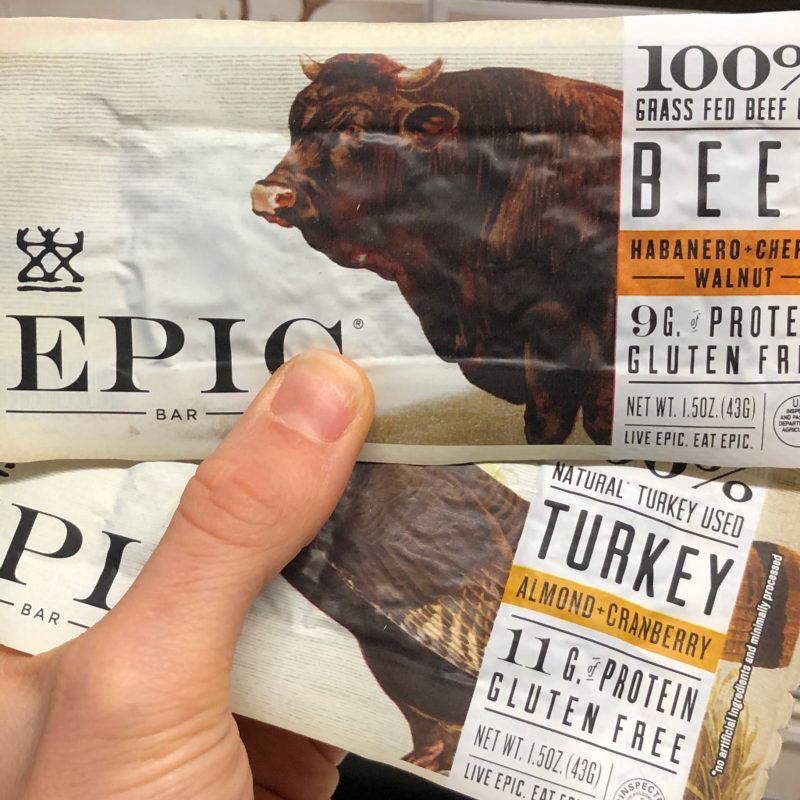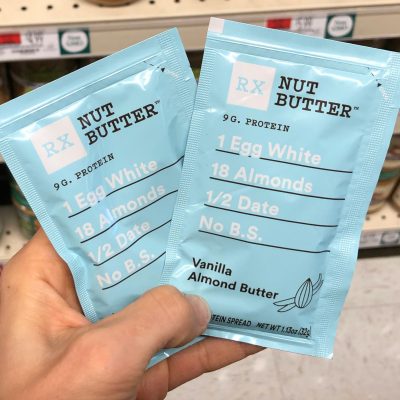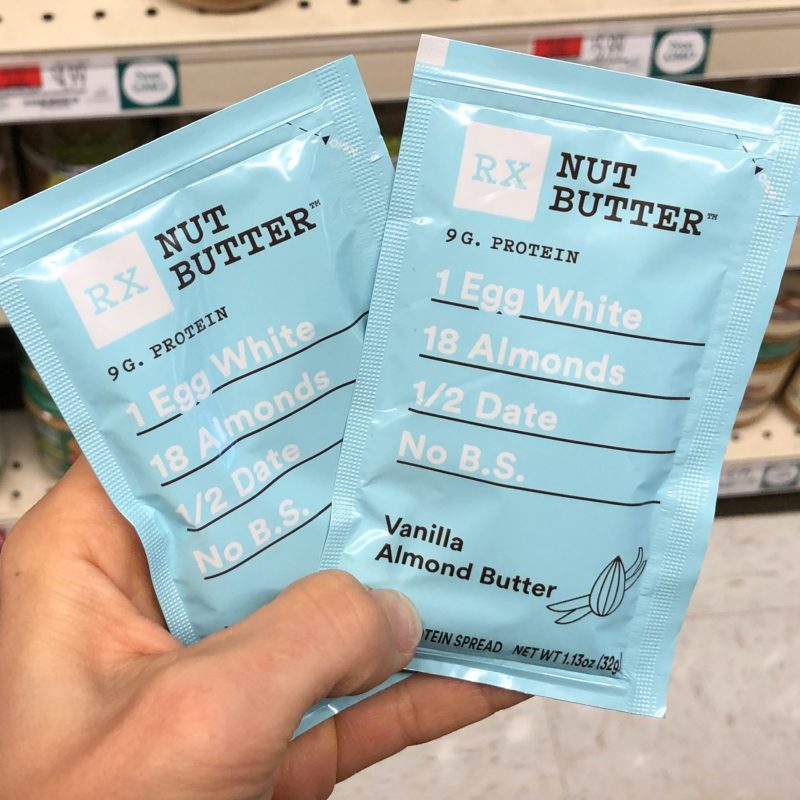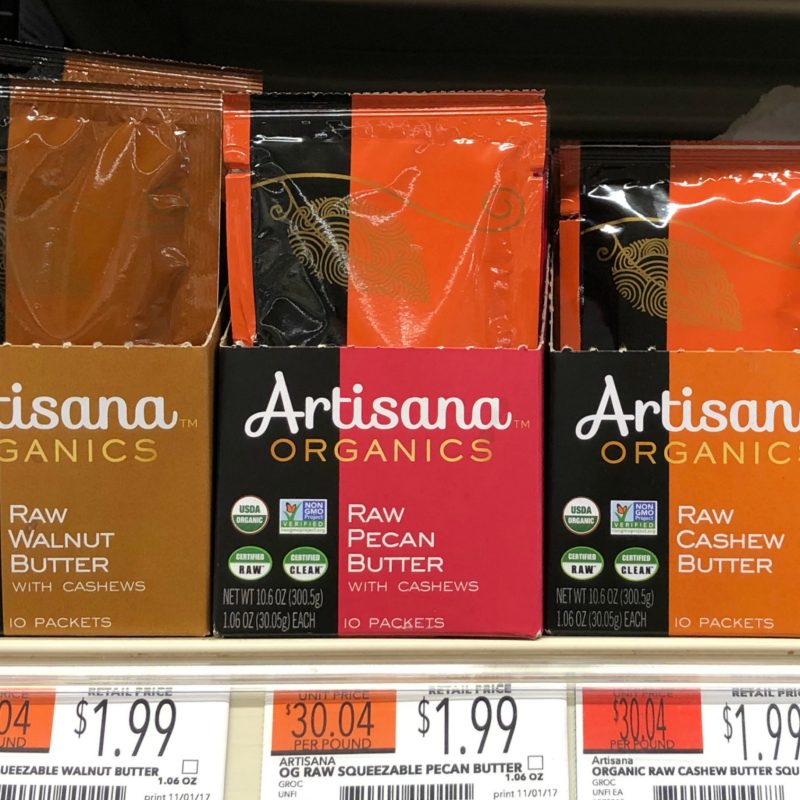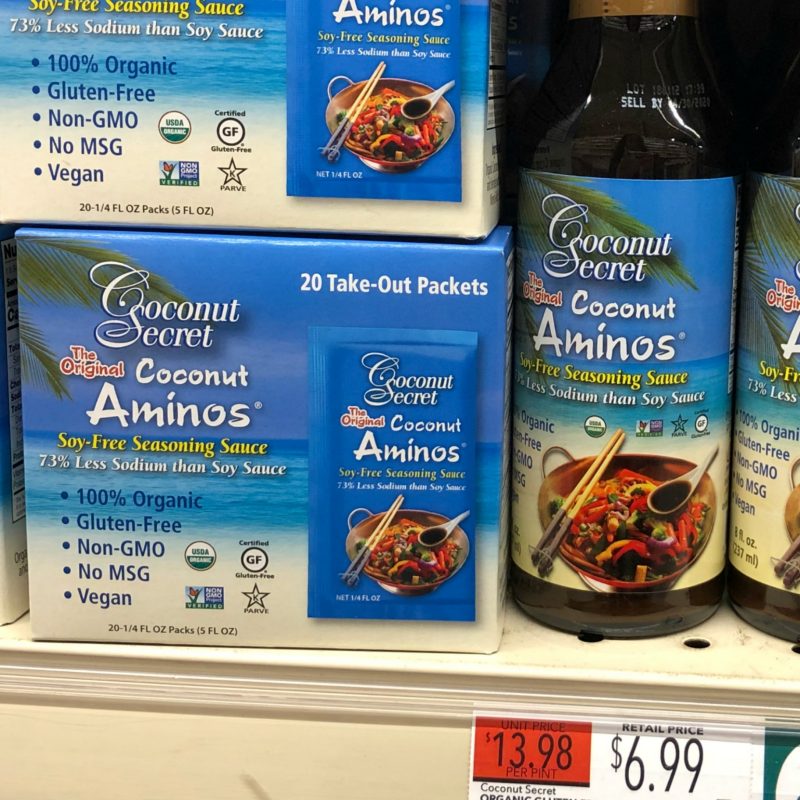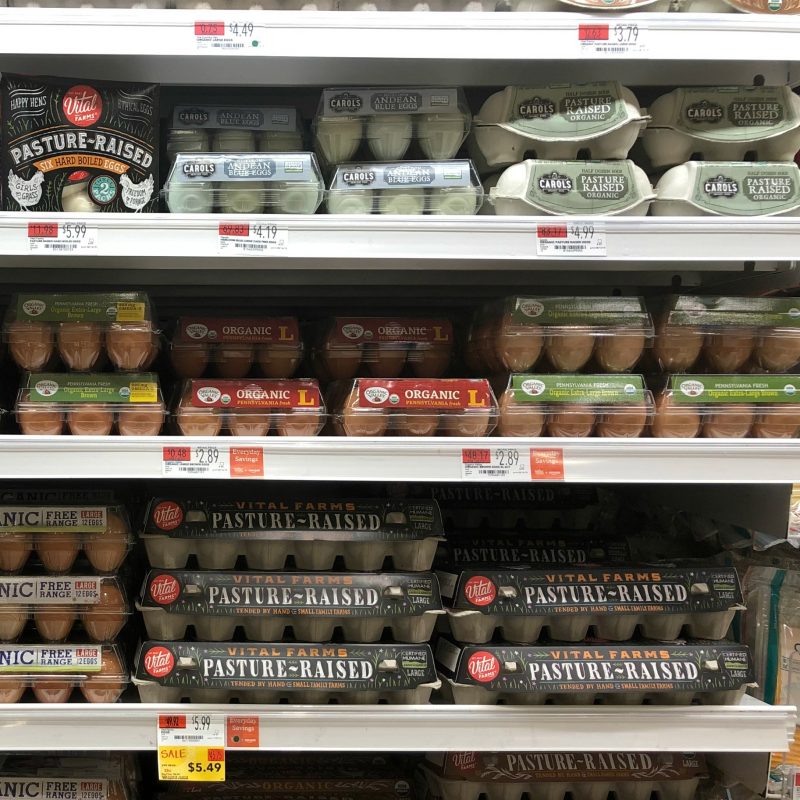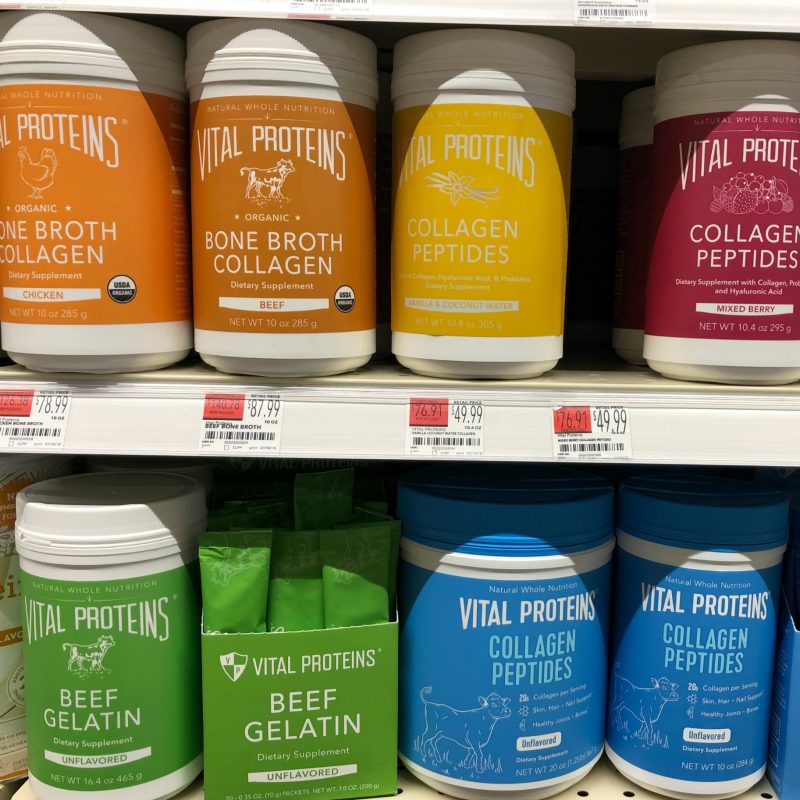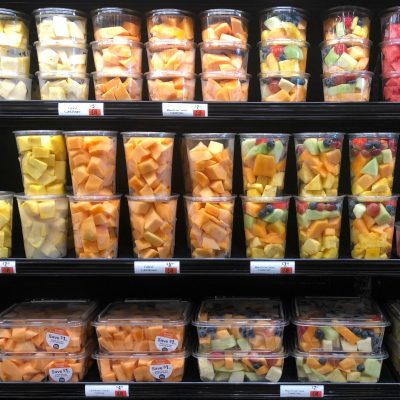 Protein Bars (RX Bar, Lara Bar) *note that not all flavors are compliant
Meat bars/Sticks (Epic)
Travel packs of nut butter (RX, Artisana) *note all flavors are not compliant
Travel packs of coconut aminos (great for dining out)
Pre-cooked hard boiled eggs
Single serve collagen packets
Pre-cut fruit
Recommended Snack: Bento Boxes
Are you ready to start your Whole30?
Did you catch all of that? It's a good thing this resource isn't going anywhere! It's here for whenever you need to look back.
The first few times you head out shopping for your Whole30 it will take you a bit longer. Plan ahead. Be ready to read labels, walk through the isles and really spend some time diving in and learning the foods. Or, keep it simple and stick to the basics like fruit, vegetables, healthy fats and protein sources. These require no label reading.
Ready to start cooking? Grab all of our favorite Whole30 recipes here!
We would love to hear about YOUR favorite Whole30 Whole Foods products and what recipes you meal prep with them.
PS – don't mind the terrible photos. Lighting can be harsh at the grocery stores. ?