Summer is in full swing and we have been taking advantage of grilling outdoors! ☀️ There are literally thousands of combos of kabobs and we've pulled together a few of our favorites. They are quick to make, high in protein, easily customizable, and perfect for meal prep. Combine them with veggies, a starch, fruit, or anything else you have on-hand for a satisfying and nutritious meal prep.
Now, every kabob combo will cook differently, but when it comes to cooing a beef kabob, here is a great cooking guide;
Place the kabobs on the hot grill directly over the flame or coals.
Keep the lid open since we are cooking on direct heat.
Grill for 10 to 12 minutes, rotating 90 degrees every 4 minutes until the meat is cooked to the desired level of doneness.
Here are a few Easy Kabob Combos you can make this summer:
These kofta kebabs are made with ground beef and seasoned with an assortment of spices. It is best served alongside tzatziki or hummus.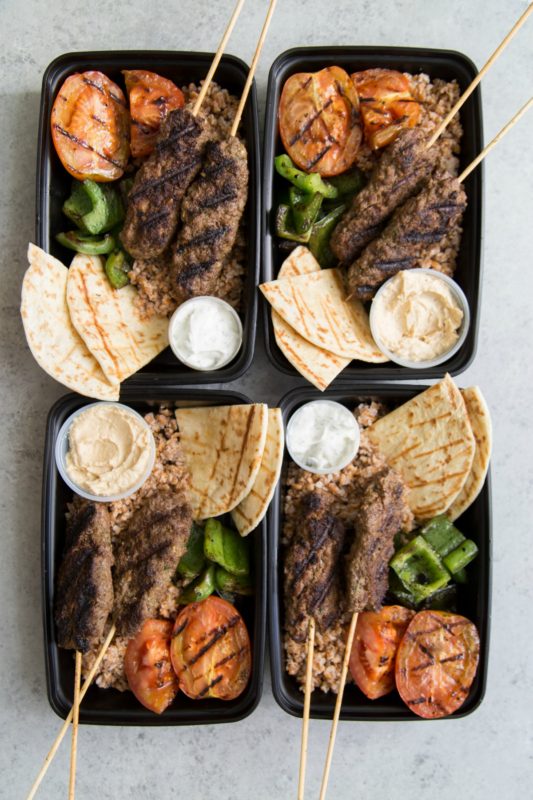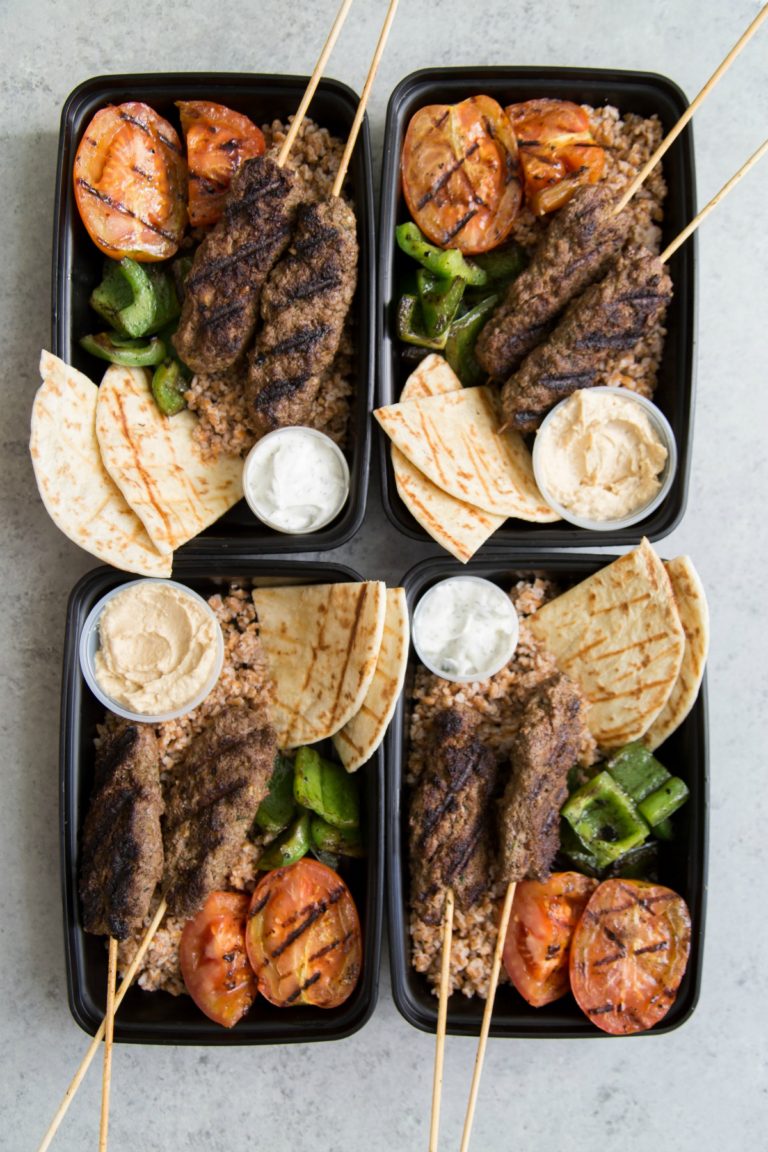 Perfect for summer, this meal is delicious served warm or chilled for those scorching hot summer days.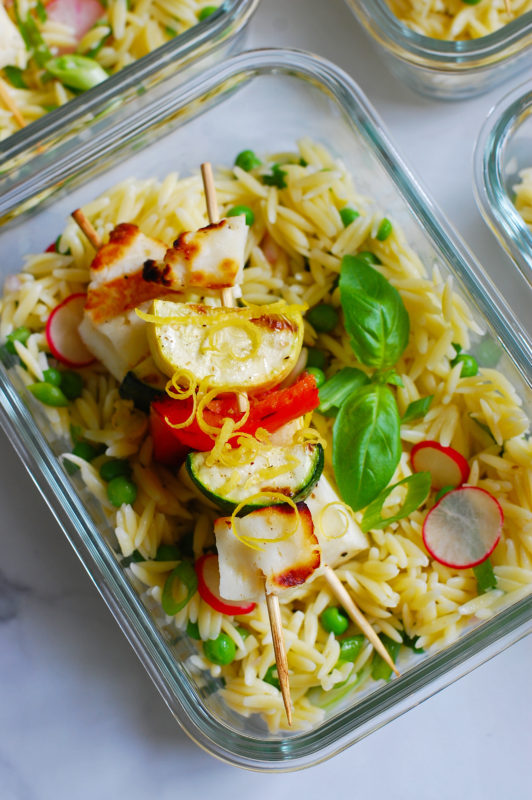 Beef kabobs dressed with an easy pesto sauce. Keto-friendly main dish that can be made on the grill or grill pan.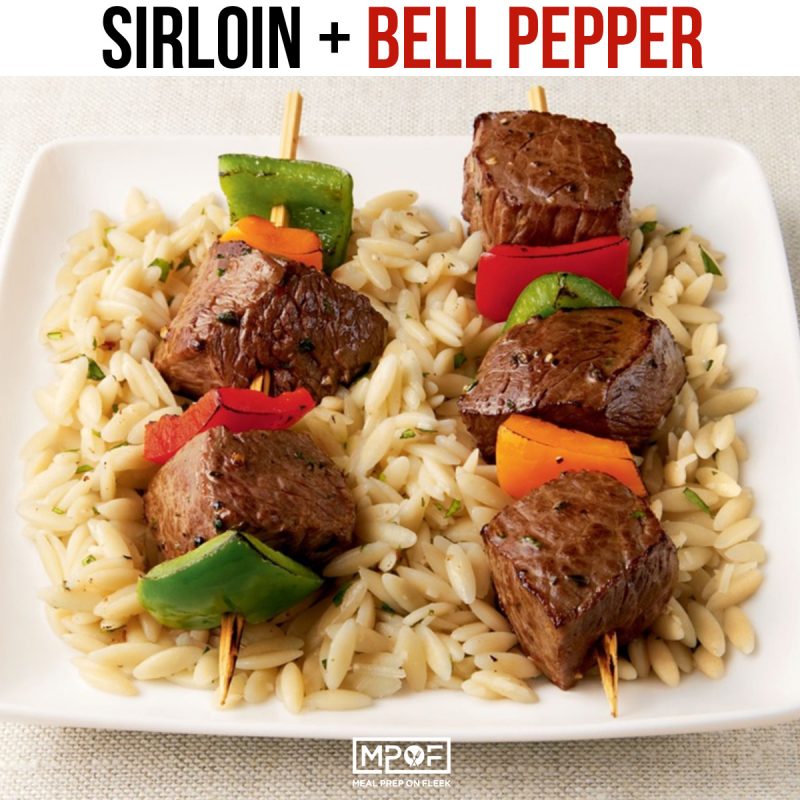 Use the microwave and the grill to expedite the cooking process for these tasty beef and potato kabobs.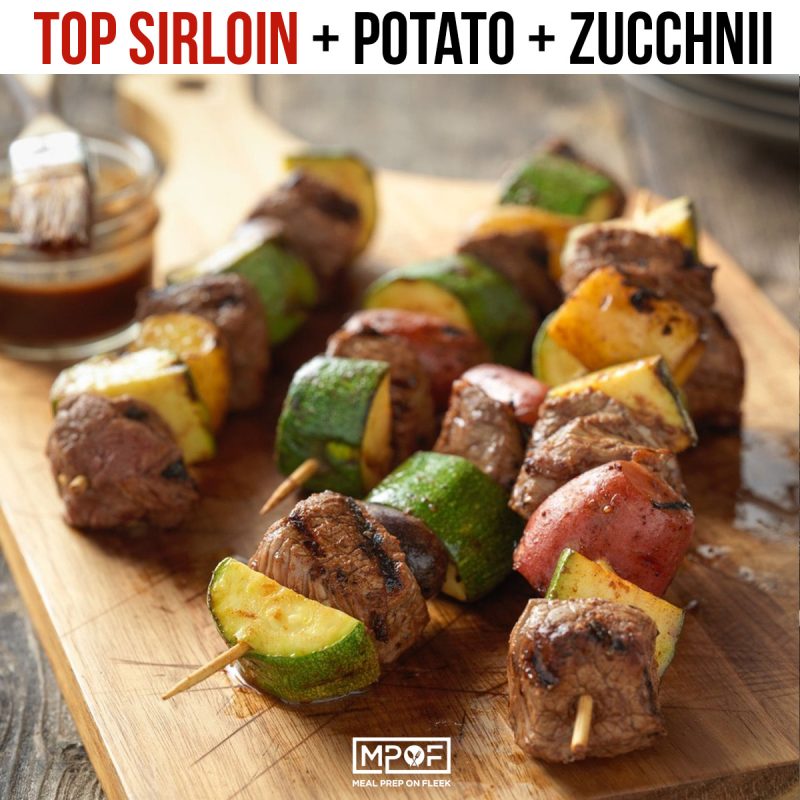 Ready in 20 minutes and easy to make, this Cauliflower Fried Rice with Legumes and Chicken Shish Kabobs is a healthy, protein-packed recipe that is also full of veggies!
Cubes of seasoned, tender steak grilled with mushrooms, peppers, and onions on a skewer. A recipe that's perfect for an appetizer, snack, or dinner.
This recipe combines fresh fruit and steak in a colorful, easy to eat kabob. This Beef. It's What's For Dinner. the recipe is certified by the American Heart Association®.