Getting fit, especially when it comes to losing those extra pounds, requires us to be conscious of our daily diet. As the say, "Abs are made in the kitchen," and in many go further to suggest, "Our health begins and ends in the kitchen."
New Year's resolutions, health scares, and summer vacations tend to push us to lose the necessary pounds or inches. However, it is common to make these initial changes all to get stuck back in the same self-destructive cycle of eating terribly-to-healthily. Conflicts of time, different schedules, general tiredness, family obligations, regular busy working life, or outright laziness tend to be our excuses. The good news is that there is a way out of the calamity.
When it comes to the kitchen and consistency, the best way to get fit and to stay fit is with meal prepping.
Meal prepping helps us get fit and stay fit.
Meal prepping is good for anyone that wants to get fit and stay fit.
In this post, we'll explain why meal prepping is important for getting fit, and we will provide 3 suggestions if you're new to meal prepping.

What is Meal Prepping and Why Does it Matter?
Meal prepping, also known as meal preparation, is preparing food in bulk for the week as opposed to cooking daily.
The major benefit of meal prepping (besides saving time, money, and stress), is having better control over what we eat. Since we have prepared ahead, we give ourselves less room for excuses as to why we cannot maintain a healthy eating lifestyle. By sticking to a meal prepping lifestyle, it becomes immensely easier to maintain your New Year's resolution or summer figure.
After a long day at work, it is usually when we want to relax or do something else other than cook. For others, if we go home after work we might not want to workout, and time constraints prevent us from being able to cook late, so we may go with a less healthy option for dinner if we do workout. Meal prepping saves time throughout the week and keeps us from having to make those sacrifices since the meals are already prepped and only require minutes to warm. Overall, meal prepping gets us on the right track and keeps us there through personal accountability and better time management.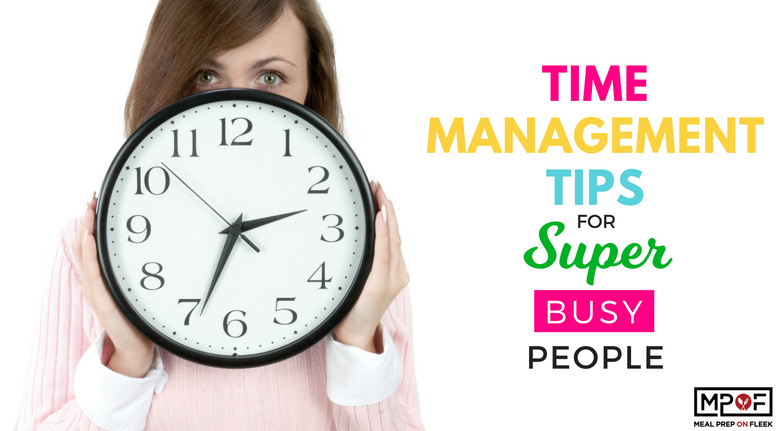 How to Get Started
No matter your diet plan or lifestyle change we have just about all of the recipes you will need. We are also constantly updating our recipe books, and finding more within our community here on Meal Prep on Fleek.
On the website, you can search for your diet type or you can look through recipes we already have available. Whether you are going with a keto plan, vegetarian, vegan, low carb, macro/micros, or others, we have some fantastic recipes ready.
3 Recipes for Meal Prepping
Getting fit and staying fit requires taking the proper initial steps and then being consistent with it. If you value your health more than the self-destructive cycles, and you want to help yourself become more personally accountable, meal prepping is the best solution. Meal prepping helps us get fit and stay fit.
When you begin your meal prepping, be sure to follow us on Facebook, YouTube, and Instagram, to stay up-to-date with us. Tag us and share your favorite recipes or ones you've created, we may share it with our community and give you a shout!