Whether you are into the Paleo Diet or not, paleo recipes are your friend! They are loaded with healthy carbs, fruits & vegetables, protein and healthy fats – all without sacrificing flavor! If you are new to paleo or a long time follower, here are some of out favorite Paleo Recipes That Don't Suck. We recommend starting here!
15 Easy Paleo Recipes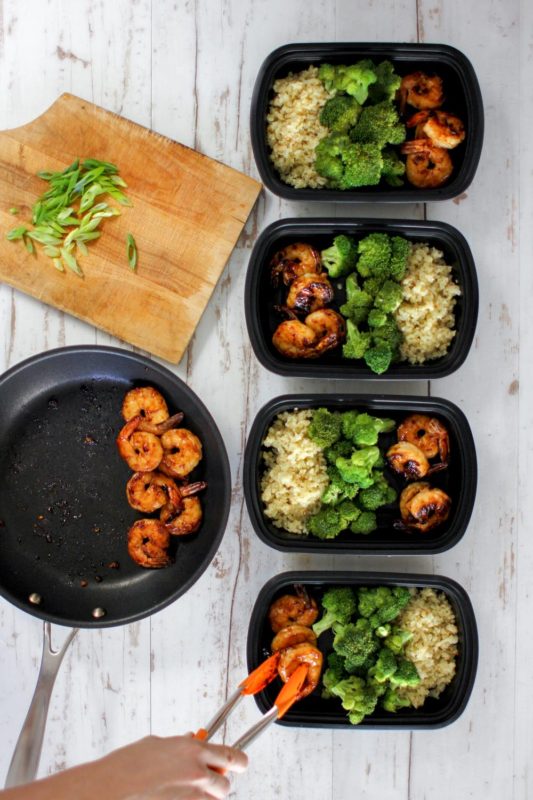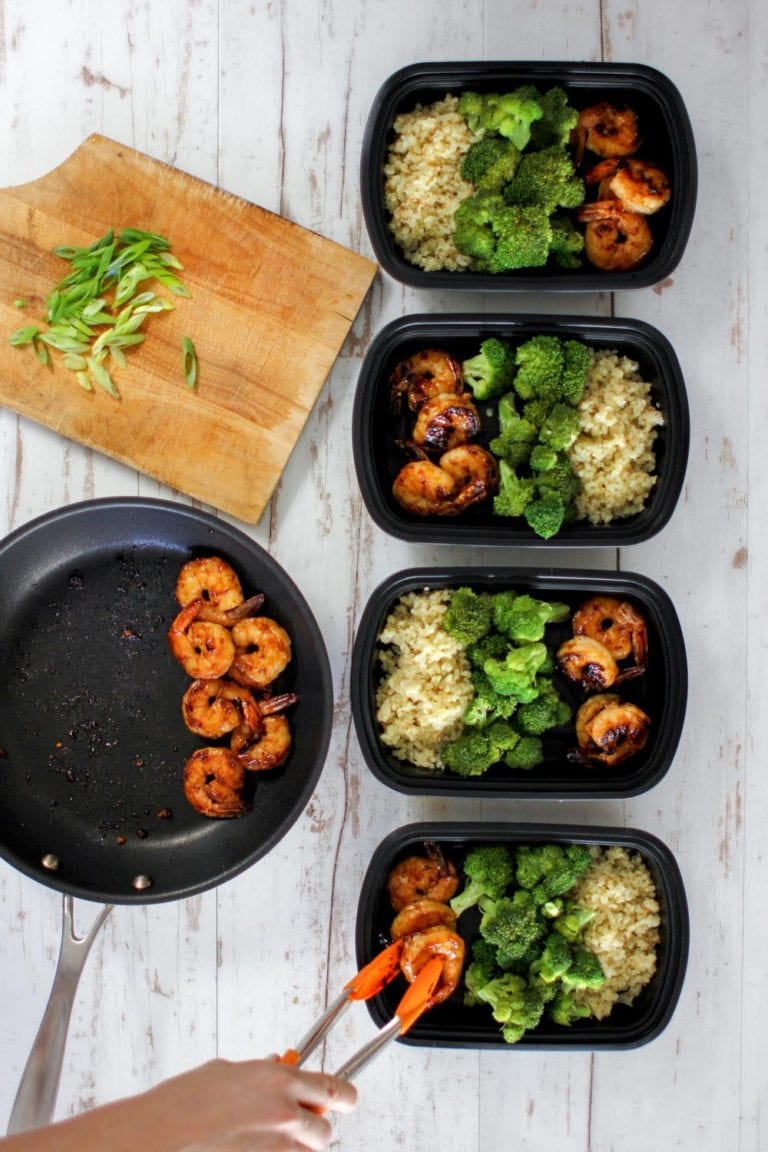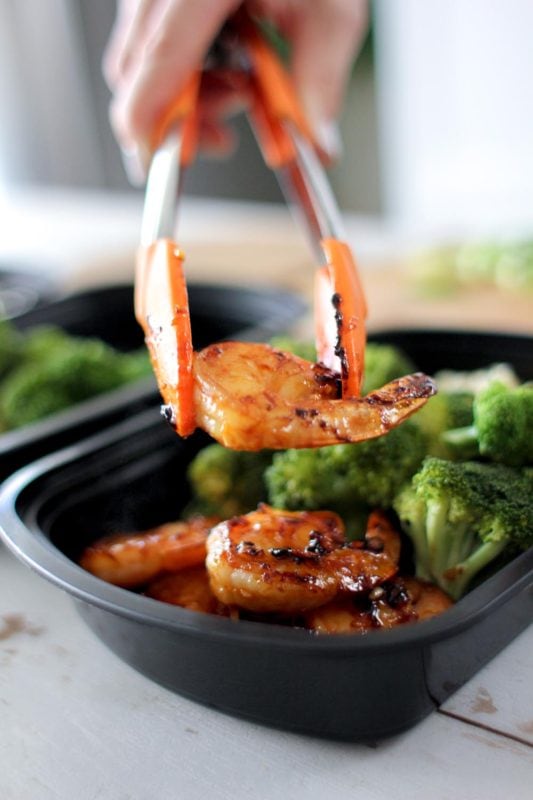 Anything done in a slow cooker is a meal prep win in our book! Fix it and forget it is our favorite way of cooking!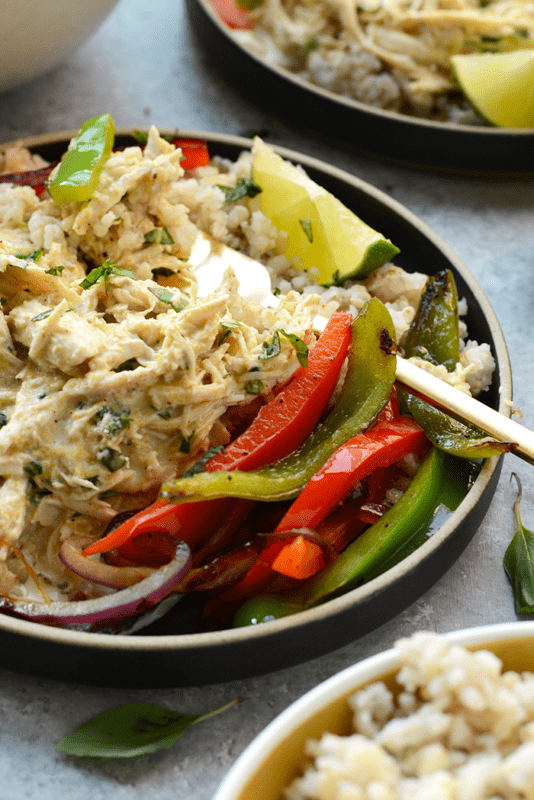 Did someone a paleo version of take-out? We are all in!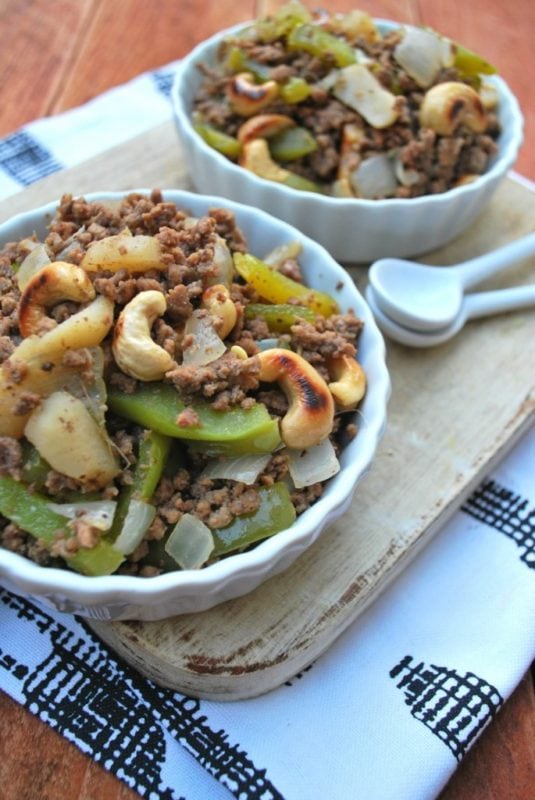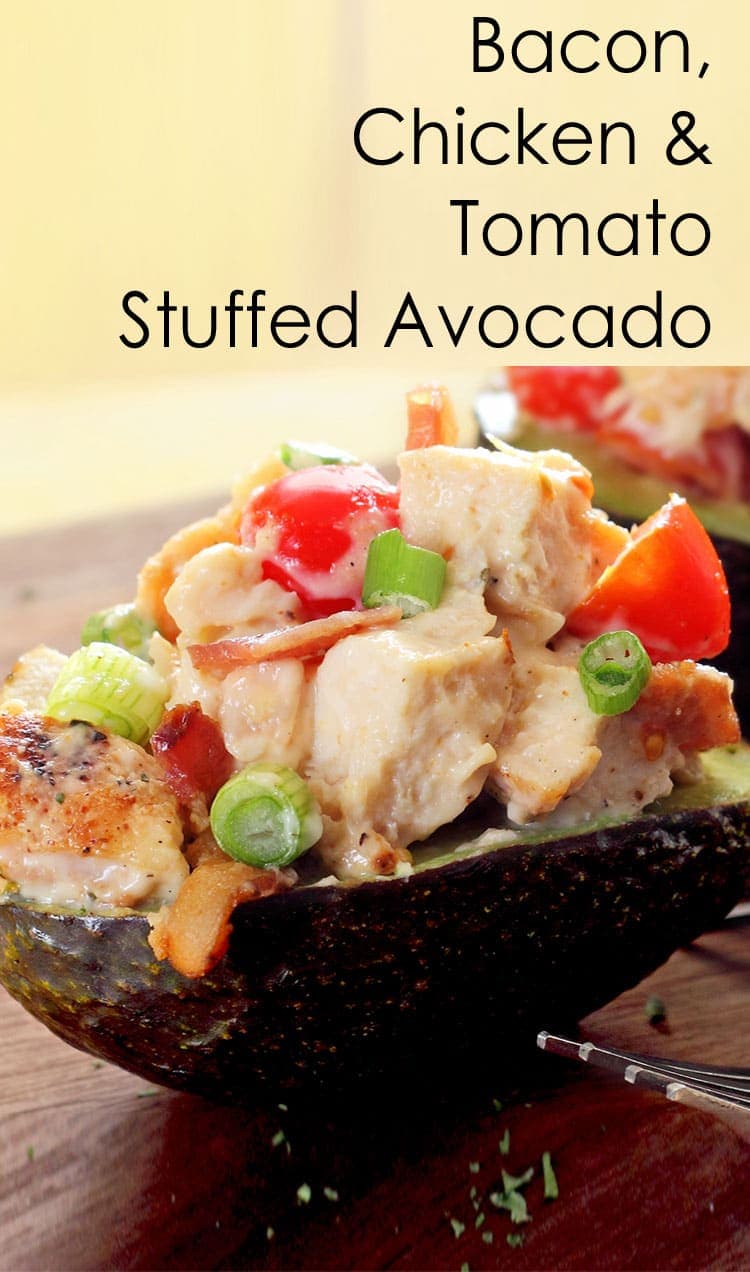 A recipe that is fun, easy and delicious? Yup, we will make a double batch of this for meal prep!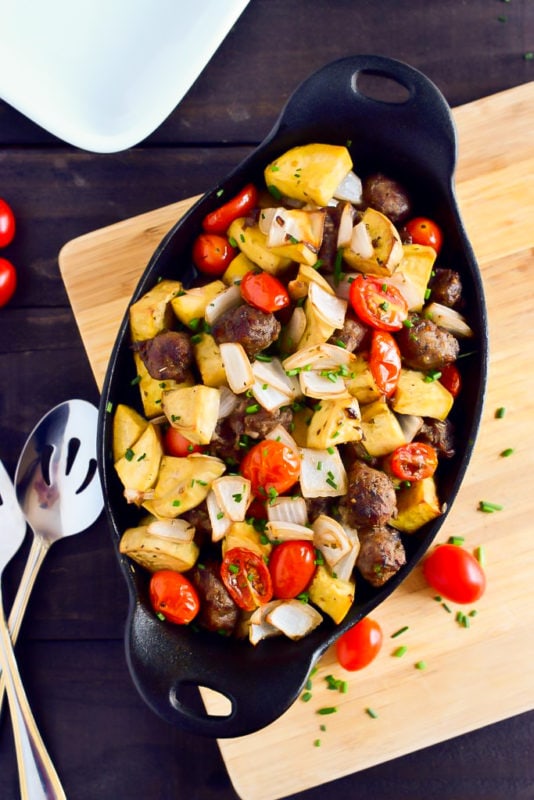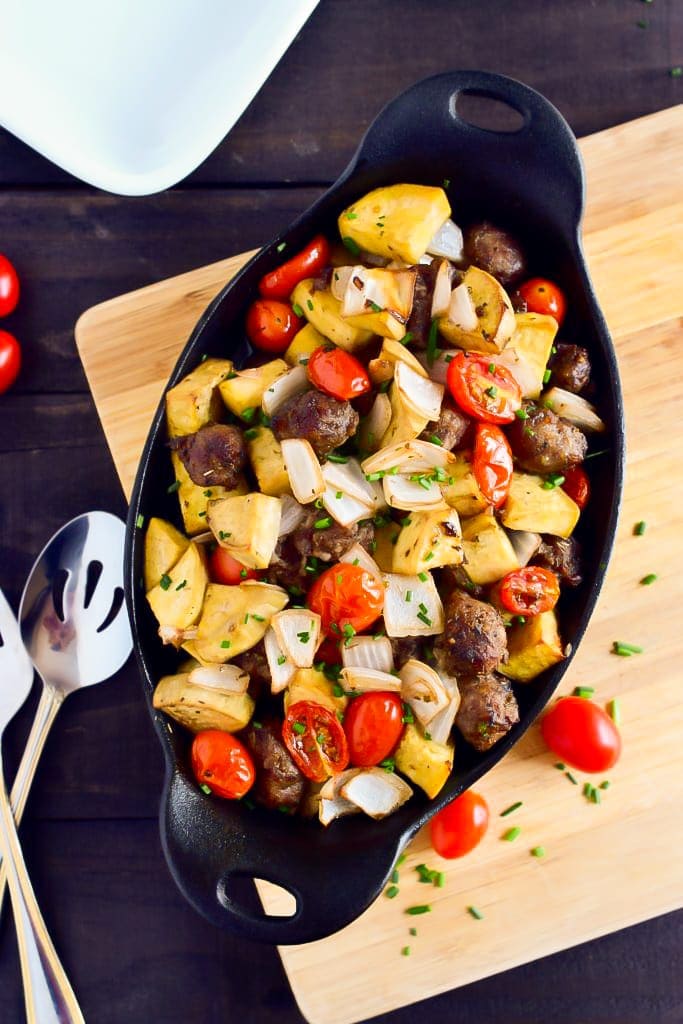 Meatballs in less than 20 minutes with a sweet & savory sauce? Please take our taste buds there!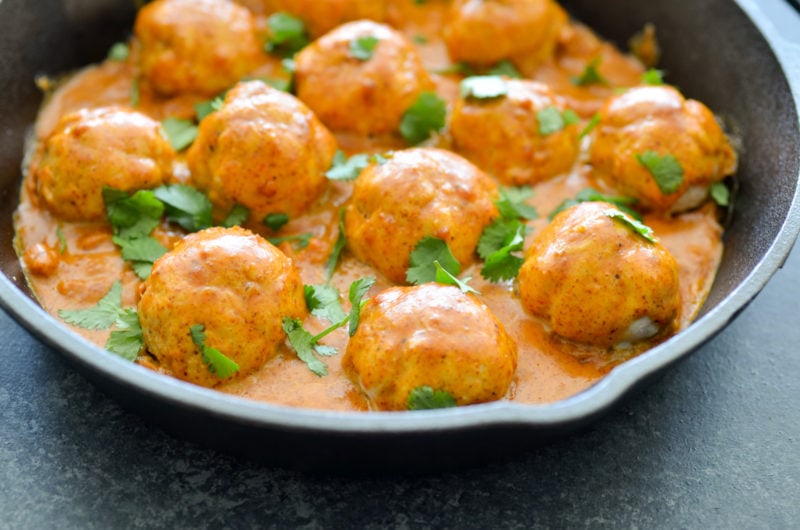 If it can be made in a single dish and pack a ton of flavor we are in! Oh, and for less than $4? Yup.
Nothing says ease and comfort more than a big batch of chili!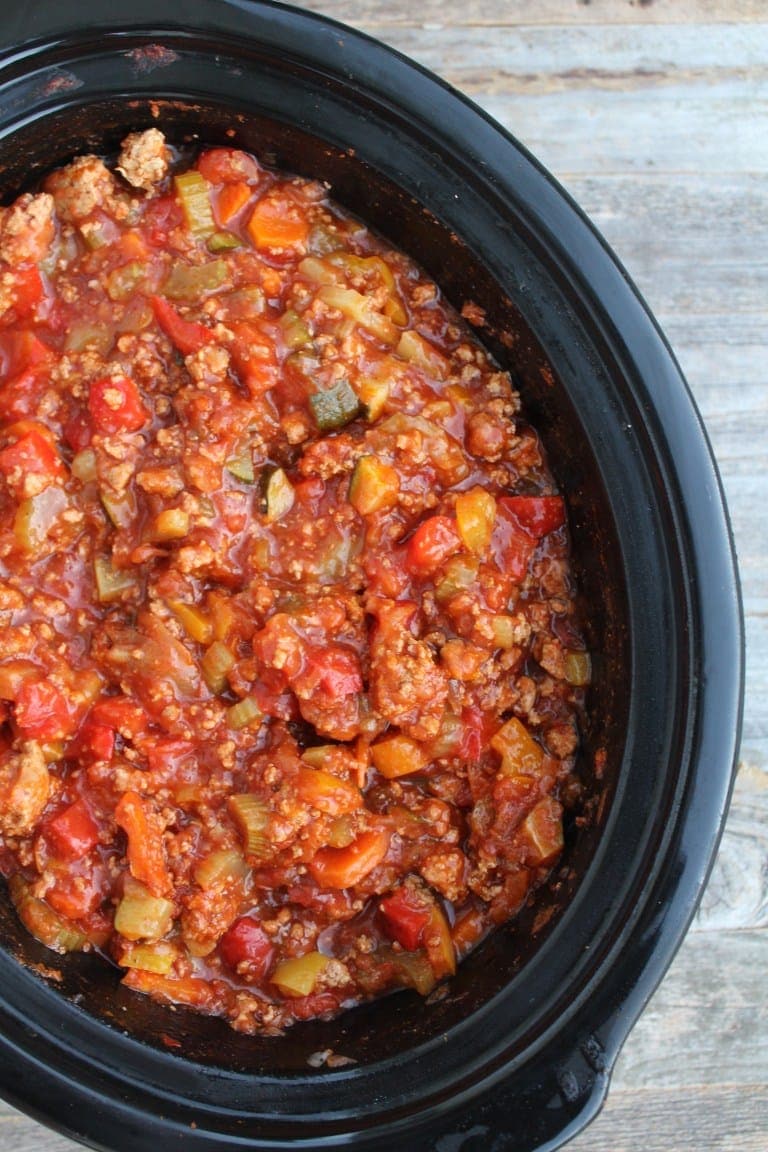 Pizza for breakfast? We will serve up 2 slices for breakfast each day! Thanks.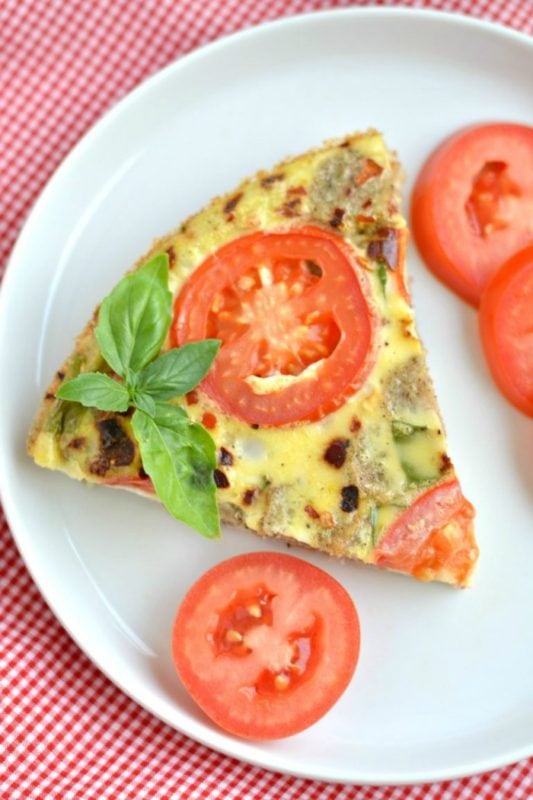 Bacon and eggs. Enough said.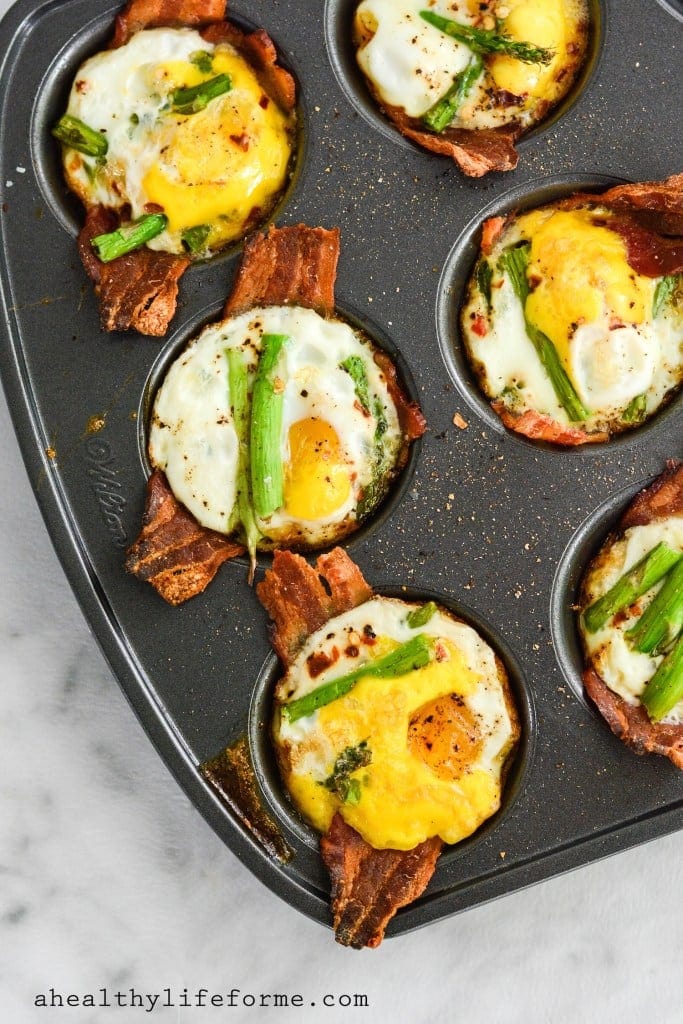 A one pot Mexican recipe done in less than 30 minutes? We can't even order a take-out burrito in less time!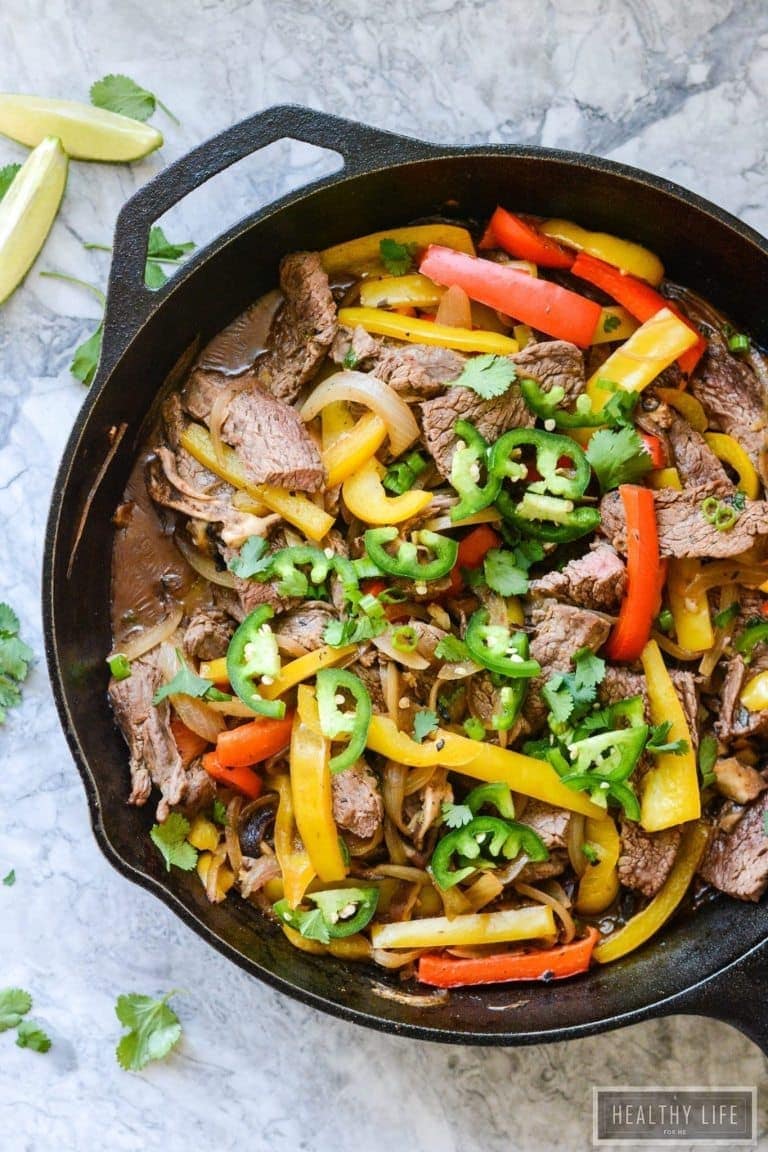 Do we even need to say bacon again? Just give us a fork so we can dive in!
We are officially 100% sold on making paleo take-out at home for meal prep. This. Just this.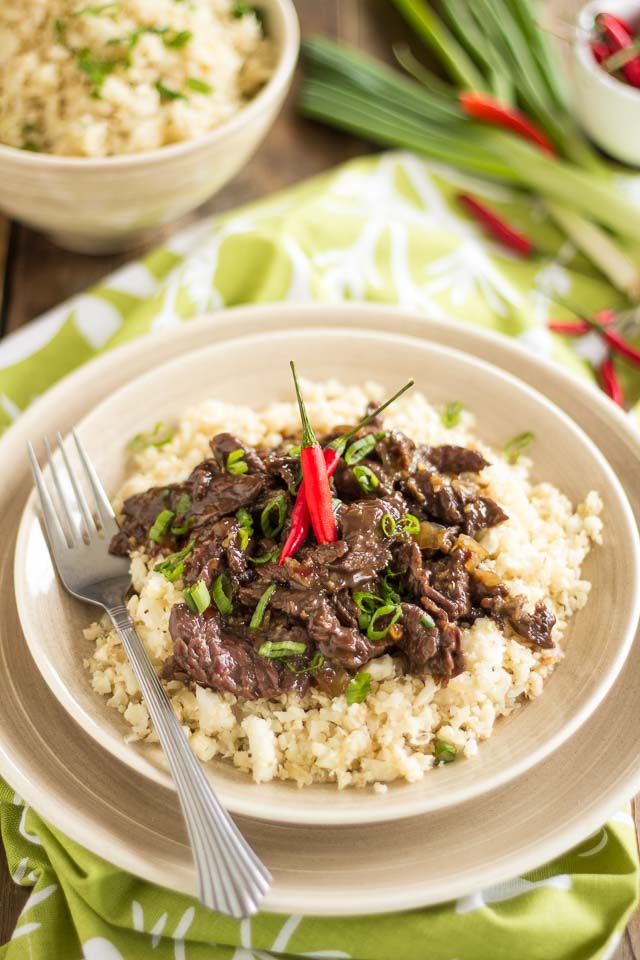 If it involves buffalo chicken you can guarantee we will be at that food party!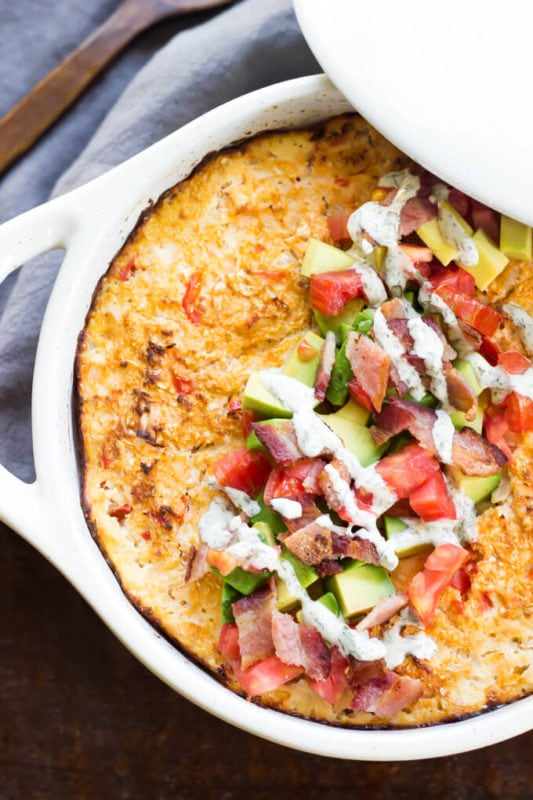 If it's filled with beef and topped with a sweet sauce it is definitely on our meal prep menu!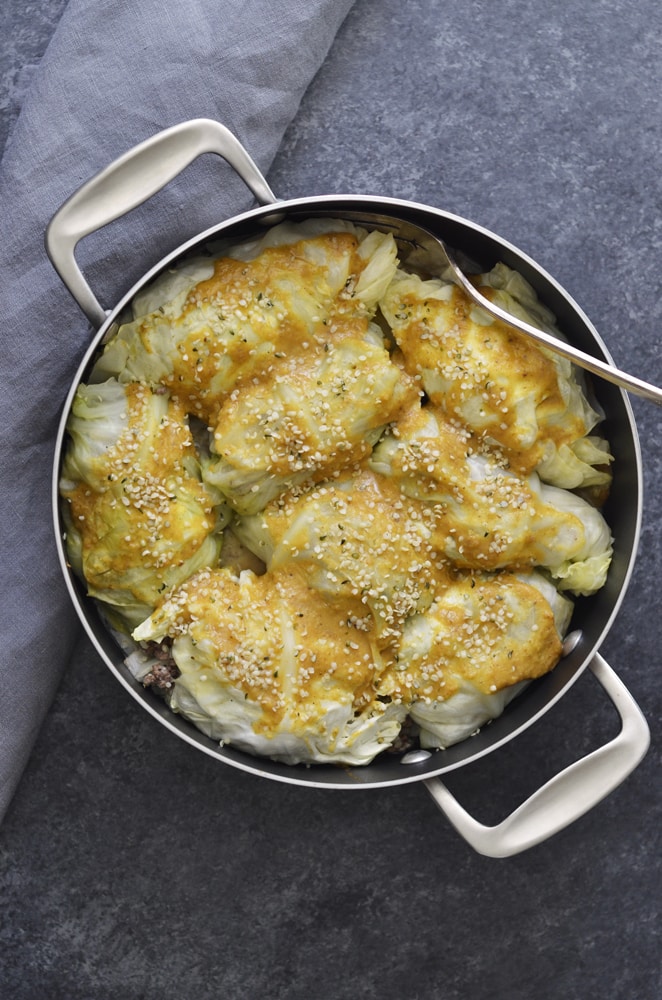 We kind of have a soft spot for curry. Especially if it's easy to make. Try this. You will thank us later.