Your Meal Prep Playlist is Here!
Don't stop prepping chicken and broccoli just yet, this Spotify playlist compilation will make your Sunday night meal prep 300 percent better! Whether you're procrastinating on homework or shakin and bakin, everything is better with music. So turn that speaker on, press play, and start dancooking (that's dancing + cooking). LOL. Credit to Spoon University for coming up with "daancooking"
This is a hand crafted collection of electronic dance music (EDM) meant to get your moving in the kitchen. If you would like us to craft a playlist for your favorite type of music, let us know what you listen to in the comments below.
[bctt tweet="YASSS! This is the best meal prep playlist ever! Check it out here" username="mealpreponfleek"]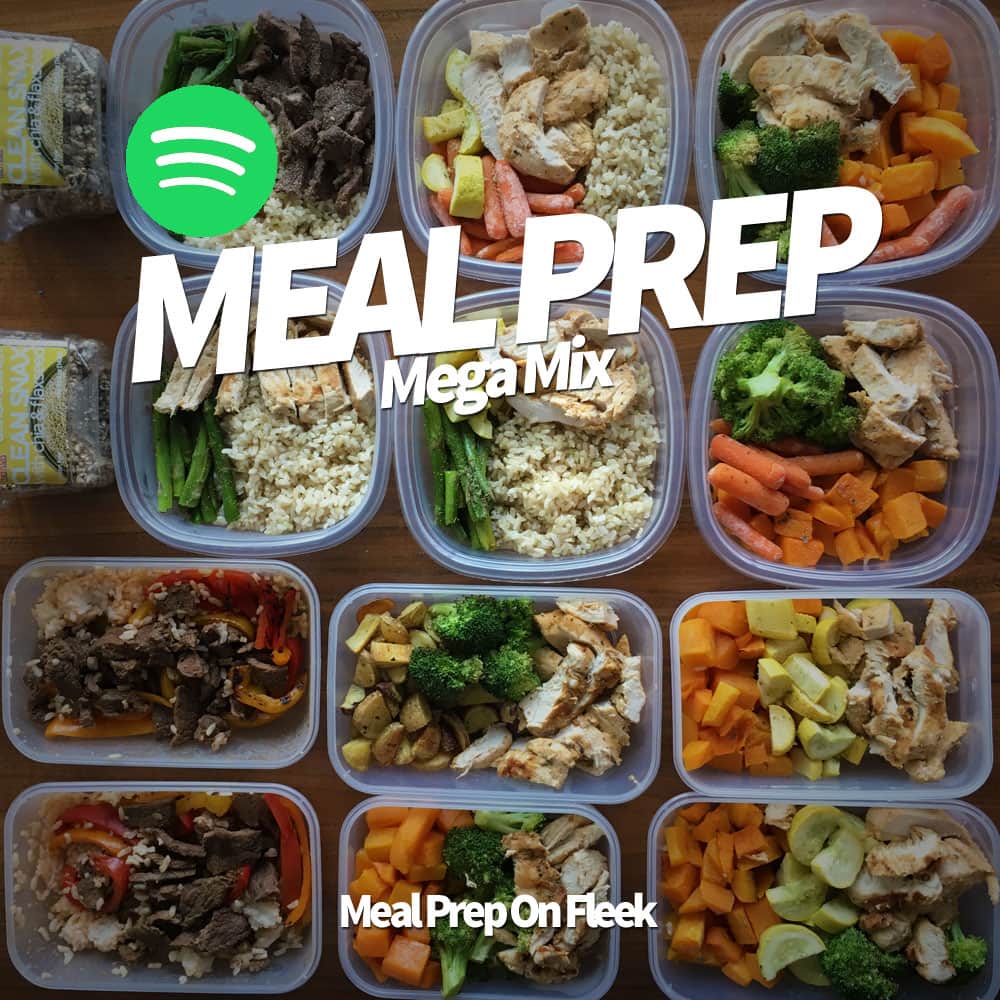 Meal Prep Mega Mix on Spotify