One of the greatest benefits of essential oils is that their uses and benefits tend to overlap. In situations where your go-to is not readily on hand, or during times when you want to try something else for a different aroma, you can try substituting different oils for some of our most popular oils and blends.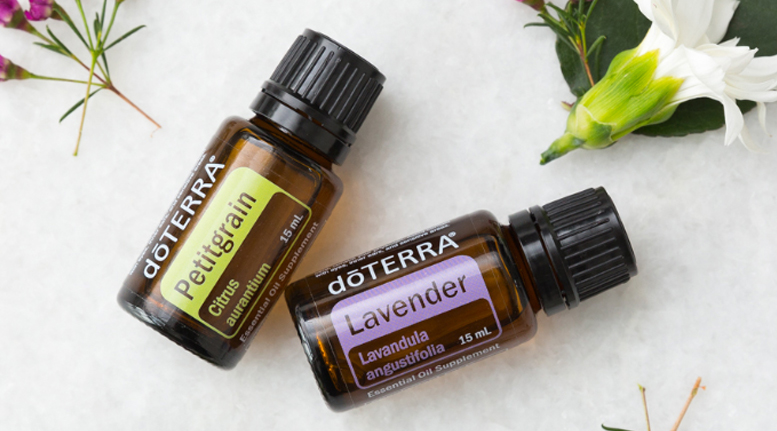 It is good to keep in mind that, although oils can share key benefits, there are still tradeoffs. No two oils are going to be exactly the same. With more than 90 types of essential oils, each with its own unique smell and potential health benefits.
Here's a list of 10 popular essential oils and the health claims associated with them:
Peppermint: used to boost energy and aid digestion
Lavender: used to relieve stress
Sandalwood: used to calm nerves and help with focus
Bergamot: used to reduce stress and improve skin conditions like eczema
Rose: used to improve mood and reduce anxiety
Chamomile: used to improve mood and relaxation
Ylang-Ylang: used to treat headaches, nausea, and skin conditions
Tea Tree: used to fight infections and boost immunity
Jasmine: used to help with depression, childbirth, and libido
Lemon: used to aid digestion, mood, headaches, and more
Source: Healthline
With this in mind we've listed some of the most popular Essential Oils and the closest swap.
Here are the Top 10 most popular Essential Oil Swaps