Avocado recipes are never in short supply around here and that's because this versatile fruit is so good for you, and so easy to use in healthy meal preps! Here are some of the best!
We love avocados and bet you do, too. Avocado recipes are always appreciated because they're one of those foods that seem to have a short window of awesomeness. When you slice it open and find that it's absolutely perfect, it's so rewarding. And then other times, of course, it plays tricks on you—it looks perfect but cutting it open reveals brown spots. Or maybe it somehow spoils faster than you can use it. That magical sweet spot of perfect avocado-ness can be elusive! Nevertheless, we love them, they're super good for us, and they're awesome in meal prep recipes.
7 Tips, Tricks, and Facts About Avocados
Avocado is a fruit
DO NOT pick the button (stem) off an avocado when you're in the grocery store to see if it's ripe. That will make the fruit ripen too quickly, adding to our already high rate of food waste. Instead, here is a handy guide to see if an avocado is ripe: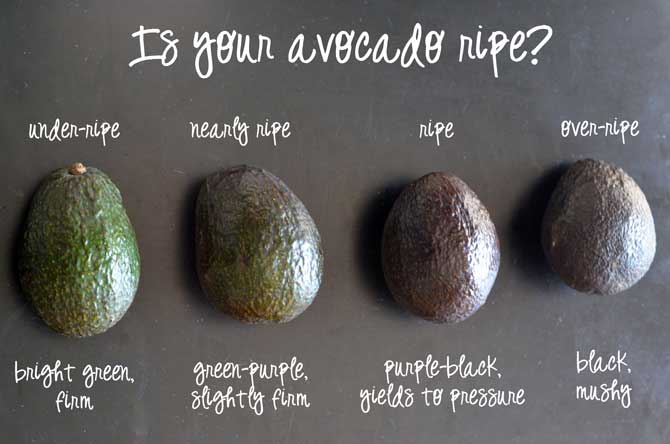 An avocado has more potassium than a banana.
Avocados are loaded with healthy fats. Read about healthy fats here and how they can help you!
Avocado Mayo is Whole30 and Paleo-approved. Yes!
The Spanish (Nahuatl Indian, aka Aztec) name for avocado, "aguacate," means testicle
Half of one avocado contains 4.5g of fiber. Yes—that much!
Next time you have an avocado and you're looking for something quick and easy to do with it, turn it into hummus!
Avocado is a natural friend to sushi roll, and this recipe is easy-peasy!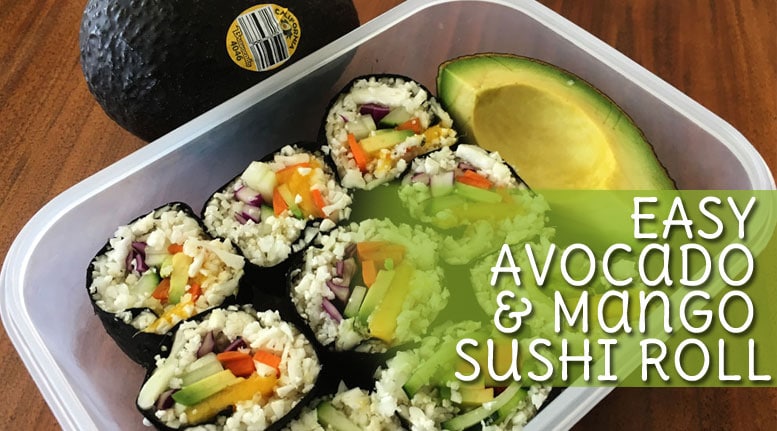 This meal prep is one of our favorite avocado recipes and it comes together fast thanks to the use of shrimp.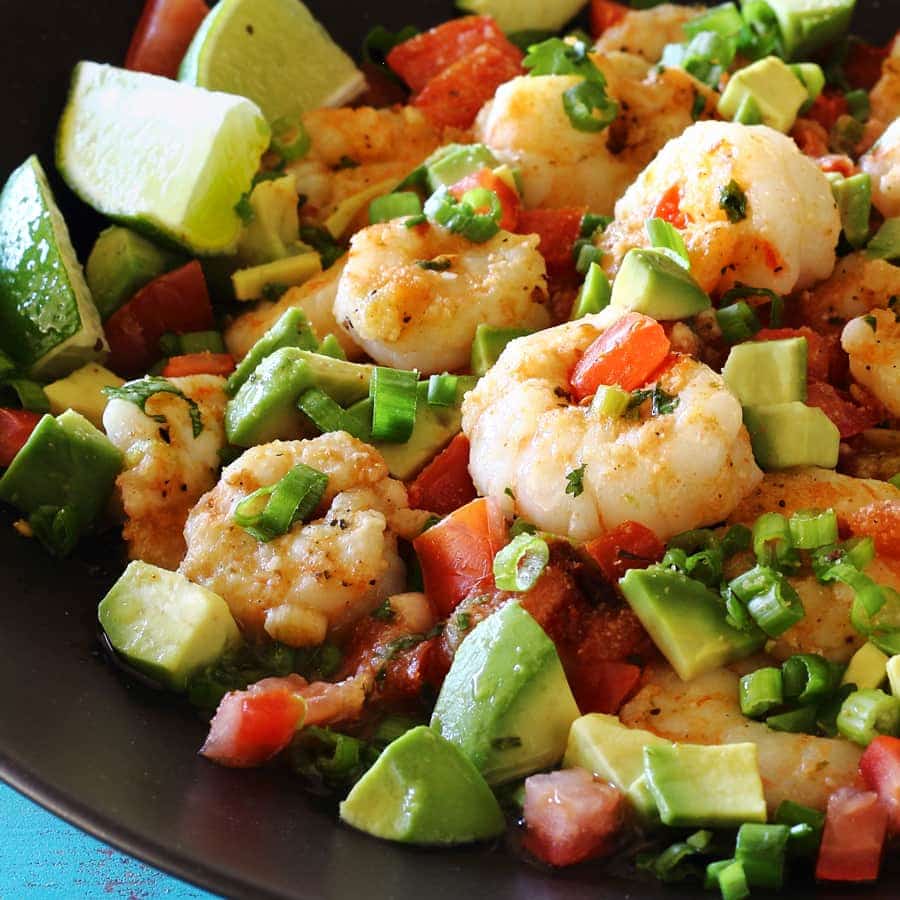 This healthy boiled-egg salad lunch meal prep recipe is packed with protein, healthy fats, and fiber for a filling, balanced meal
No mayo? No problem! Use avocado in this egg salad and you won't miss the mayo.
Here's where the avocado lends its creamy goodness to a bowl of rice and chicken and veggies. Another keeper of an avocado recipe!
We love to use avocados in dressing. They provide some protein and fiber and a pleasant creamy texture without the need, really, to add dairy.
Eggs and avocado are definitely a match made in heaven.
You'll never look at an avocado the same way again. How cool is this?
Beans, quinoa, avocado—can this salad get any healthier?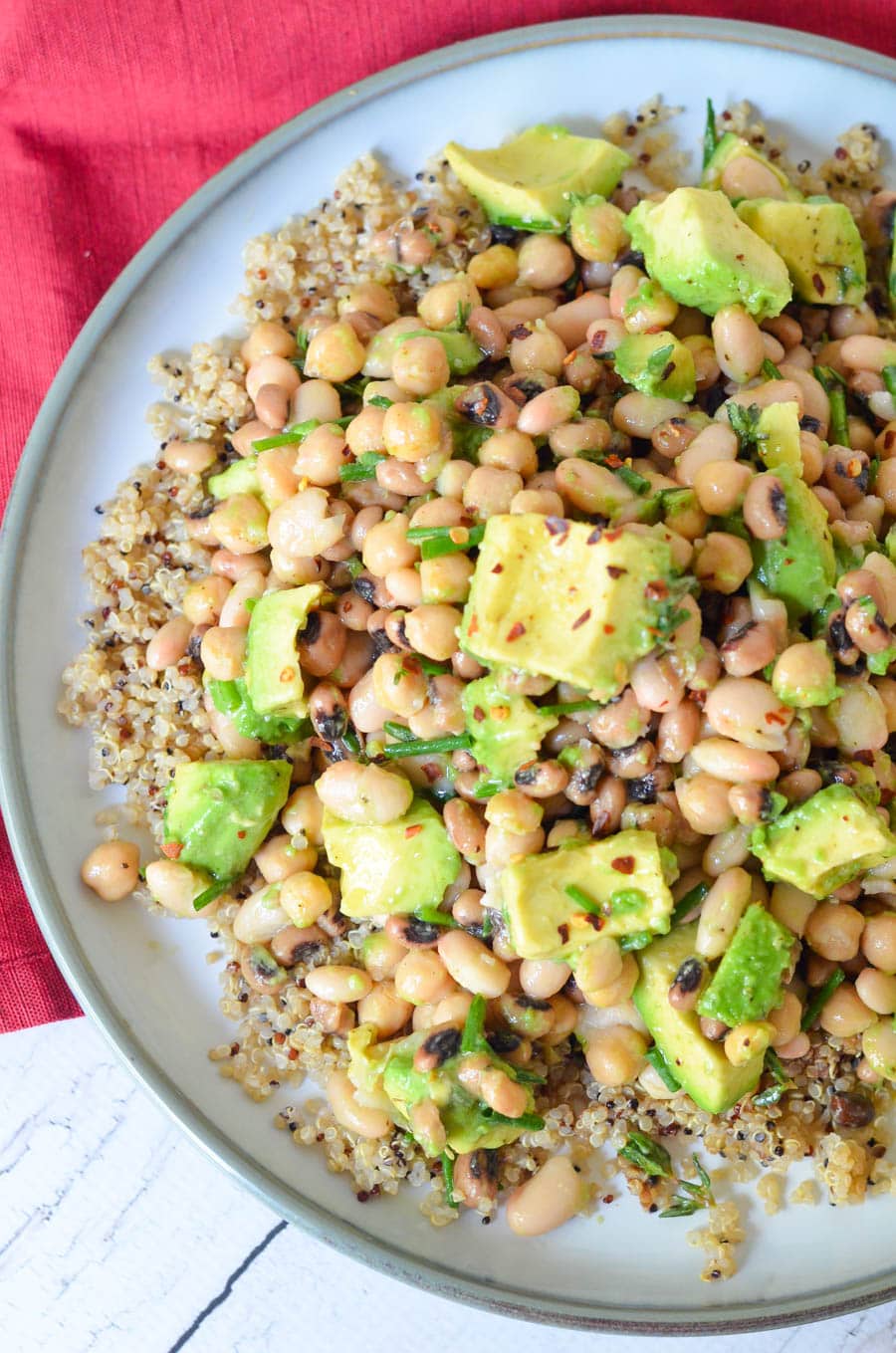 Avocado as salad/relish/salsa! This is so good over roasted salmon.
Avocado in a chicken burger? Yes, please? These are easy and quick. Another win of an avocado recipe for paleo and Whole30 diet.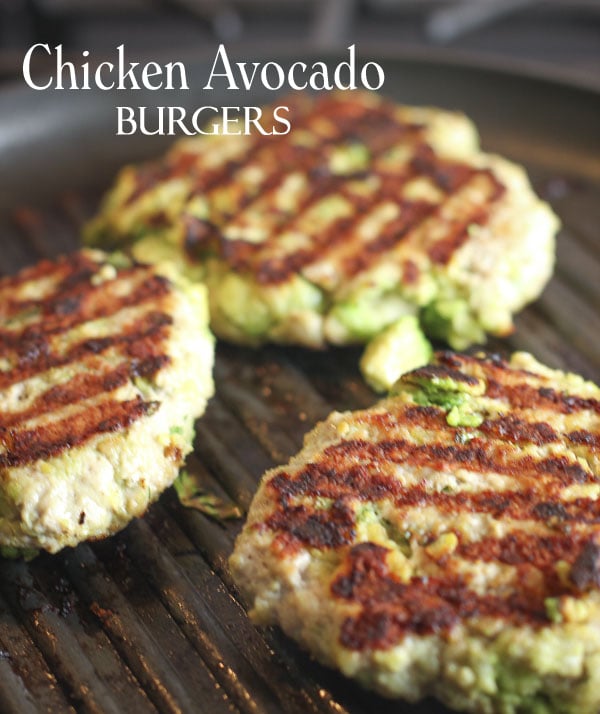 Chicken and ranch, are always delicious. Add an avocado to these burritos and you've taken the burrito to the next level.
Yet another genius way to combine avocado and eggs: nest one inside the other!
Yes, you read that correctly. Bacon and avocado are great, but it's not "fries" like you know it. Doesn't matter, it's still a delicious combo and a fun snack.
This is one of our all-time faves here at MPOF.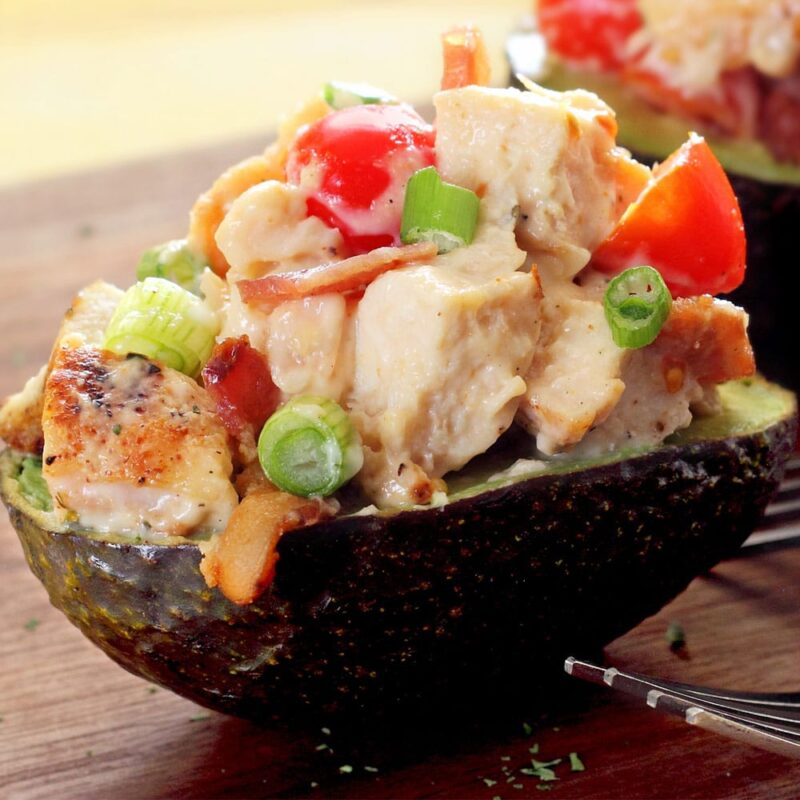 Crispy and creamy at the same time, these avocado fries are tasty. The dipping sauce makes all the difference.