This is an always up-to-date guide to the best avocado recipes on the internet.
Pro Tip: If you hit the the star button in your browser search bar, you can save this post in your bookmarks and easily find it later.
To get you started, here are 7 Avocado facts you will need to know so can step up your avocado game:
Avocado is a fruit
DO NOT pick the button (stem) off of an avocado when you're in the grocery store to see if it's ripe. That will make the fruit go bad quicker, adding to our already insane rate of food waste. In stead, here is a handy guide to see if an avocado is ripe: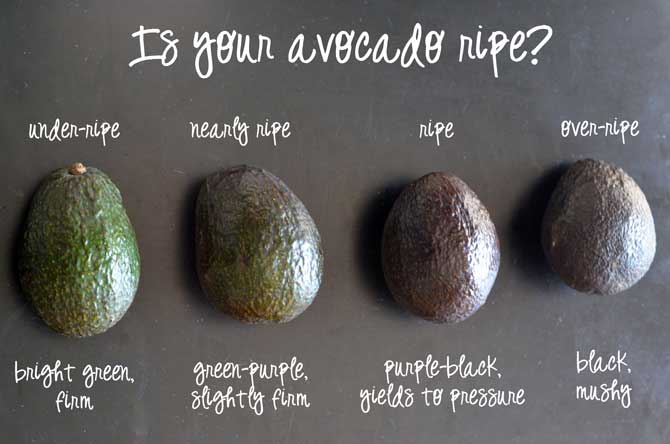 Avocado has more Potassium than bananas
Avocados are loaded with healthy fats. Read all about healthy fats here
Avocado Mayo is Whole30 and Paleo approved
The Spanish (Nahuatl Indian (Aztec)) name for Avocado, "aguacate," means testicle
Hals of one Avocado contains 4.5g of Fiber
And now, for the part you have been waiting for….
The Internet's Best Avocado Recipes :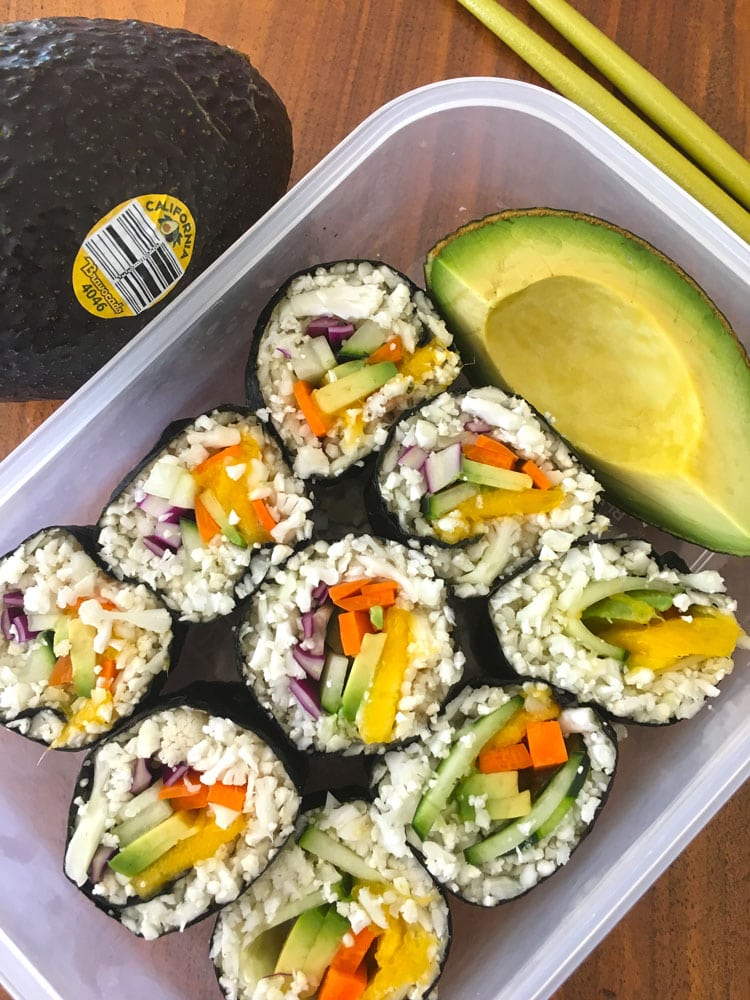 3. One Skillet Shrimp, Tomato, and Avocado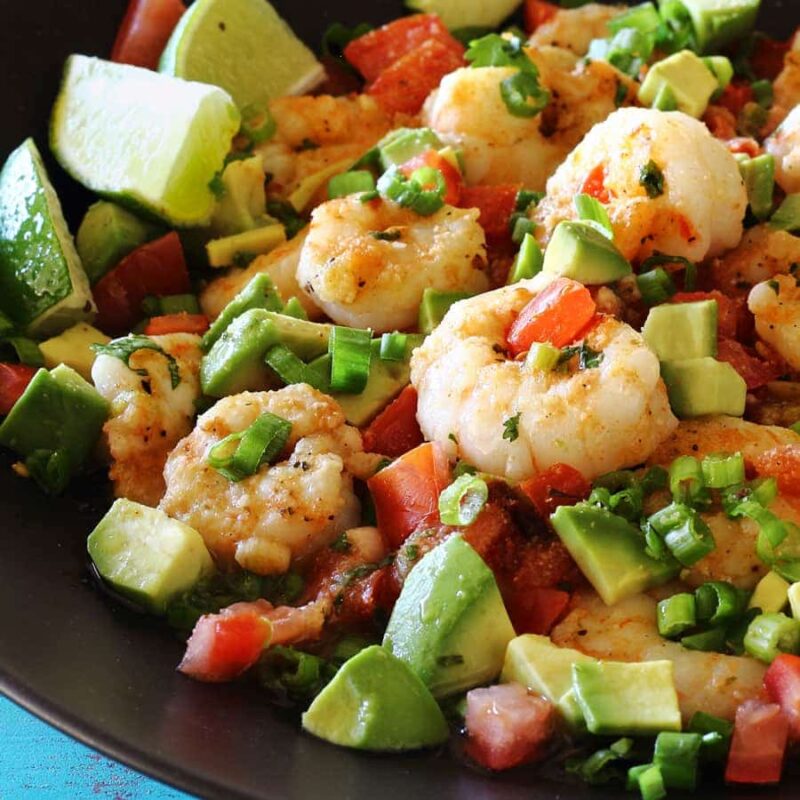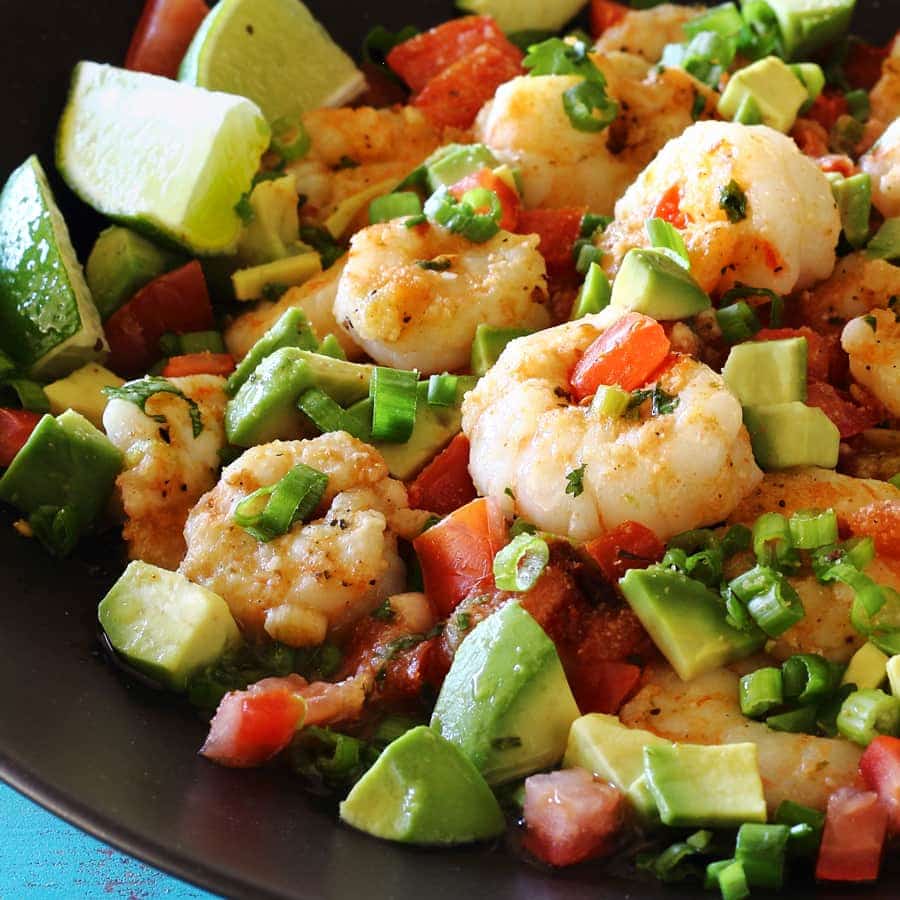 4. Mayo Free Avocado Egg Salad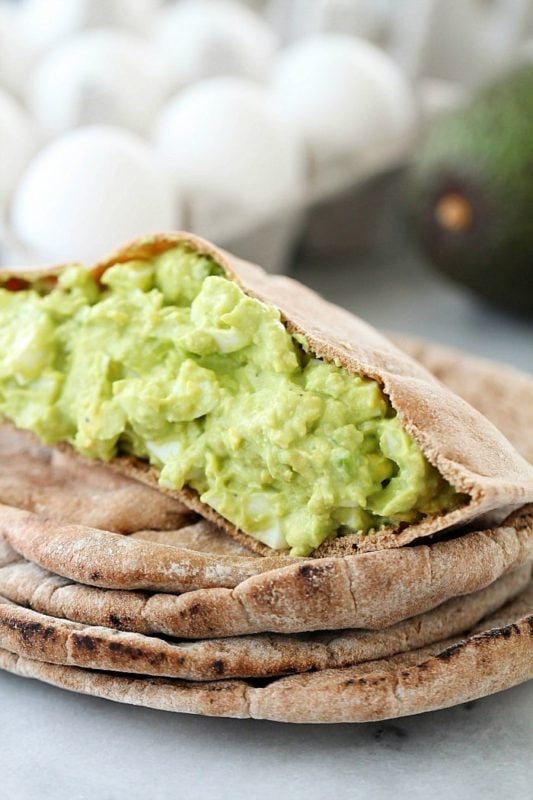 5. One Pan Baked Chicken and Avocado Bowl
6. Shrimp Taco Salad with Avocado Chimichurri Dressing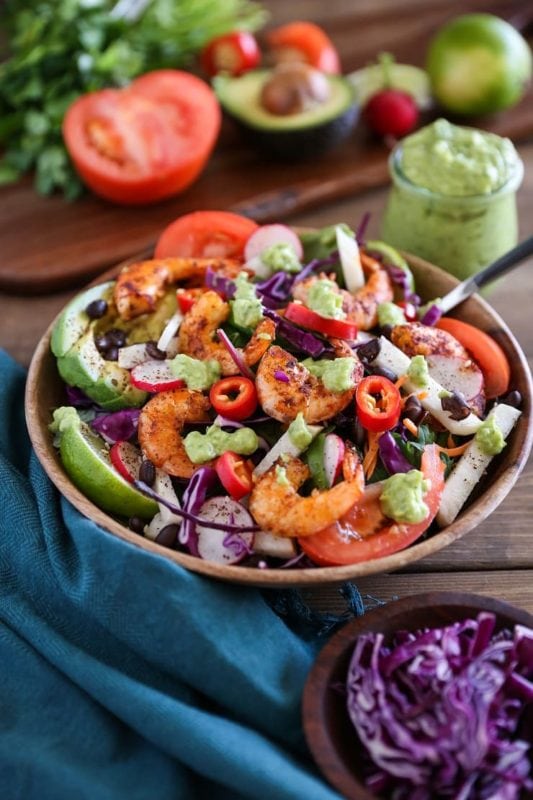 8. Avocado Stuffed with Bacon and Eggs
9. Vegan Avocado and Three-Bean Salad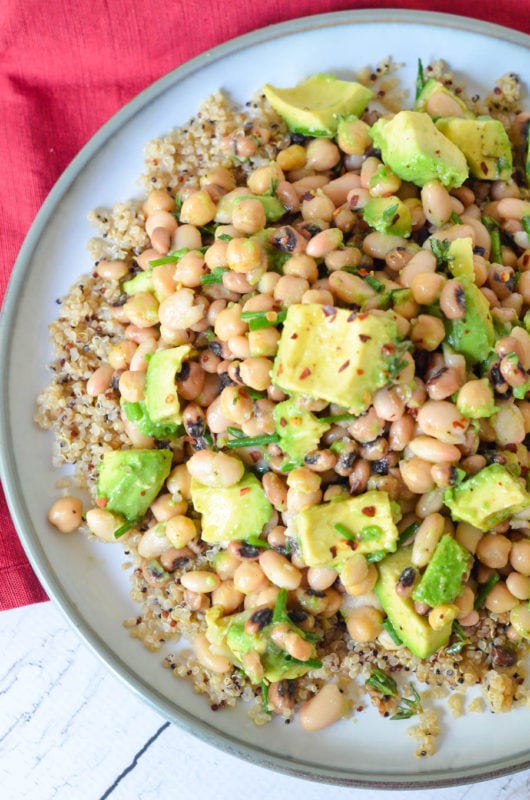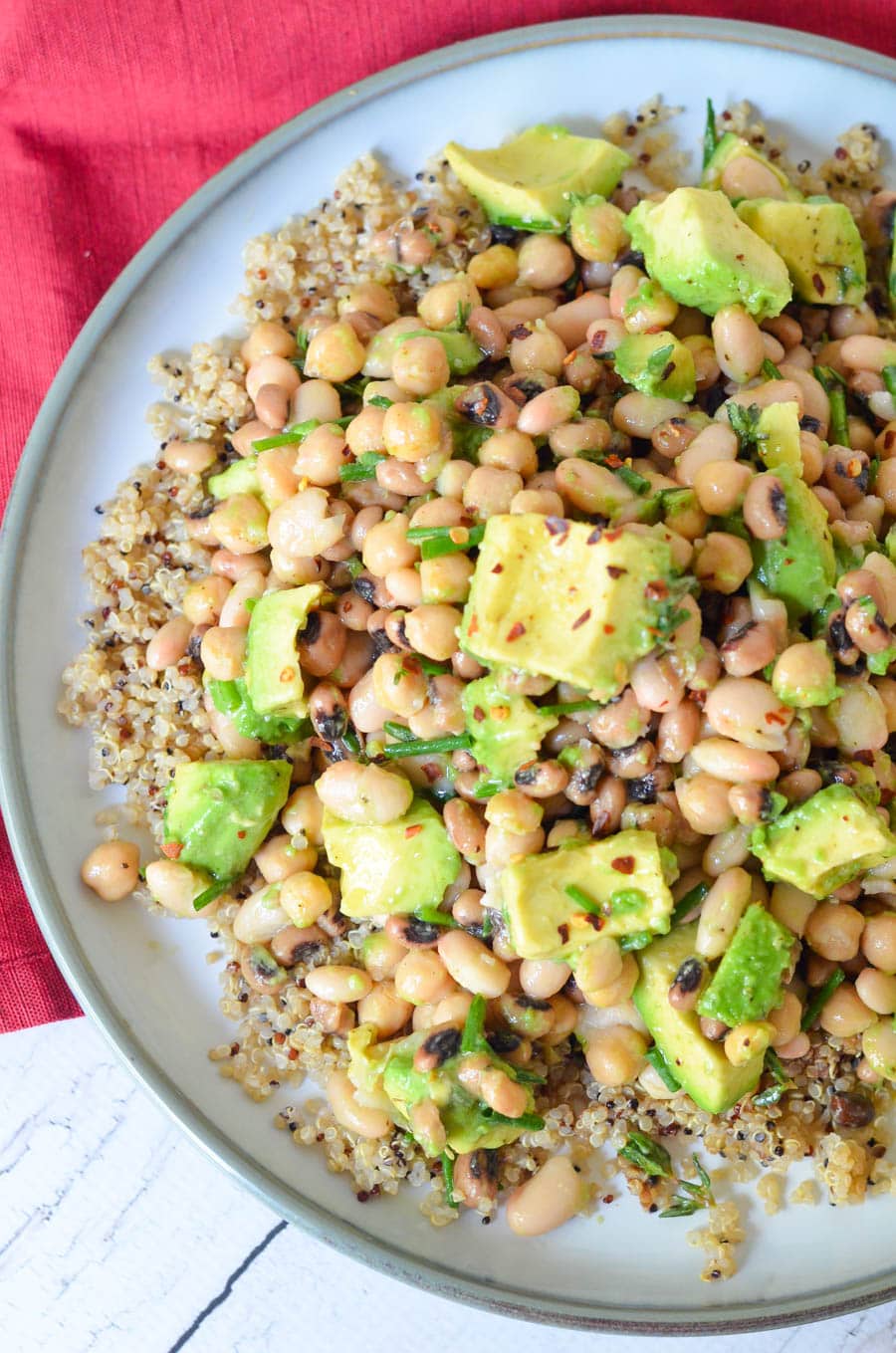 10. Roasted Salmon with Fresh Avocado Salad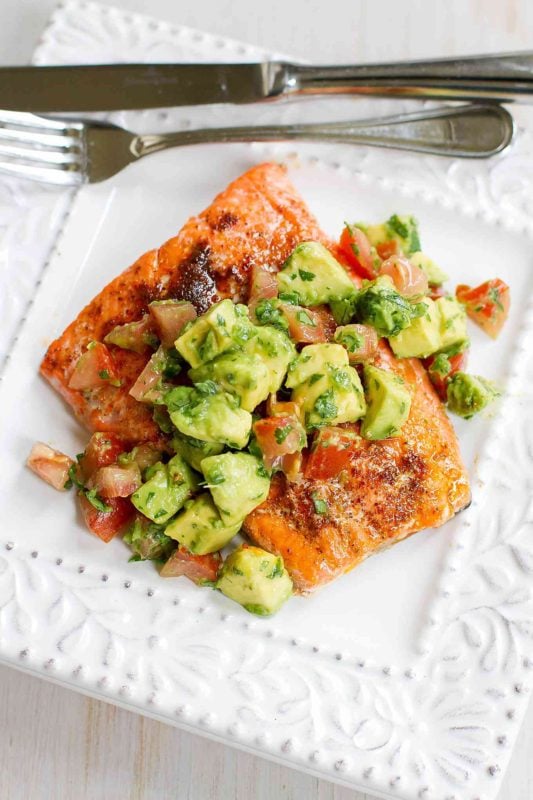 11. Paleo and Whole30 Approved Chicken Avocado Burgers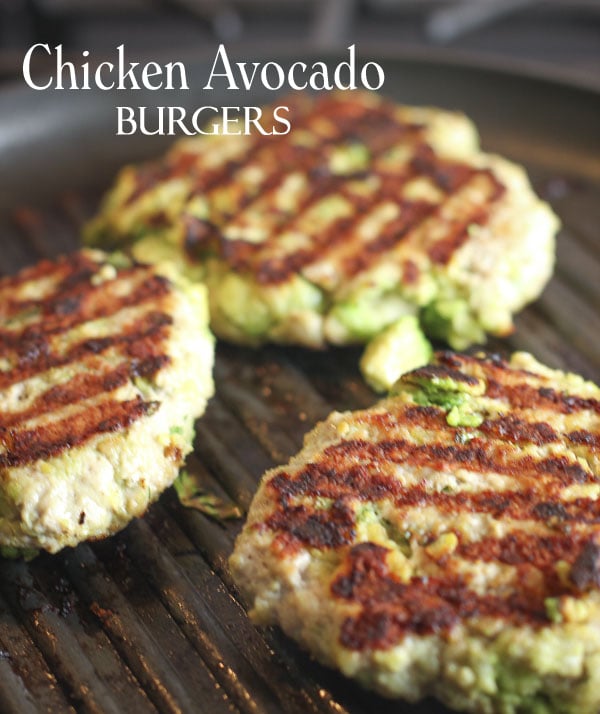 12. Caribbean Chicken with Brown Rice, Cabbage Salad, and Avocado (not a recipe but great meal prep combo)
13. Chicken Avocado Ranch Burritos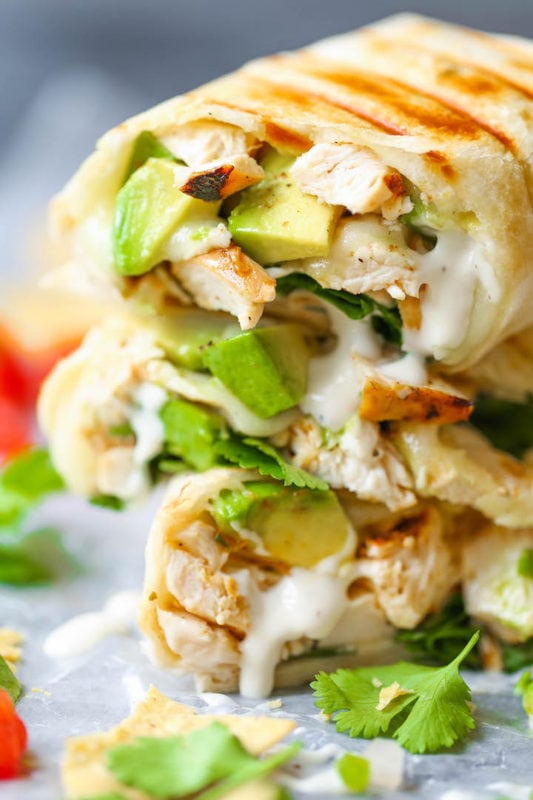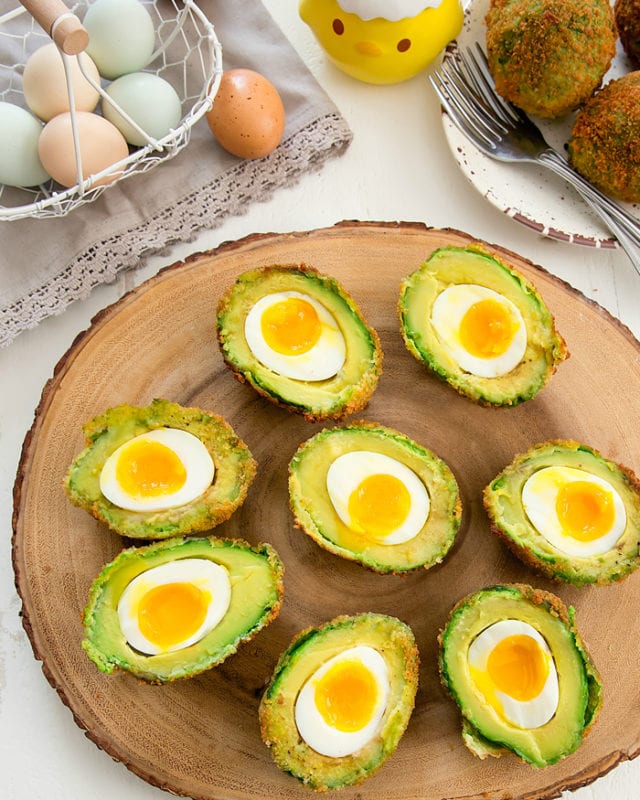 15. Bacon Wrapped Avocado Fries
16. Chicken, Bacon, Tomato Stuffed Avocado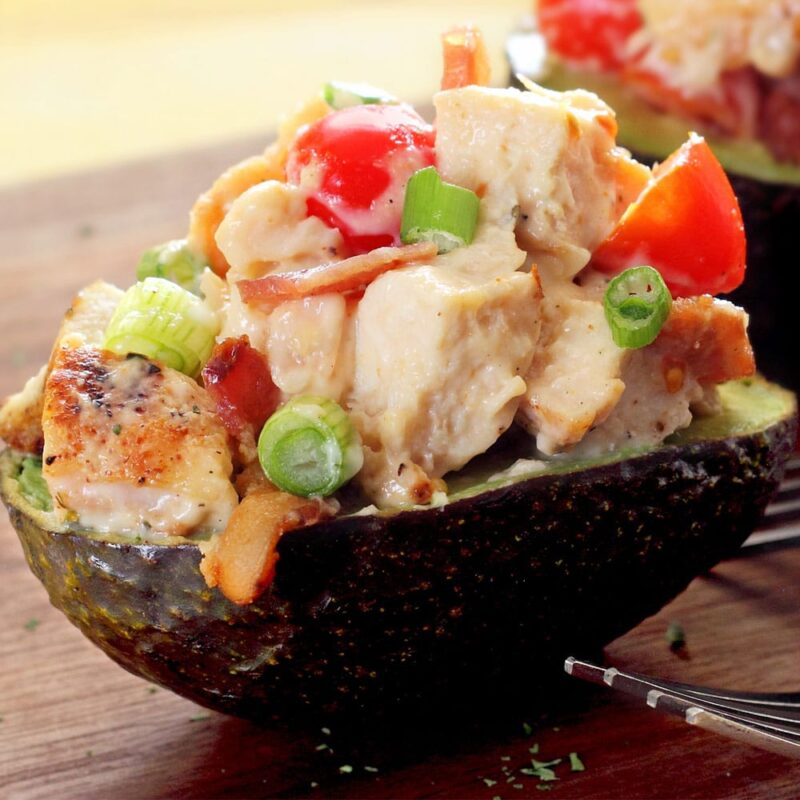 17. Crispy Baked Avocado Fries & Chipotle Dipping Sauce