How to Meal Prep Chicken in the Slow cooker! The slow cooker is your friend when it comes to meal prep, because it's largely a hands-off process. Crockpot meals with chicken make the week a lot easier. Set it and forget it!
Maybe you've got one that's collecting dust in a closet or you want to get into the habit of using it more. They can be really helpful, either in cooking chicken by itself to eat throughout the week, or with a totally composed dish you meal prep once. While the food cooks, you can go about your day. Again, set it and forget it!
But first, let's answer some frequently asked questions about crockpot meals with chicken before we get started!
Can you put raw chicken in the slow cooker / Crock-Pot?
Yes, you can put raw chicken in a slow cooker! Slow cookers and Crock-Pots are designed to cook raw meats. Mainly, this happens in a few ways. The direct heat from the pot, lengthy cooking time, and steam created from the tightly covered container destroys bacteria. Thus, slow cooking is safe. Despite what you may think, you can even put frozen chicken in a slow cooker, too! (Seems crazy, right? But it's true.) Ultimately, Crock-Pot meals with chicken can come together easily.
Is it better to cook chicken on high or low in Crock-Pot?
Despite what the recipe says, always cook your boneless skinless chicken breasts on LOW for the best results. Although most recipes will give you both a LOW and HIGH setting recommendation, we do not recommend cooking boneless chicken breast on HIGH. (Admittedly, it's tempting to skirt this advice). But keep in mind, chicken breasts tend to become very dry even if you've got enough liquid in the pot.
What are some examples of slow cooker chicken recipes?
There are so many ways to make crockpot meals with chicken. So long as there's enough liquid in the pot, the device is ideal for a variety of cuisines and meal types.
Chili
Soups
Casseroles
Sticky chicken drumsticks
Stews
What's the difference between a slow cooker and a Crock-Pot?
It's like this: Not all slow cookers are Crock-Pots! Simply put, Crock-Pot is the brand name for the slow cooker many of us grew up with or maybe have just discovered as adults. Many other appliance brands have their versions of slow cookers, but Crock-Pot by Rival is an old standby. Here, we use them interchangeably.
Tips for Crock Pot Meals With Chicken
Another word to the wise? Try to avoid lifting the lid before the time is up because that can delay the cooking process even further. Certainly, it's tempting to peek. Just set it on low and let it go. It's ok. That's because low and slow is really best for crockpot meals with chicken. This is especially true when it comes to chicken breasts, which tend to dry out more easily. In the end, the texture will be so much more tender and juicy.
READ MORE: Maximize meal prep with this appliance with these Slow Cooker Meal Prep Ideas!
Our Favorite Slow Cooker
For optimal slow cooking results and the best meal prep possible (you never know when you want to double a recipe!), we love the 7qt Oval Crock-Pot! However, look closely at the recipe you are using. Importantly, you'll want to make sure the recipe's yield will work with your cooker's capacity.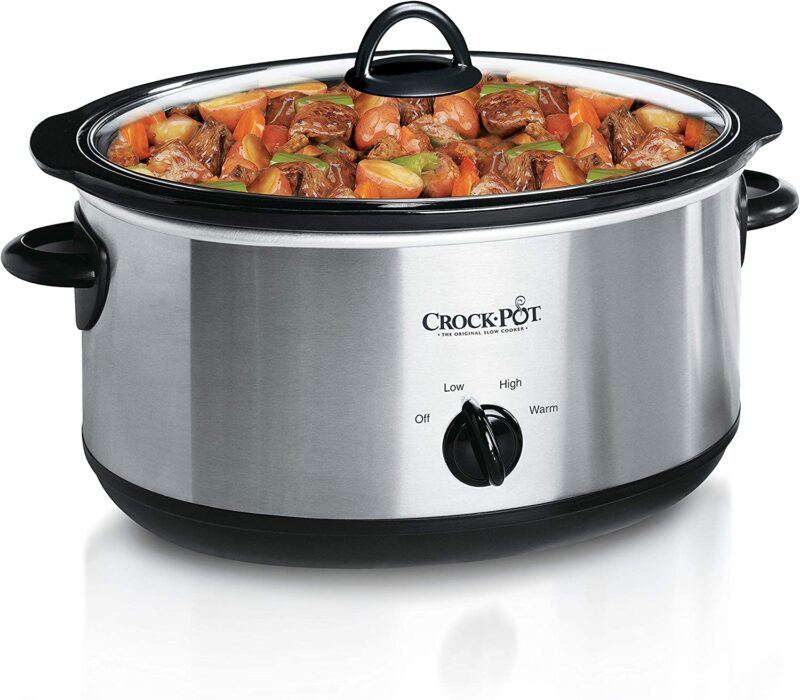 Our Favorite Crock-Pot/Slow Cooker Meals With Chicken
Without further ado, we bring to you 15 of our favorite ways to make crockpot meals with chicken. It's such a versatile appliance to bring into your meal prep game. At the end of the day, we hope you love them as much as we do! But feel free to tweak some of these your own, right?
Slow Cooker Lemon Garlic Chicken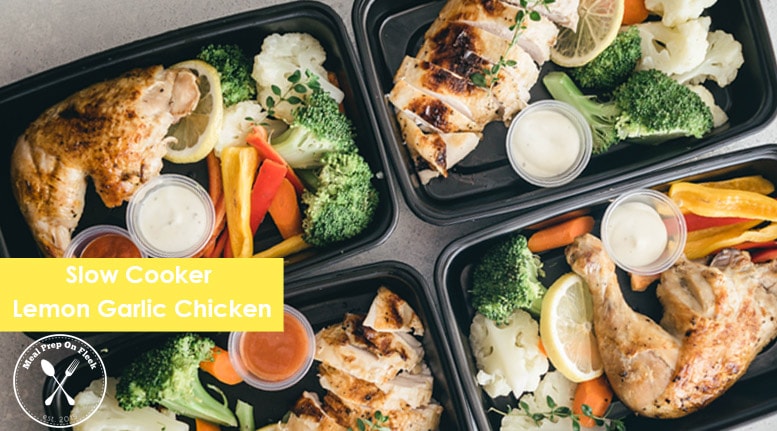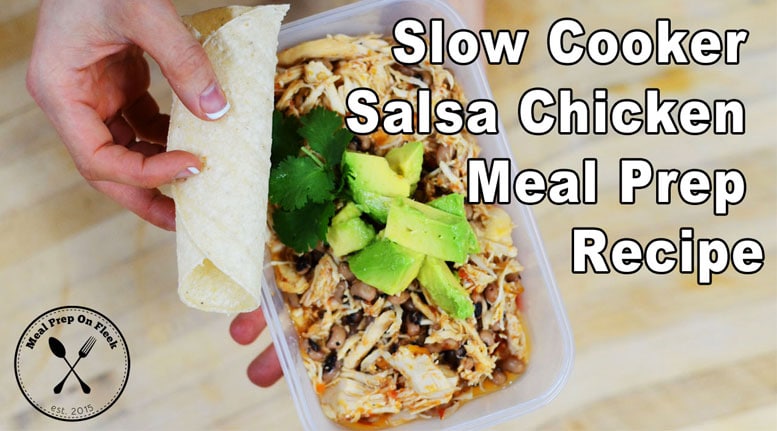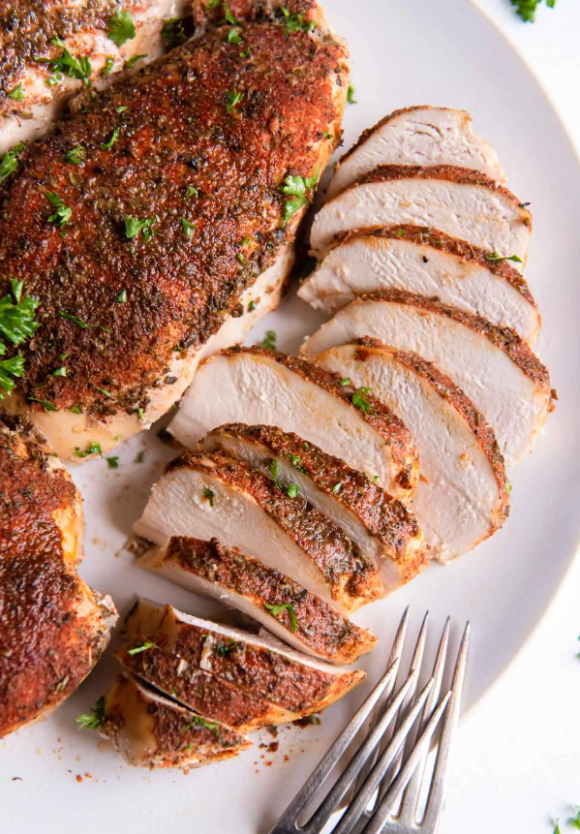 Slow Cooker Honey Garlic Chicken and Veggies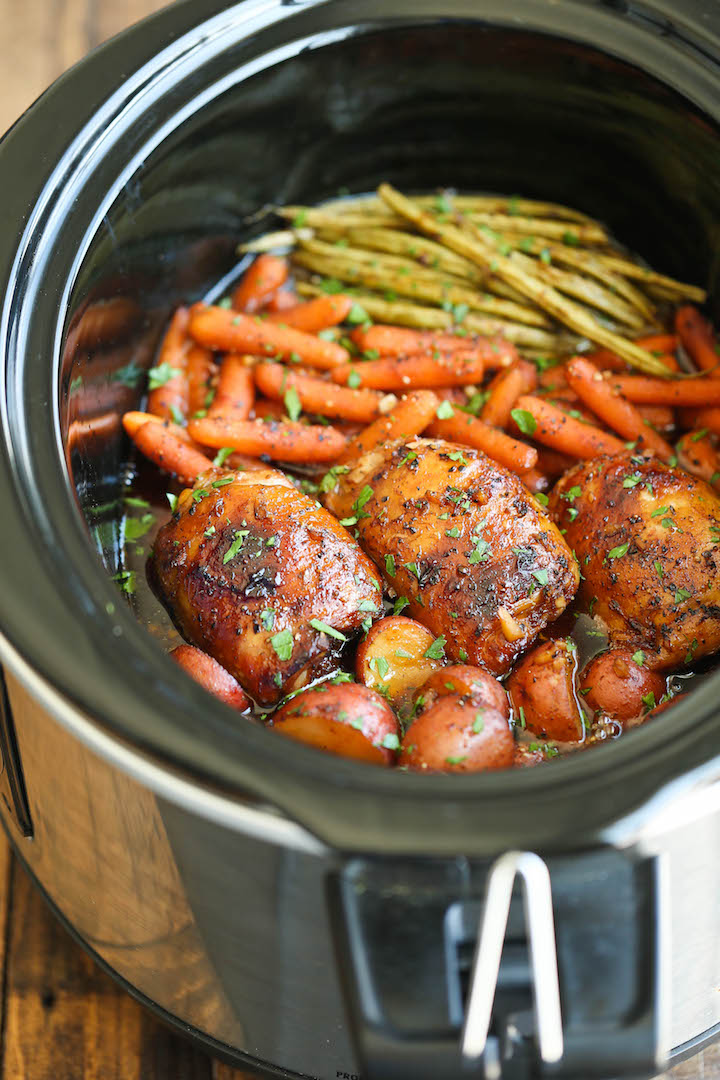 READ MORE: If you're trying to stay away from rice, here are some healthy rice alternatives!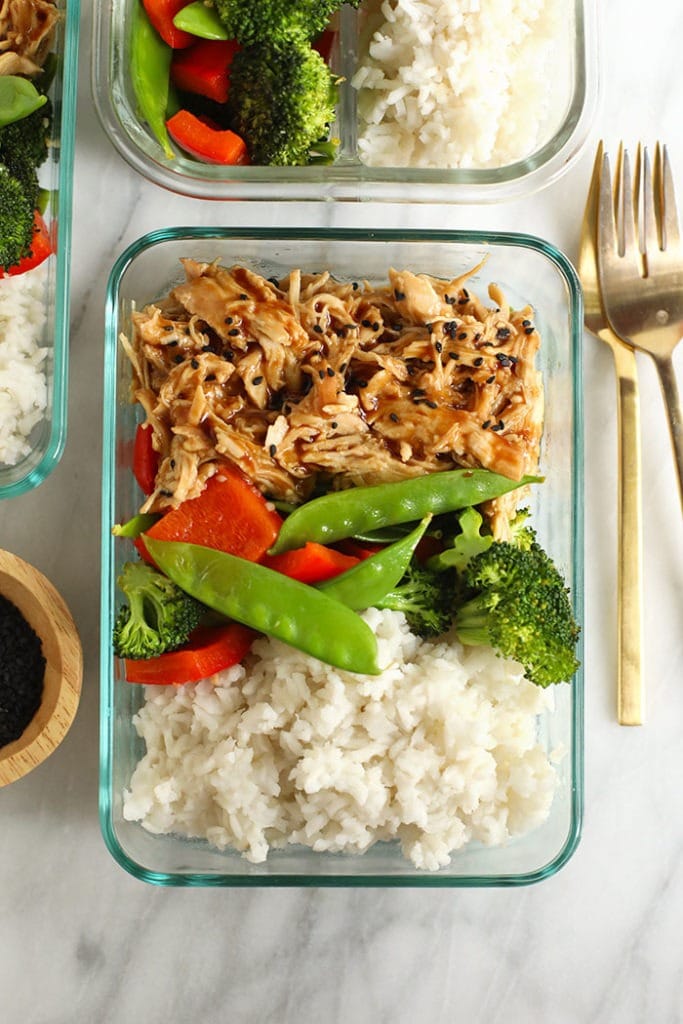 Slow Cooker Honey Lime Shredded Chicken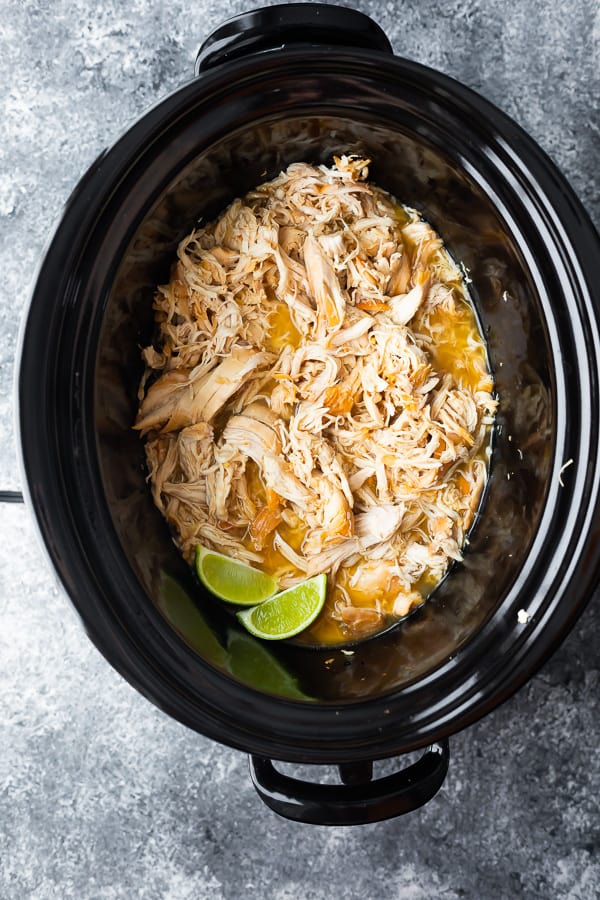 Caribbean Slow Cooker Drumsticks Paleo-Style Paleo Chicken Recipe
Crockpot Chicken Noodle Soup
Creamy Crockpot Chicken and Rice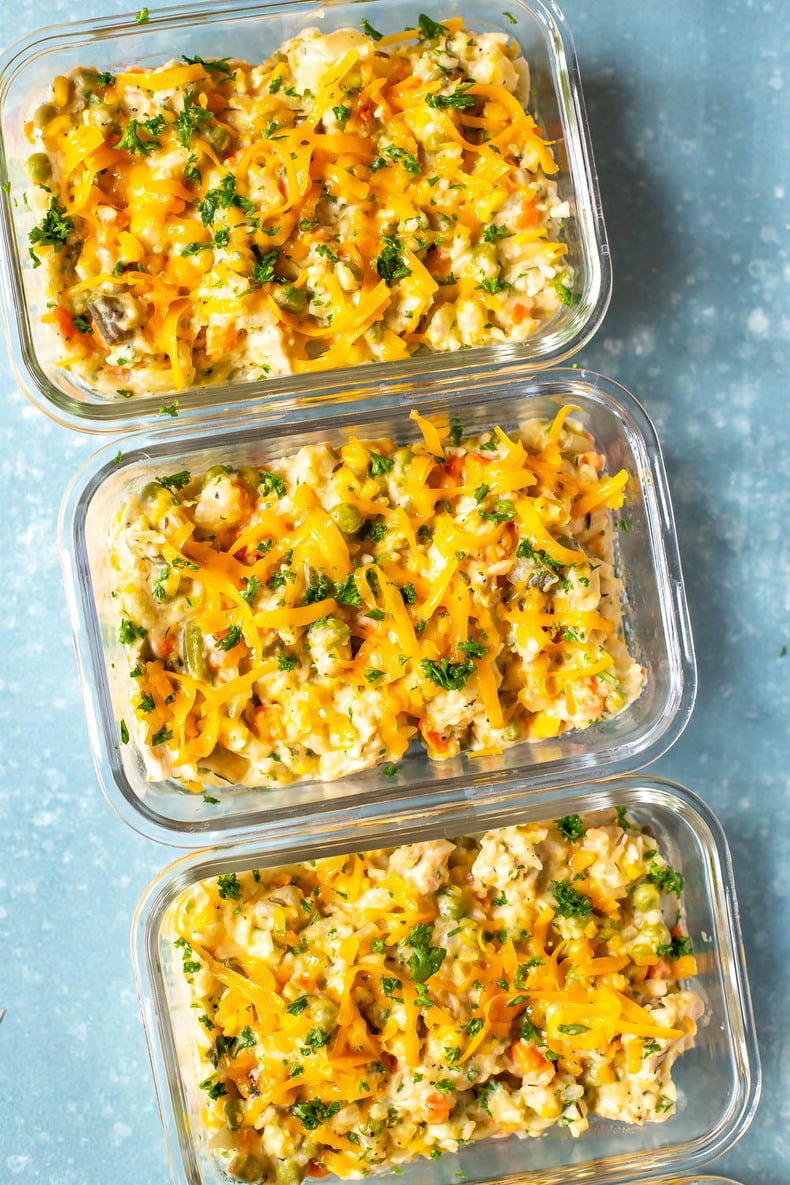 But what's on your plate? Tell us some of your favorite crockpot meals with chicken.