Meal Planner based on YOUR macros
A meal planner that is built around you and your unique characteristics.
Workbooks, eBooks, and Guides
Tools to help you structure and achieve wellness goals for the long term.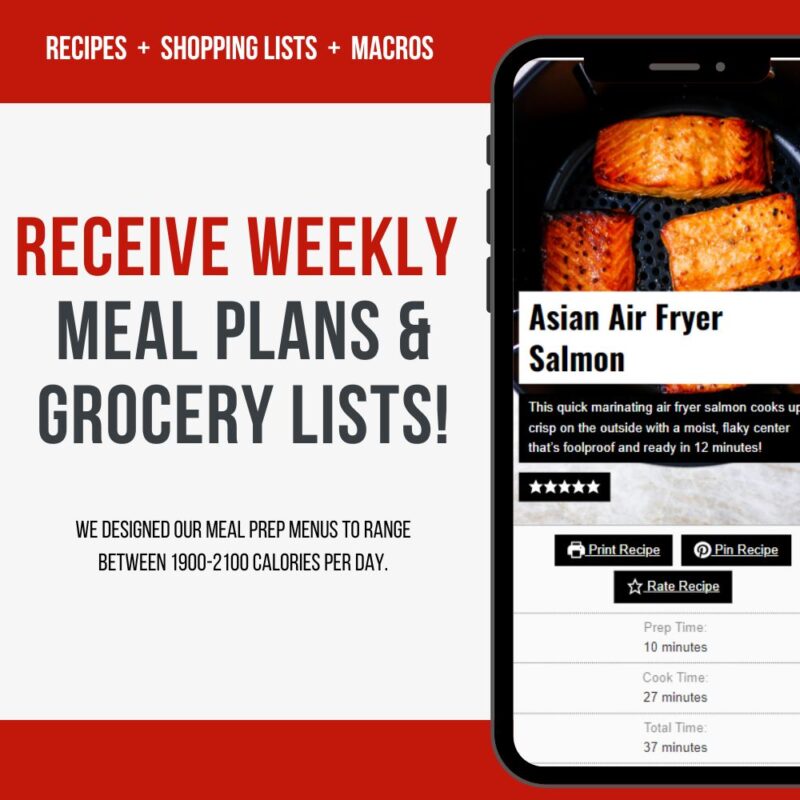 Weekly Meal Prep Recipes and Lists
A new meal plan with grocery list every week, delivered to your inbox.
---
Join Meal Prep on Fleek + now and get:
Access to our full catalog of Meal Prep Recipes recipes for vegans, vegetarians, omnivore and dairy-free and gluten-free eaters
A new meal plan with a grocery list every week, plus access to all existing plans
Our custom meal planning tools and instant grocery list maker to create your own plans and grocery lists
Exclusive Content, Workouts, and ZERO ads*
You can Cancel or re-join anytime!
---
Start Your 7 Day Free Trial – Sign Up Today!
Register New Account
Premium
✔
✔
✔
✔
✔
✔
✔
✔
✔
Features
200+ Meal Prep Recipes with Nutrition
40+ Meal Prep Recipe Videos
NEW Recipes Uploaded Weekly
Ad Free Experience*
Expert Interviews
Private FB Group Access
---
Reach Your Goals

While
Dramatically Decreasing The Time Spent Thinking About What To Eat
Meal Prep on Fleek Premium 🔒
Meal Prep on Fleek Premium is a subscription service that gives you access to hundreds of recipes including meal prep, freezer-friendly snacks, and dessert recipes. We have also made weekly meal prep menus with Printable Shopping Lists, Quantity Adjustments, and Macros! Sample Meal Prep Menus Below…
Members receive access to all current and future recipes in the recipe index for under $10/month.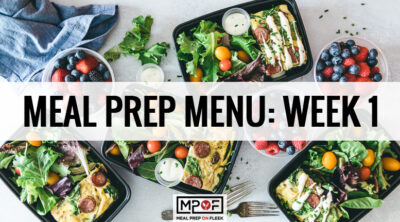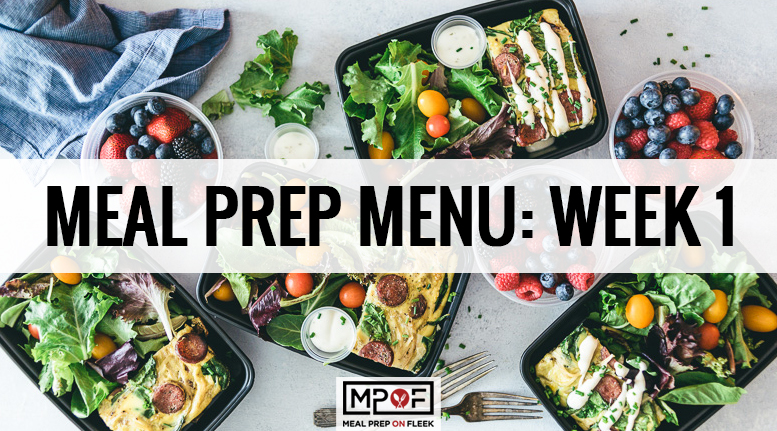 *Ad Free in-content experience across MealPrepOnFleek.com. NOTE: The footer ad space will still be visible at the bottom of the screen.